Home
›
Cruise Most Deadly
Chapter 4 Walkthrough - Cruise Most Deadly - CMD
You can find information on chapters 1,2, 3, 5, 6, 7, 8, 9, 10, 11, 12, 13,14 and 15 by going to these links:
Now for Chapter 4!

You start hanging upside down with the uncertain fate of being eaten by a huge snake!
You can look down and pick up some rocks and throw them at the snake but it will do nothing
Spoiler: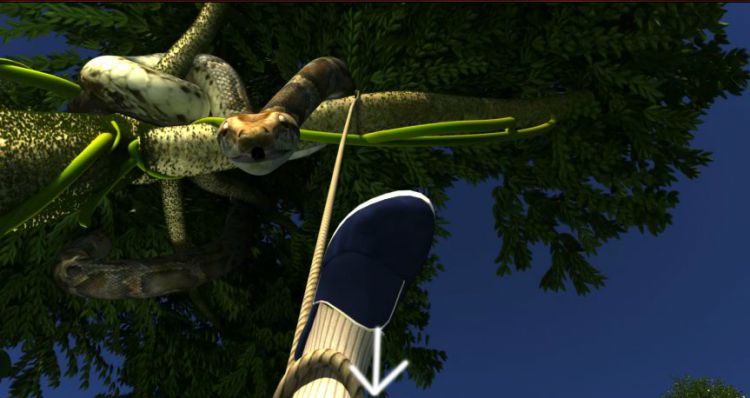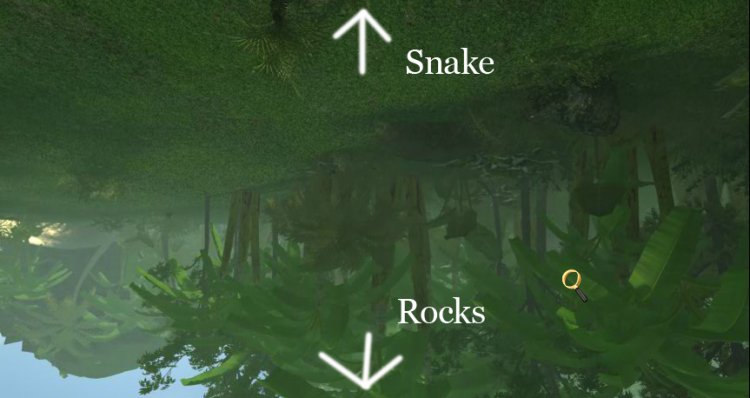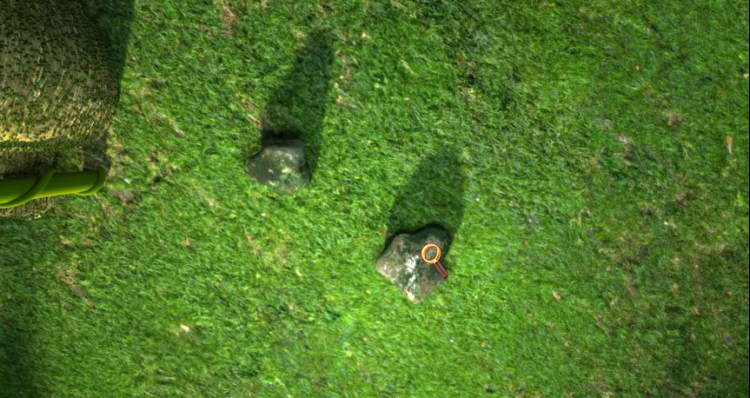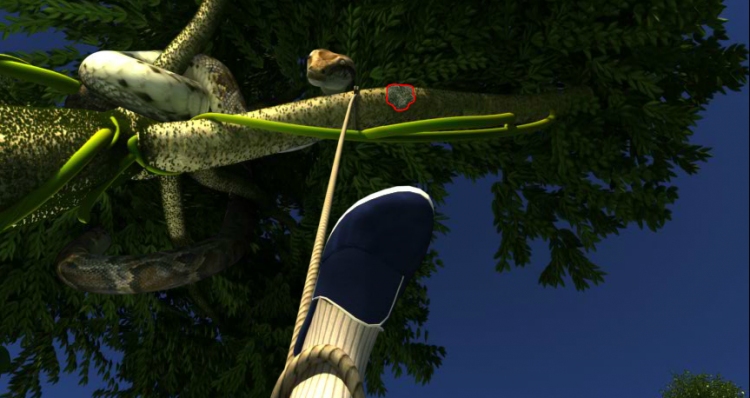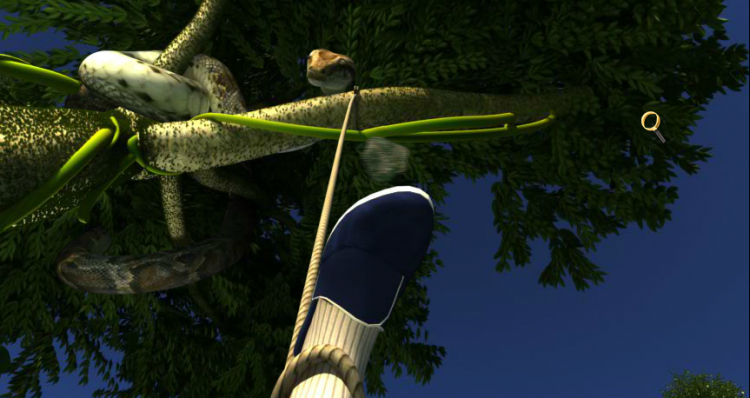 You need to get your handy Swiss army knife and cut yourself loose, then you are free!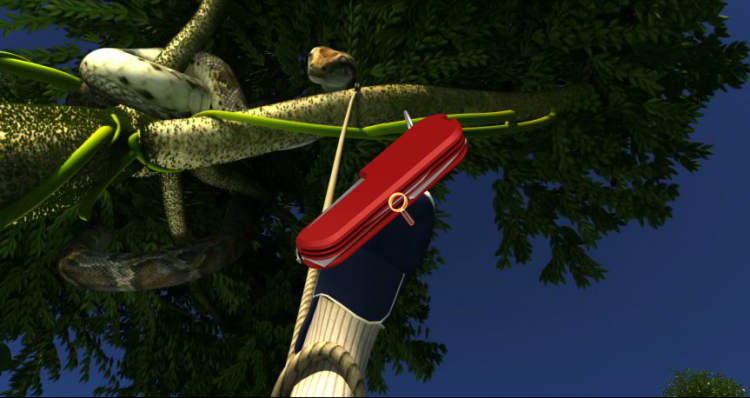 After that, you continue your search for Evelyn and Mr. Berkeley until you come to a broken bridge, noticing a rain hat on the other side you are worried for the welfare of both your friends and are determined to get across the other side.

Tagged: