Home
›
Cruise Most Deadly
Chapter 13 The Capture P1 Walkthrough - Cruise Most Deadly - CMD
You can find information on chapters 1,2, 3, 4, 5, 6, 7, 8, 9, 10, 11, 12,14 and 15 by going to these links:
Okay on to chapter 13 the capture part 1!
We start off needing the frequency for the coast guard/Royal navy!

We back up from the radio and now comes the exciting part!! We get to go into the door on the left! For the first time! YAY!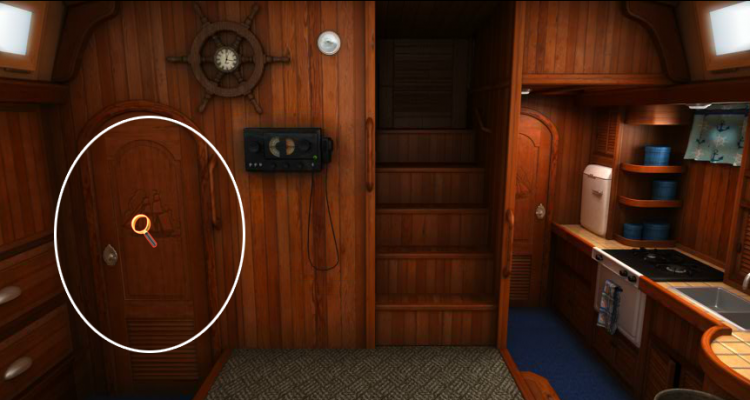 Go in there and open the desk, there is a pamphlet on top, if you open it there is some very useful information along with the setting we need for the Royal Navy 575!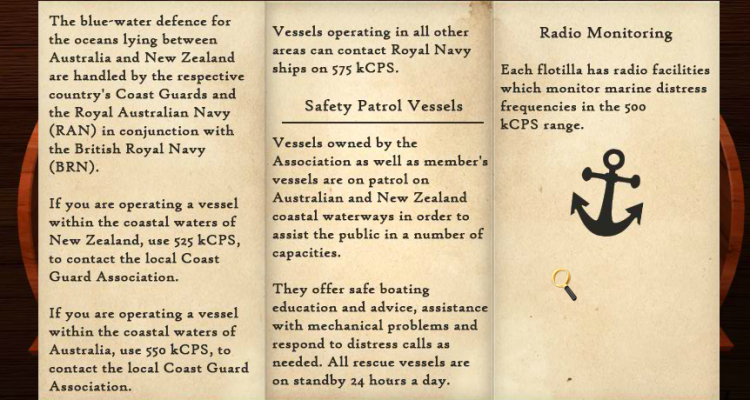 We go back to the radio and set it accordingly. You'll notice that the third band, band three there is a section which is 5.5 and 6, so what we want to do it set what would be 575!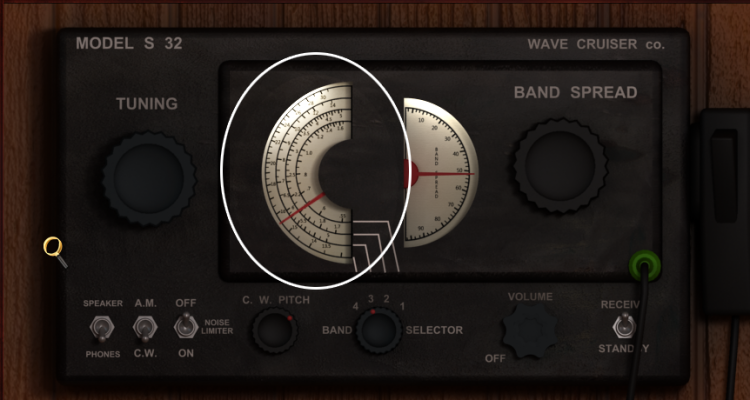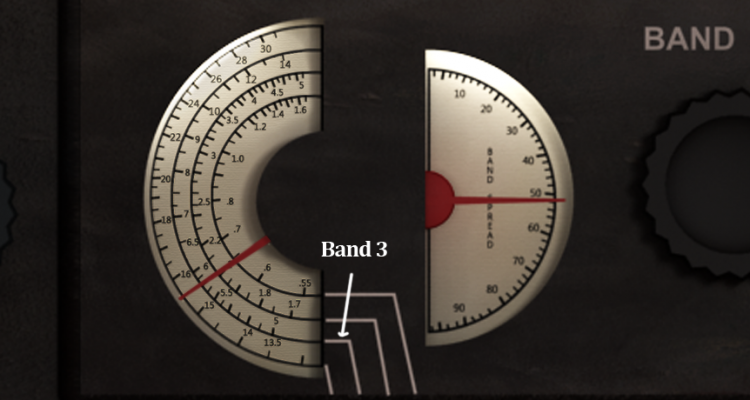 Tagged: