Home
›
General
VFK TODAY Season 2 - OFFICIAL Announcement + Giveaway!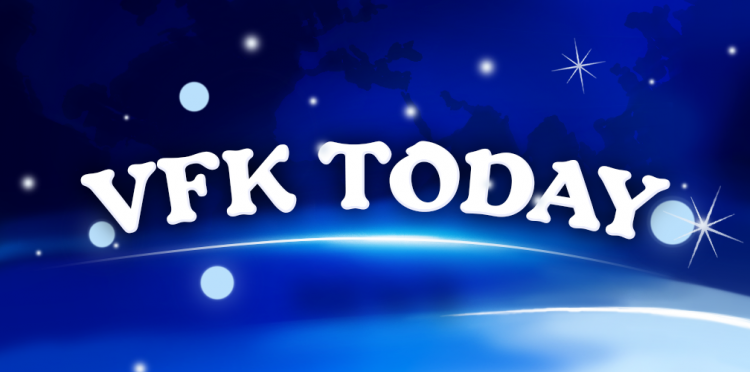 Hey everyone!! VFK TODAY is BACK for season 2!!
I am so excited to announce the new changes for season 2! We have a new co-host, new contributors, a new set, a new logo, and more!
As you can see above, we have a new logo! ( designed by the amazing
@showjumpingbird
)
We are so excited to announce
@SportyChic
is our new co-host!! She will be joining CandyCars and
@PinkyB
!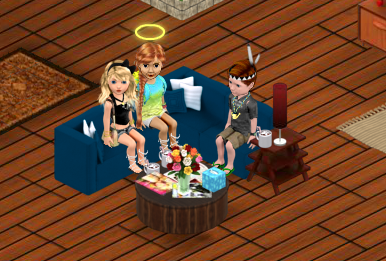 ( We were going to do bios, but the post was too large... I will be doing a special interview with each member of the team for my YouTube channel! )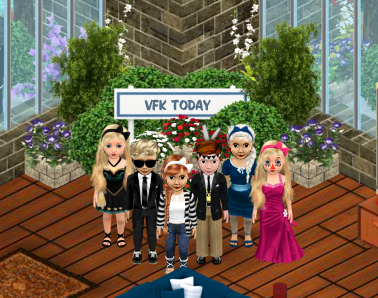 ( note: A few members of the team aren't in this photo. )
We have a great debut episode planned - our debut episode will be Friday, April 22nd!! We have @PigletFan performing and interviewed, @dazzlerdream, @iMinute, and a special surprise guest!! There will be an

ICE CREAM
giveaway!! ( comment below to enter - make sure to tell your friends to enter as well! )
We also have surprise art work designed by
@TacoCat
that will be shown during the episode!
There is a brand new set that you can see in the group photo! You will be able to see the full set during the debut episode!
:D
So make sure to enter the giveaway, and we are SOO excited to start season 2!!!
:D
Make sure to tell all your friends that VFK TODAY is BACK!!
:D
Have a great weekend!
-Cars
Tagged: