Home
›
General
Currently Taking Forum Signature Requests!
Hey all! I hope spring has been treating you all well.

:)
I'm using springtime as a way to get back into old hobbies, and one of my hobbies includes messing around in Photoshop.
So I was wondering if anyone was interested in a VFK forum signature?
I've made quite a few in the past, for myself and for others. These would be completely free and I usually make a matching icon as well!
If you're interested, I just need to know a few things:

What do you want it to say?

Most people just want their in-game title, but others want a nickname instead.

What kind of font would you like?

Cursive? Block? Funky? There's literally an infinite number of options.

What color scheme would you like?

Rainbow? Warm colors? Monochrome? Give me a general idea.
Please provide a screen shot of your character if you would like it included in your signature.
So, yeah! Just leave a comment if you want one and I'll get around to making it!
:)
iStella

→

★★★★★

DONE!

SparkleDream

→

★★★★★

DONE!

Chyne → ★★★★★

DONE!

Purrfect → ★★★★★

DONE!

Purplellama →

★★★★★

DONE!

Envying_Rose →

★★★★★

DONE!

PhantomsAngelOfMusic →

★★★★★

DONE!

Perpetual_Fighter → ★☆☆☆☆ Request Received.
Spoiler: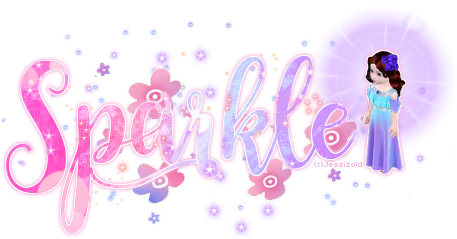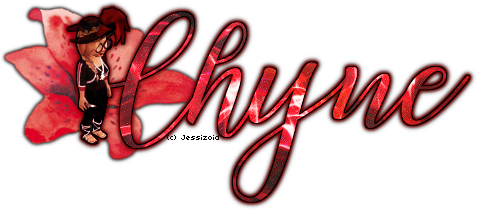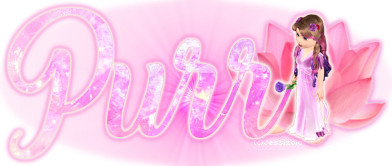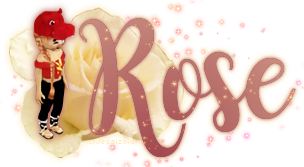 Spoiler: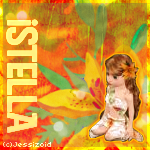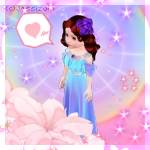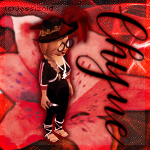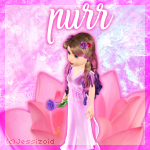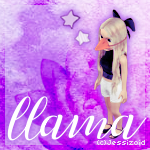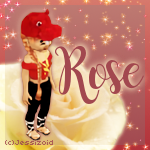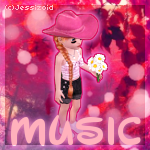 ★☆★☆★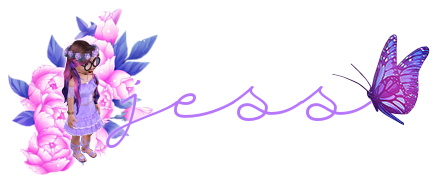 If you'd like a signature similar to mine, please message me! I take requests!