Home
›
General
ANNOUNCING: The Daily Prophet VFK, Deal or No Deal - Win 1 MILLION Credits, VFK Today GIVEAWAY!
Hey everyone! I have a few announcements to make!
:D
First I want to announce... the
Daily Prophet VFK
! This is an idea I have had for a long time, and I am SO excited to start this project! We have an AMAZING team lined up for it!
Editor-In-Chief: CandyCars
On-Site Reporter:
@Cool_Steen

This will be a weekly VFK newspaper! Each week we will have an interview, news story, entertainment story, and more! All you need to do to receive it is add
@DailyProphet
as a friend! The newspaper will be sent out as a message in VFK! You can usually find him in the Garden or on the Map! His Miss Clue Message Boards account will give an update as to where he currently is! Plus, we have a very special interview for the VFK 8th Anniversary Edition this SUNDAY! ALSO: If you have a story or a tip for the
Daily Prophet
please message
@DailyProphet
on the message boards!

IT'S BACK! The HIT game VFK Deal or No Deal is back THIS SUNDAY at 8PM!! Don't miss it for your chance to win up to ONE MILLION CREDITS or an ICECREAM!
Here are some photos from the last event!
Spoiler: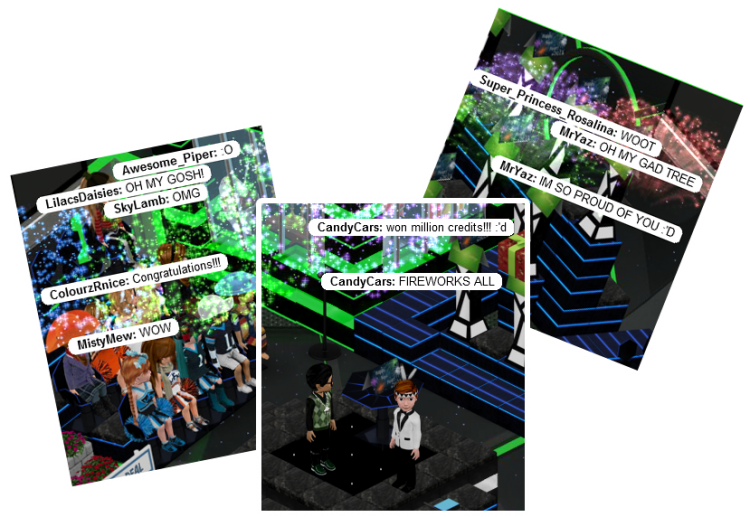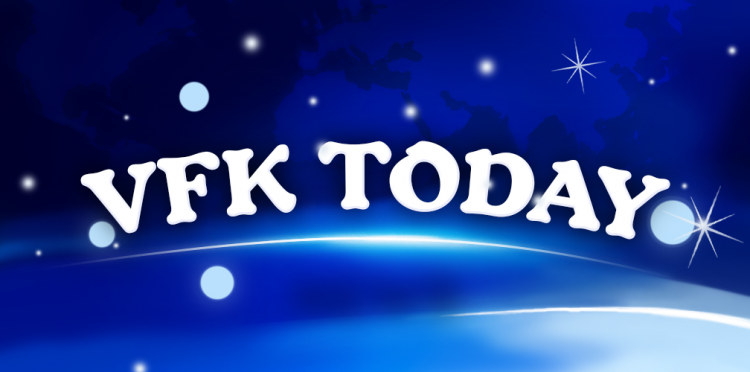 And lastly I am happy to announce VFK Today Season 2 Episode 2 will be on Friday May 27th!
More info soon on who the guests will be, but I can say it will be GREAT!
Going to go ahead and open up entries for the ONE HUNDRED THOUSAND CREDIT GIVEAWAY!!
:D
Just comment below to enter!!
Hope to see you soon and have a GREAT anniversary weekend!!
-Cars
Tagged: