Home
›
General
Hey guys! Sorry it took me so long to get this posted.
Thank you
@Marzipan
for the idea to start this
:)
Okay..I think what i'll do is post a picture of some nail art and explain how I did it.
If anyone has any nail art ideas, feel free to post them here. Also, if you do any nail art I would love to see that here too!
:D
(I'm going to post the first one as comment. It will be up tonight!)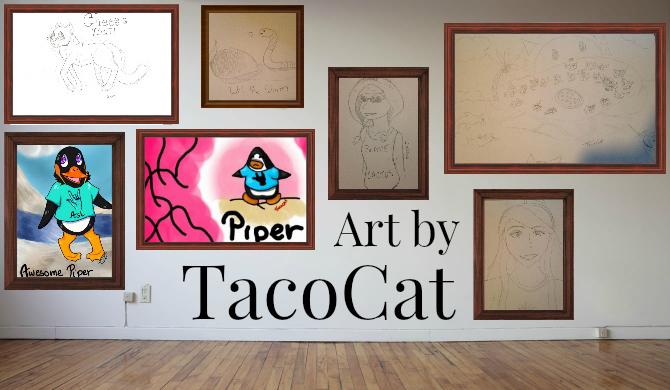 "All he wanted was a hug and Piper set him on fire" - VFK_Vintage
"YOU CHEESE CUBES >:U" - VFK_Enigma
"If I had a bucket of cheese spread and a mop ... I'd coat the floor in cheesiness." - VFK_Enigma
"I'm sorry I ruined your lives and crammed eleven cookies into the VCR." - Buddy the elf
"Panic! at the Space Party Boat" - VFK_Vintage
Tagged: