Home
›
General
NEW YEAR 2016 raffle- prize variety [CLOSED THREAD]
Hey guys! Since the Christmas raffle was a hit, I decided to make another one for New Year's. This is your chance to enter if you missed the Christmas raffle- and yes, if you participated in the last raffle, you can still enter this one! You can choose any one of these prizes: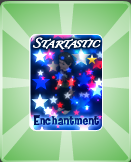 Startastic enchantment- 1 star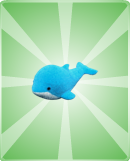 Plush dolphin- blue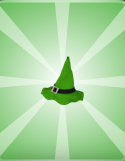 Halloween game hat - boys or girls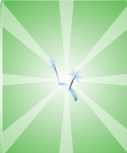 Snowflake hat- boys or girls
To enter, all you have to do is comment below. Only 1 entry per person. Entries close January 9th and winners will be announced January 10th. Good luck!
Tagged: