Home
›
General
VFK Closing Party Sorting Quiz!
HEY @VFK_Vintage I TOLD YOU I'D MAKE IT!!
At tonight's closing party, we were talking about making a VFK closing party quiz. And guess what?
I DID IT!
Ever wanted to know which closing party you truly belong to? This quiz is for you!
Click on the link below to start the quiz!
Please note that this was made out of good intentions and was made for fun.
RESULTS!
---
Which closing party is your perfect match?

Main Street!

47.22%

Medieval Map!

16.67%

The Garden!

36.11%
★☆★☆★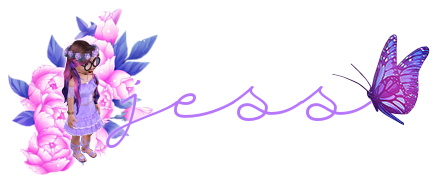 If you'd like a signature similar to mine, please message me! I take requests!