Home
›
General
Show Your 2018 Garden Contest Rooms!!!
We all worked hard! Now it's time to reveal your lovely rooms to the rest of the world! Congratulations to everyone!
Room title: Luxurious British Parliament Gardens
Room description: (I created a little poem)
Hear the orchestra drawing you sweetly in,
"Come in, you beautiful person. Welcome within!"
As the violin sings, she summons you to flowers
Of every rich colors and vibrant powers,
That tempts you to jump into them and immerse
Their majestic perfume as the day endures.
The piano asks you to look on your right,
And visit a flowering house so bright.
You step in and the bells chime your presence,
"Look above you, get ready to be blessed
These will cure your sadness as it subsides."
With a smile you venture to the green houses
Breathe in the minty leaves and instantly loses
All your worries and fears and even losses.
From a-far a faint harmonica is playing
So you quietly gaze at its reflective ring
"Ring-a-ding, come to my flowering castle!"
Lightly stepping, you enjoyed the leaves rustle
You look up at the magnificent structure
Gates opened, you entered unsure
But inside you feel a harmony surely
And it was right, you're in the right treaty
What a wondrous sight to behold!
Closing your eyes, you hear angels singing,
"Your life is more than beautiful, a precious being
Never forget that every life given from God
Shouldn't be wasted, never be called odd
A life forms from the beginning as it shall be
No matter how people change it, its not the truth
So live your life right and tell the youth
So the next generation will learn and lead
For the right of life as a good deed."
Embracing the advise you left learning,
A message so mighty and endearing
So you do the same from now on,
And tell others of the precious life they own
It's not a choice, its a beautiful human being
Choose life -- always the up-right reasoning!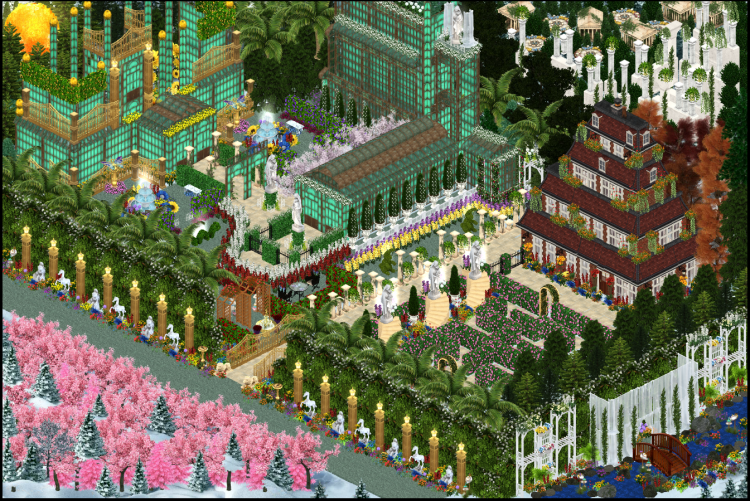 How I filled the massive room: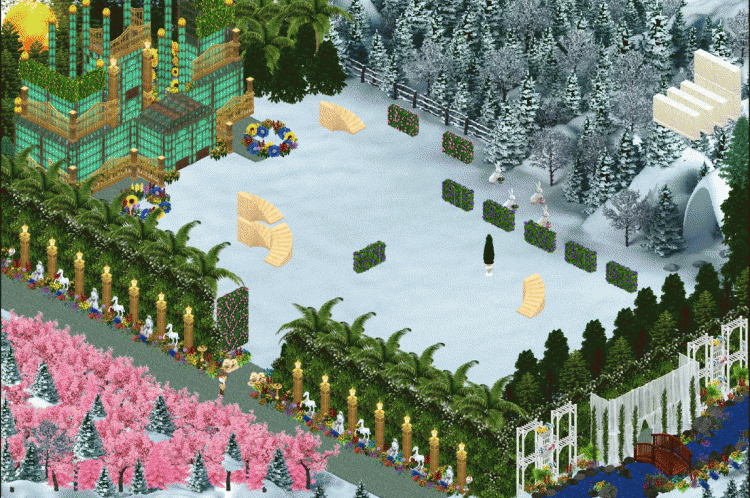 ABOUT: Signed up: February 2017 Miss Clue only: March 2017 Regularly playing the kingdom: April 2017 hehehehehe...... Came for MISS CLUE, stayed for VFK <3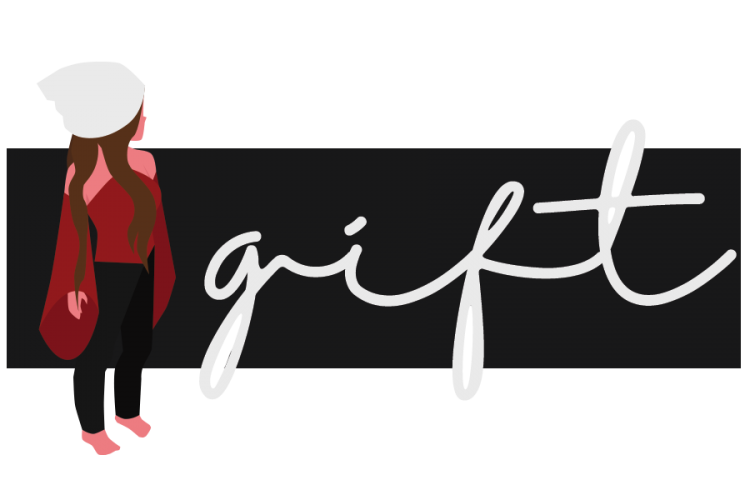 Tagged: