Home
›
General
Epic Ages Desktop Client Updates!
Epic Ages Desktop Client Version 0.9.7
Features in
Version 0.9.7:
Remember Me Check Box Added.
Now you can choose to have your username and passwords remembered or not!
Saved Accounts now sorted in Alphabetical Order.
X Button Added to Saved Accounts Drop Down to Remove Saved Accounts.
Bug Fixes:
Entering a different case login name than one already saved/logged-in is now handled properly.
Duplicate accounts and empty entries are now removed from the saved accounts.
----------------------------------
Epic Ages Desktop Client Version 0.9.5!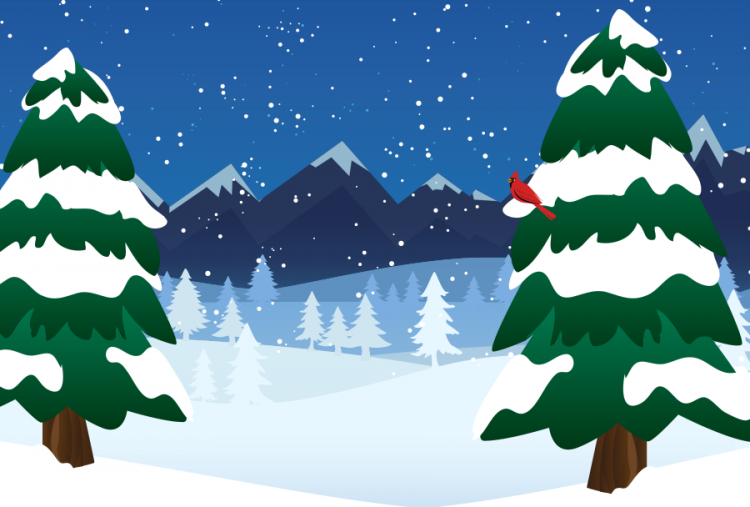 Experience the winter wonderland of the Login Screen in the latest updates for the Epic Ages Desktop Client!
Among the many client refinements and updates, there is the feature to Magnify while playing!
Simply Hold CTRL and tap the + or – keys on your Keyboard to change the magnification of your game!

Also holding CTRL and pressing 0 will reset the zoom level to 100%!
A visual interface for the new Zoom feature is planned to be part of the next update, as well as more features and enhancements.
Additionally on some computers the text did not display properly which has also been addressed in this update!
Here is a list of some features and adjustments which are planned to be rolled out in the coming months:
Ability to adjust, delete or not save your login information.
When logging out to resume the login splash screen.
Tab system.
Screenshot feature with gallery.
Legacy window functionality.
Stay tuned for more exciting announcements to come!

Merry Christmas!