Home
›
General
Hi Everyone!
Here's a post to
show the winners/rooms of my previous two events,
explain my event raffles, and talk about future events!
To start, here are my two previous events:
Hyacinth Teleporter Maze - July 21, 2020
Spoiler:
StrangeSuperBoy
Guest682599
BobbyD
PrincessMelody
Total Winners: 16
Spoiler: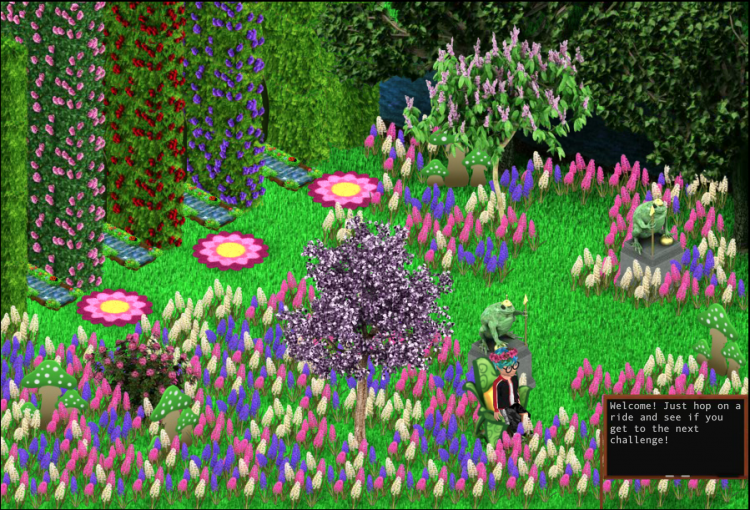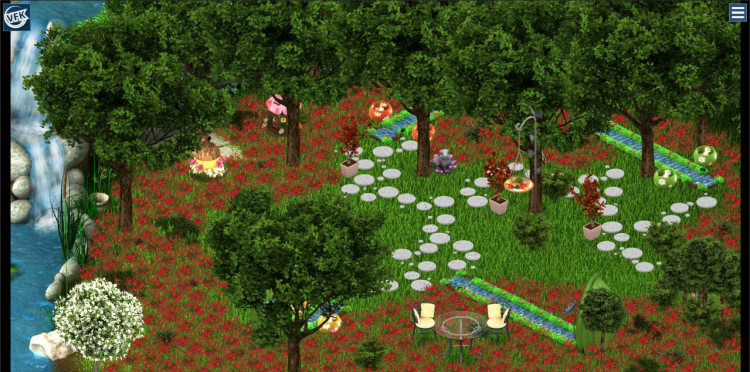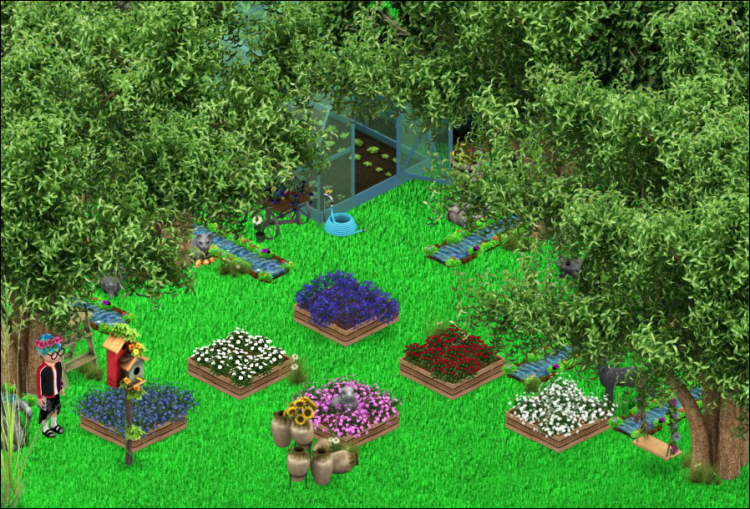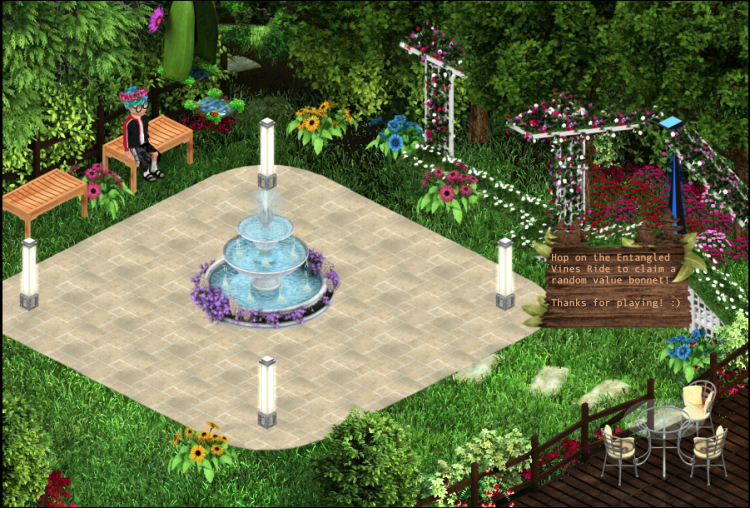 Winter in July - Icy Imbroglio - July 25, 2020
(I challenge
@VFK_Mintie
to come try this maze out! It's pretty tough!)
Room Photos:
Spoiler: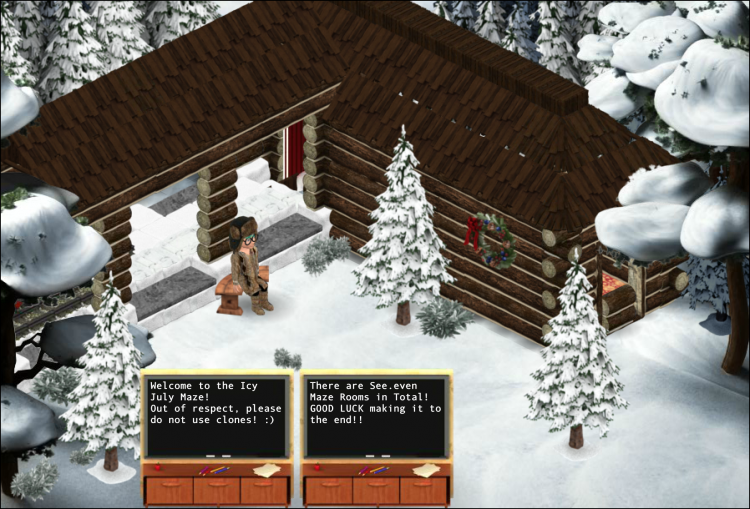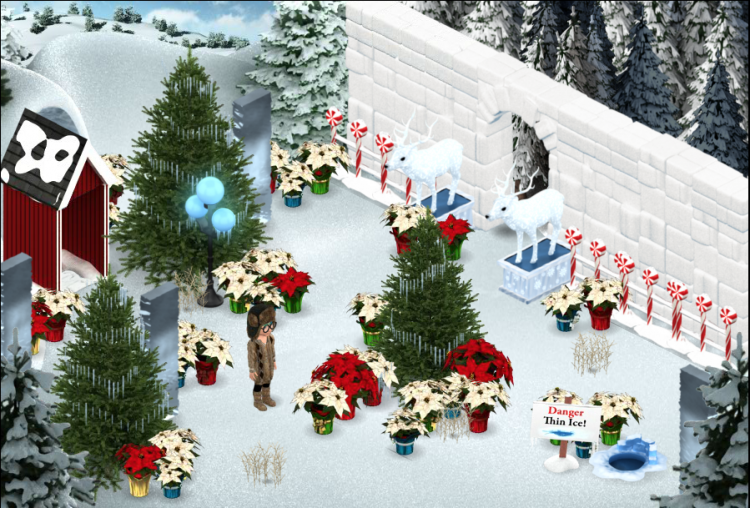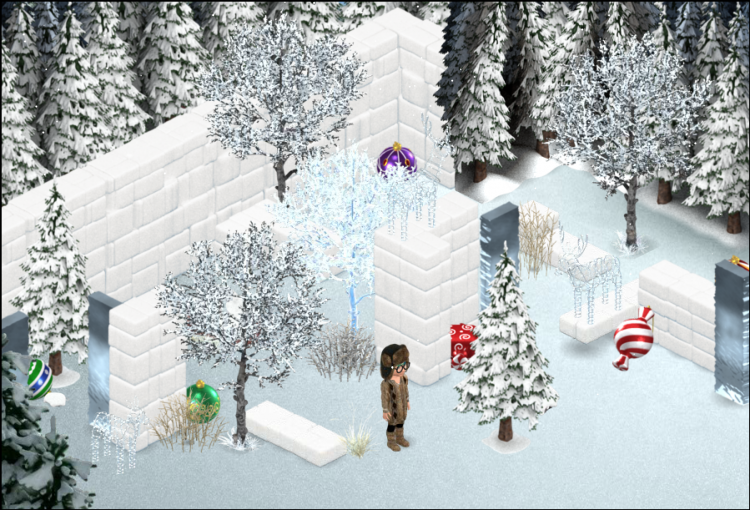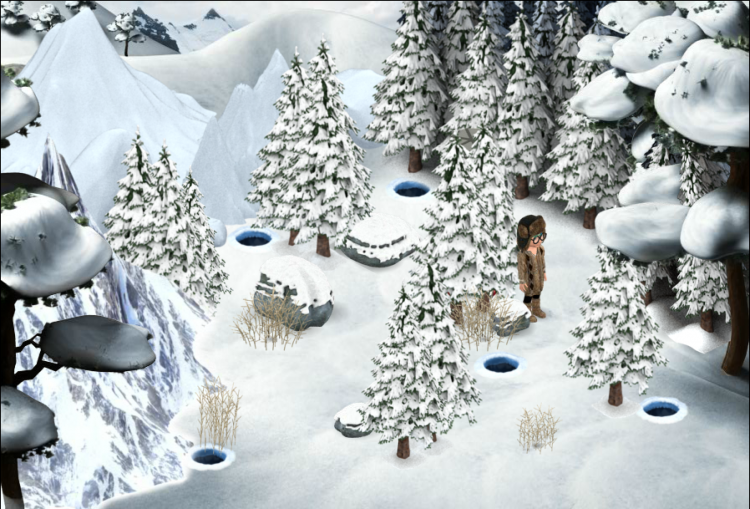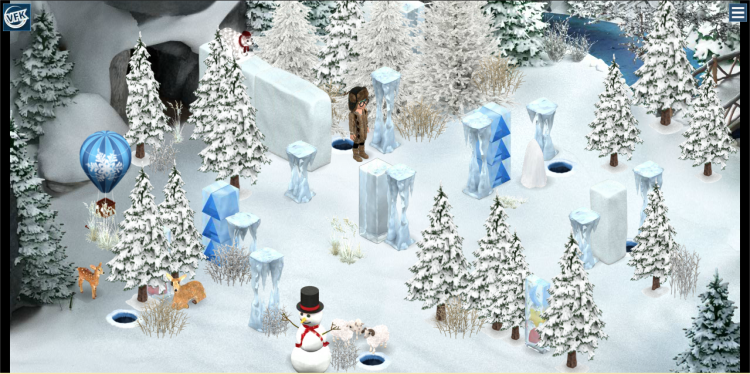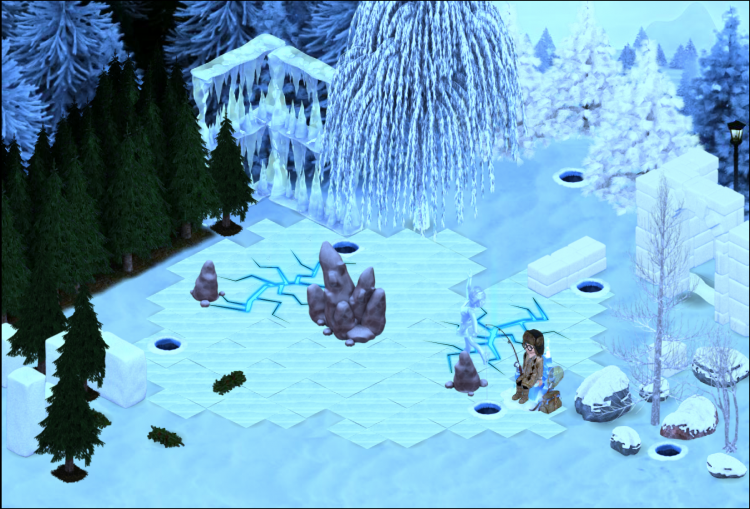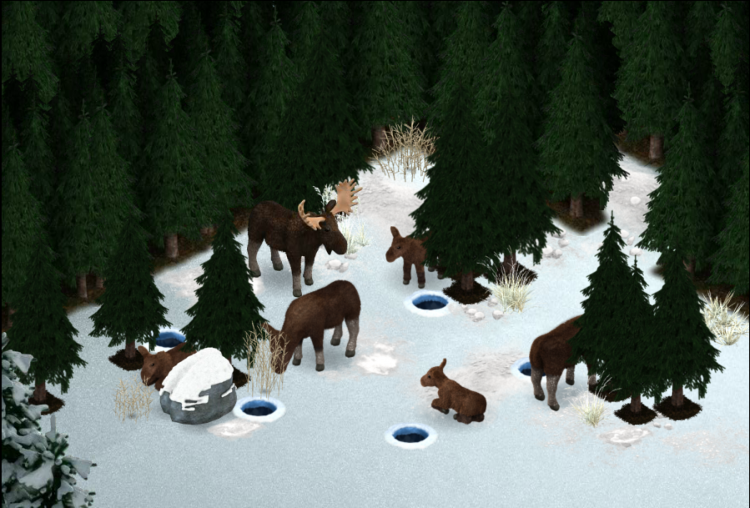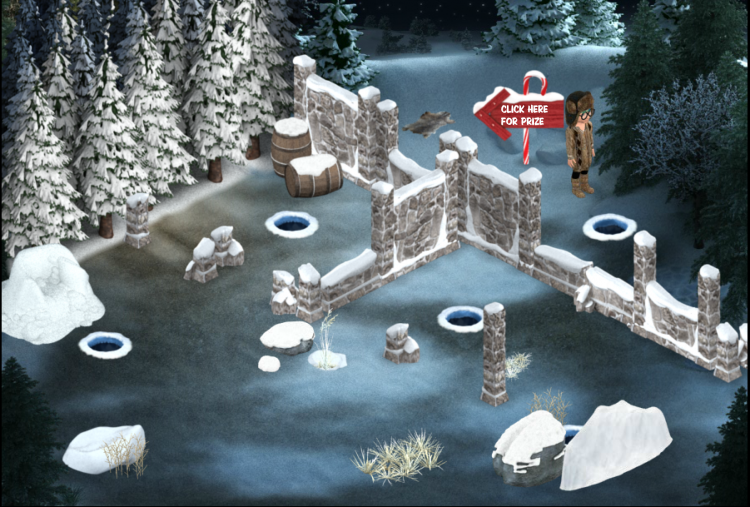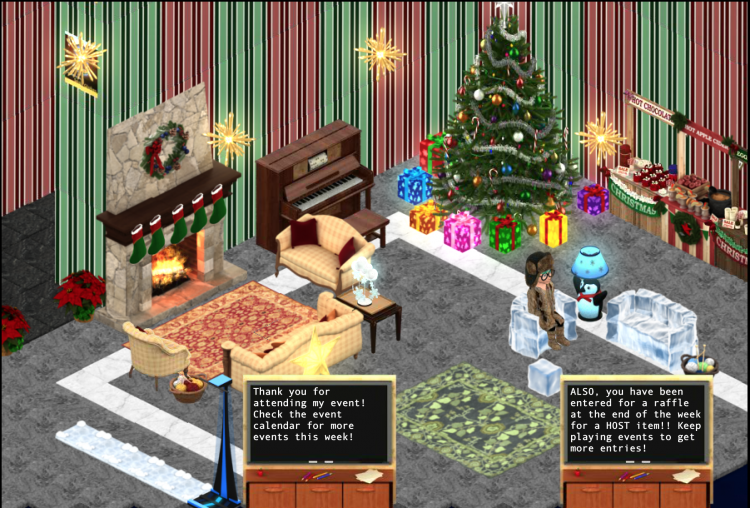 ALRIGHT! Now time to explain the raffle. Every time you attend one of my events and win, you also win an entry in my prize raffle! I will do five events per raffle (I think, this number may be subject to change). If you participated in the any of the previous two events (Hyacinth Teleporter Maze or Winter in July - Icy Imbroglio) you gained one entry per win for the raffle! I will place all of the winning names from all the events into a spinner, and the person who is chosen will win a HOST / Rare prize!
The winner of the previous raffle was
@Julliette
and she won a HOST Confetti Tiger Hoodie!
SO, on top of already winning in each event, you also get an entry for a chance to win my prize raffle! HOW FUN! You could win multiple entries per event, depending on the event prize payout (I track and determine the winners by my trade history, as each prize you receive from the Prize Award Ride counts as a trade).
Finally, I'd love to hear your feedback from the two events that already happened! I will continue to use this thread to update the raffle / events that happen. I plan on having two events this upcoming weekend, so please comment suggestions you have (what you liked or didn't like from the previous two events, what times you would like to see the events take place, etc.) so I can make sure my future events are super FUN!
Types of Events You Want to See!
---
What types of events would you like to see me do in the future?

Never before seen on VFK (like Chutes and Ladders, Space Merchant Interactive Ride, etc.)

50.00%

Maze Events

10.00%

Ride Events (just a regular ride with no special additions)

20.00%

Social Events (games that allow me to chat with other players at the same type, like Cute or Boot)

&nbsp

0.00%

Some or all of the events listed above! (Comment which ones down below specifically!)

20.00%

Something not listed here! (Comment what suggestions you have! :D)

&nbsp

0.00%