Home
›
Game Suggestions and Gaming in General
IDEA: Custom Tune Composing in Record Shop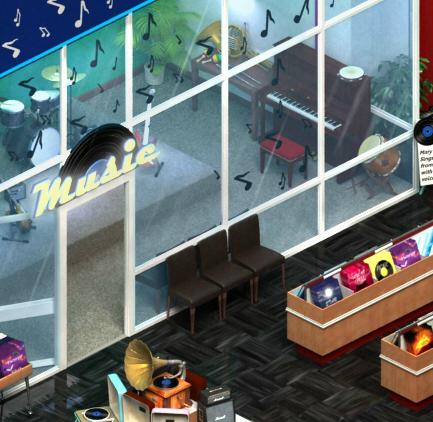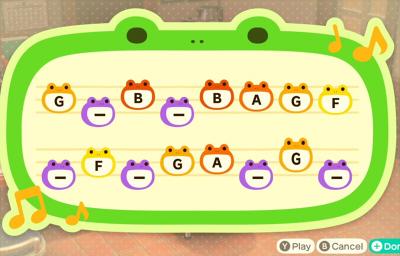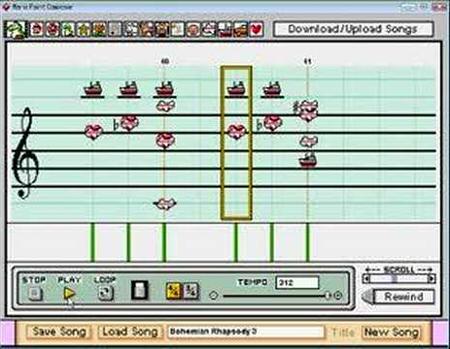 (Above images from Animal Crossing series and Mario Paint Composer)
I know something was supposed to go into that corner of the Record Shop back when Retro Age was new, but since nothing's there yet I figured I'd add my two cents on something neat for there.
Despite all the fun music and sound effects for rooms, sometimes you have that specific *theme* in mind, or an iconic tune for a room paying tribute to something you enjoy. Getting the chance to make something from scratch with a basic music instrument palette that you could save to a slot to be able to play in a room would be a great new creative way to make your room memorable.
A basic palette with a limited-but-useful set of instruments, notes, and duration that you could save and name to a personal account slot would be a nice start. Maybe it could be playable on record players or a "new" kind of jukebox. It could even be taken a step further and have a module for publicizing your selected "tunes" (via an infobox for your tune) and playing other people's publicized tunes, somewhat akin to the TV and Channels.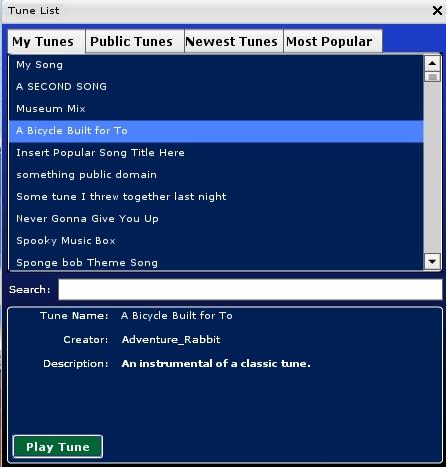 (Idea Mock-up that took me much longer than I expected it would to make)
What are your thoughts on the concept?
Thoughts?
---
What do you think?

Great idea!

87.50%

Good idea, but needs some cleanup/retooling.

12.50%

Bad idea.

&nbsp

0.00%

Neutral/Don't Care

&nbsp

0.00%

Other

&nbsp

0.00%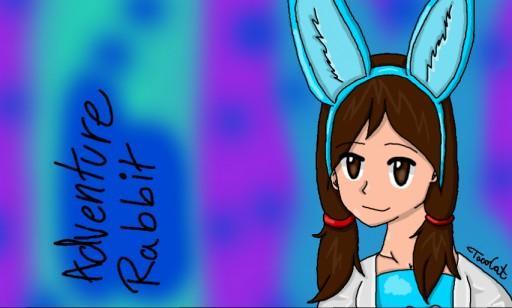 Tagged: