Home
›
VFK Developer Ideas!
Halloween 2019 Suggestion Masterpost!
It's September which means we are officially making our way into Halloween season! Halloween is one the best -- if not the very best -- times on VFK, so I am very excited to see what is in store for us this year! This thread is a compilation of ideas that my friends and I have come up with, and everyone is welcome to comment their own ideas below!

H

a

p

p

y

H

a

l

l

o

w

e

e

n

,

e

v

e

r

y

b

o

d

y

!
*EDIT* I had to abandon the spoilers because they weren't working. I know the thread is long so I'm sorry about that!!!
The haunted paintings are a hit every year. I truly think the Halloween antique paintings are by far the best, so I've compiled a bunch of suggestions!
@Bluewiz came up with a great idea to have haunted

Bride & Groom portraits

(separate paintings). The bride & groom would be pictured in their mortal form and then morph into a ghostly form (like the ghosts in the Victorian Mansion at Halloween time!)
An addition to this set could be

a pin of the dancing couple in the Victorian Mansion

(this could also be a third painting idea). @Bluewiz animated an example in the gif below: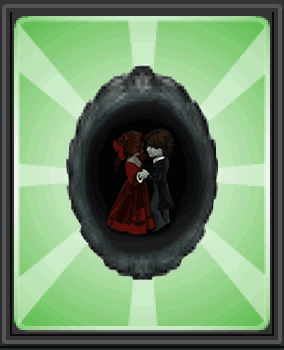 Some other painting ideas that I think would be cool:
Headless Horseman Painting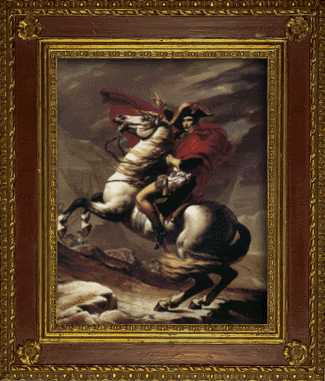 In this painting I think it would be particularly cool if lightning flashes revealed Medusa (instead of just morphing into her)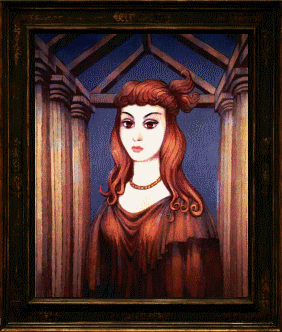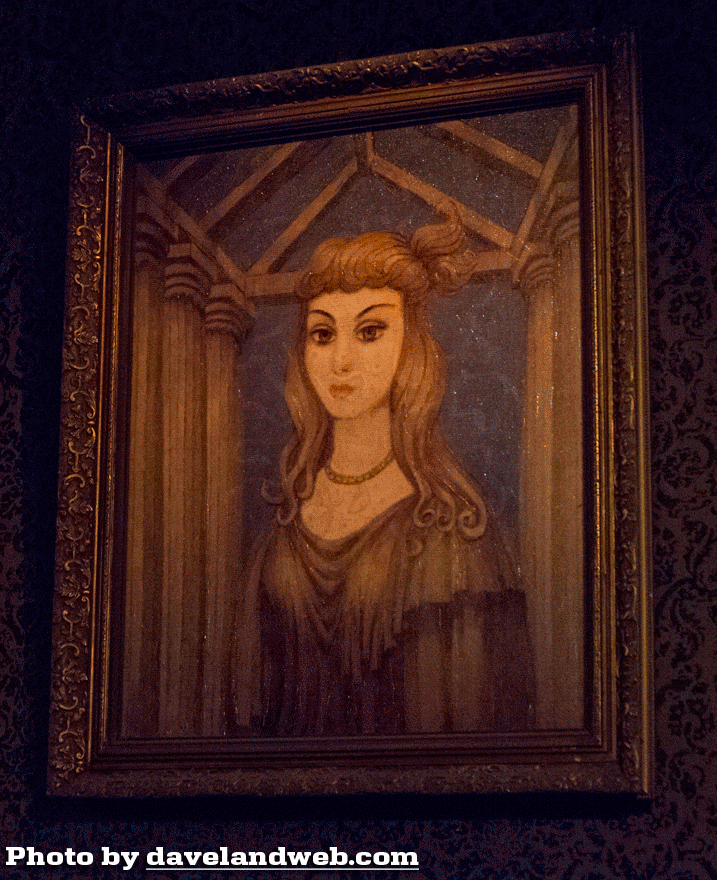 Haunted Mansion/Castle Painting
This could look really cool with animated lightning strikes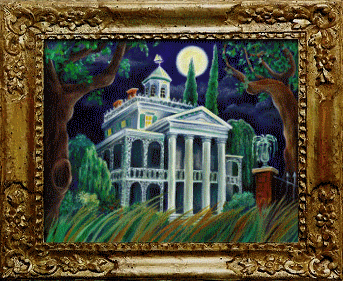 I'd love a Haunted Gallery room where the walls give off the illusion that they are stretching through a chat command (like how "fireplace off" or "snow off" will control the fireplace/snow in some guest rooms)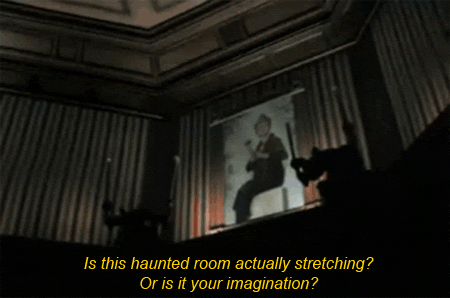 I'd love to see a Halloween rendition of the antique snowman snow globe pin in a Crystal Ball form! Animated to swirl and sparkle of course

;)
@Bluewiz made an example picture below, without the animation: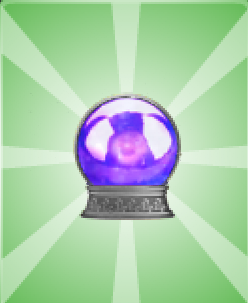 It would be really nice to see some Halloween memberships this year that showcase more classic elements of Halloween. In past Halloweens we've had a total of 8 dragon/bird mounts and I personally am kind of wanting something new. I know some players worry that new players may not have the chance to burn foliage in the future without a dragon, so I think it would be ideal to have a very standard dragon return each Halloween or just have a standard dragon membership available all year round (maybe the purple or green ones since those were the most basic). It would give people the continuous ability to burn foliage without the predictability/similarity of more dragon bundles every year.

:)
Some ideas my friends and I brainstormed include:
-- Broom mount that we can ride and float around on!
Skeleton Horse Membership
-- The mount of the membership would be a skeleton horse similar the antique haunted carriage horses!
-- Like the reindeer mounts have sleighs that we can attach to them, it would be cool if we could attach a haunted carriage or pumpkin carriage to our skeleton horse!
-- @Tomorrow the Magic King suggests a Headless Horseman FX in which the player holds a pumpkin in their arms like the Headless Horseman. This could also be a great alternative to the pumpkin game magics we get every Halloween as I know some people have said they'd love to see something new for the mini games (Would look really cool on a horse mount!)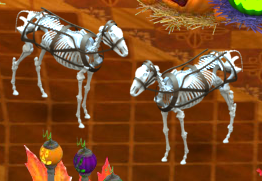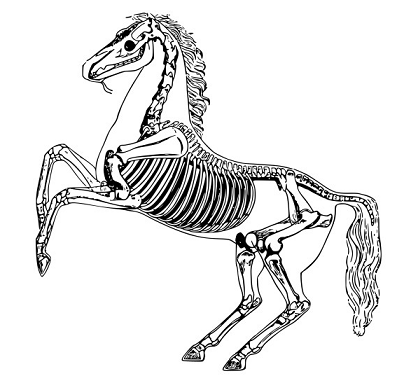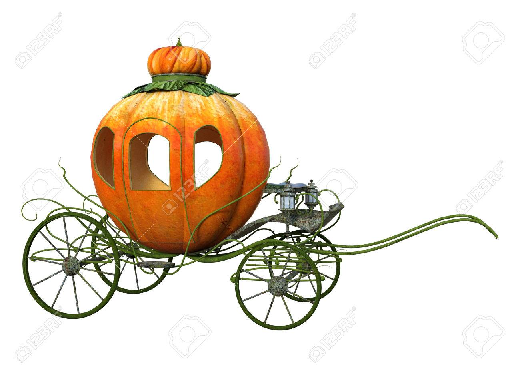 -- The longest of the bundles with darker, more grim fairy tales for the Halloween season, but turn more lighthearted into the Winter/Christmas/Spring seasons
-- Each bundle could be told to us as if it were a storybook, perhaps instead of the usual scroll pop-up, we could flip through pages
-- Storyteller FX where the avatar holds a book with fast flipping pages and magical sparkles, with elements of different fairy tales floating around
-- Another @Tomorrow FX idea, you turn into a pop up book and become part of the story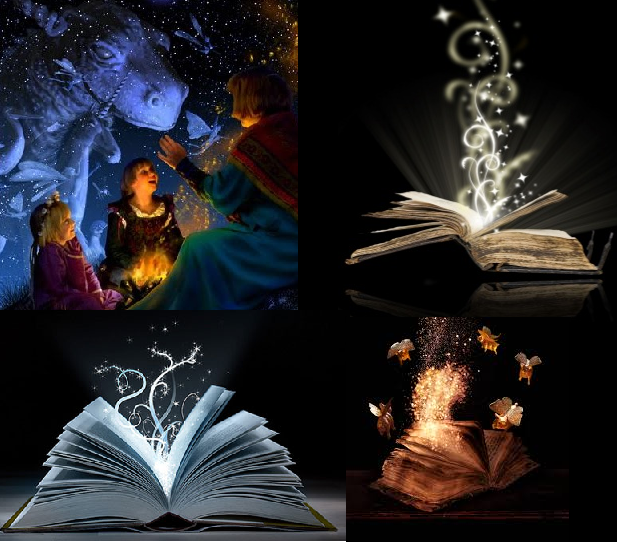 @Bluewiz suggests a

Ghostly Seance FX

where your body becomes a floating fortune teller table and the player's head is inside a floating crystal ball. This could be a really cool antique FX! He made the example pictures below: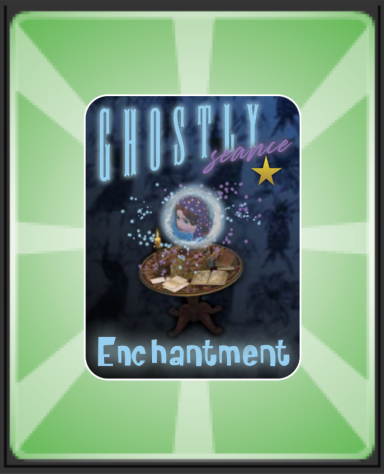 Example of the FX on a lanyard: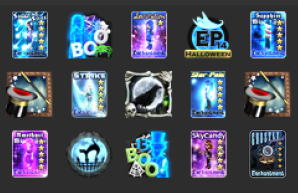 A

Victorian Ghost Clock Pin

! Both the Victorian Ghost Clocks and the Harvest Moon Clock Pins are fan favourite items, and I would LOVE to see the two meshed together into a Victorian Ghost Clock Pin!!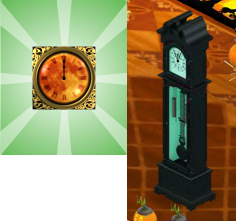 As for a Halloween pet... We have a bunch of regular puppies, and we have a Halloween black kitty... so why not a

Black Puppy

! I am the owner of a black puppy irl and I've wanted a virtual one to match for quite a while now, and I think Halloween would be the perfect time to get one! Please ignore the horrible editing skills lol.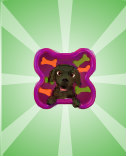 Keep in mind, some of these have been suggested in previous years but I would still love to see them so I'm re-posting!

:)
I'd love to have Coraline, the Other Mother and the Other Father! With button-eye face paint I think these would be really cool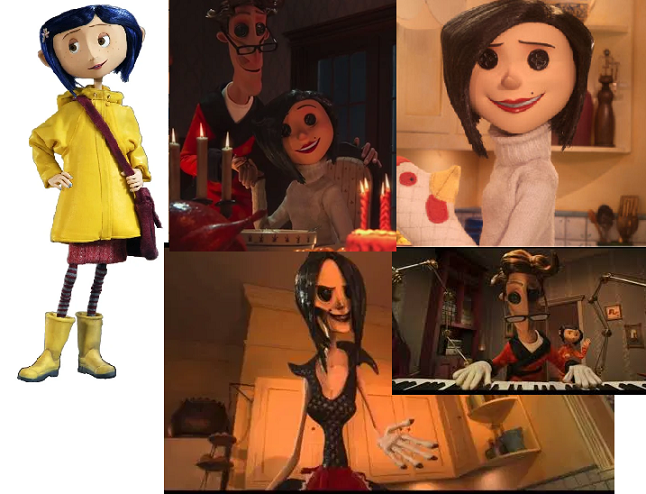 Pooh Bear, Christopher Robin (with a carry-able balloon for BOTH boys and girls would be adorable), Piglet, Tigger and Eeyore!

Kim Possible & Ron Stoppable!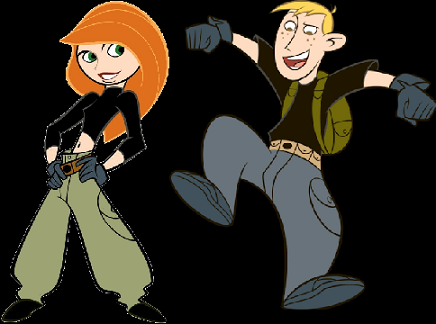 And from the same series, the villains:
Dr. Drakken and Shego.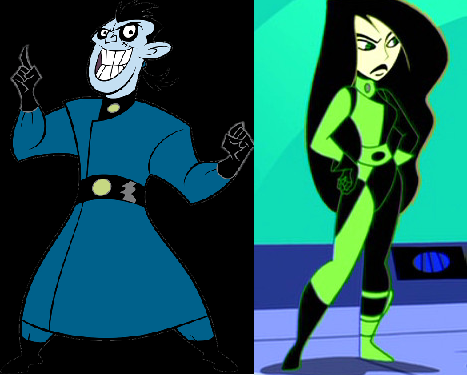 Also a

Nana bonnet

for puppies would be the cutest thing in the world.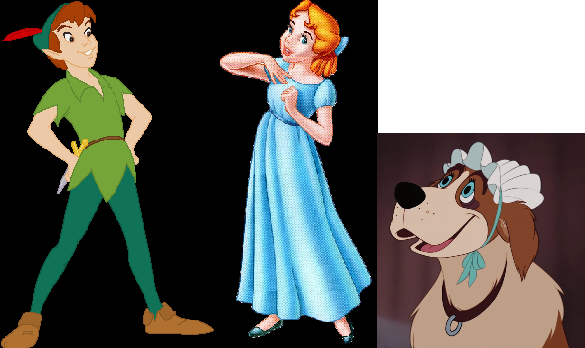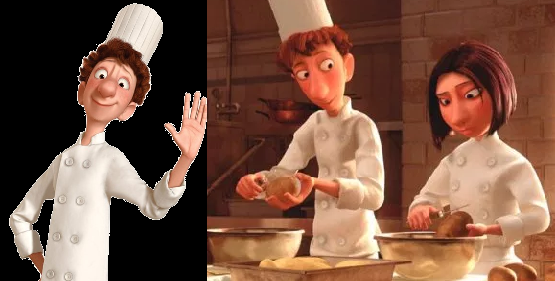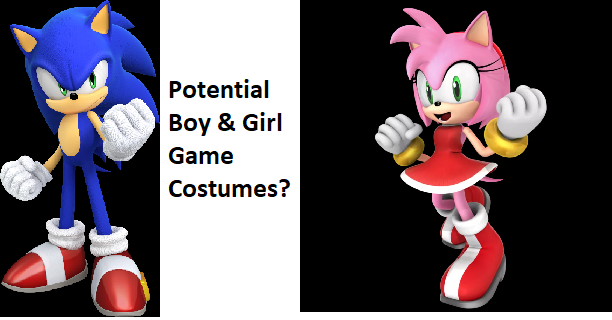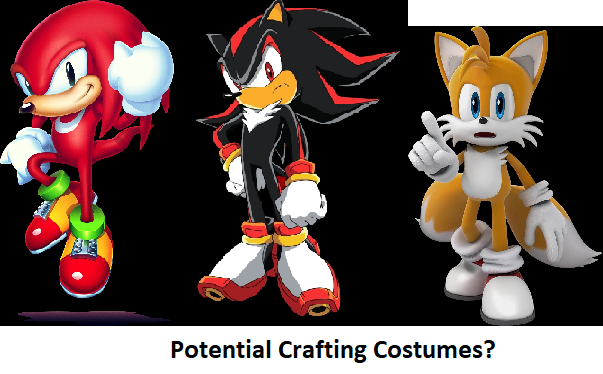 Jasmine and Aladdin alternate outfits!
I would kill for Jasmine's purple outfit

:)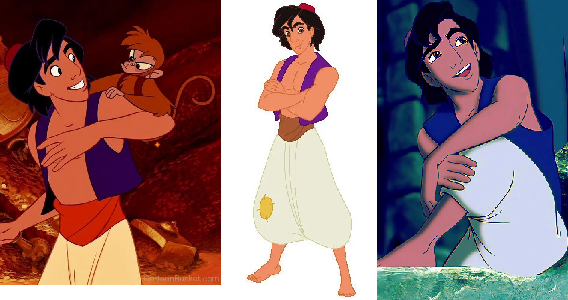 I also think it'd be nice to have

more spooky costumes!

I don't really have any suggestions, but I find that a lot of our costumes are pretty lighthearted so adding some edginess would be great!
A

Purple Candy Corn Hat

like the antique purple candy corn chairs, perhaps an antique as well?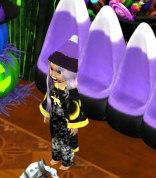 I really want

Halloween pajamas

! My personal favourite are the candy corn pajamas with a black background <3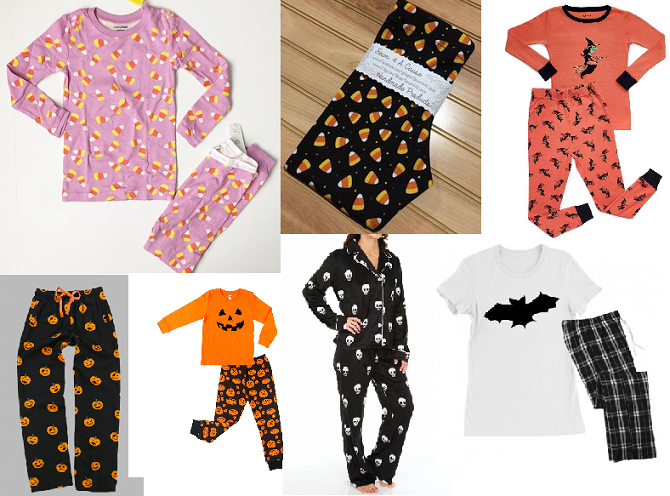 -- A scarecrow that has crows fly in and land on it, similar to the butterfly/bird palm trees that we have
-- Cave stalactites with bats that fly in and land on them like above
-- Free floating bats, both hanging upside down and mid-flight
-- A new giant moon that we can piece together like the old scavenger hunt moon base & cross-sections. Perhaps a yellow, red or Harvest moon?
-- A Purple Ghost lava lamp with purple fluid (we don't have a purple lava yet!) with little ghosties floating throughout. I think the marshmallow ghosts we have are so cute and would be perfect for a lava lamp!

-- A Purple Victorian Ghost Clock mansion prize
-- For trick or treating, the golden pumpkin could have golden vines with golden leaves
-- @Tomorrow wants an Indian Candy Corn chair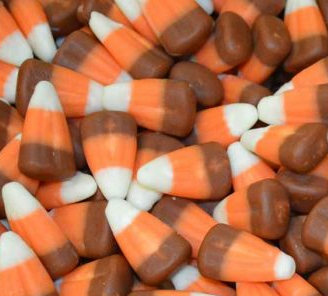 -- A Lavender Flickering Pumpkin
;)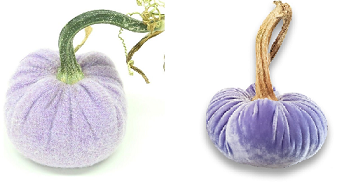 -- Completely black write-able signs (great for building)
- -Rain clouds (starts to rain when you rotate them)
-- Active object clouds that shoot lightning when activated
-- Update to modern mannequins so that they can sit & lay down when your rotate them (kind of like the dolls do, but ideally with two sitting options: sitting-on-the-grou
nd form and sitting-in-a-chair form)
-- Update to modern mannequins so that they can carry items
-- Update to modern mannequins that gives us the ability to put facial hair on boy mannequins (girls don't have a facial hair tab in our inventories, but if we own a buyable beard we should be able to put them on boy mannequins!)
Halloween Building Contest
Here are some ideas for the Halloween contest medals/trophies: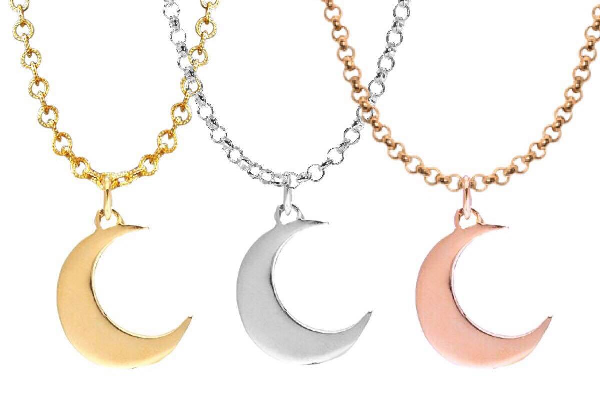 @Tomorrow suggests a

crescent moon with a skull face

: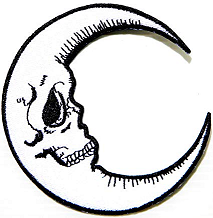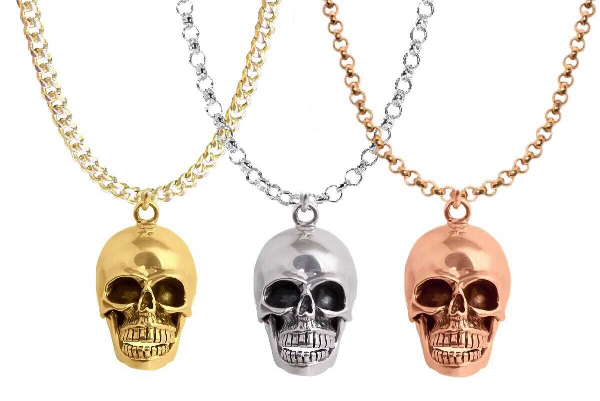 Also, for the Contest Boutique I would really love to see a

Candy Corn Necklace

and a

Candy Corn Pin

!!!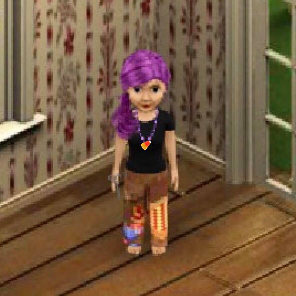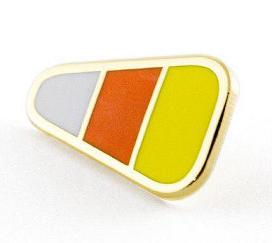 The annual Ghost Ship Quest takes place in early October, and over the years we've acquired so many variations of ghost pirate furniture and ghost pirate clothing. This year, I'd love for the Ghost Ship Quest to venture into a new category: pins! I envision a ghostly pirate ship bobbing up and down on stormy waters with a lightning strike in the dark, cloudy sky.