Home
›
VFK Developer Ideas!
Spring Suggestion Masterpost [Easter, Gardening, & More!]
Spring is my absolute favourite time of the year because it brings flowers, pretty colours and Easter (my favourite holiday!

;)

)
Please feel free to leave any comments, questions, or your very own suggestions in the replies! I will most likely be adding more ideas as they come to me. Happy Spring!
:D
Spoiler:
The high-waisted jeans we got in last years Fall Fashions were sooo great, and I would love to see them in more light-wash shades, like white, grey and a very light-wash shade of blue, perfect for springtime.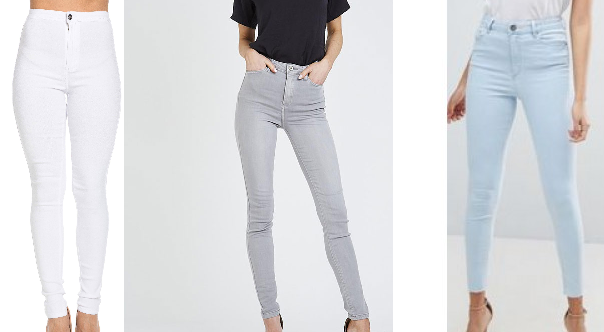 I'd also love to have more basic tank tops in pastel spring colours, or some lacey camis.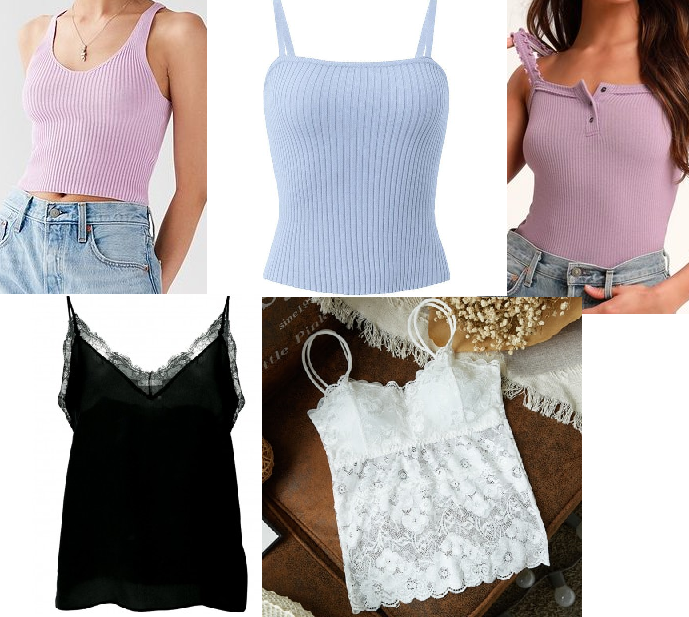 As for shoes, I reaalllyy want some canvas sneakers!
Especially
a checkered pair.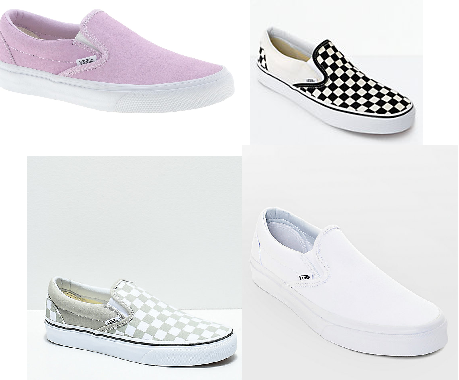 Another thing that comes along with the springtime, is spring showers, so I would love to have some updated rain gear!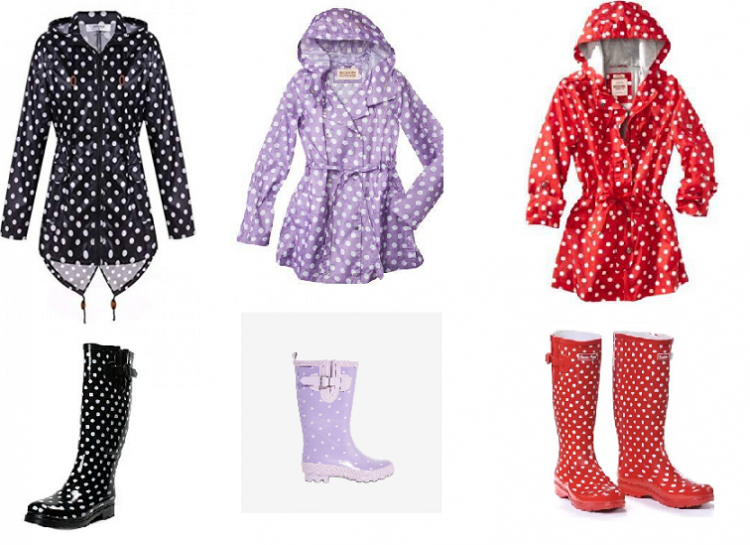 Spoiler:
I found the purple pair online and thought it was so cute, so I decided to make a few edits of additional colours. I thought it would be adorable to keep the pyjamas fairly simple and each have their own animal logo: purple with a bunny; blue/green with a sheep (classic VFK colours with the classic VFK symbol); pink with a piggy; and I was too lazy to edit a fourth pair, but I thought a yellow pair with a chick would also be cute!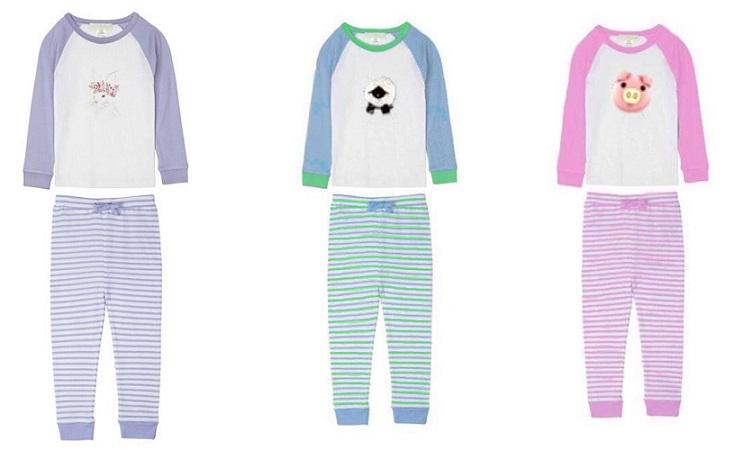 Fluffy Robes
to go along with each colour <3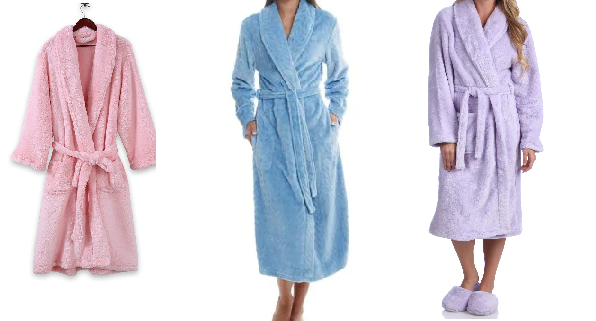 I absolutely love the Eraser Pigs that just came out, and it got me thinking...
pig slippers
!!! Pink, purple, blue, black, spotted. (For the pink/blue/purple I'd just like to ask that, regardless of what the slippers end up being, please take colour inspiration from the Cheep Slippers. They are more pastel than the lambs were last year!)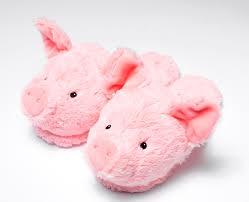 Little
baby piggies
<3 Natural colours like pink, black, brown, spotted.. as well as some Eastery colours like purple and blue!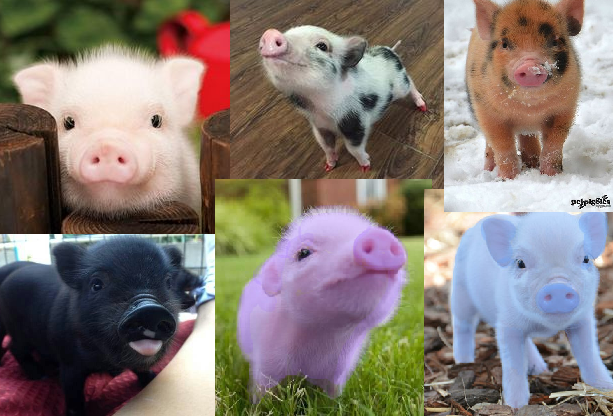 Cute little
Gingham dresses
!!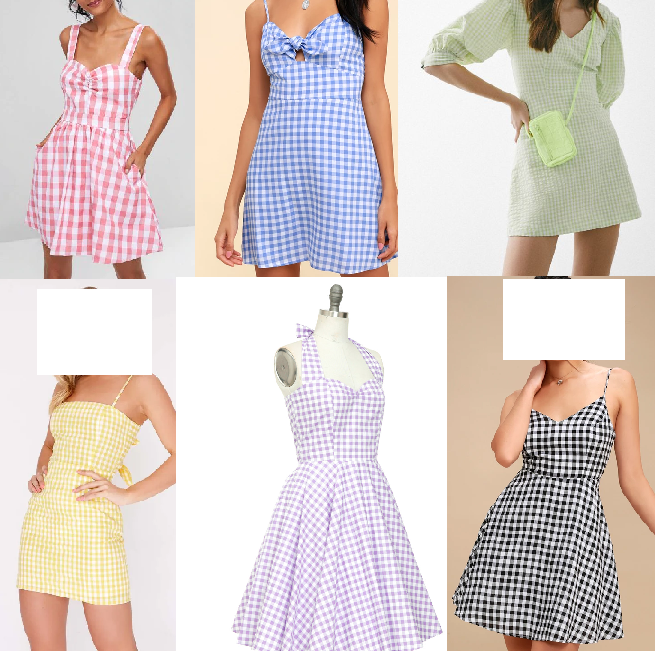 Easter lily hair pieces
, similar to the flower hair pieces from the Tiki Maiden membership: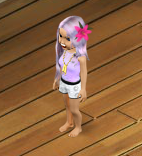 But in more
pastel colours
, I especially love the ones where the colour starts in the center and then fades into white: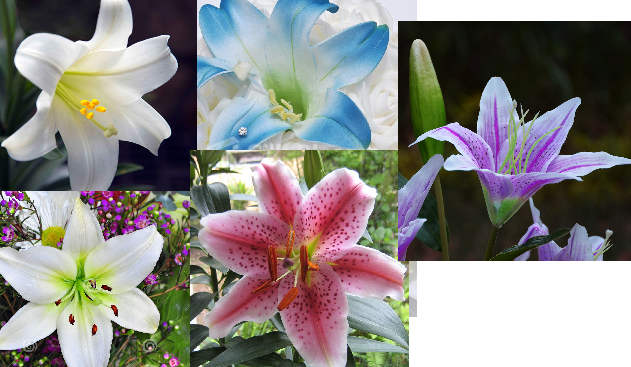 Spoiler:
I've had this idea noted in my phone since last summer, and I couldn't wait any longer to share. The Mother's Day collectible Gardenia seeds/items were such a hit, so I would love another version of
Mother's Day collectible seeds: Hydrangeas
! I think it could also be a cool idea to have it be a Father's Day collectible seed this time around.
Upon harvesting the collectible gardenias, you would receive one of the following: more seeds, a vase of gardens, a flower hoop, a wreath, a flower crown, or a gardenia pin. I would be so stoked to have these items remade into hydrangea versions.
I am obsessed with pins, so I made a rough edit of what the
hydrangea pin
could potentially look like: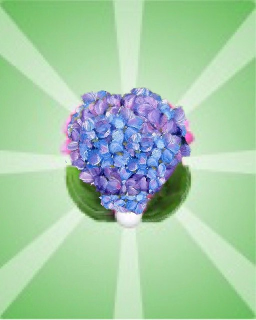 For the rest of the items, I just found some examples online
(except the flower hoop because I couldn't find anything similar)
: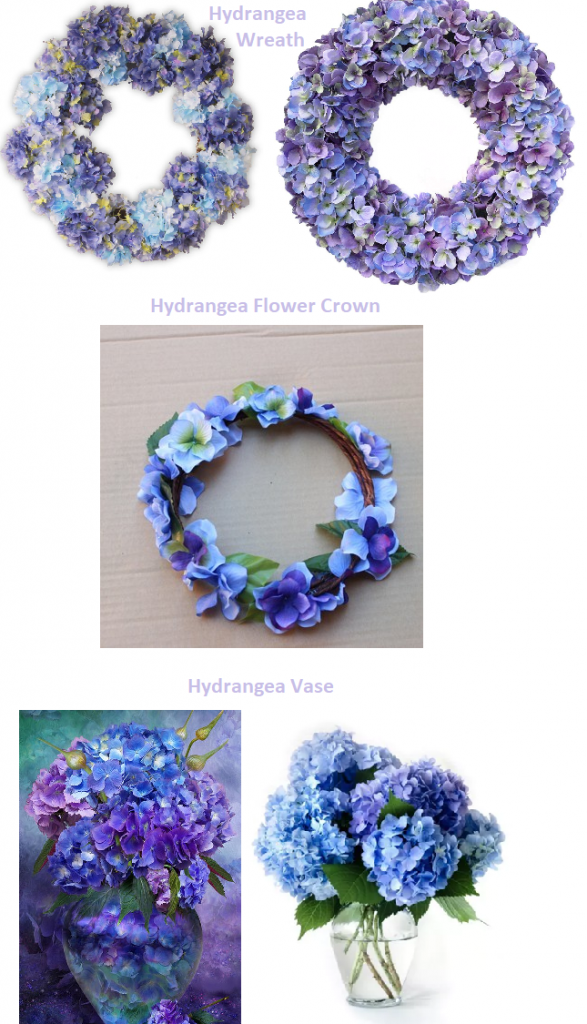 Maze/Collectible/HOST/Miscellaneous
Spoiler:
More hydrangea stuff lol! I can't get enough, they're so pretty.
Hydrangea Hedges
in the Victorian Mazes! Also,
hydrangea hedges with a white picket gate
would be so cute.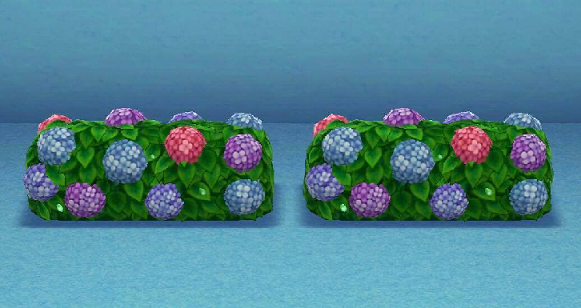 A
Hydrangea Gazebo
would be great as a rare Victorian Maze award, or as a collectible, or even as a HOST prize.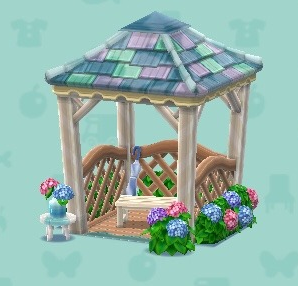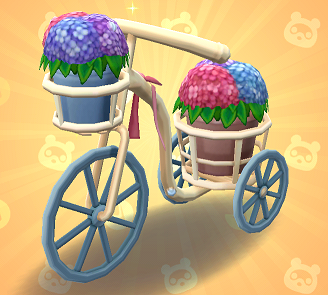 Heavily inspired by the buyable Cherry Blossoms enchantment. I don't remember the last collectible FX we had (Shark Shadow?), but another one would be awesome! Even if it's not collectible and it was permanently buyable like the Cherry Blossom FX, I would be on board. (I ask for it specifically to be buyable because I would want a 5-star lanyard and I don't play the mini games lol)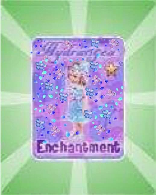 I know the edit is
soooo
bad lol but you get the idea!
Also, just something really random, but I'd love some Atmospheric Rainclouds (maybe in both white and grey), or even just an update to the Atmospheric Clouds that we already have where they rain when rotated. However, if new rainclouds were to be made, I'd like to suggest that they be more translucent (not sure if that's the right word? less opaque) than the existing ones, and maybe have a looser shape? The current Atmospheric Clouds are pretty structured, and I think these adjustments could make them look more realistic.
Spoiler:
I'm a big fan of simple medals, and I found it funny how we haven't had a basic
Flower Medal
for a garden contest yet (at least not that I know of).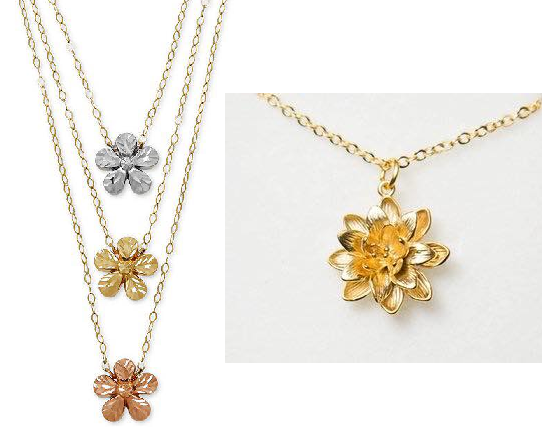 I also have an obsession with clouds, and would loooooooove a
Cloud Necklace
in the Contest Boutique!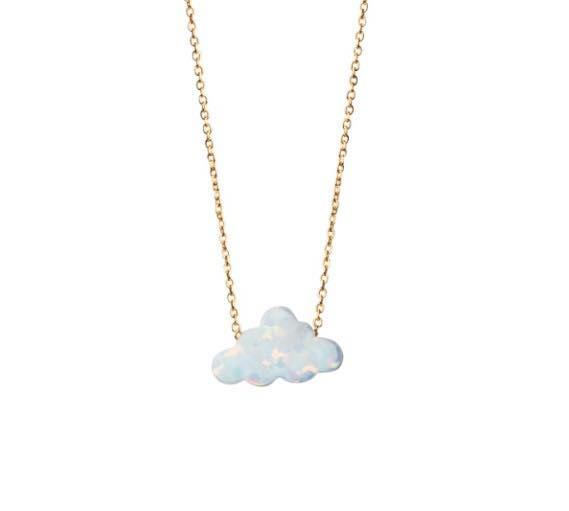 Spoiler:
I would love to have an Antique Shop revolving around Easter this year. I feel like this would be the perfect opportunity for
springtime decor, garden furni, vintage tea sets, etc
. Even if it's just a one day event (since Anniversary is relatively soon after), I think it would be super fun! I have compiled some pictures of items I'd love to see in game: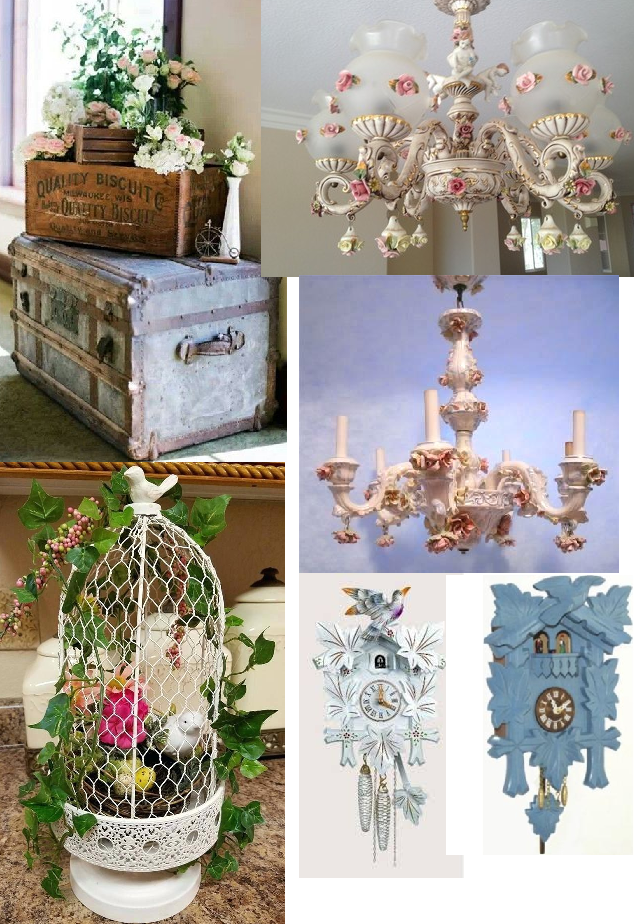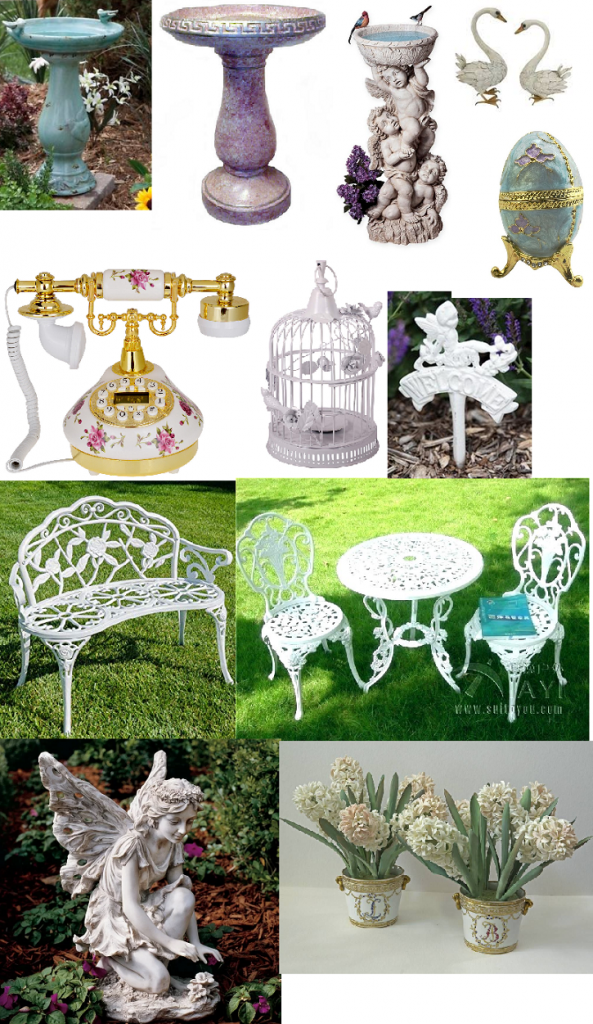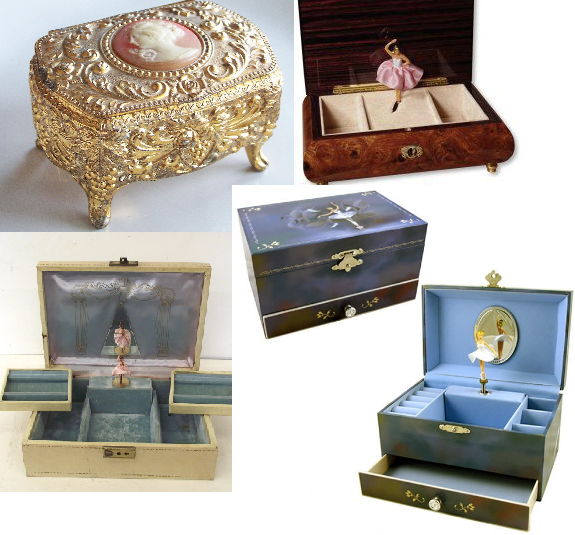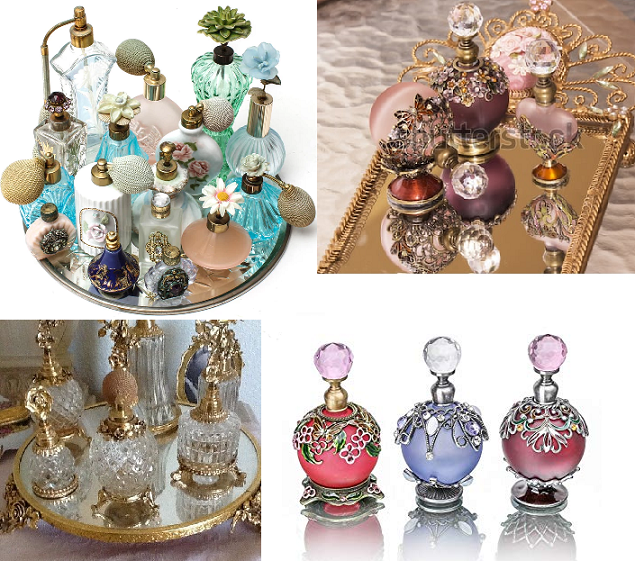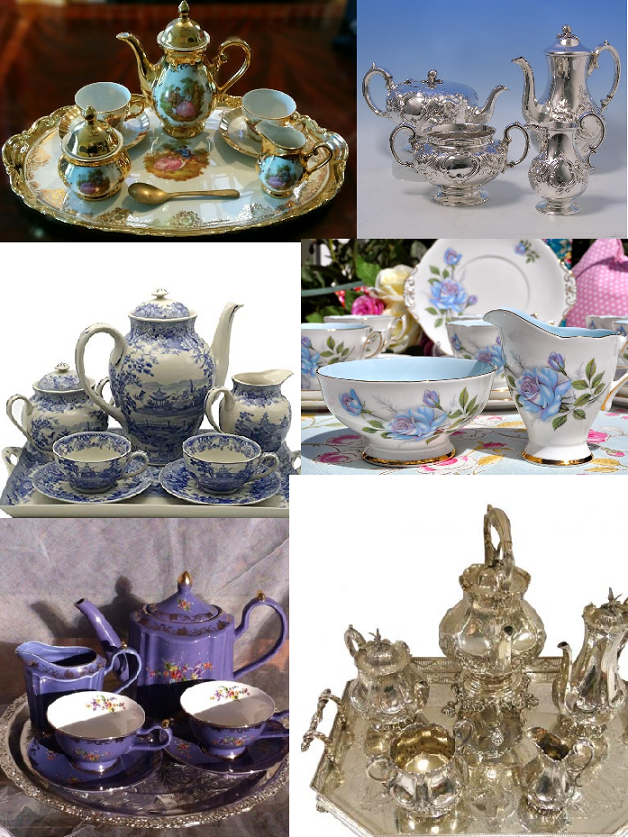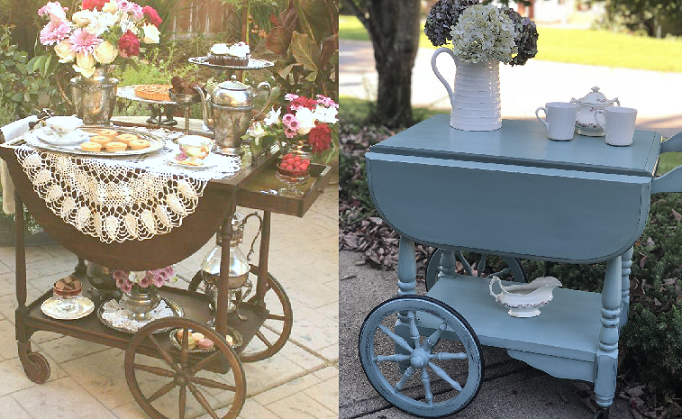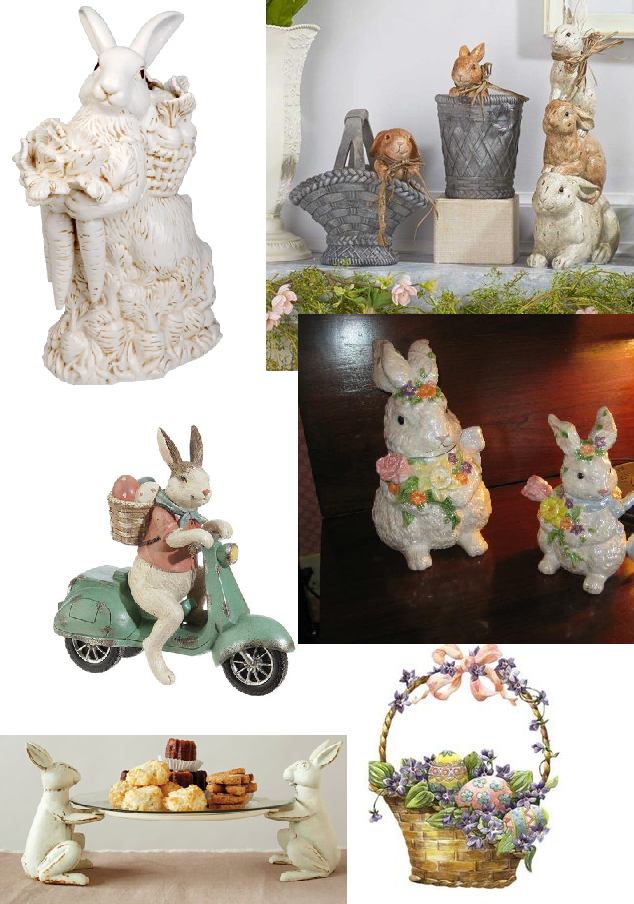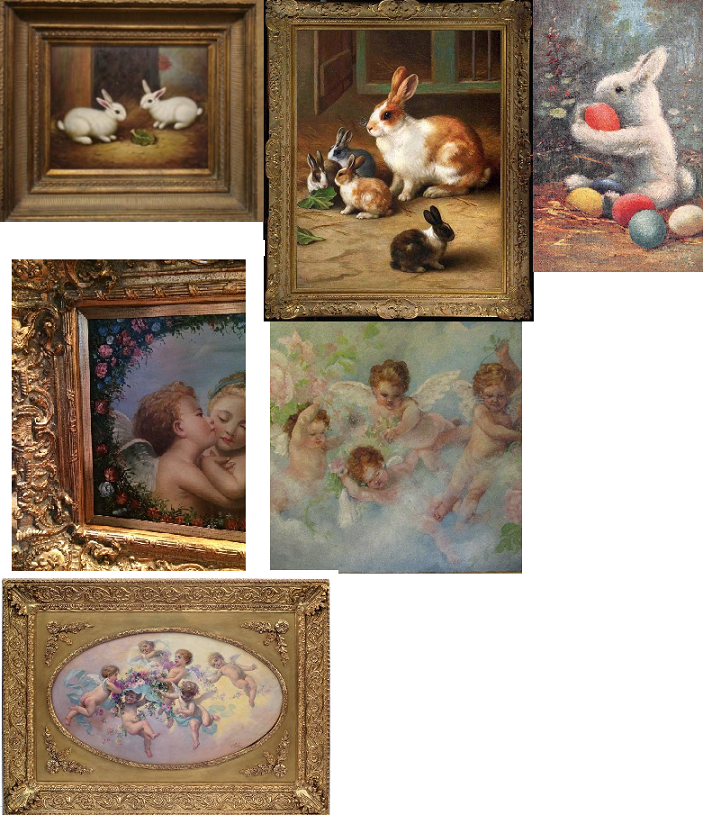 Spoiler:
Retro Age is easily my favourite age on VFK. I think it is sooo well done, so for antiques this Anniversary I would LOVE to see a retro theme! The
pastel and vibrant colours
are perfect for the time of year too.
Retro kitchens, retro cars, retro posters, diners, food carts, etc.
Retro Refrig
erators/Kitch
en Appliances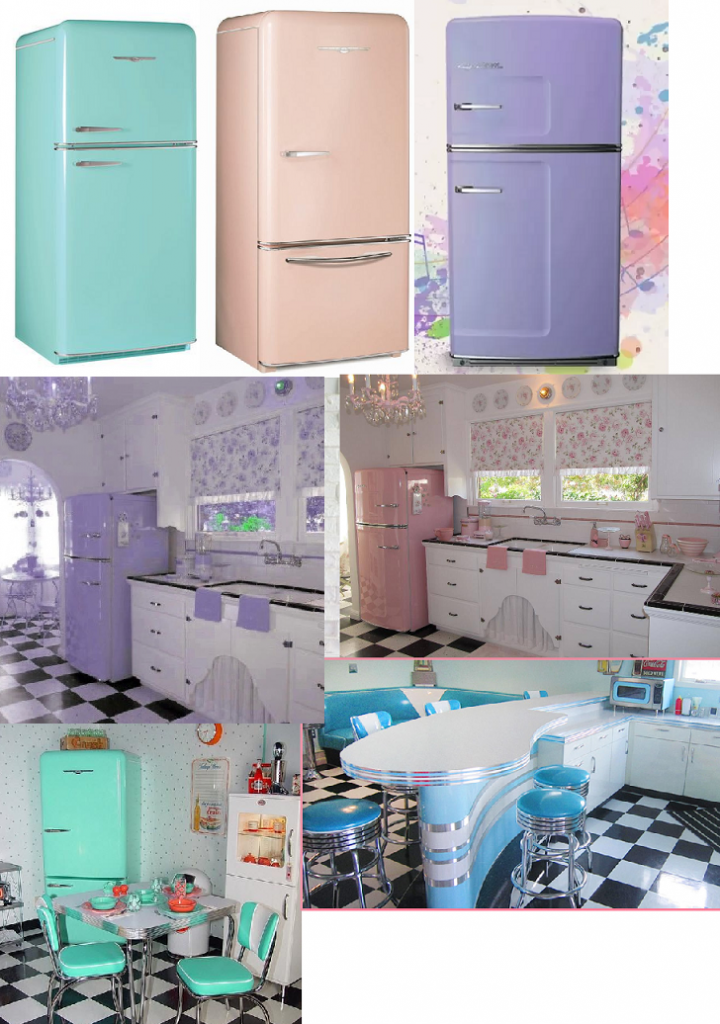 Similar to the Gold Stamps coolers that we have that give your avatar a can of soda to hold when clicked, it would be so cool if, when clicked, the retro fridges gave us a
retro soda bottle to hold!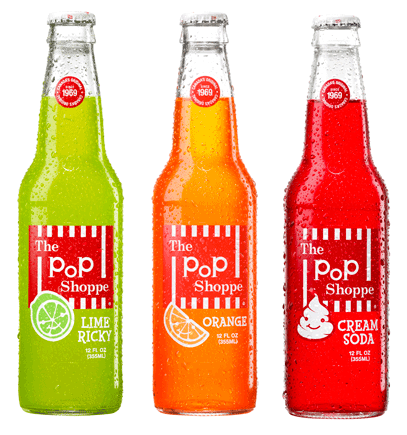 Like the antique lollipop stand, cotton candy stand, and ice cream cart we have, I'd love to have a Soft Pretzel cart (also since the cotton candy stand is a baby pink colour, and the ice cream cart is a pale teal colour, i'd love a pale purple pretzel cart to better fit in with those
;)
)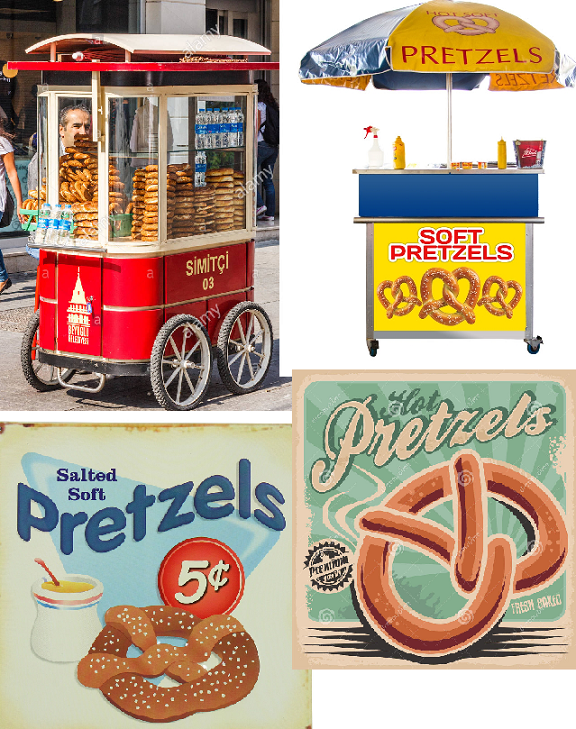 Retro Waiter/
Waitress Outfits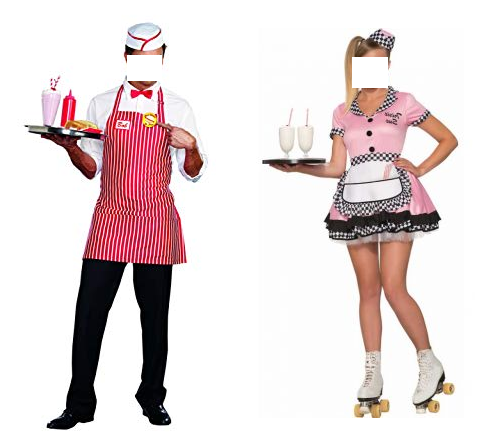 VW Beetles
(I'd especially love a lavender one hehe)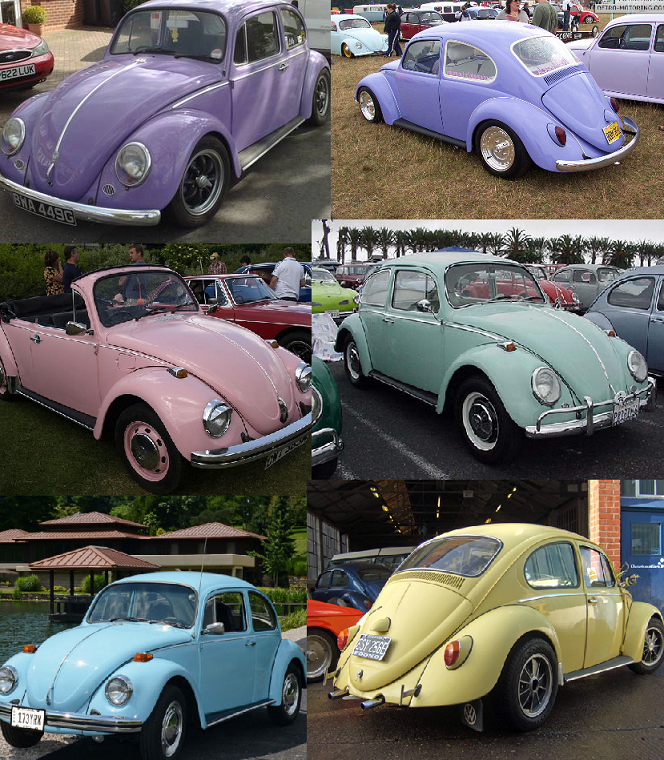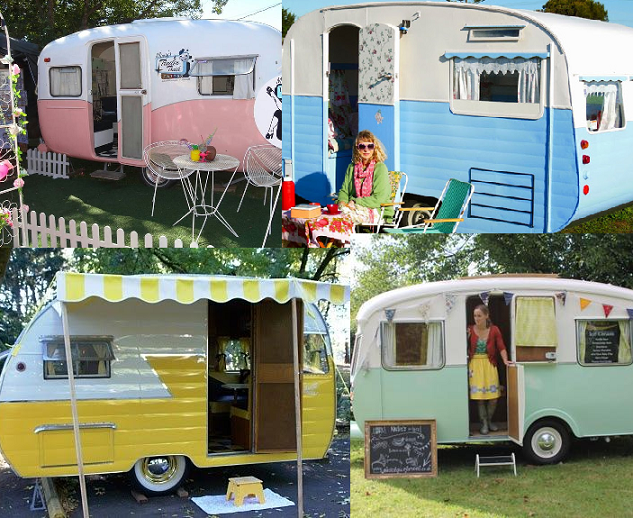 I'd honestly love a whole

new take on a Retro Membership

for the Anniversary memberships this year... I love retro stuff, but I feel like the 2017 retro membership was more focused on the 'greaser' side of the 50s, with the motorcycles, gas station room/furni, leather jackets and big curly hair.
I'd really like to have a more
'preppy'
50s membership.
Polka dot dresses, roller blades, sleek ponytails, a diner room
, and for the ride-able feature that these memberships typically have, I was thinking of
vintage Vespa scooters.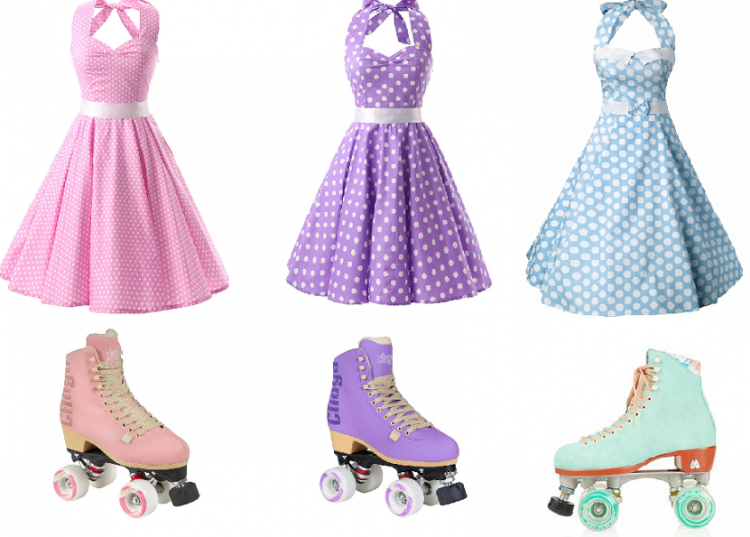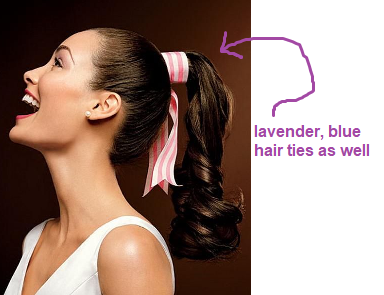 Maybe a room in Retro Age where you can pick what colour Vespa scooter you want? (Similar to picking a seahorse colour in Merfolk Age)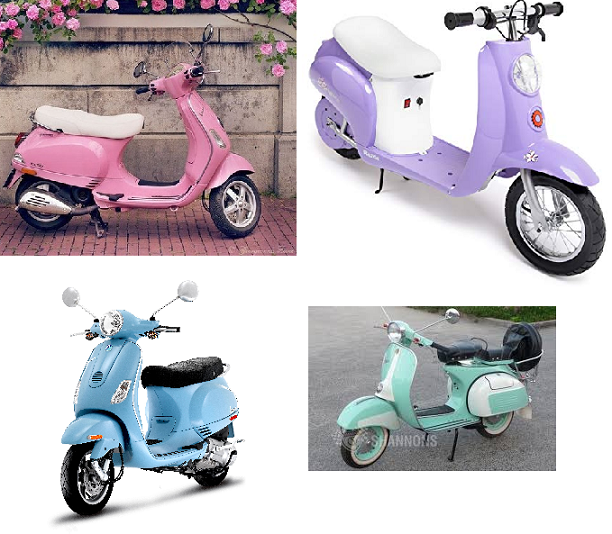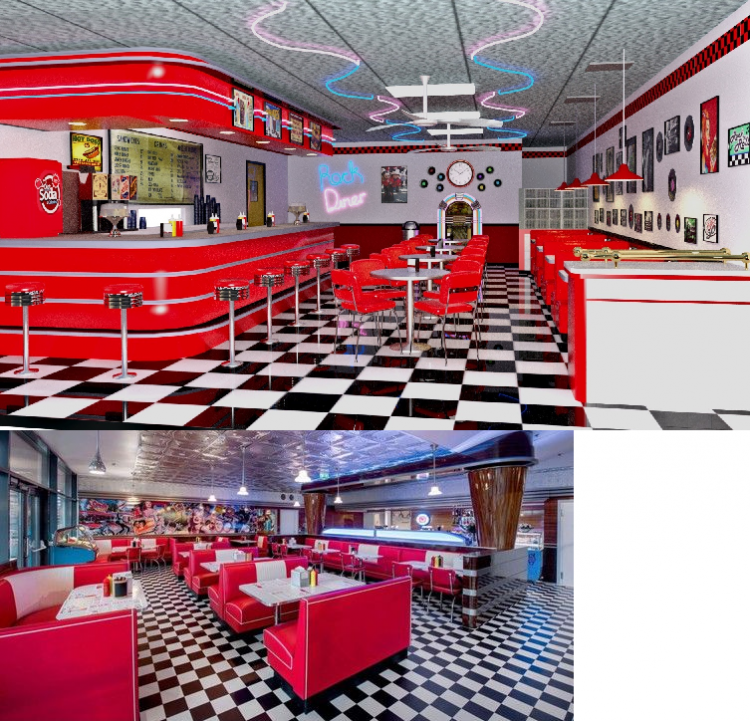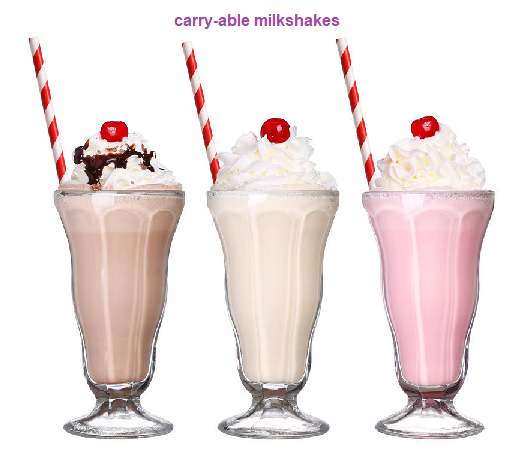 I'd maybe request that these kinda of items be permanently buyable (maybe as a release at Pink Couch cuz I can't even remember the last release there, or ever Gold Stamps), because items like
booths, chairs, tables, barstools, counters, menus, condiments,
etc. are kinds of items that would be wanted in bulk. Nevertheless, I feel like Retro Age deserves more releases, it's too good to neglect!