Home
›
VFK Developer Ideas!
A few Valentine's Day Ideas
I love all things cute and sparkly which is why I couldn't hold back on making a Valentine's Day suggestion thread. Feel free to leave any suggestions in the comments. Enjoy!
:D
Spoiler:
I think it would be really fun to have a Valentine's pin in the Valentine's Exchange this year. We've never had an exchange pin before, and I think it would be cool to try something new!
These might be my favourite because I love super clean, basic pins <3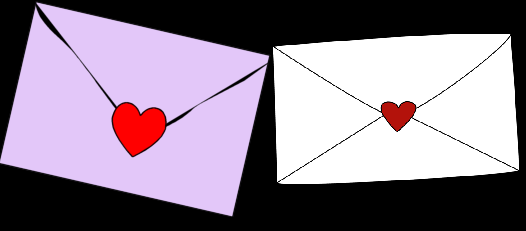 I also love these so much. Candy hearts are a classic symbol of Valentine's Day and I think they'd be so cute as pins (tbh I want them all). I was thinking... another thing we've never had is a
Scavenger Hunt pin prize
, and since Scavenger Hunts tend to have the same prize in different colours released every few days, I think these would be PERFECT. (If I had a purple candy heart pin I'd never wanna take it off)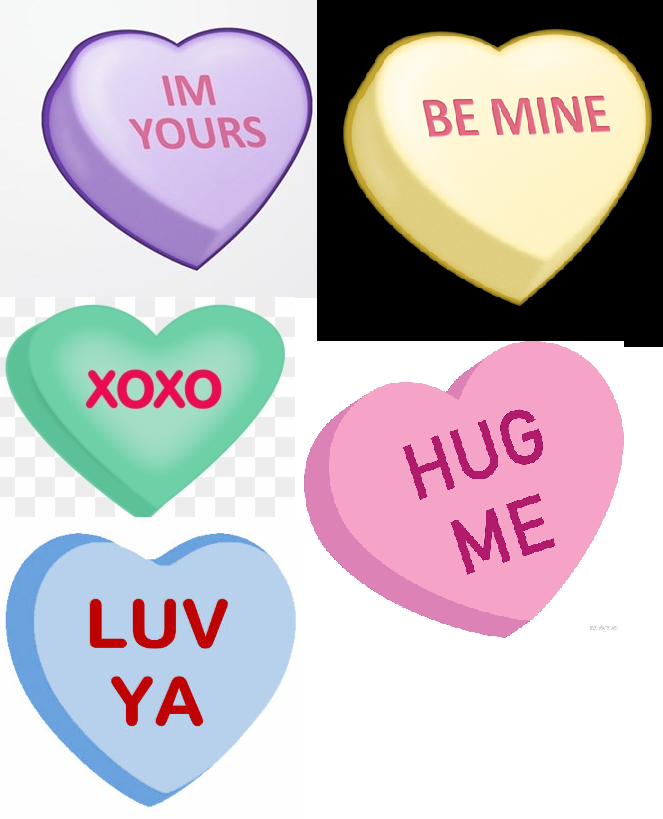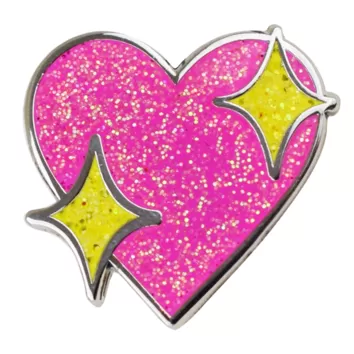 Spoiler:
These would be cute as arches but also in the same style as the Christmas light strings!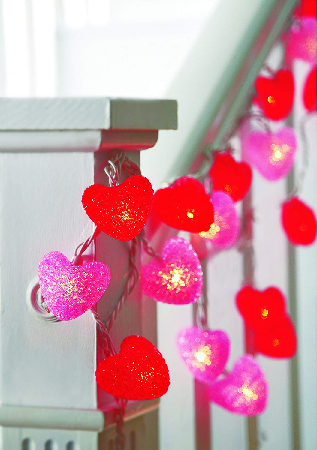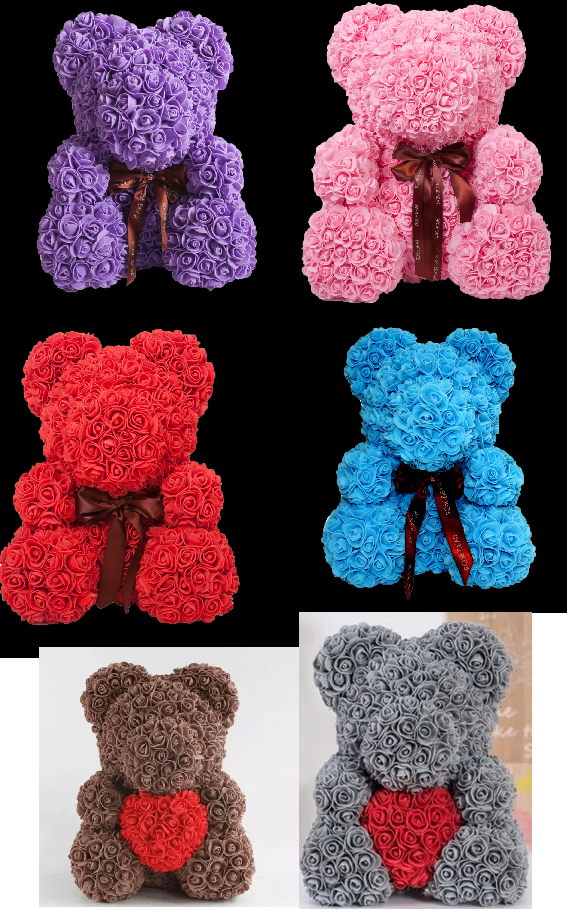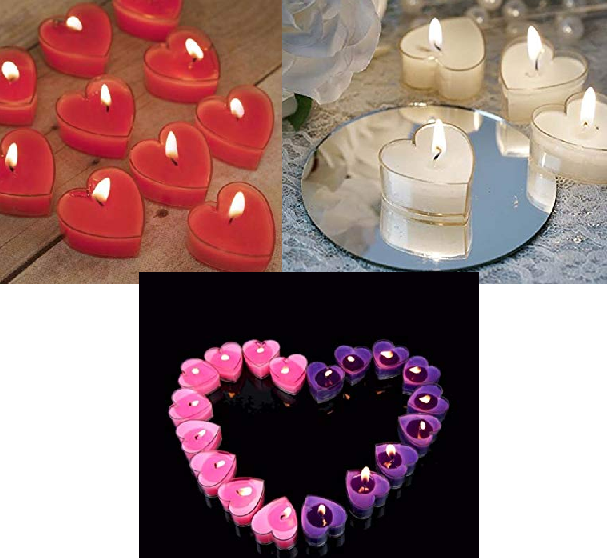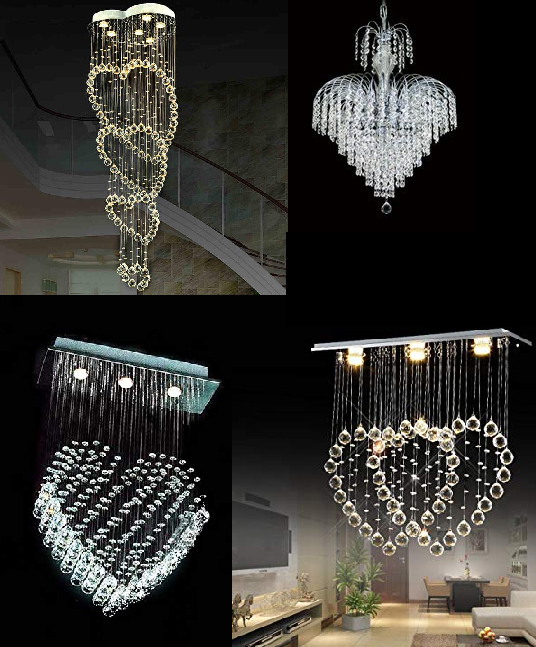 Spoiler:
Heart Shaped Carry-Able Lollipops
I'd love to have cute carry-able heart shaped lollipops! Maybe as a Valentine's Day surprise (kinda like the St. Patrick's Day surprise last year of the carry-able clover and St. Patrick's bear). Purple, blue, red, and pink
:)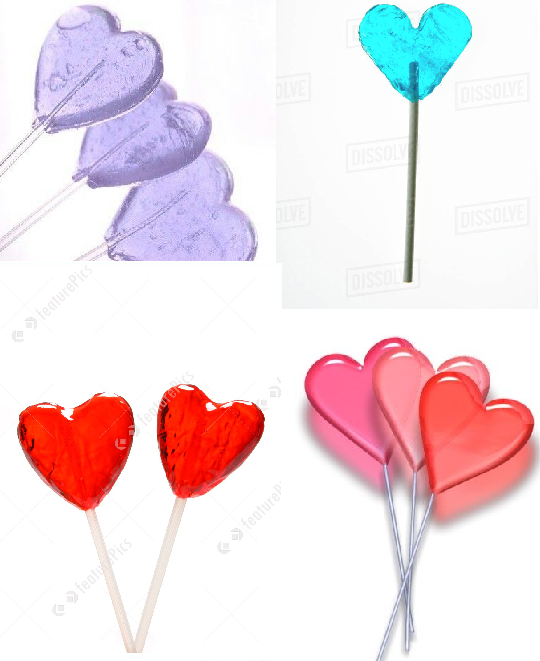 Heart Shaped Shoulder Bags