Home
›
VFK Developer Ideas!
I know it's super close to Christmas so this idea could be for next year but I would love to have a Christmas Umbrella. Maybe include it in the Christmas bundles or a collectible from the Christmas gold stamp catalog.
Here are a few ideas for umbrellas that I would love to have!
the first two are my favorite though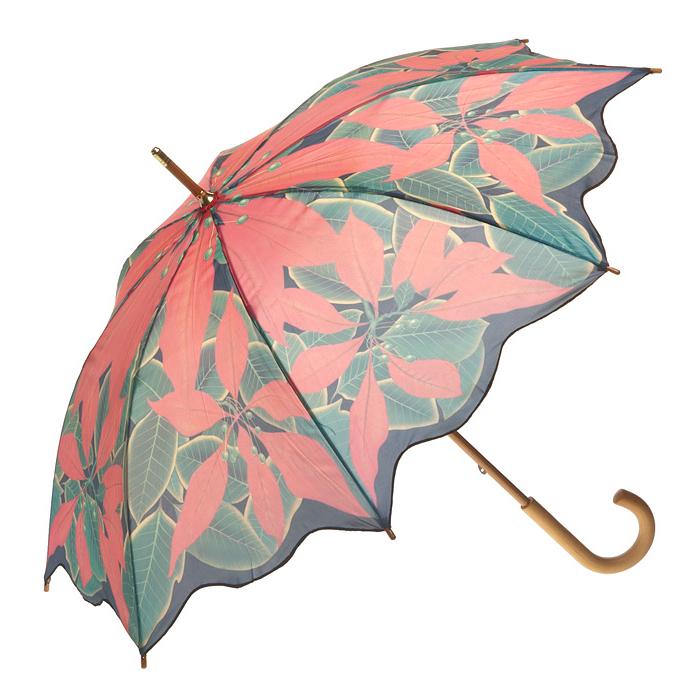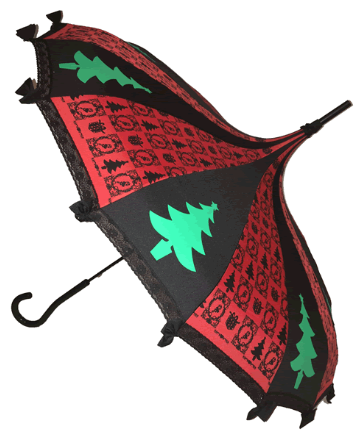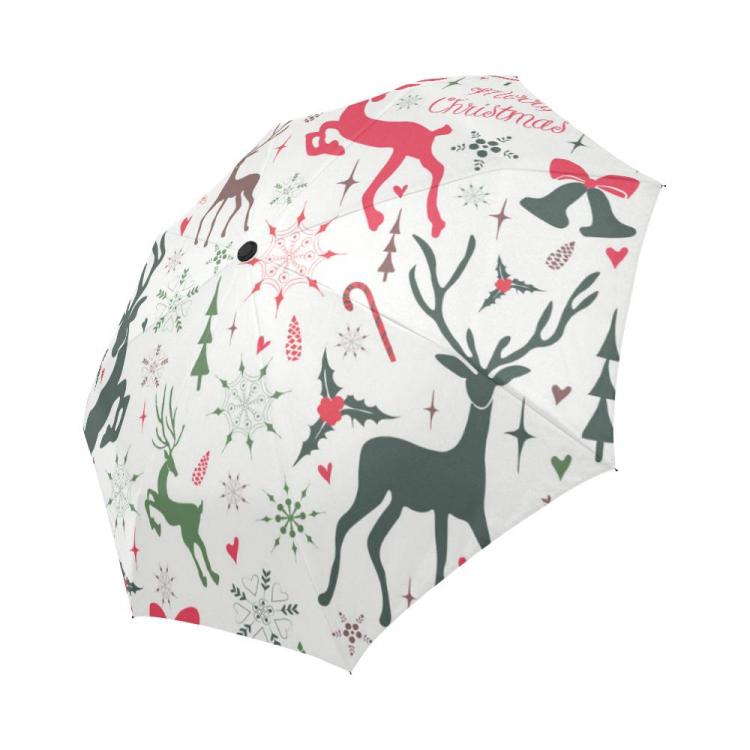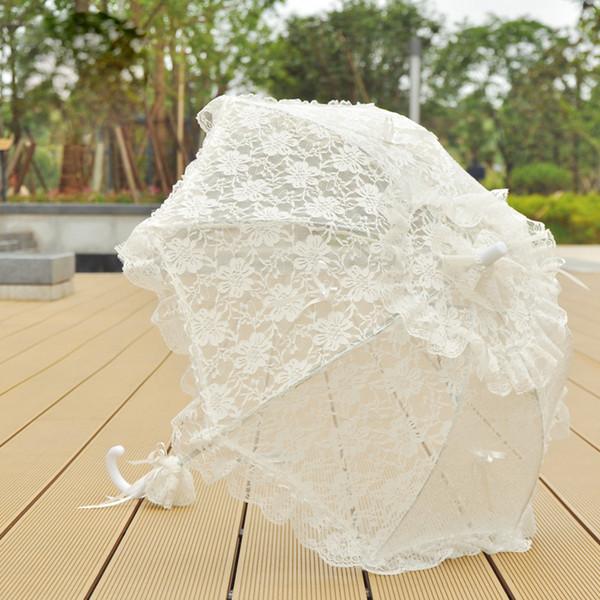 I joined VFK on September 22nd 2013 <3