Home
›
VFK Developer Ideas!
Hey everyone! I just wanted to get a master post of Christmas ideas started! Throughout the season I might add more things here and there. Feel free to add your ideas as well!
Disclaimer: DO NOT FIGHT ON MY POST. I really do not want this thread to be taken down. That being said, if you have negative comments, either say them in a nice way or better yet, refrain from saying them whatsoever.
All of my pictures came from google and I own none of them!
Christmas onesies!
(Possibly for presents, or even have

these

opposed to the yearly ugly

christmas

sweaters from the shops!)




Spoiler: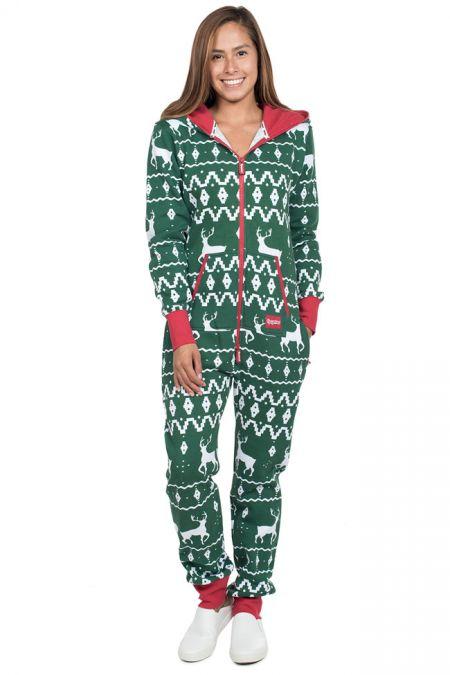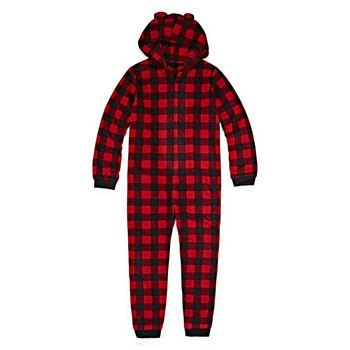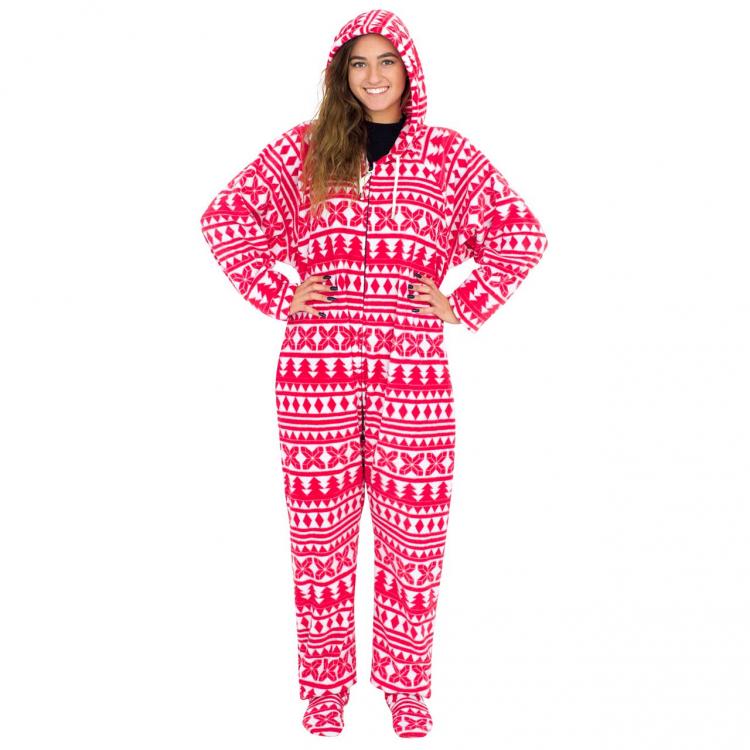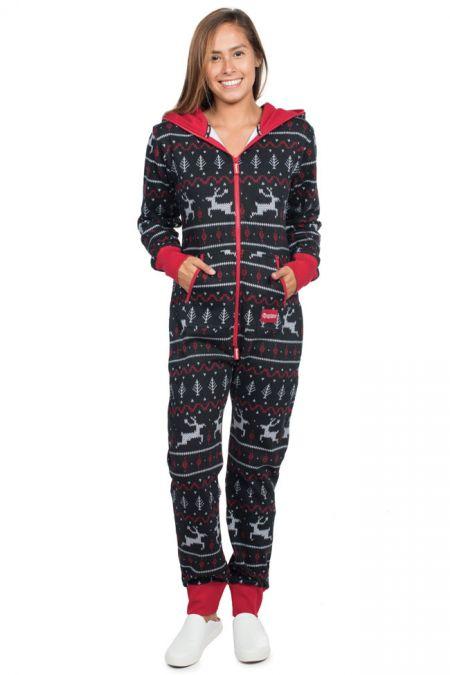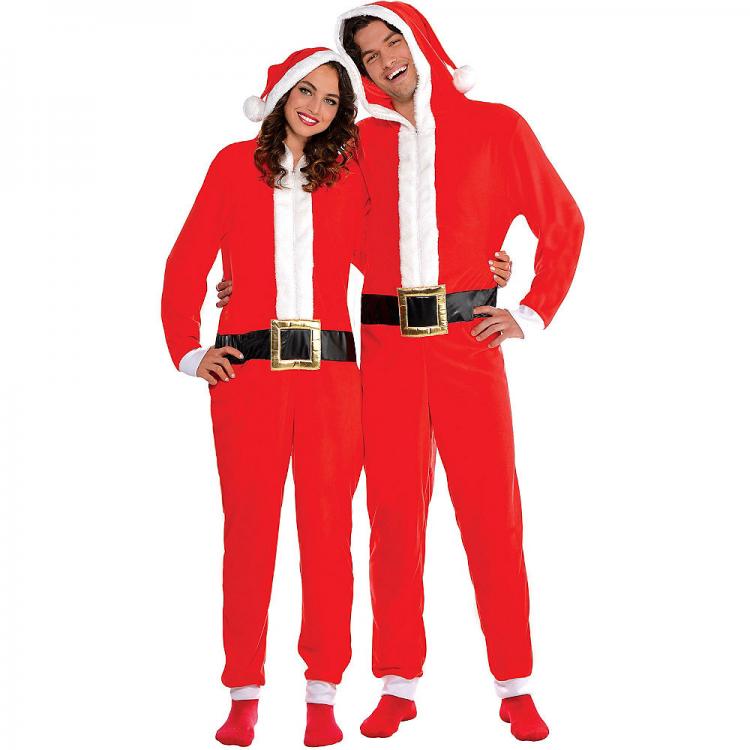 So, I wasn't able to find a picture of this that I liked enough, but
carryable sacks of toys!
(they would be a jacket like the backpacks)
Plaid Santa hats!
Spoiler: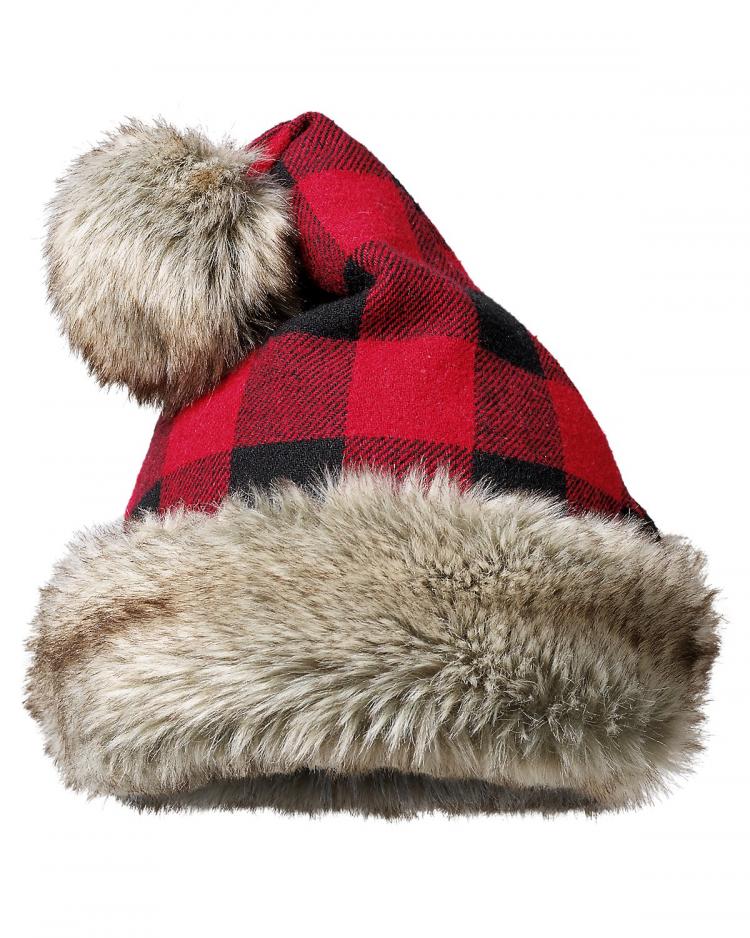 Possibilities for
host hats!
Spoiler: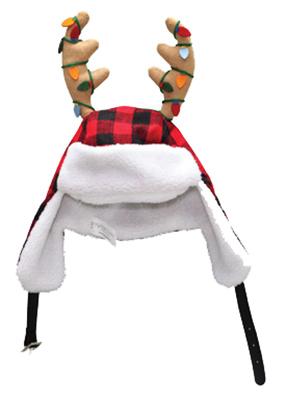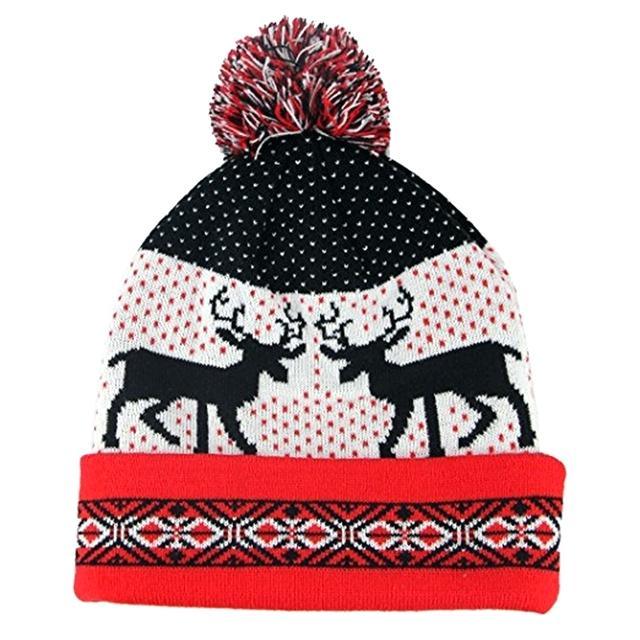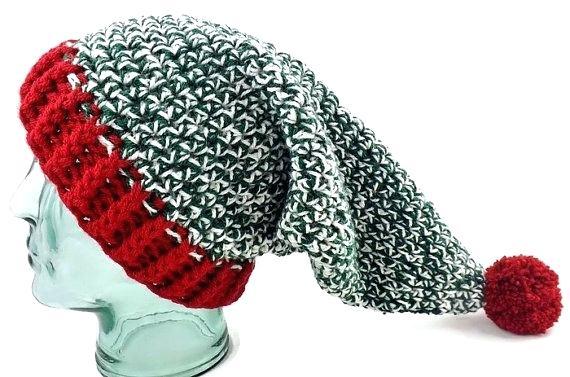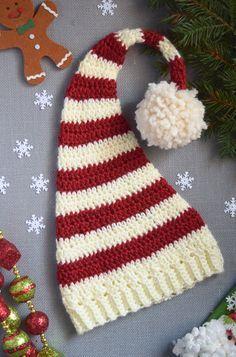 Garland! (Green, green w/ snow, white)

Inflatable Santa (Maybe one of him coming out of the chimney with his sack of toys?)

Inflatable snowman

Light up trees!

White Christmas lights (We have multicolored and all of the other colors, but not white! The white is just so elegant and would look GREAT on builds!)

Christmas light strands with bigger bulbs! (So, bigger and more round basically like Christmas bulbs; maybe some with snowflake lights? These can be in blue, and white. Candy cane lights, etc)

etc.
Spoiler: