Home
›
VFK Developer Ideas!
HUGE Starry Christmas Lanterns!!! :) :) :)
THERE ARE A MILLION DESIGNS ON THE WEB. And I tried to save the ones I think would look basic enough to embrace the pretty properties of these special lanterns from Philippines!
Love how bright and colorful and festive they are! It reminds me of the Blinking Glass Snowflake and Blinking Glass Christmas Tree that we already have in game!
:D
And just like last year's Christmas puzzle lamp - Victorian Christmas Star (which is a great tree topper), I would like them to be huge in size especially if they will have details!
Nothing screams Christmas like a bunch of colorful starry bright festive lanterns!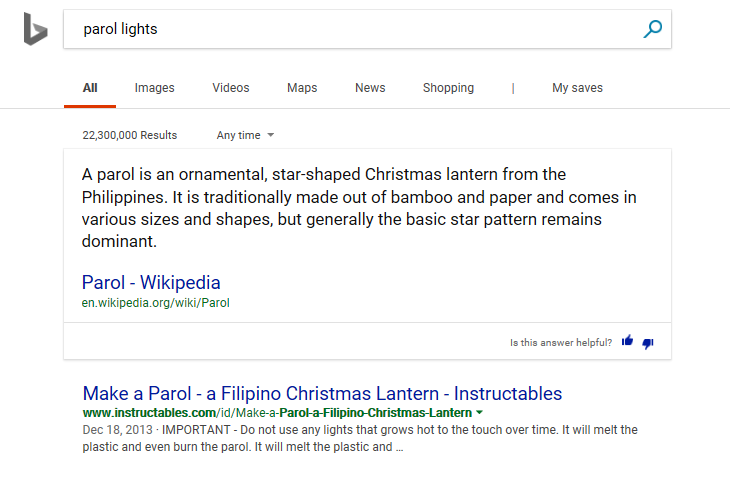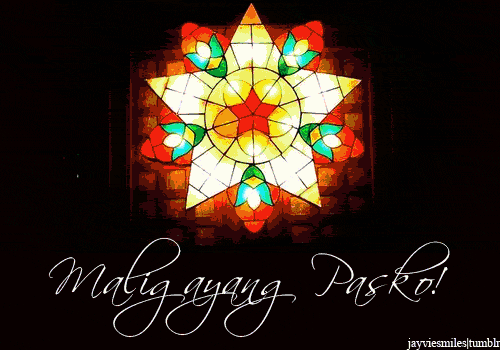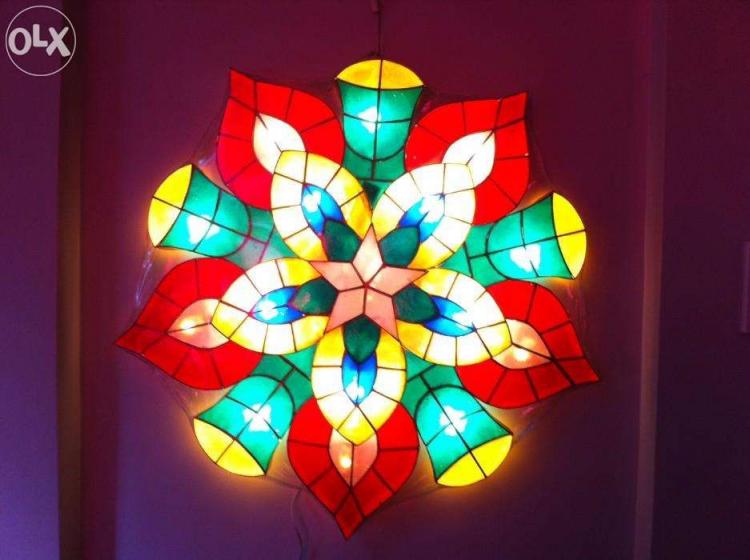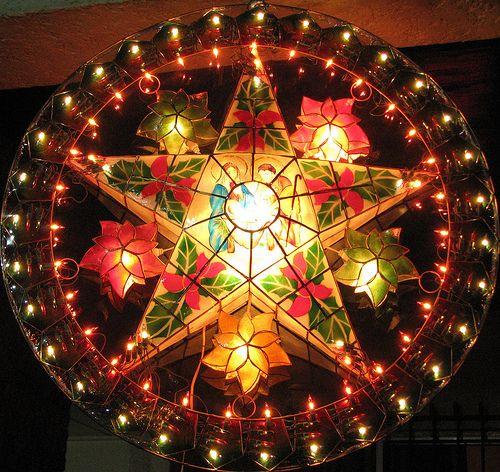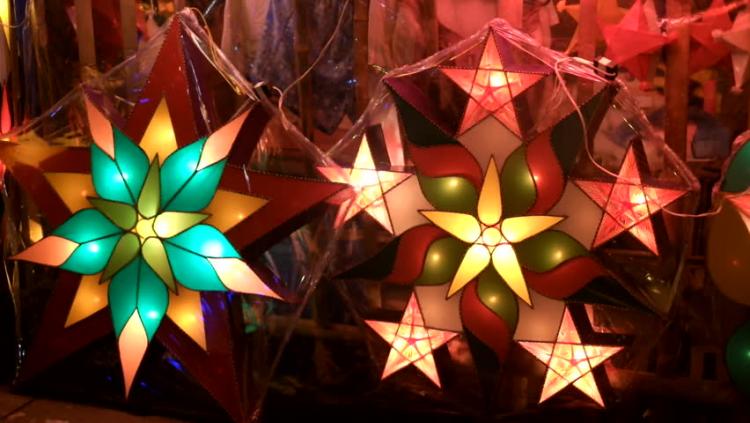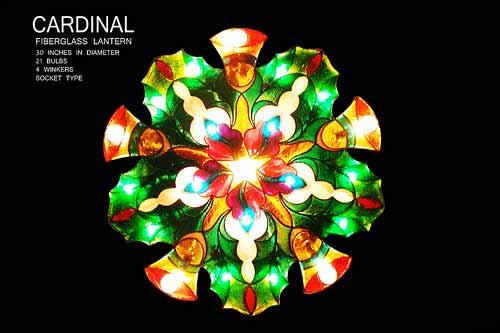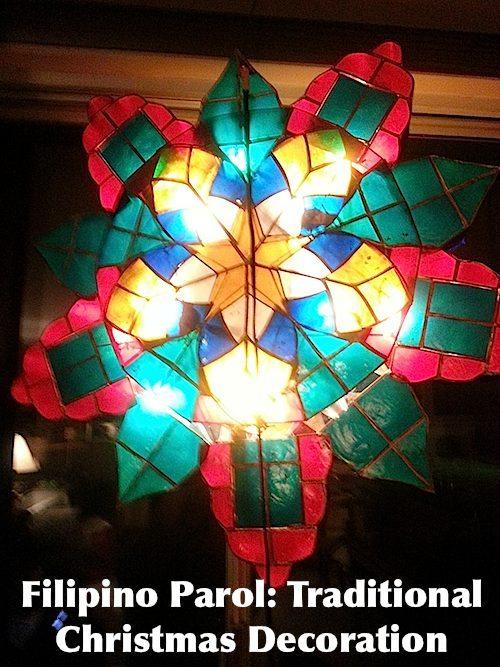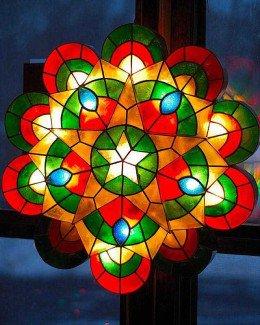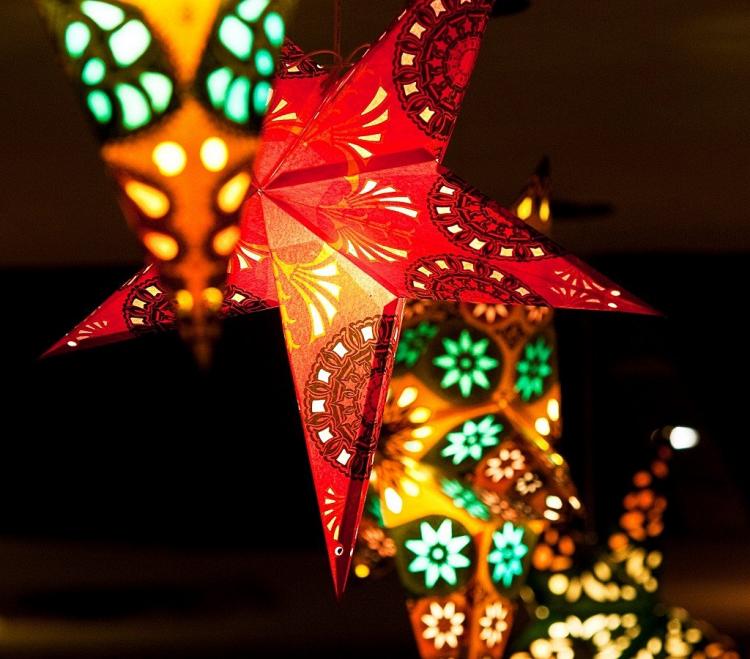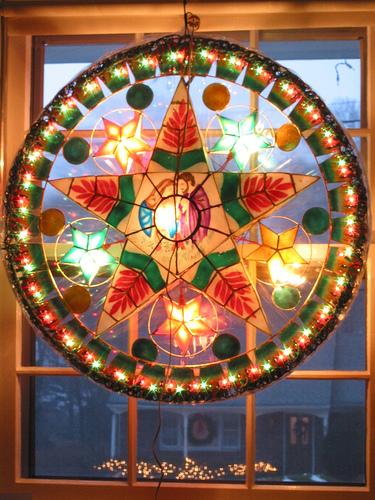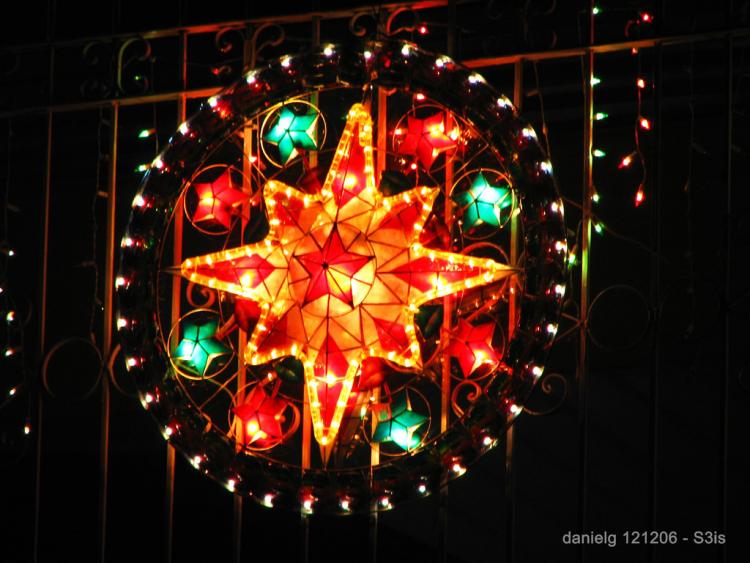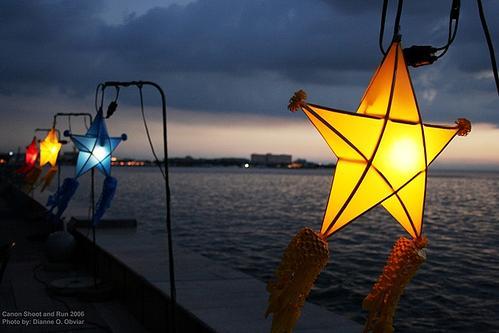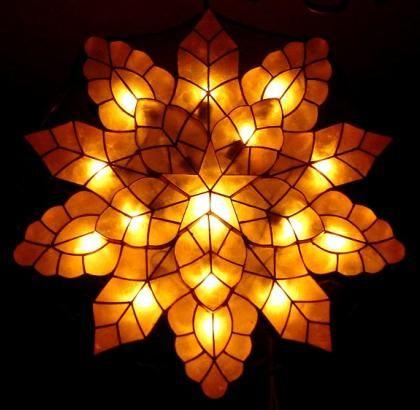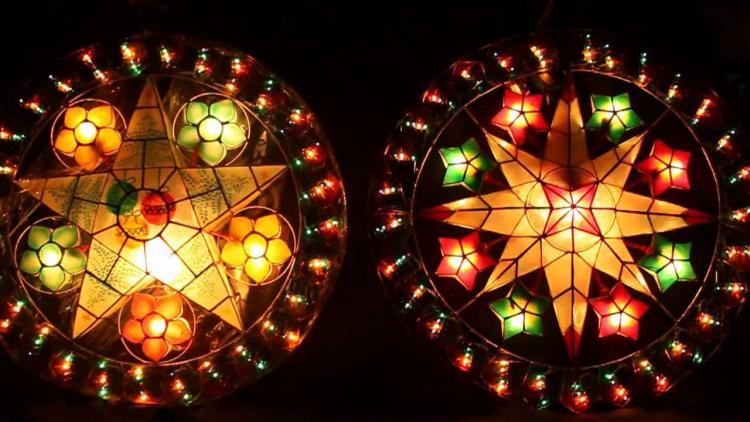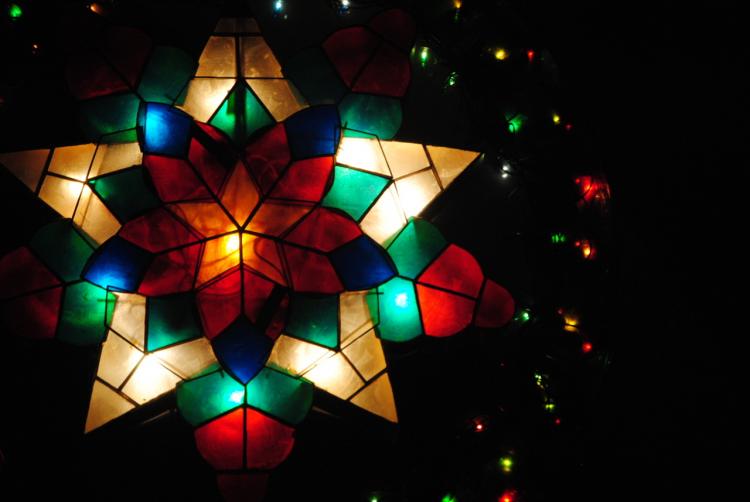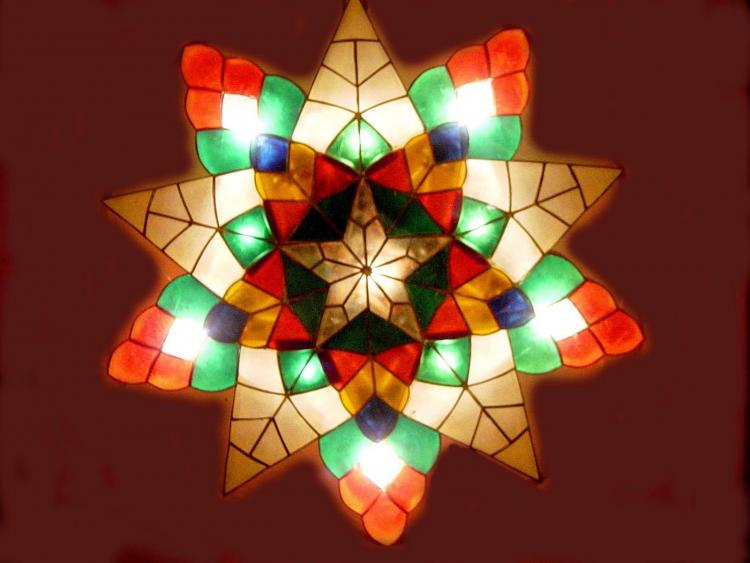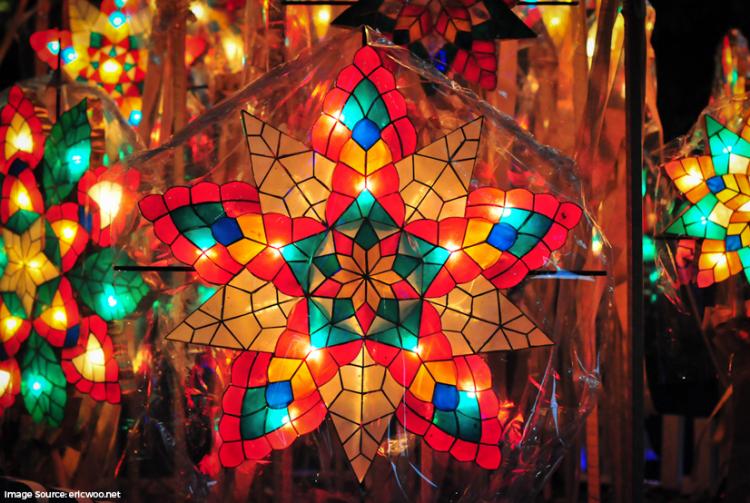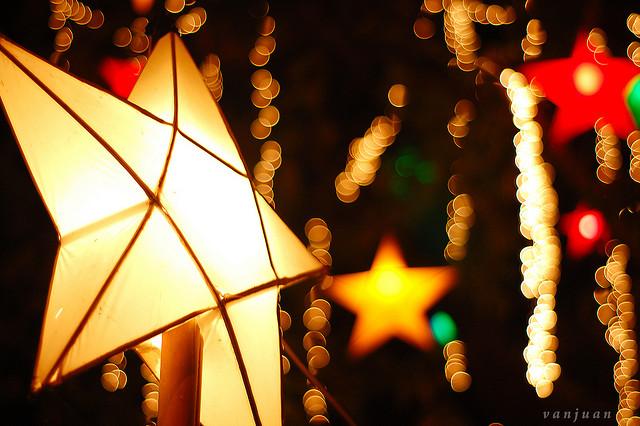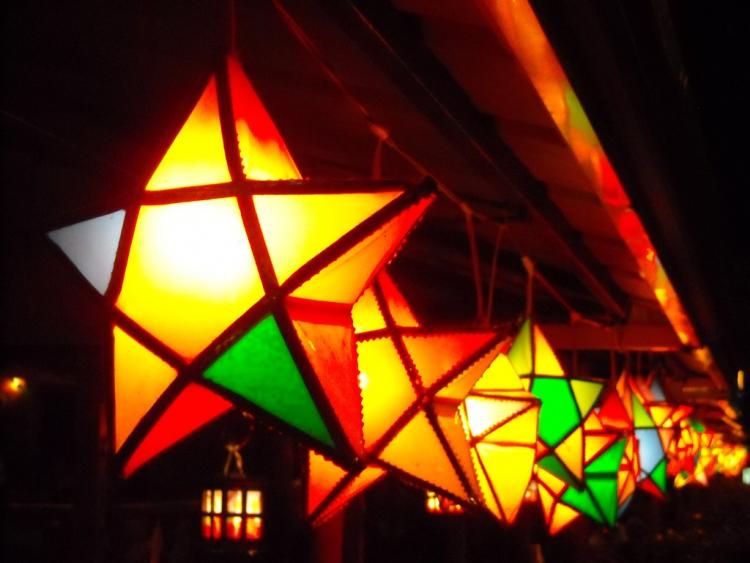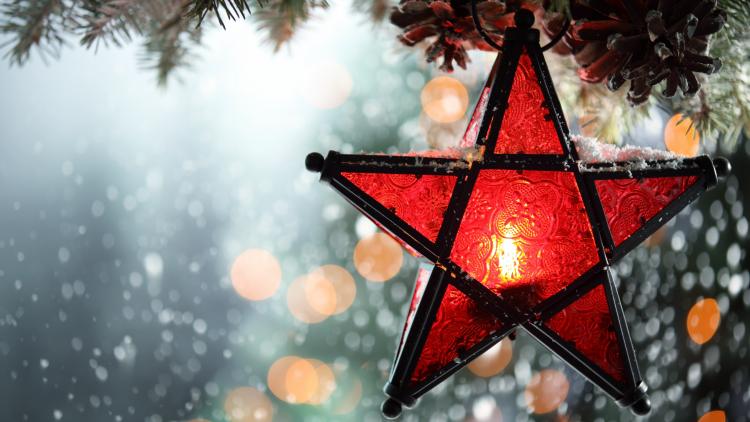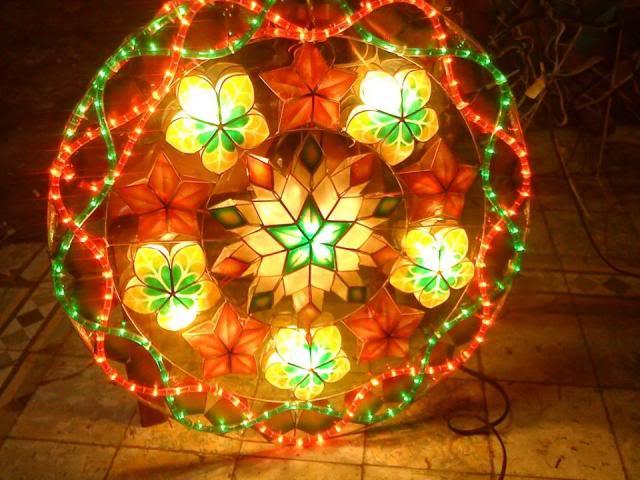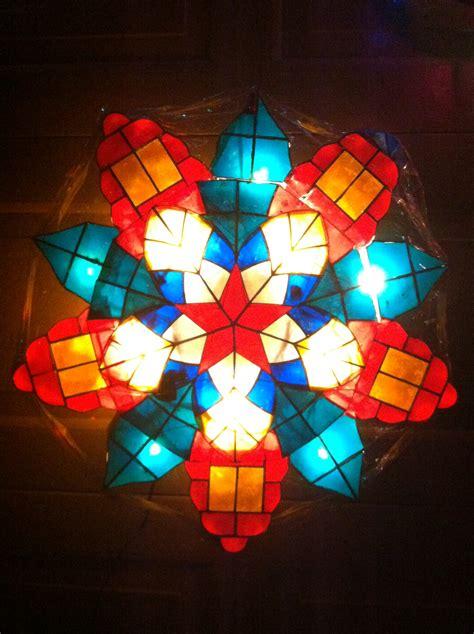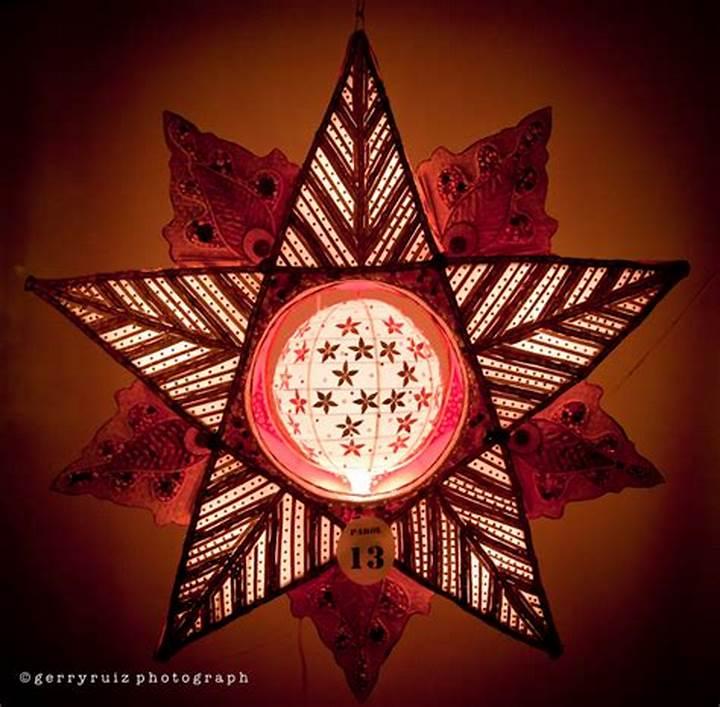 ABOUT: Signed up: February 2017 Miss Clue only: March 2017 Regularly playing the kingdom: April 2017 hehehehehe...... Came for MISS CLUE, stayed for VFK <3