Home
›
VFK Trading Post
I am keeping 2 of each candy, anything above that is for trade.
Willing to accept credits, items in the spoilers, spiderweb.
I honestly have no idea which candies are from which year after
2013... if you could please include a list of specific items, or edit
the photo with the candies you need that would be great!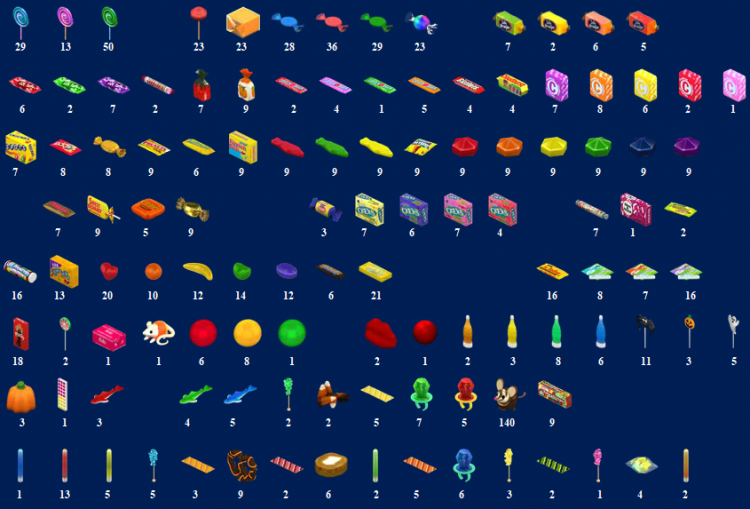 Looking for:
Spoiler: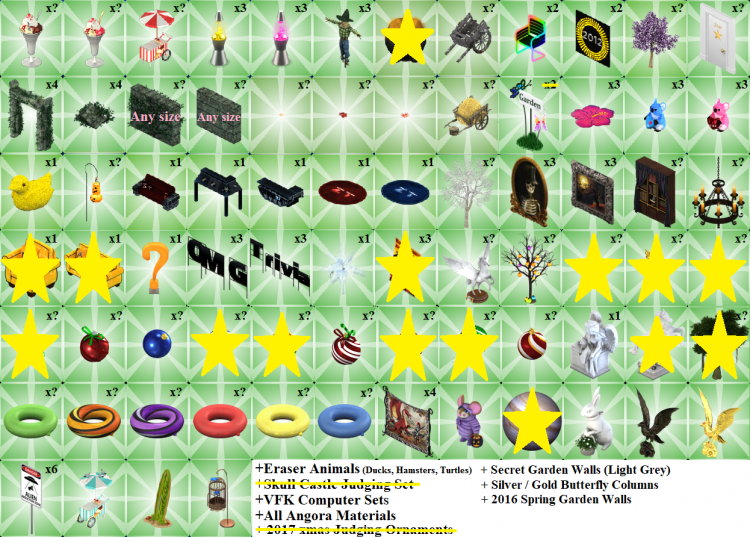 Gossamer Web Products

Angora Products

2018 Sand Dollar Lobsters/Crabs/Shells

Maze Baseball Rack

Octopus Treasure Chests

Jellyfish Lamps

Parrot Trees

Swan Flower Pots (x5)

Bike Flower Pots(x2)

Maze Stone Benches

Lost World: Map Makers, Stegosaurus Skeleton, T-Rex Skeleton

Ancient Greece: Vases, Pitchers

Unique Space Miner's Mining Crates

Both Host Baseball Chairs (x2 each)

2018 Halloween Puzzle Lamps

Miniature Skeleton Horse Carriage

Host Gargoyle Statues

All upcoming Antique Shop items (furni, girl clothing/hair, pins, magic) --doubles more than welcome--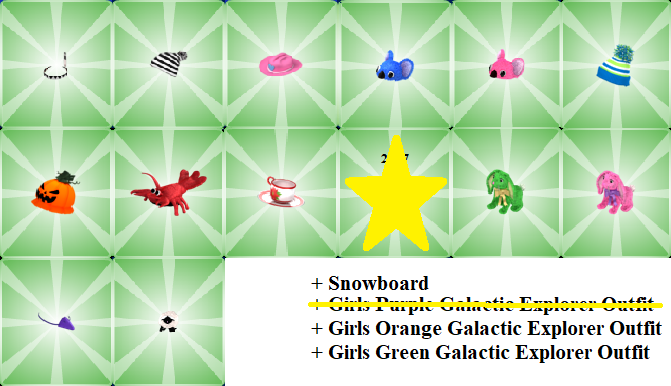 Host Lifeguard Whistle

Host Lifeguard Visor

Host Lifeguard Buoy

Angel Shoes

Tiger Hoods

Pumpkin Umbrella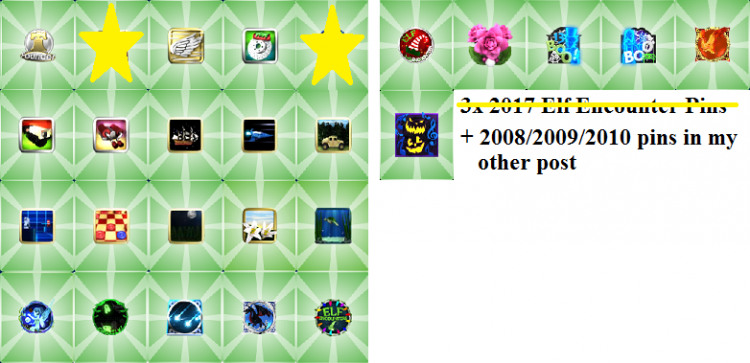 Host Tiger Pins

Host Cheetah Pins

Host Baseball Pins