Home
›
General
Just found out about this tonight amidst the new game magic/costume craze! Thought I would share. There's a new feature: EXCHANGE CLOTHING in your mannequin options.
Below pics are the before and after....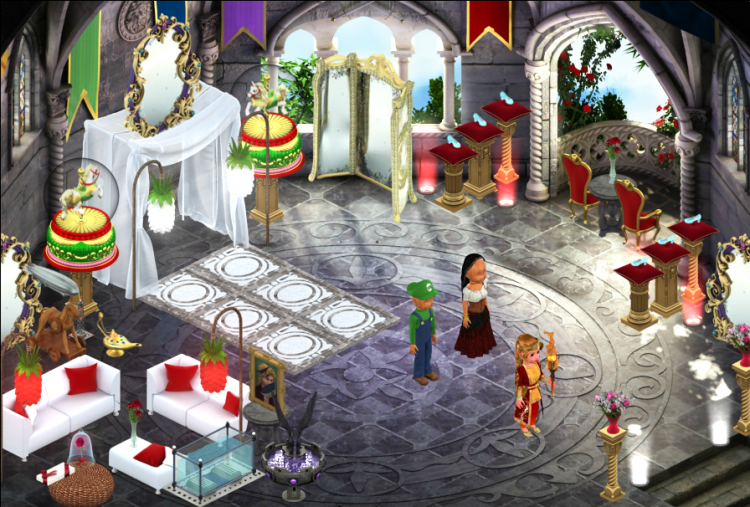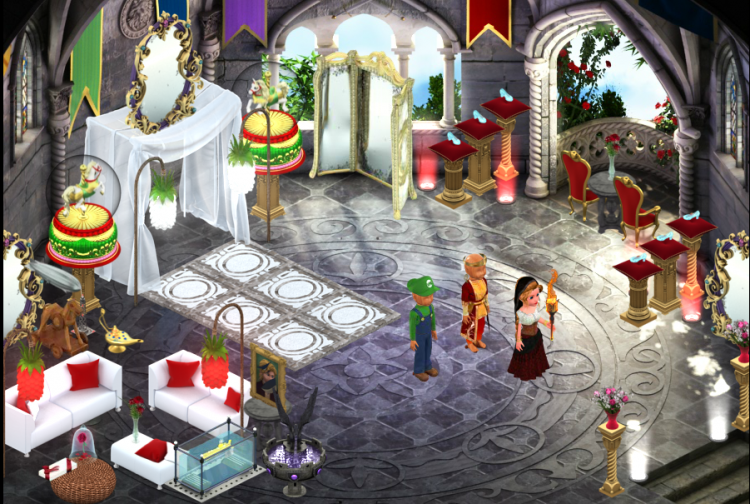 TADA... exchanged with mannequin LOL!
HERE is pic of the option....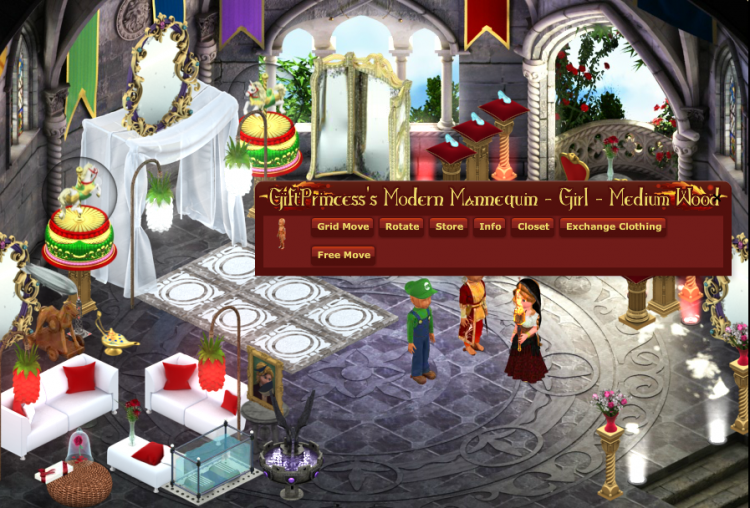 When you exchange with the mannequin back to your own clothes it automatically stores the given clothes you put in the mannequin in the first place therefore leaving you a blank mannequin in the end.....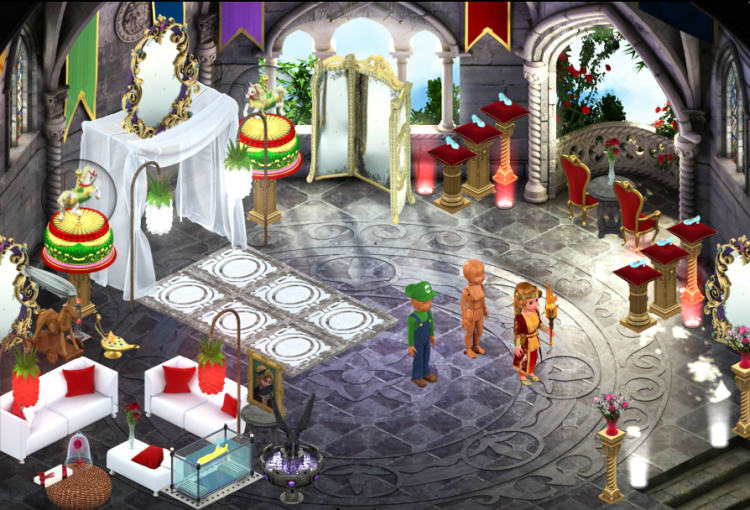 WOOT COOL NEW FEATURE... Enjoy!
ABOUT: Signed up: February 2017 Miss Clue only: March 2017 Regularly playing the kingdom: April 2017 hehehehehe...... Came for MISS CLUE, stayed for VFK <3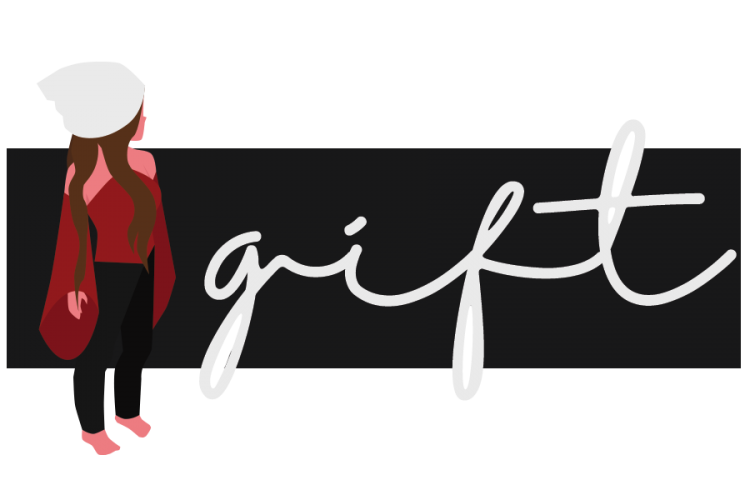 Tagged: