Home
›
Trials Of Salem
WHAT DID YOU THINK OF THE FIRST CHAPTER OF TRIALS IN SALEM??!!
what did you guys think??!! i LOVE lani minella's parts in the game & im so glad miss allen (or should i say MRS RADCLIFFE) made an appearance!!

i wish it was longer though!! i cant wait until tomorrow!!
chapter 1
---
WHAT DID YOU THINK??!

LOVED IT!!

95.45%

it was alright

&nbsp

4.55%

meh

&nbsp

0.00%
so many questions and NO DONUTS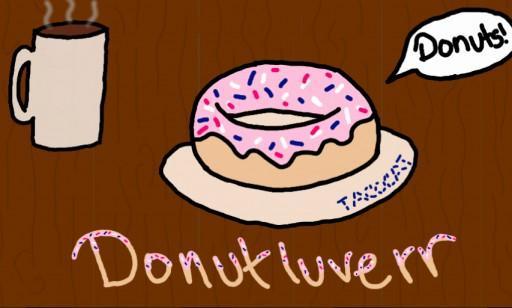 THANK YOU TACO CAT!! <3