Home
›
Peril In Pemberley
Peril in Pemberly RATINGS and REVIEWS!!!
What did you all think of Peril in Pemberly?? Personally, I LOVED it! I thought the story was intriguing and the graphics were absolutely stunning! I think it's definitely going to be a Miss Clue classic! THANK YOU FOR THIS LOVELY GAME!!!
Post your thoughts or reviews on the game here!! I LOVE READING THEM!!
Rate Peril in Pemberly
---
On a scale from 1-10 how good was PERIL IN PEMBERLY?!?!

1

&nbsp

0.00%

2

&nbsp

0.00%

3

&nbsp

0.00%

4

&nbsp

0.00%

5

&nbsp

3.33%

6

&nbsp

3.33%

7

&nbsp

0.00%

8

&nbsp

0.00%

9

&nbsp

3.33%

10

90.00%
so many questions and NO DONUTS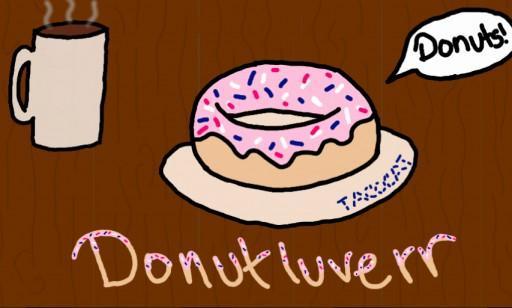 THANK YOU TACO CAT!! <3