Home
›
General
VFK TODAY Farewell Show OUT NOW!!! WATCH HERE!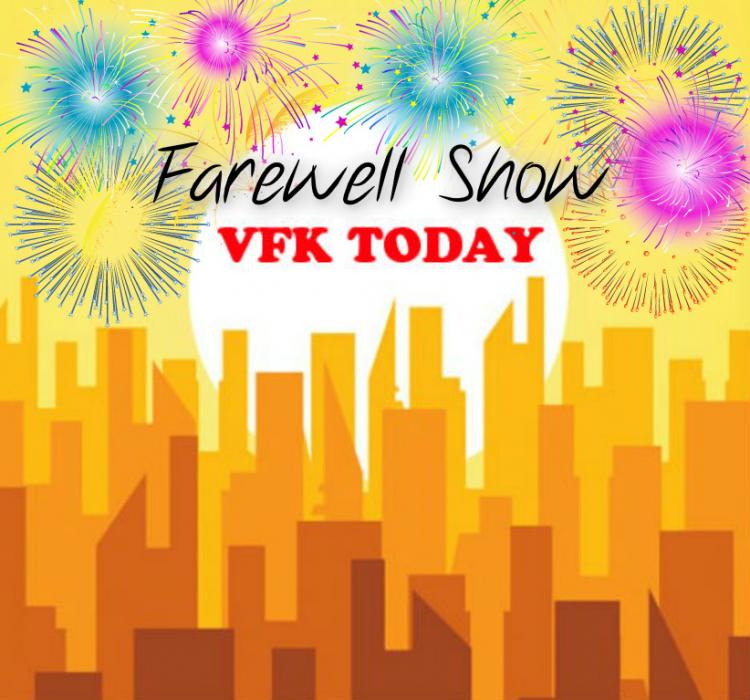 We are so happy to announce our Farewell Show ( Episode 16/Season 1 Finale ) is out NOW!!
With SO many surprises and appearances including
@VFK_Vintage
, VFK_Tazz, VFK_Enigma,
@VFK_Mintie
, VFK_Surfer,
@SportyChic
,
@iSharkBubbles
,
@Poohdent
,
@iTony
,
@Alesha
, and MORE!!
We also had our ICE CREAM give away winner and PENGUIN HOOD prize for the runner up!!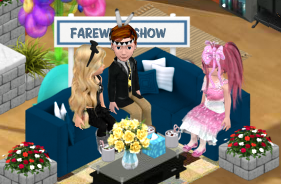 We also revealed more details about new spring projects!
Now to conclude I want to thank EVERYONE for all the amazing support you have given me, Minute, Poohdent, Pinky, and everyone else who has joined the show! It has been SO much fun putting together these shows for you each week! I CAN'T wait to start a new adventure with everyone this spring! HUGS
-Cars
Tagged: