Home
›
General
This is the second part of the Christmas giveaway.
I was a bit delayed posting this because a few things came up.
Click below to see the prizes of the New Years giveaway:
Spoiler: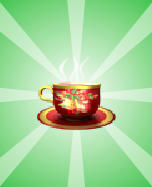 Comment your VFK title to enter the giveaway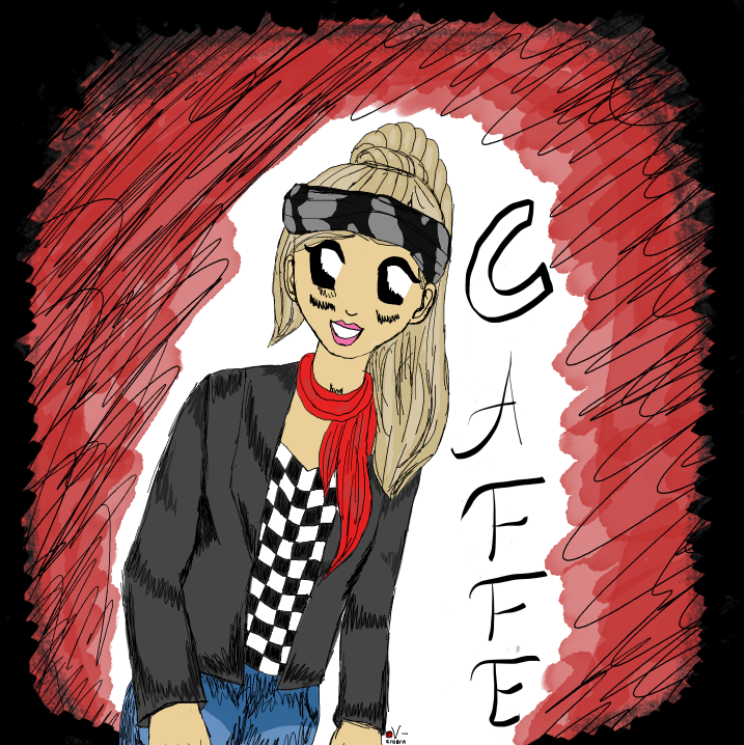 A big thank you to @purrfect for drawing my wonderful signature!