Home
›
General
Hi everyone!
I feel like I owe a lot of my improvement and budding career in art to VFK, so I sketched a couple of NPCs!
I haven't been active in so long, so I'm not sure if anyone even remembers me (Queen-Chocolate or Rhyth) tbh haha.

Let me know if you guys want me to do more and who you want to see done next
:)
First up, its our first NPC, Miss Claira!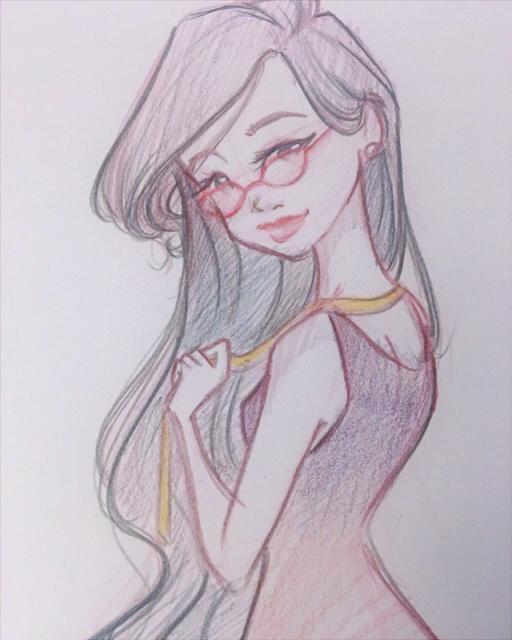 Next, we have Zeb! (I'm not the greatest at drawing guys, but I'm practicing haha)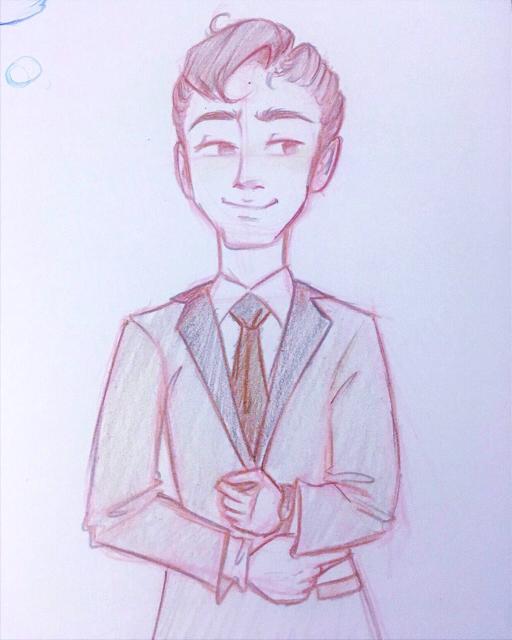 Now, here's Minerva! (I had a lot of fun with her!)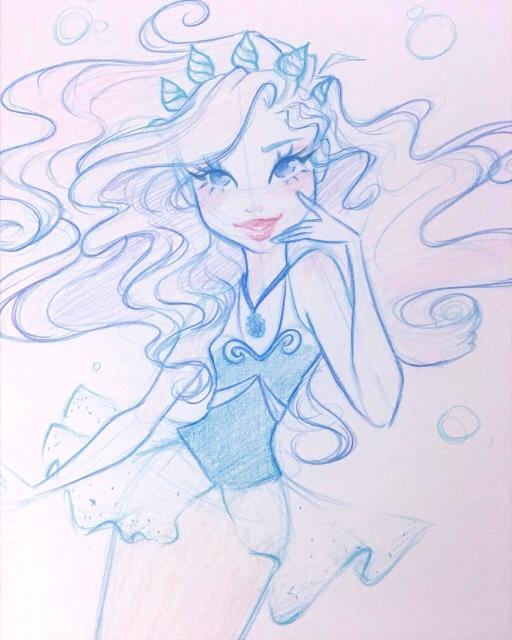 And to finish off, here's Miss Minoes!
:)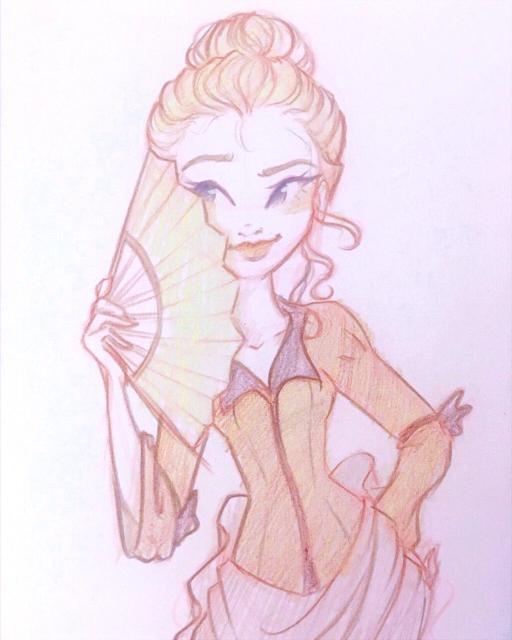 Hope you guys enjoyed!
:)