Home
›
General
I'm a big trader or I like to trade a lot, so I was thinking it would be fun to have a Christmas Wishes thread!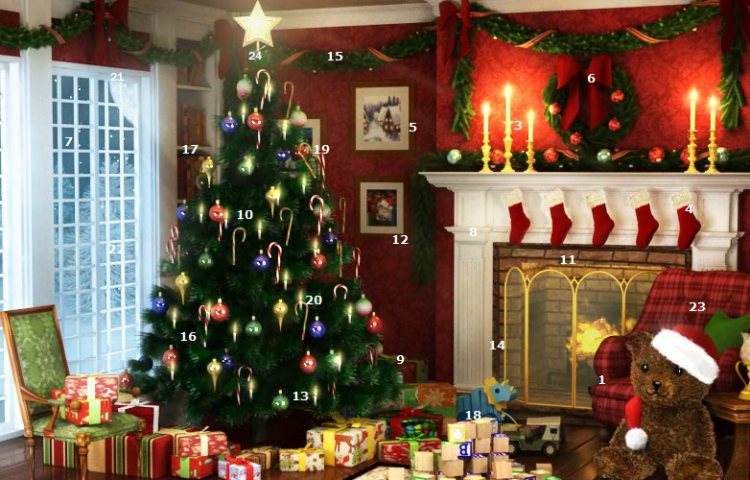 You can post your wishes for Christmas and I will see if I can trade for them. Also if someone has what the person is looking for they can message me or send the gift themselves.
If you do get your wish it would be nice to not mention who gave it to you as that kind of defeats the purpose of a gift. It's meant to be in the spirit of givi
ng and not for the sake of getting praise. Also if not all wishes are fulfilled then it will help the person who didn't get theirs feel better not knowing.
You can ask for anything and

everything!




You have to keep your giver a

secret!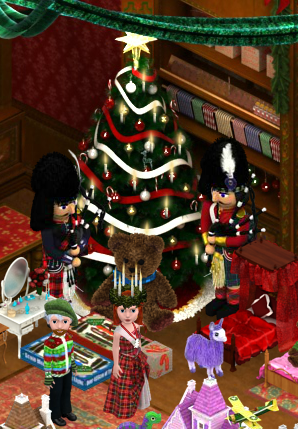 MERRY

CHRISTMAS!
Tagged: