Home
›
General
My Art [Update ! (06/08/2017)]
All of my art is under spoilers so you can choose what to see and so it doesn't clutter too much of the screen!
I'm usually lurking around occasionally so if you want to ask me a question or something, feel free!
Please note as much as I'd love to for the lovely people here, I don't really do requests- I'm still working on requests from Christmas even- But while I don't do requests, prompts are always a thing I'll do! Prompts are basically just a vague idea of something to draw and I might not get to them but I have a notepad that's just a list of prompts to do if I'm stuck for ideas so if you have anything you might like to see me draw, I can put it on the prompt list instead!
Spoiler: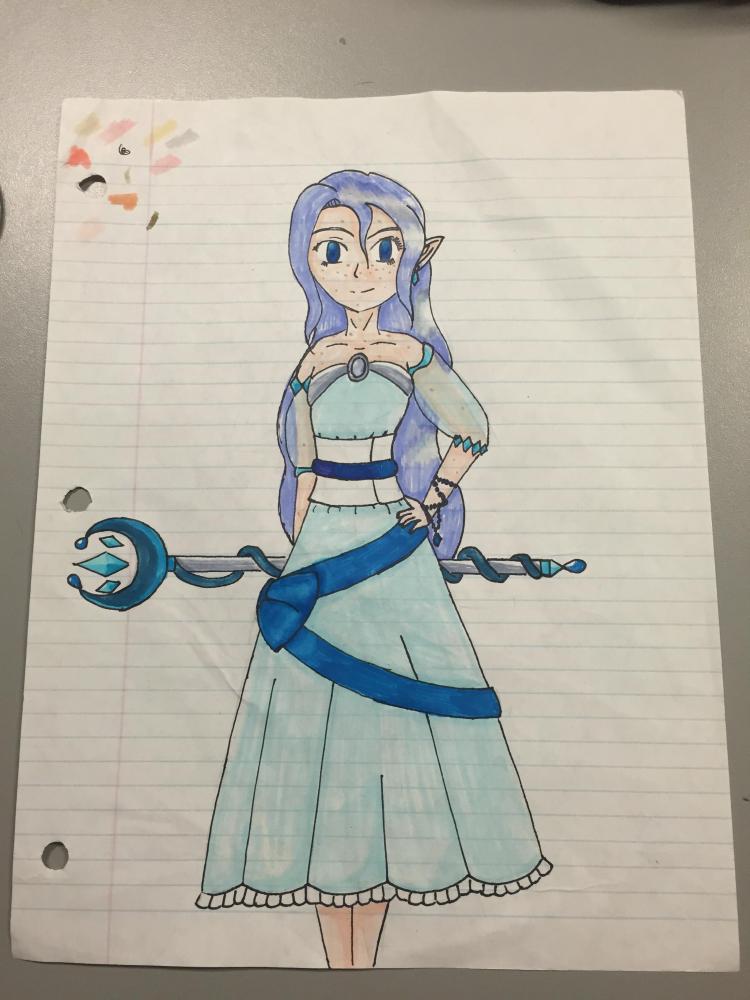 Spoiler: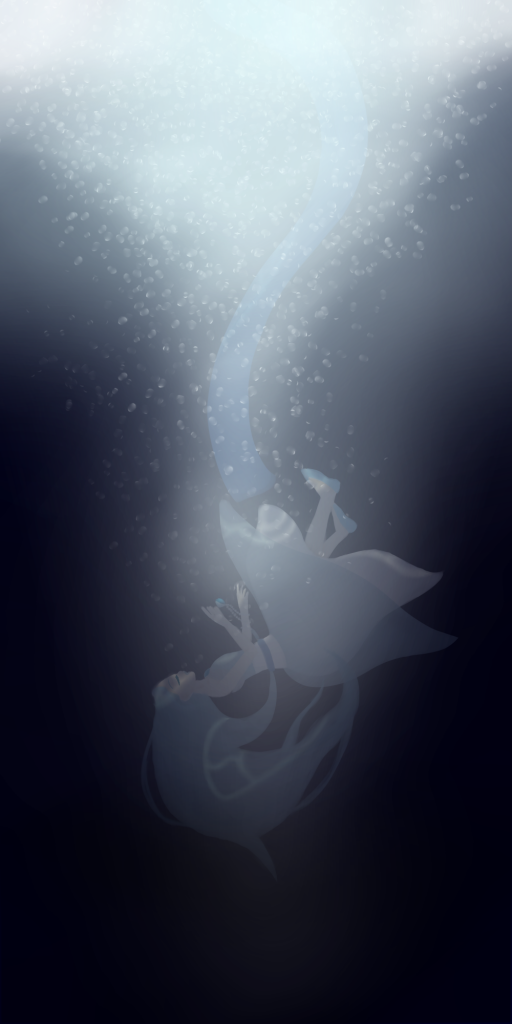 Spoiler: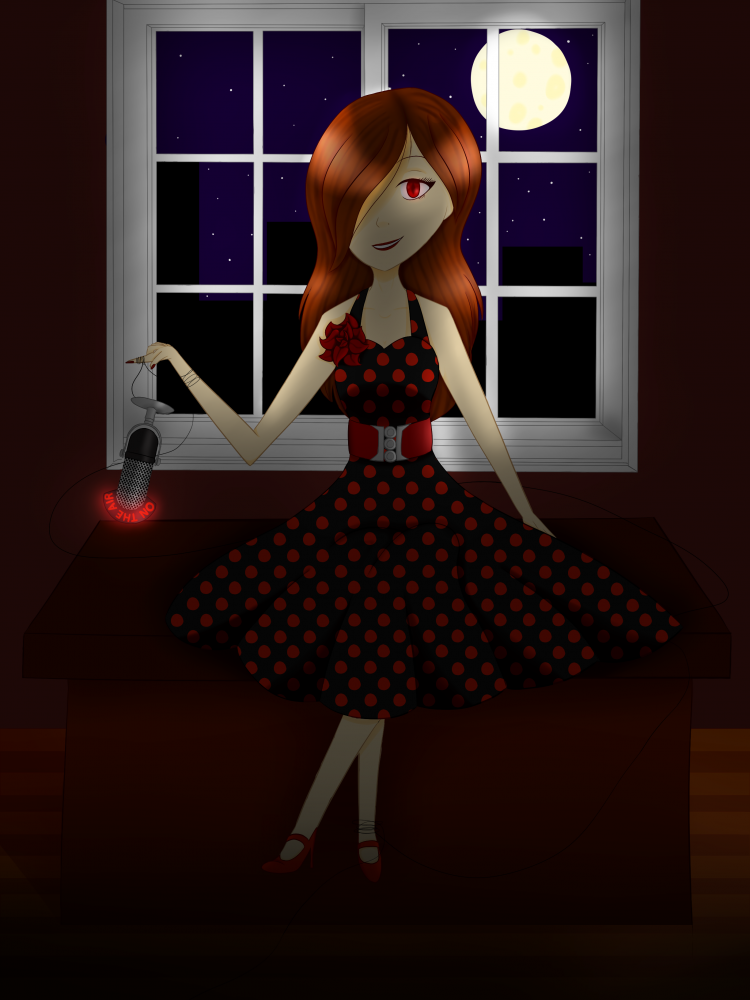 Spoiler:
I did a poll on my birthday post and people said they wanted to see the process as well so here! The finished product is at the bottom <3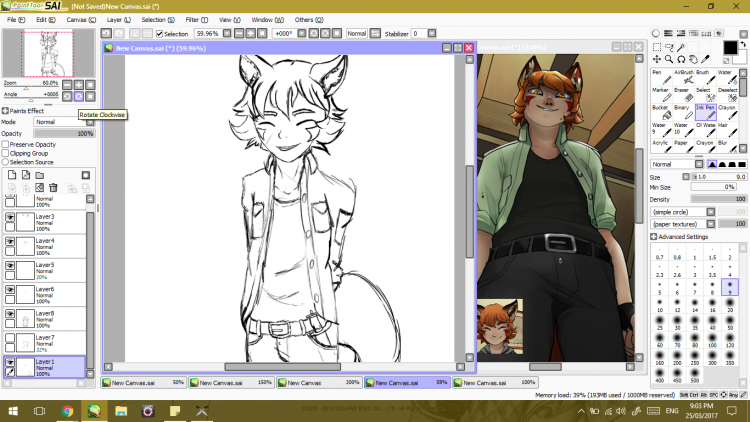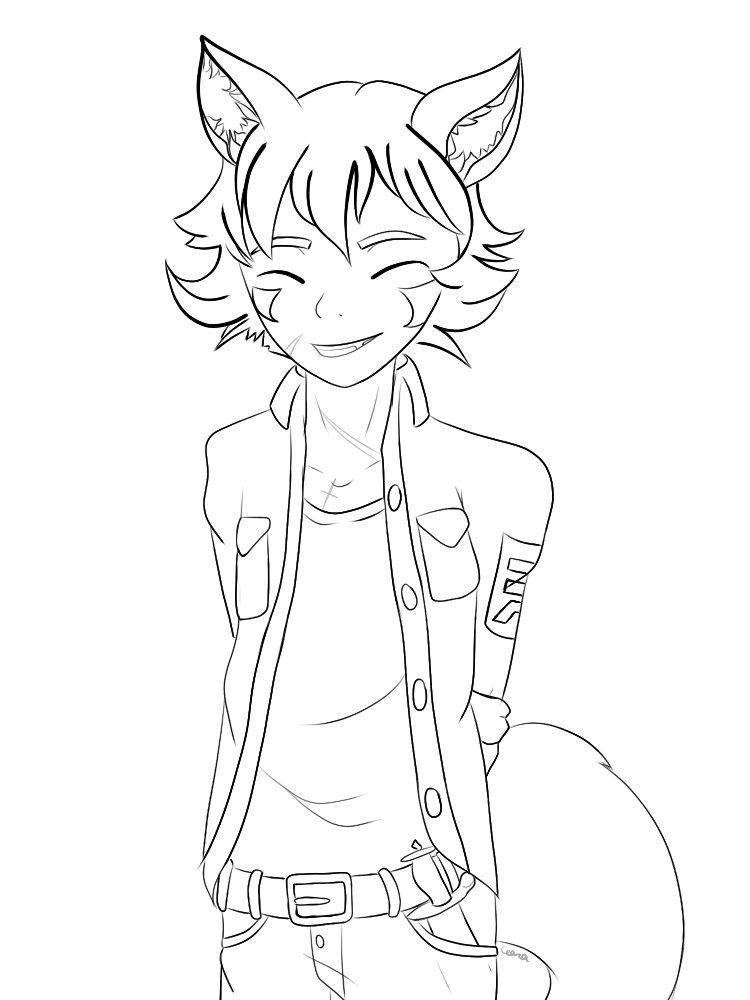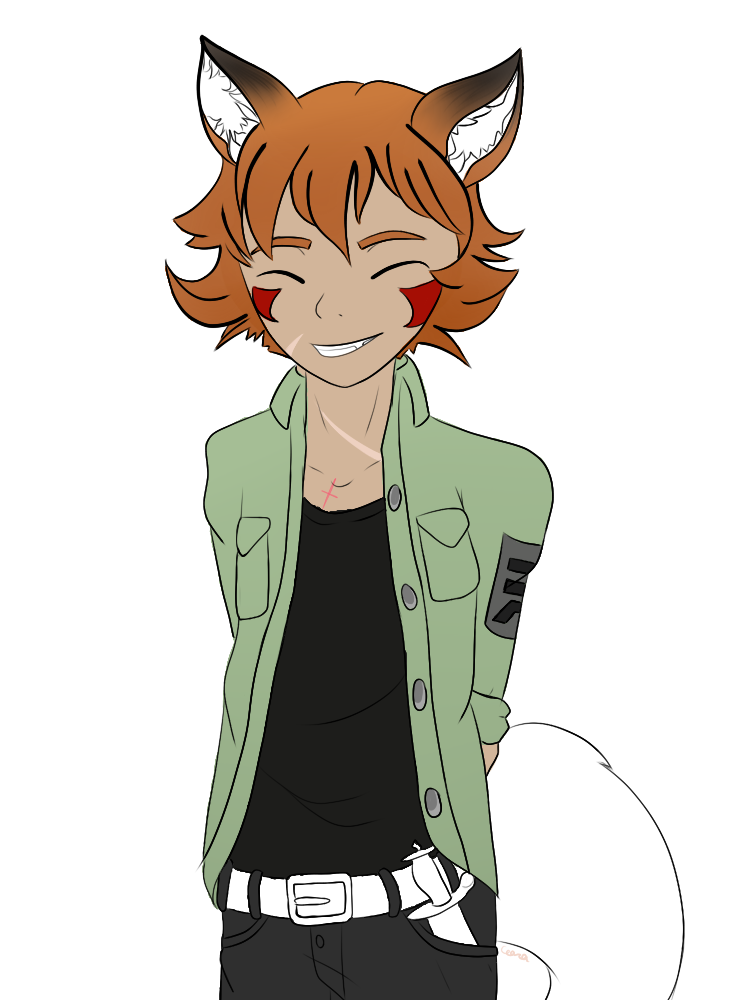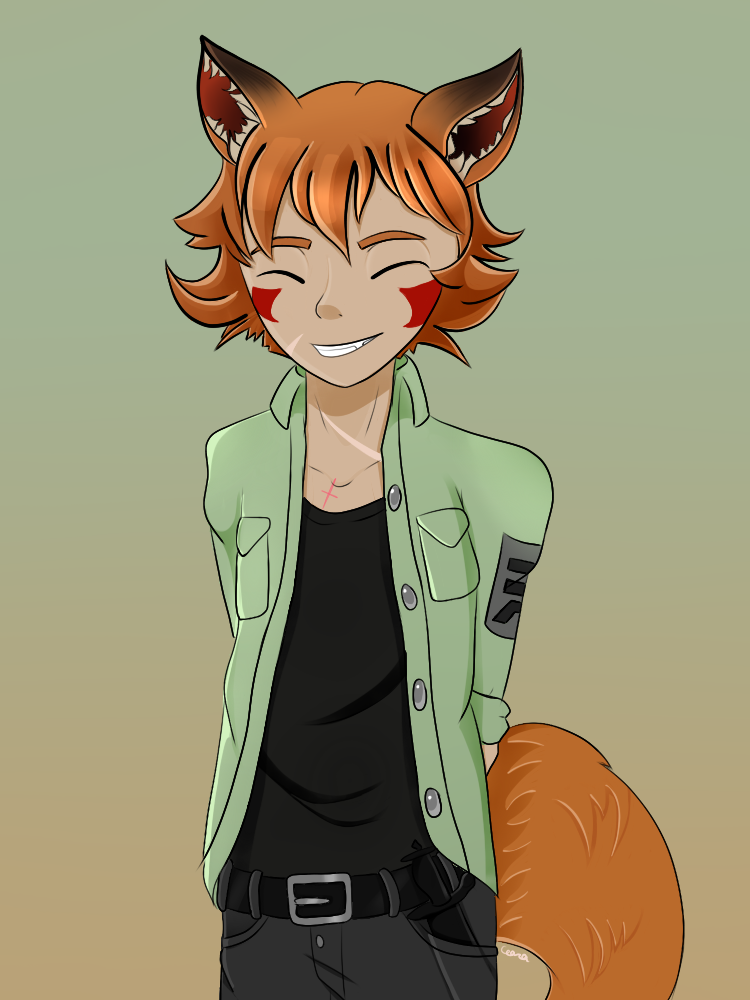 Spoiler: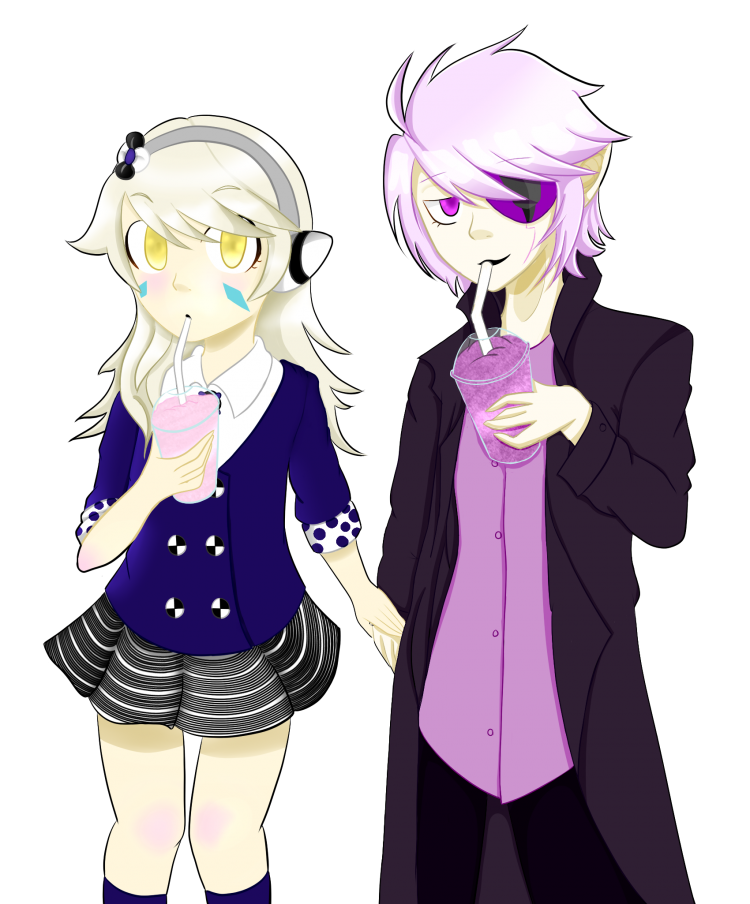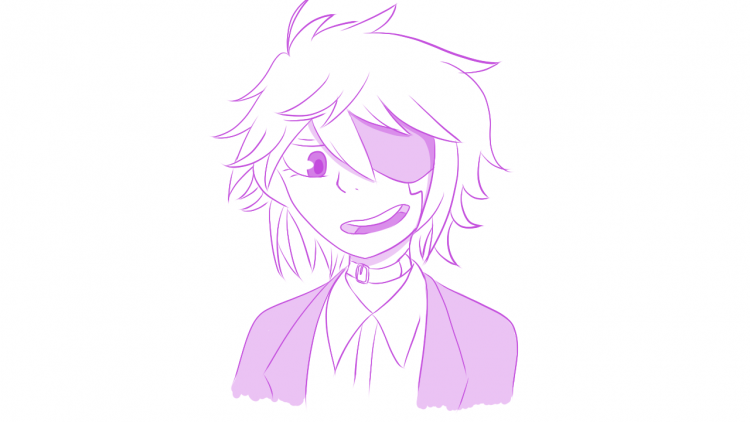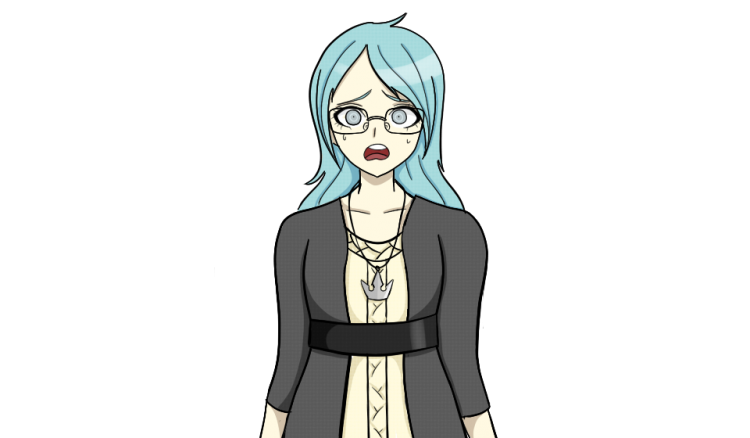 Tagged: