Home
›
VFK Developer Ideas!
For this year's christmas ball gown. I like to suggest this holiday barbie dress for the girls outfit.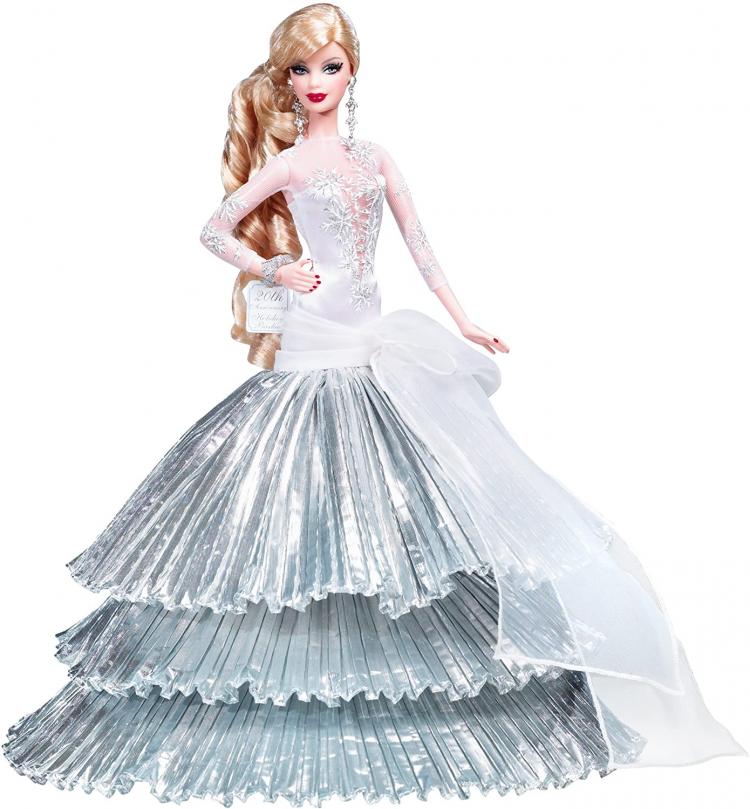 I also like to suggest a narina themed membership. The mount could be the ice queen's sleigh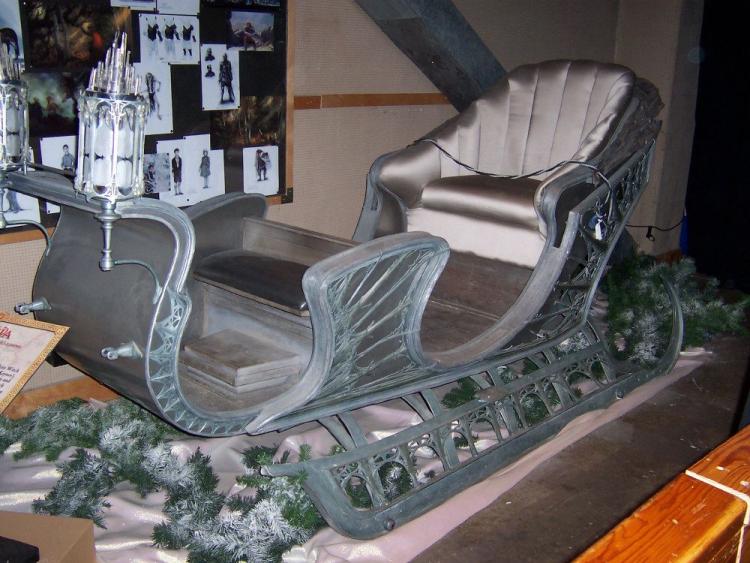 The login room could be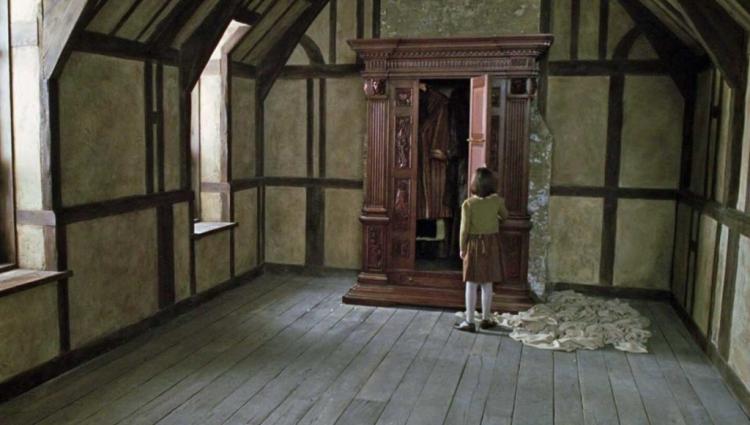 Then you could do a second room that is Narina itself. I just really want this room as well. The main costumes could be Lucy & Edmund or Peter & Susie or Thumus & the snow queen. My second membership suggestion would be a polar express themed membership. The train itself could either be the main login room or the mount. The main boy "Hero Boy" can be the guy costume or you could do the conductor. "Hero girl" could be the girl costume. A third membership suggestion I have is frozen. Elsa or Anna can be the girl costume and for boys you can do Kristof.
Antique suggestions:
Carry snow globe
Carry music box
A lava lamp that is wrapped up in a large red ribbon ( like a present )
A green Santa Claus suit for guys. They could do a matching green dress for girls or just do a large green robe for both like they did with the red & brown robe.
( That's all I got for now )