Home
›
VFK Trading Post
ISO Tropical Oasis Mural Panet VI x??
I have not been able to be on vfk much - I lost my mom on father's day - the hardest thing I've ever had to go through. between that and a lot of other really crappy things going on in my life, i've been prevented from coming on the game. I tried to keep up with the murals but could not get panel VI. also missed the current host hunt and will probably miss today as well along with the other host events since father's day.
Any amount would be greatly appreciated - I can trade credits for the panels. I don't know the value but I know you will be fair.
I will check back as soon as I can. thank you so much!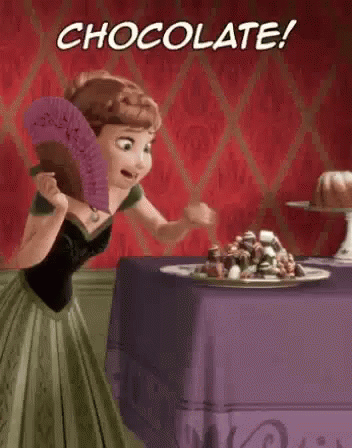 MMMMMMM …. CHOCOLATE!!!!!!