Home
›
General
I have a German, I have a Shepherd... Uh! German Shepherd!
Hello,
Long time goner, first time poster here.
:D
A lot has happened and I've not been active in VFK/EpicAges in so long. Really grateful for special friends who helps me keep up somehow!
:)
I mentioned to a few friends that I have a new doggo. We adopted her when she was 7 months, drove 3 hours to get her and now she's here with us getting spoiled & having the doggo time of her life.
:o3
Meet Cali!
:)
She just turned 8 months! She loves to play fetch, belly rub cuddling times, sniff sniff everywhere, loves giving kisses to people & is friendly with everyone but will protect and guard her queen at all costs.
;)
Shoutout to
@millsfan
for helping me find her and adopt her!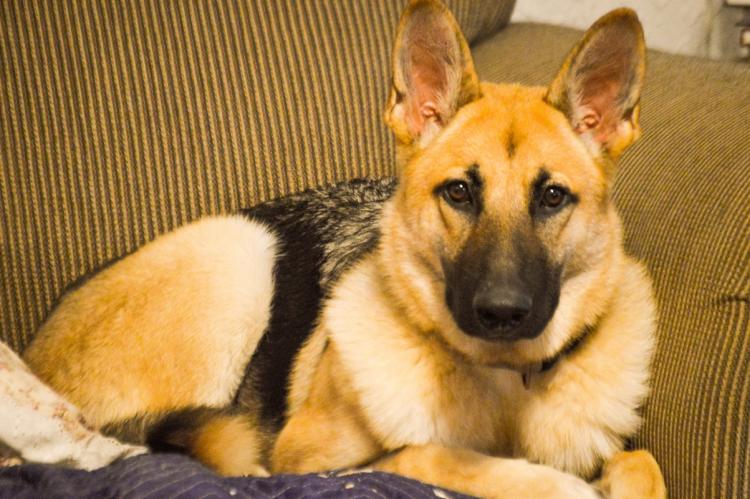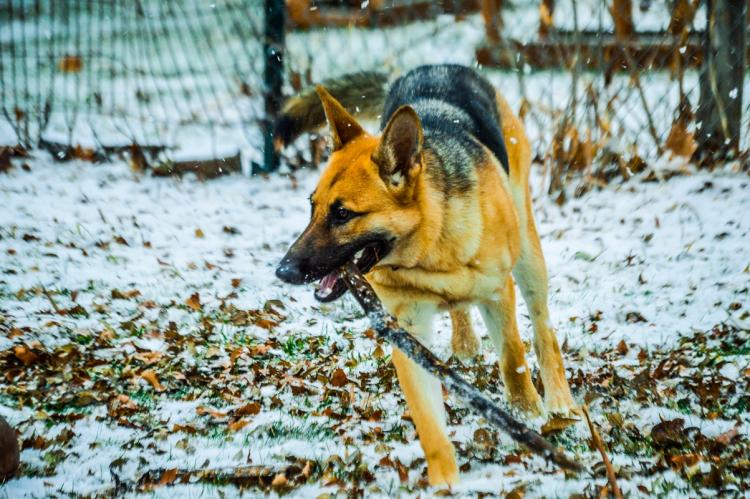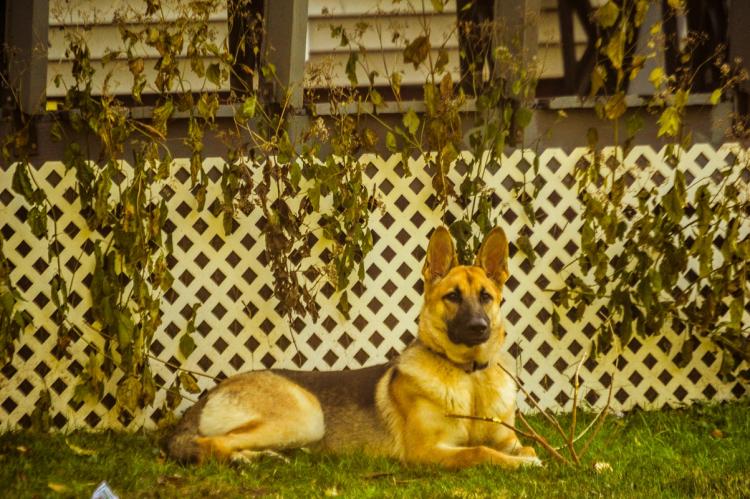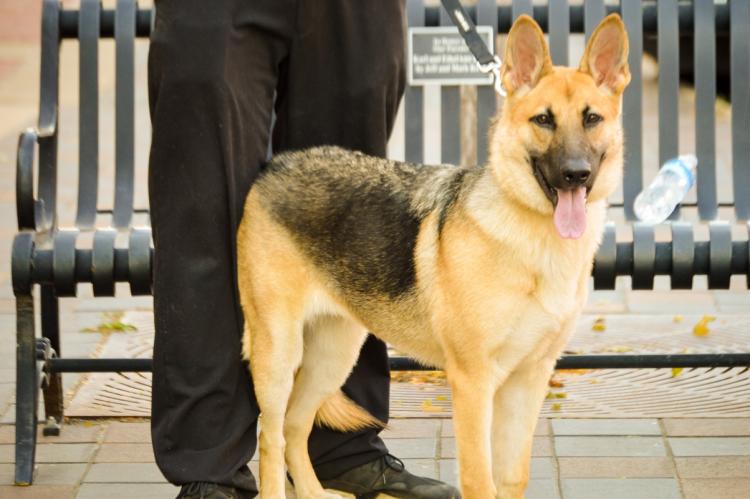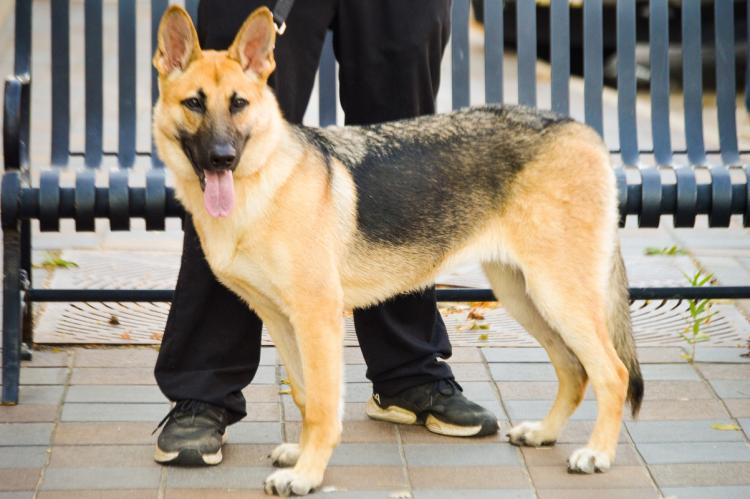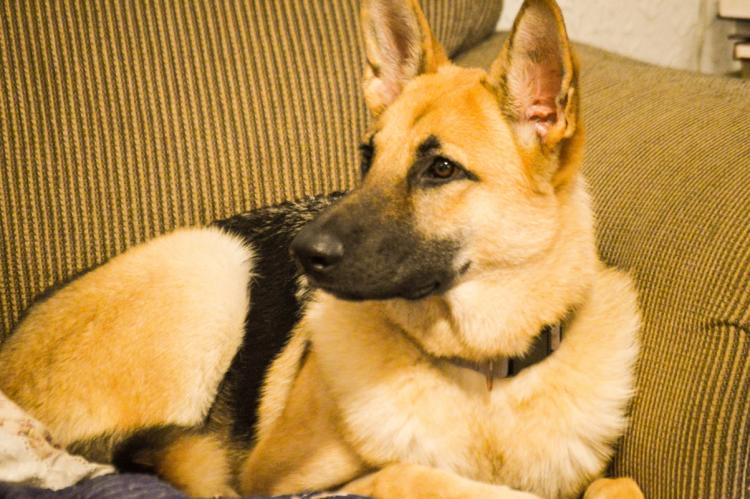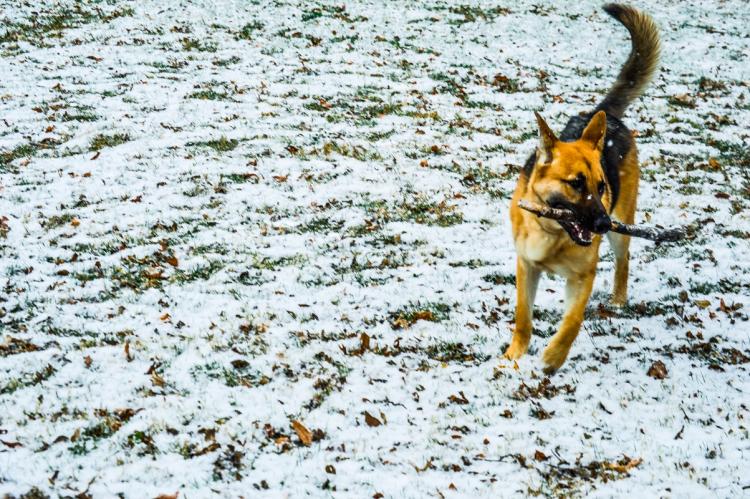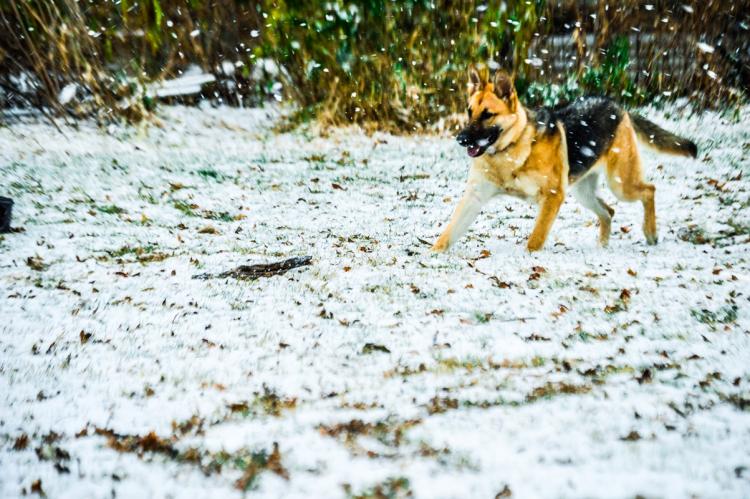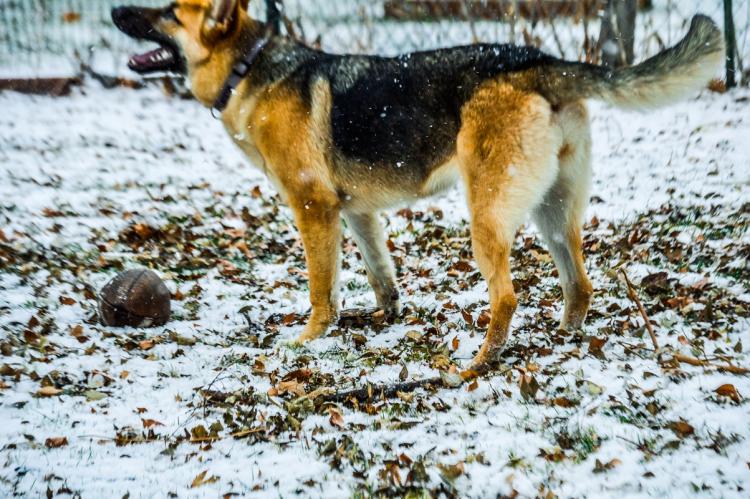 Looking forward to many adventures with her.
:D
ABOUT: Signed up: February 2017 Miss Clue only: March 2017 Regularly playing the kingdom: April 2017 hehehehehe...... Came for MISS CLUE, stayed for VFK <3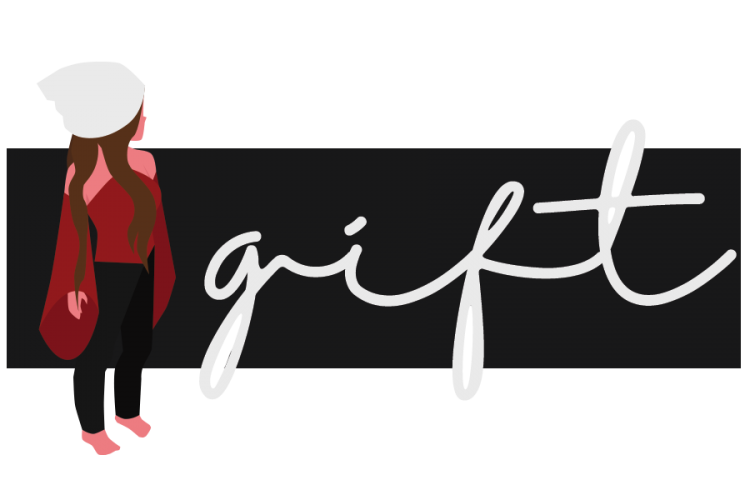 Tagged: