Home
›
VFK Developer Ideas!
Hi everyone,
I don't post on actual devblog often so I figured I'd post them here. I hope they're still seen!
--
-
Revisiting Seasonal Haunted House walls:
these walls are co
ol, but
I noticed that they're dated/limited in some capacity
to the scale
at which players build nowadays. I know its possible because we got updates to the Haunted Greenhouse this year! Most
noticeably in the 2015 Dyer Mansion walls (pictured below)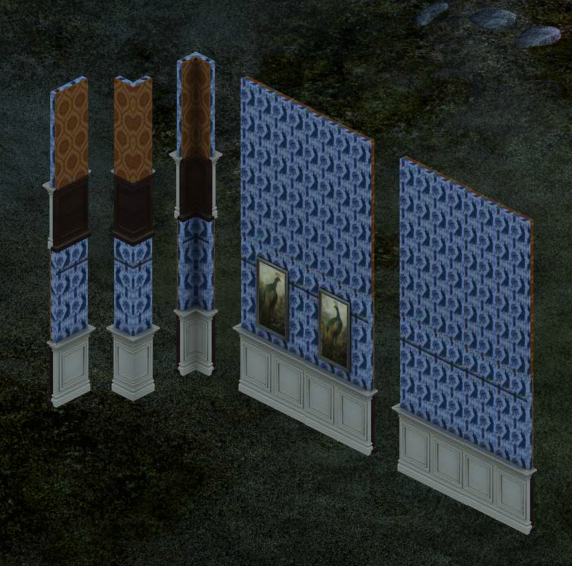 These walls
are great! But you can only really build higher than the 4x4 with those pieces, and corners don't work out because there isn't any piece of the wall that is just the wallpaper (like the 4x4 III wall)
If I had a preference on wall sizing I'd like them to follow the sizing of the Haunted Hotel Lobby walls (how they can be
4x4 or doubled in size with the 1x8 walls)
BUT
I think it would also be cool to have 1x1 pieces of the patterned walls to customize building more. (perhaps even adding frontal rotation to these walls?)
I see this as an opportunity to not only revitalize something from past Halloween years but also as a way of giving players more options when building.
-
BUYABLE Wall-Paintings/Fixtures
: Because of the lack of accessible paintings I always try building around the paintings included on haunted house walls from the shop. However because of issues like the suggestion above, it's always a bit of a challenge to get them to work because of the wall its attached to. Pictured below are some of the "paintings" we've had in VFK long before antique paintings were a thing, and if they were separated from their respective walls (alongside some new additions the devs/artists come up with) I think that'd be awesome!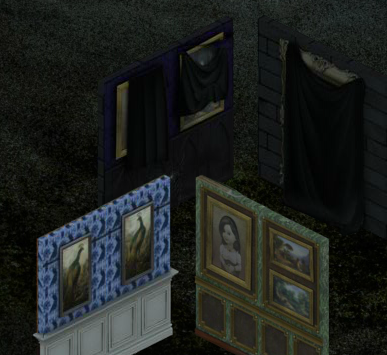 -
MEMBERSHIP SET IDEA: VFK Halloween Icons:
I can picture a membership based on the Victorian Age haunted mansion, Sleepy Hollow, or Esmeralda/Maleva! They all have pretty strong themes that I can see translating well into memberships. I'm pushing hard particularly for a Haunted Mansion membership because I really loved the Bayou membership and I think a lot of people would agree.
A fair counter argument for a haunted mansion membership would be our yearly exchange items over the years, however I definitely can envision really nice items (we got that Pirate membership despite having other pirate items and I think those bundle items were high quality stuff!)
-
Gold Stamps Room Set: Vampire Castle:
I think with the Dyer Mansion previously and the coming of this new 10-room mansion this morning, this idea doesn't seem too far fetched. I can see how maybe two Halloween themed room sets might not be ideal but just a thought!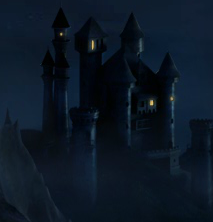 -
ANTIQUE PAINTING IDEAS:
Firstly I want to note that I'd like at least one of the new paintings to be a scenery/landscape painting just for a little variety as we've had a lot of portraits aside from the two moons and the Forest.
I have the following quick ideas for potential Haunted Paintings this year. I'm also hoping that the frames are unique in size, shape & material/texture for some variety.
- Haunted Mansion (maybe Sleepy Hollow? Castle?)
- Paintings of any of the ghosts from Sleepy Hollow
- Paintings of any of the 13 Victorian Mansion Ghosts
- Common fairytales with a ghostly animation? (idk, think along the lines of what they did with the QoH)
- The Cat from Dyer Mansion
-
Bigger/Varying Mist:
the current mist rugs we have are great, but it would be cool to have some in different sizes/shapes. Similarly to that of the clouds we have
-
Lightning Strikes:
Both as an active object or just a solid/static item (to avoid lag)
- BUYABLE HALLOWEEN SKY MURALS:
This has been an overall idea for VFK Building that I've had, but I think theres no better time to experiment with this than during a VFK October/Halloween Season! We can only do so much with the CAMPFIRE NIGHT SKY Mural & the Daytime one (which you cant even stack that high because the pattern isn't repeatable vertically)
Foggy Night Sky
Green/Orange/Purple tinted Night Sky
Ghostly Background
I also just wanna stress making it buildable, so the builder has control over how vast they want their sky to be. I'll include pictures in the main post above.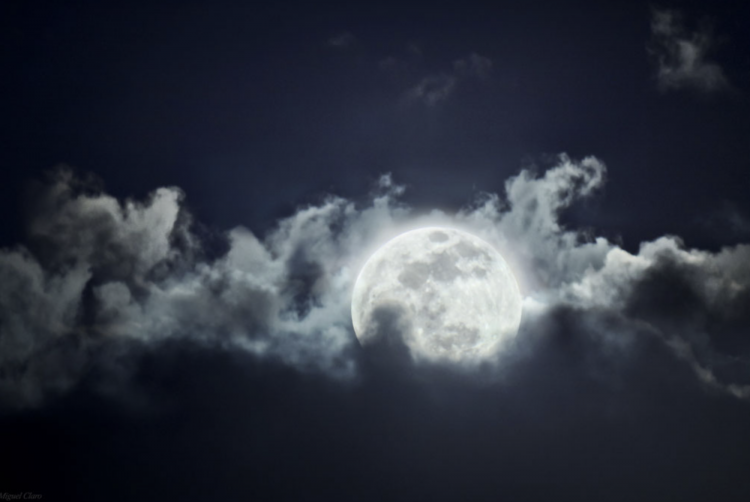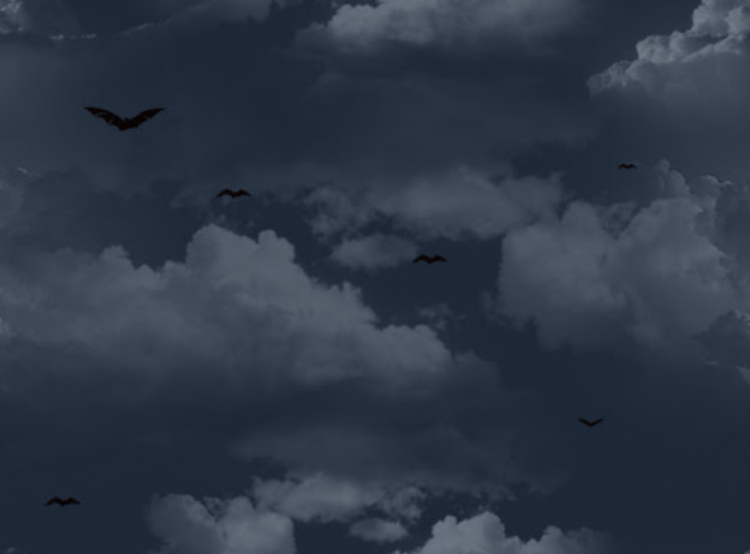 - GHOST Pirate Motif:
I think the annual ghost pirate ship quest is really cool, especially seeing how all of the items look together (now that its been 13 years & counting). I'm thinking that we could maybe get some ghostly pirate figures or anything pirate-y in the dark blue/glowing aesthetic.
- Wizarding School Halloween Furniture Exchange/Theme:
totally *not* Harry Potter ....
- Climbing Roses - Black / Dead:
One of my favorite releases from Garden Contest season this year was the Climbing roses! I'd love for this item to be released in a Halloween variety
- More Cemetery Monuments/Statues
: (to be picture in main post above) I always see people being really creative with including Gargoyles/any other statues (like Valentine's Day) for creative cemeteries. However it would be really cool if we had some included in this years Cemetery set. There have been wall pieces in *very old* maze walls or retired buyables.. so those aren't as accessible.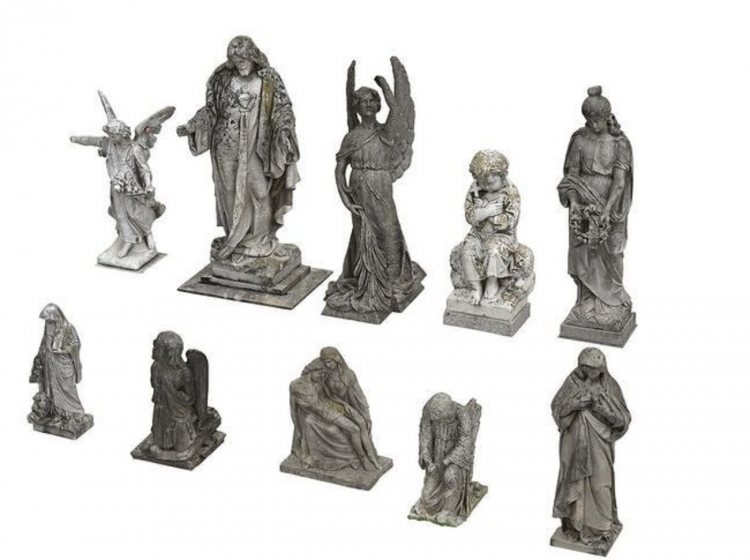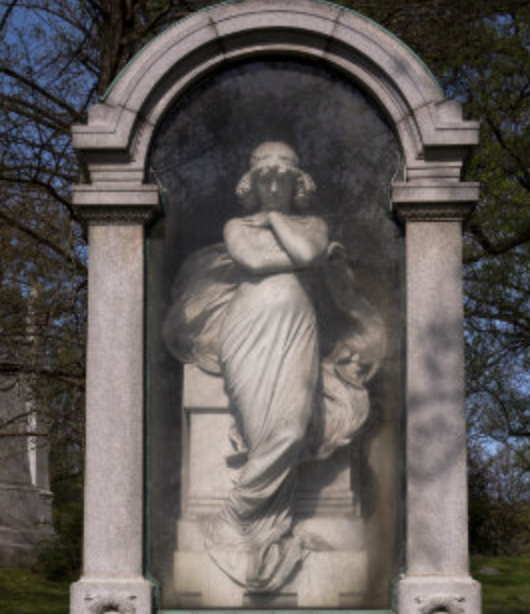 - Gothic Architecture Walls/Windows:
(to be pictured in main post) We have the Medieval windows & Ghost Dragon, but it would be great to have some in varying sizes and more Halloween focused? (Vampire vibes, we technically have the Vampire Castle themed walls, but windows by themselves would be great!)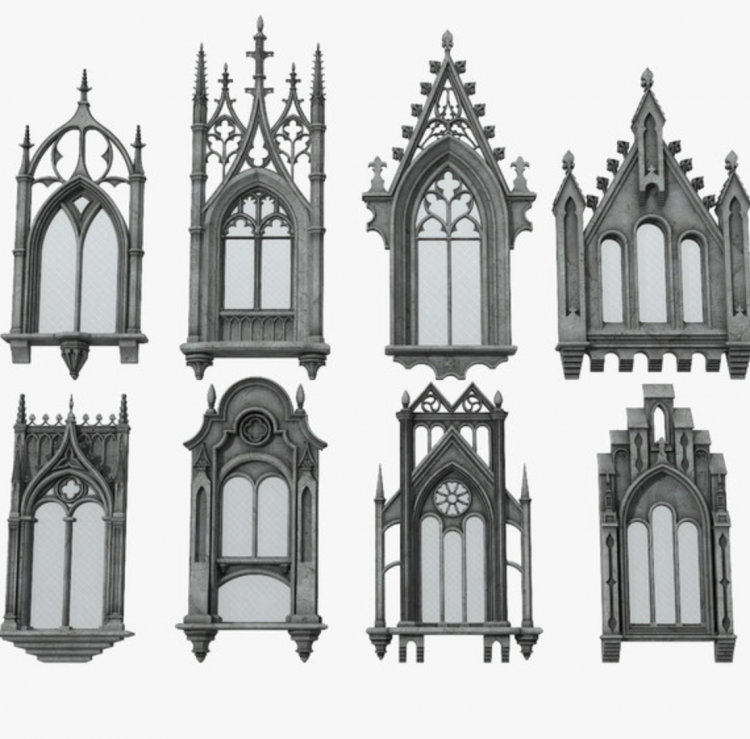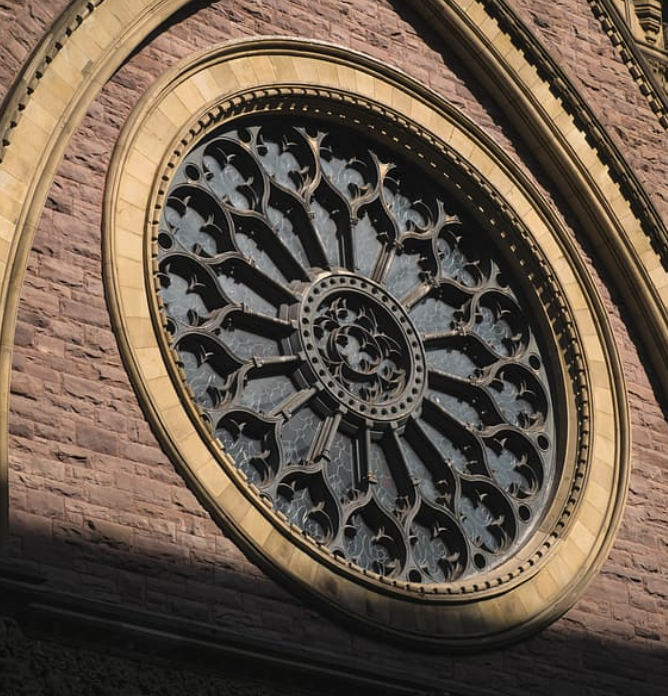 - EVENT IDEA:

I think there is a lot of content just amongst the 13 ghosts at the Victorian Mansion, especially with their redesign some years ago, we don't often ask about their story... I think it would be really cool and unique for the dev's to give that mansion some more story through a Month-long event (it can be structured like the Button pin event) where we're hunting for these ghosts (separate from the 13 ghost hunting for the Cat/Skeleton) and getting more story/"lore" about them. Each ghost could give the player a poster or pin of them in which they collect for an ultimate prize at the end.
- I dont have many ideas in regards to how we actually "hunt" these ghosts but I can picture at least some of them being Host Room events. Or maybe the harp playing ghost could be imbedded into the haunted melodies event that runs.
- NOTE: It does not have to be all 13 ghosts, that can be a lot... the Devs can always just use whatever ghosts are easiest to work with i.e. the Harp Ghost (melodies), the Couple (Sleepy Hollow reward?), etc.
- this COULD... be in the form of Tasks/Challenge but I'd urge the devs to at least include some of the fun story/content to really make it unique so that it feels like we're taking on a big yet cohesive tale.
Those are the main ideas I have for now! I'll be editing any more I think of, and including pics if I can find any for inspiration.