Home
›
VFK Developer Ideas!
Anime, Super Heroes and More - Halloween Costume Suggestions
(thread WIP - updating)
This thread is for all Anime and Super Hero Costume suggestions for VFK. You can suggest cartoon characters too.
In 2017, VFK finally got 2 Naruto Shippuden Costumes. I'd love to see that line continued with some of the iconic (and some of my favorite characters/costume)
This character is AWESOME! He could come with his sword as a hold able item! He is my favorite Naruto Character..
Sasuke (Shippuden Outfit) - For Boys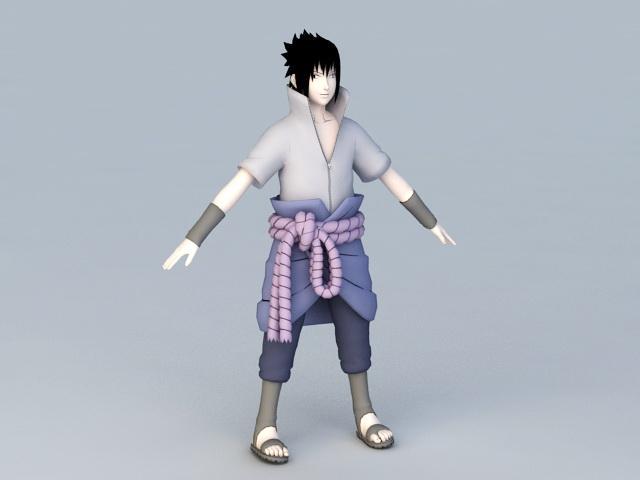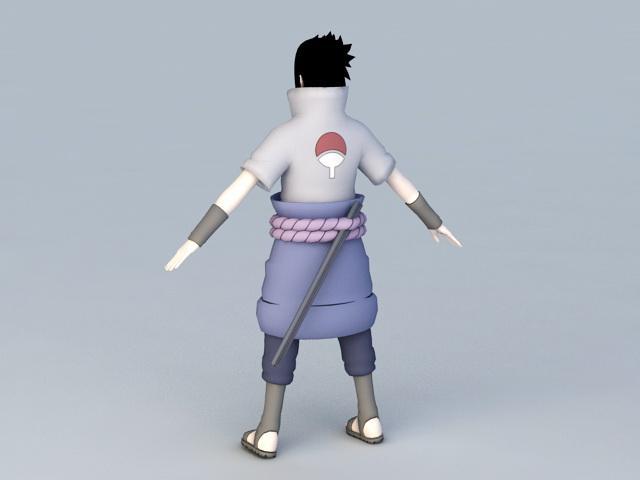 He also has a version with the white shirt zipped up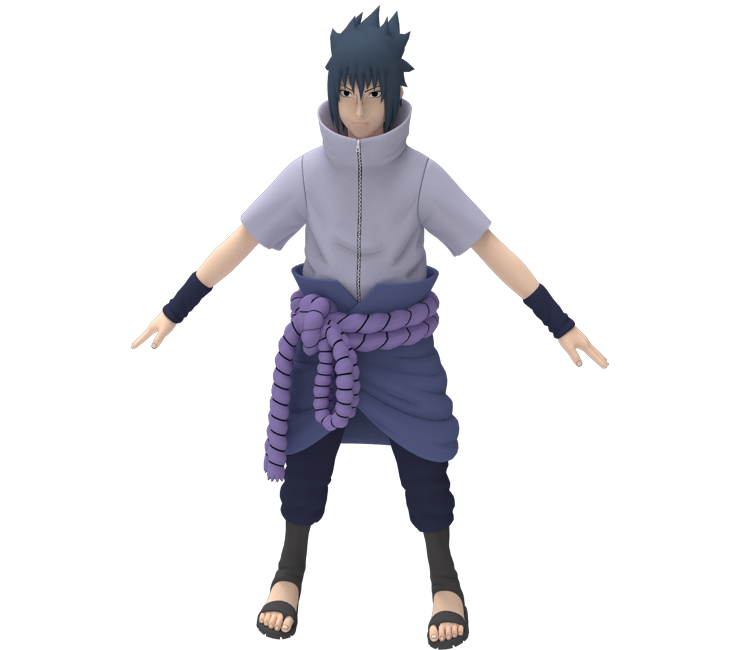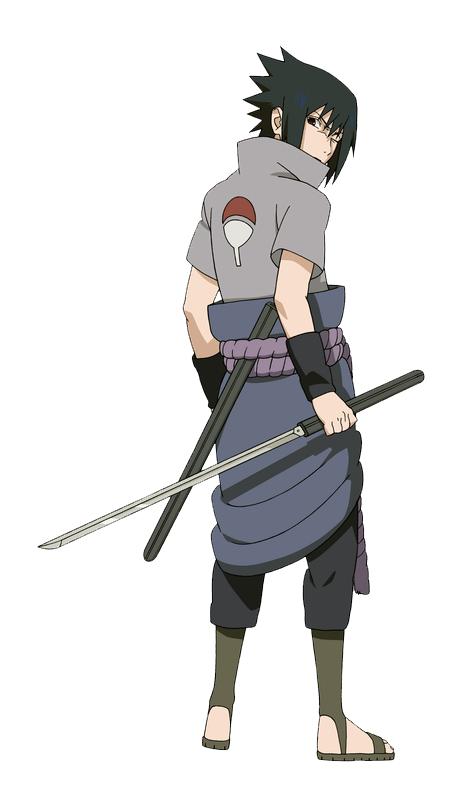 My favorite of version of Sasuke is actually when he wears this outfit, but with the Akatsuki "Taka" robe over it. It also has a hood that could be an alternate version of the robe with the hood up.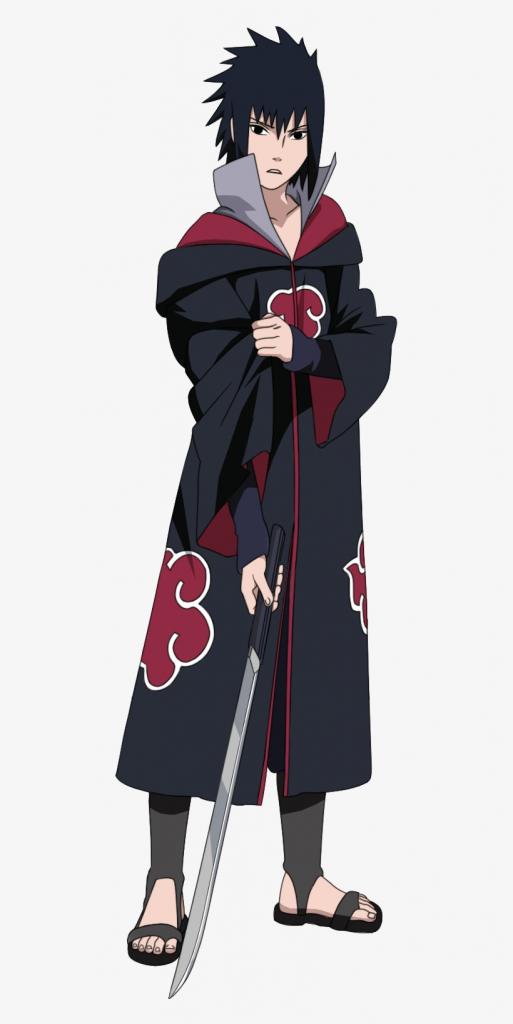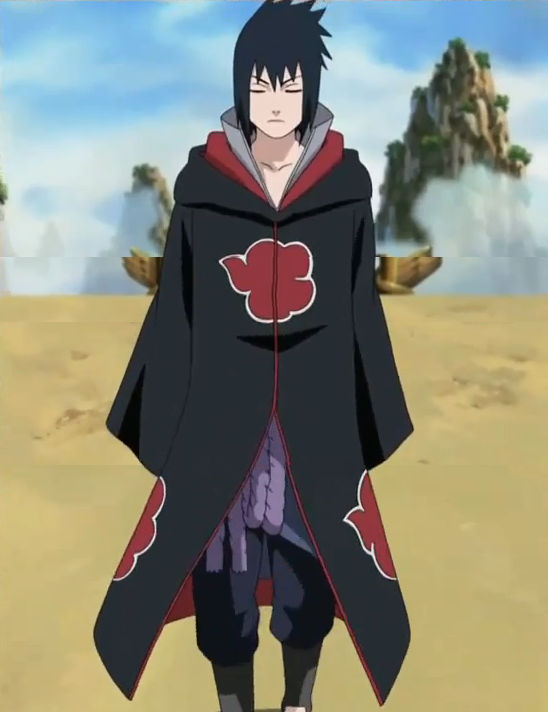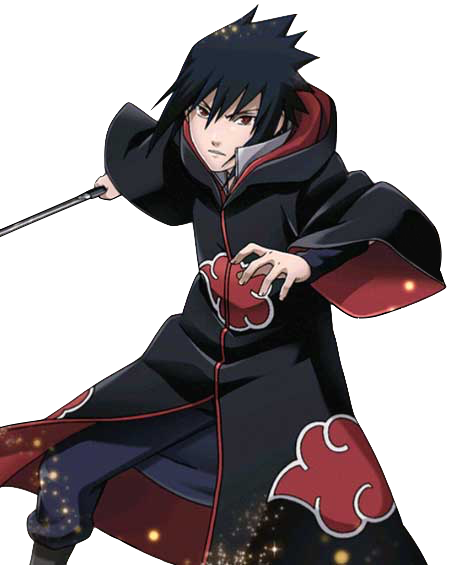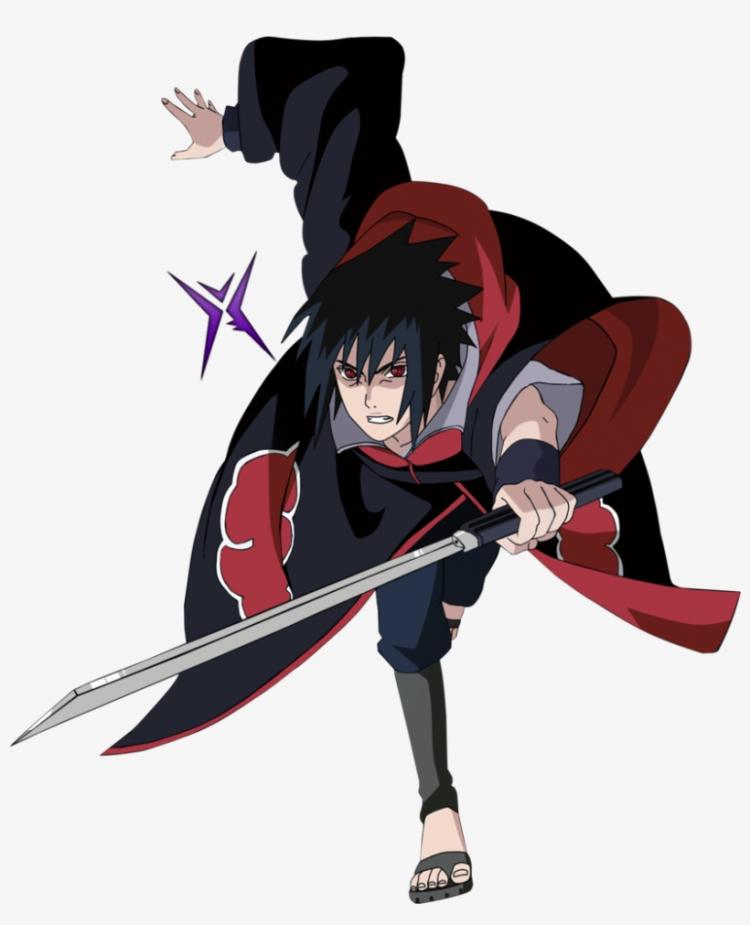 For Females, a popular Naruto Character would be Hinata