Home
›
General
Buon Natale!!
I'm having a Christmas giveaway to wrap up the VFK year.
Click below to see the Christmas surprise!
Spoiler:
It's an antique Christmas snowman pin!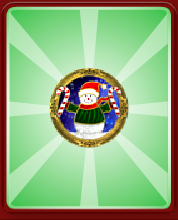 Rules:
-Absolutely NO drama or arguments, I will remove you from the raffle without hesitation . It's the time of the year to bring joy!
-You may enter your friends who do not use miss clue, you may not enter your clone however.
-In order to enter, please put this statement "'I, [Your title here], understand the terms of the giveaway."
Additional info:
-The winner will be announced on Saturday (December 26th).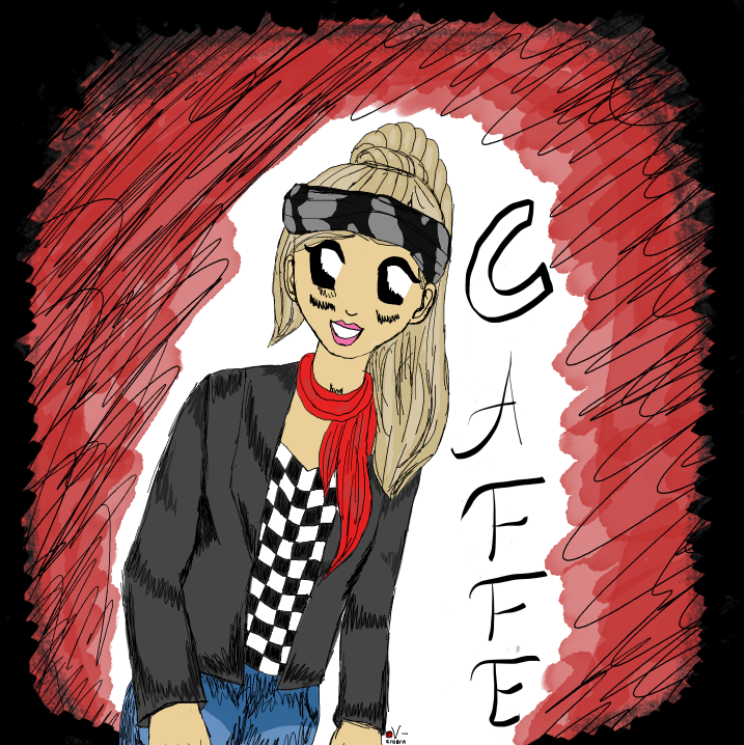 A big thank you to @purrfect for drawing my wonderful signature!