Home
›
VFK Developer Ideas!
DANCER MEMBERSHIP Suggestion
Would love to see some dancing dresses as a theme for a membership or maybe incorporate it to a general theme! Here are some I've compiled and saw. Now that we have BALLET inside game and even ICE SKATING dresses, let's add more!!!! :D :D :D :D :D :D :D :D
They're all glitzy and glamorous!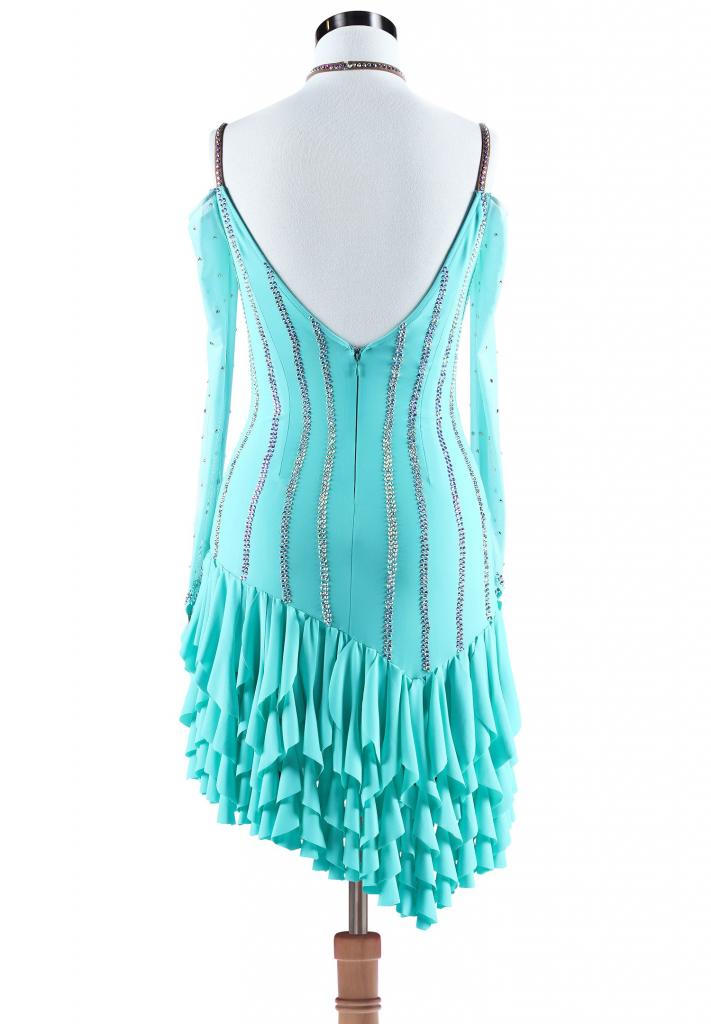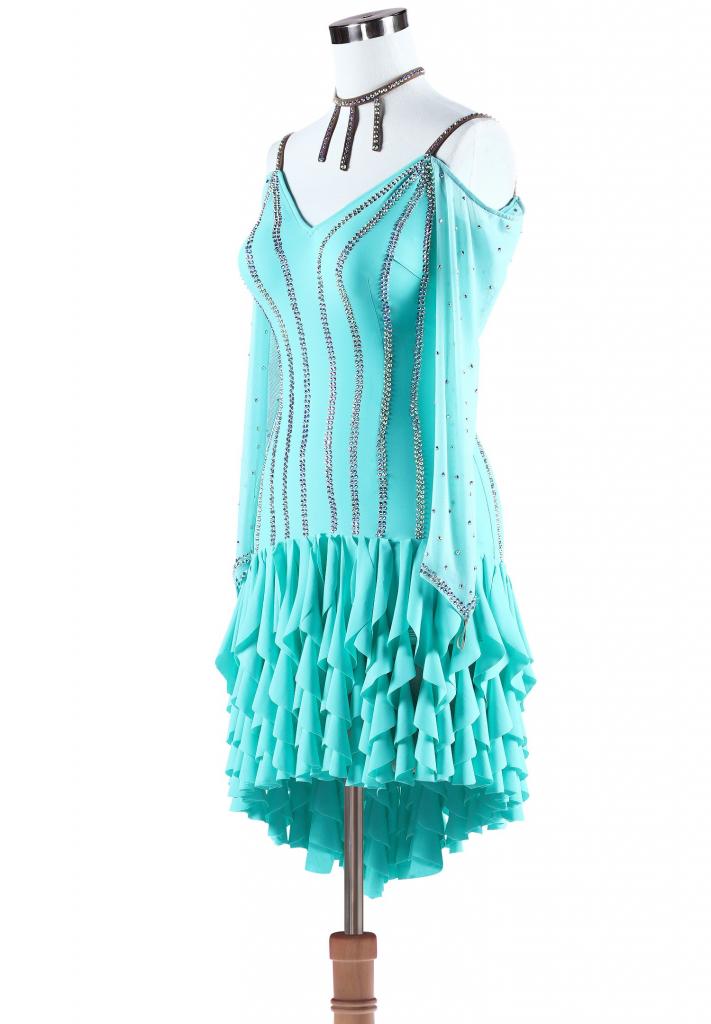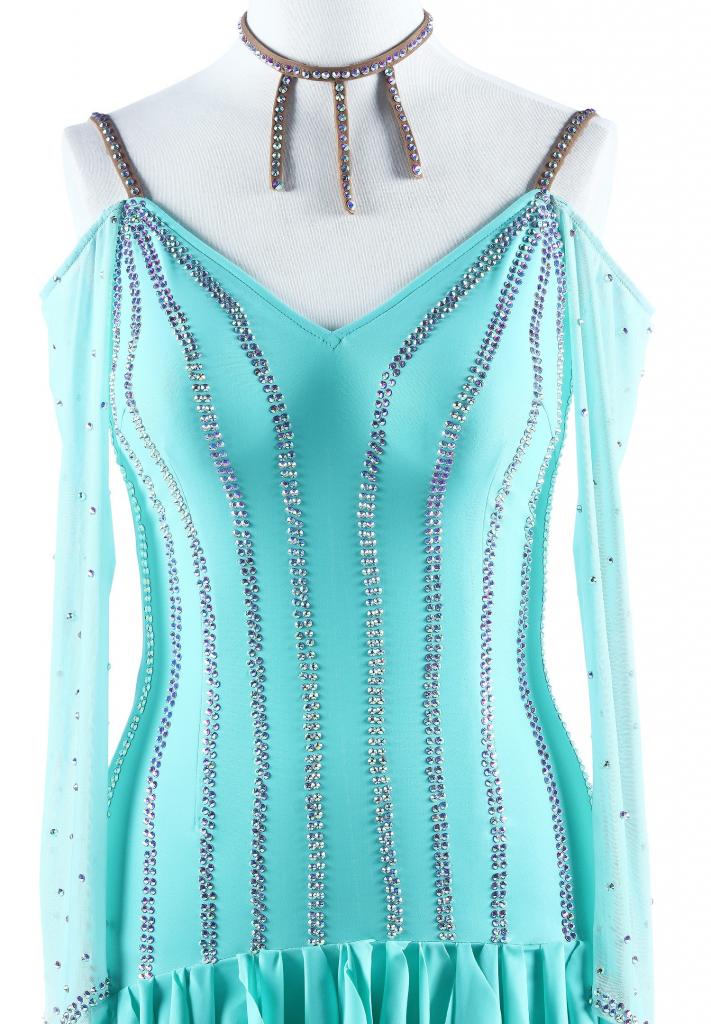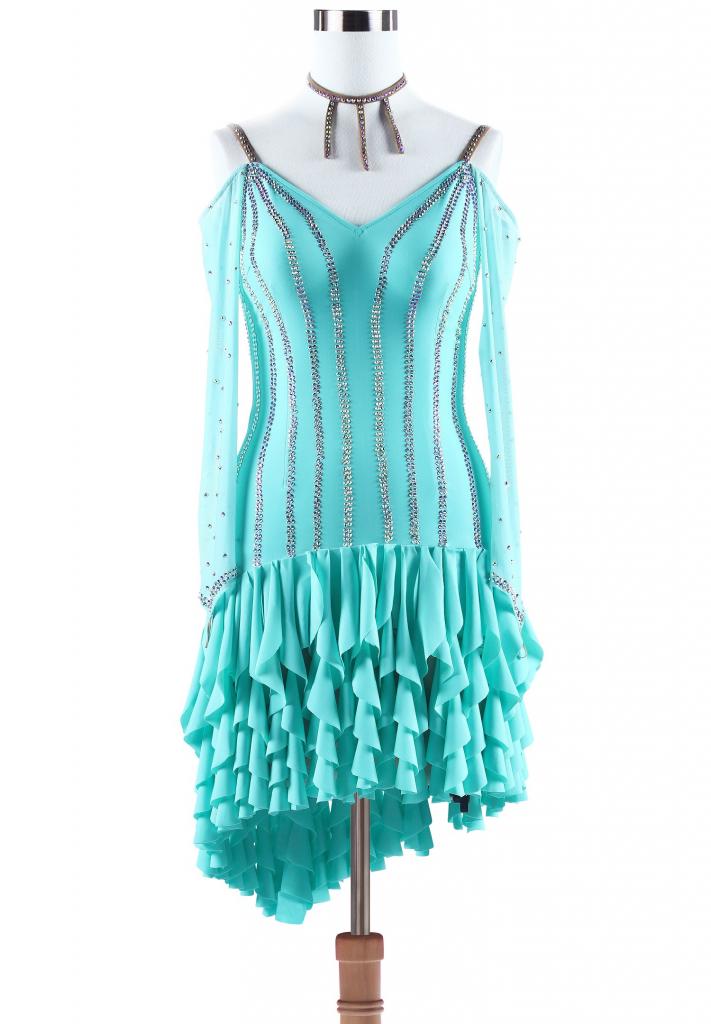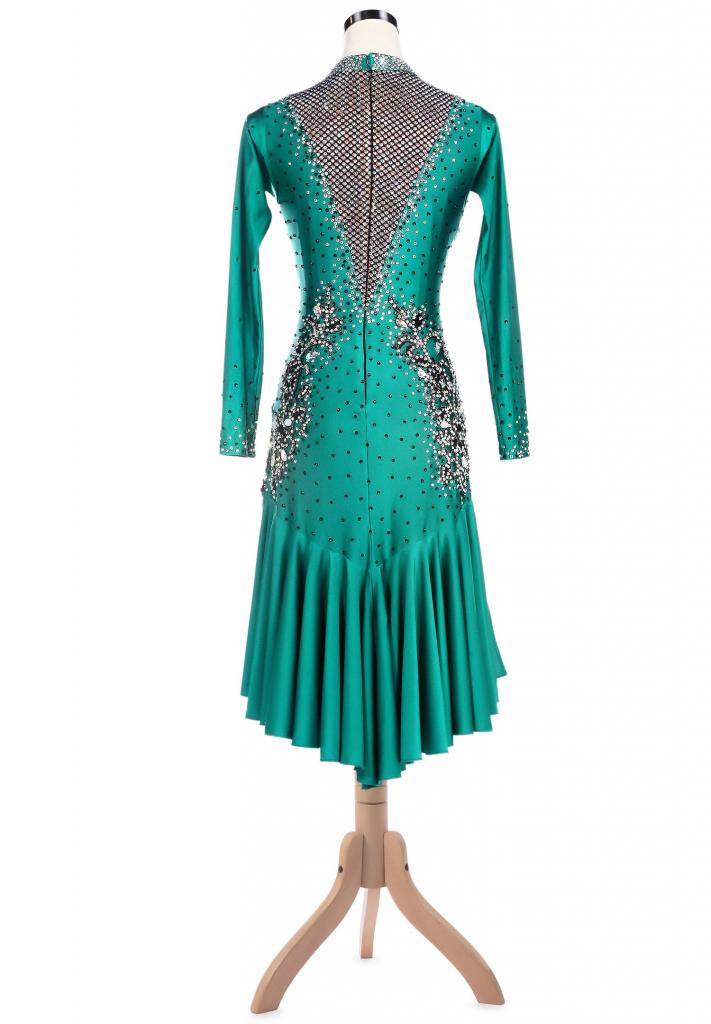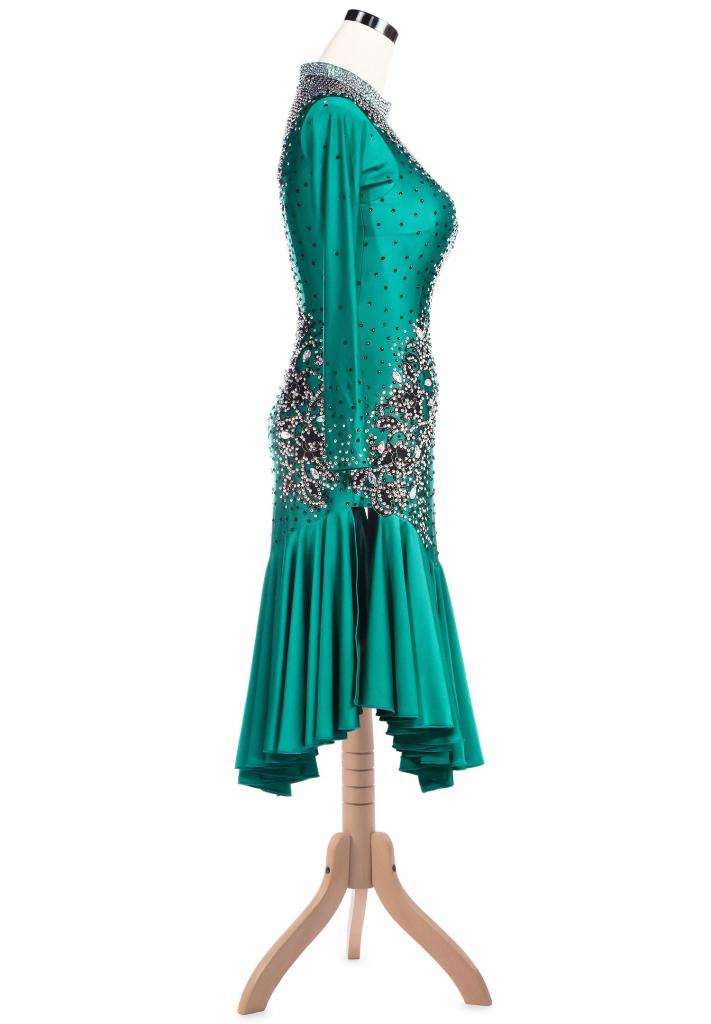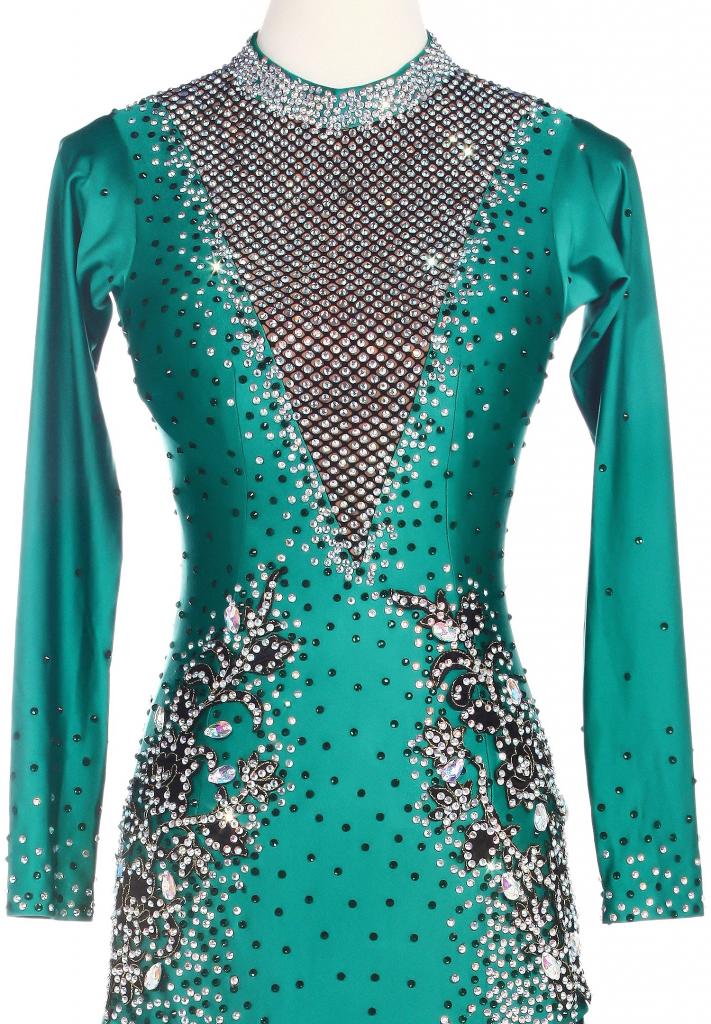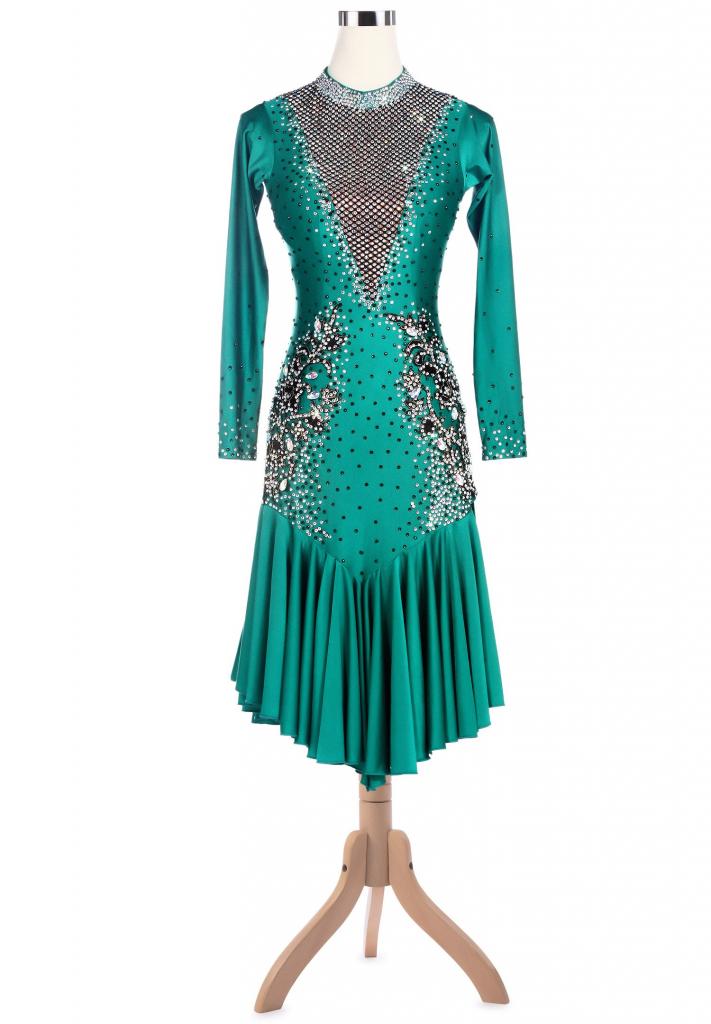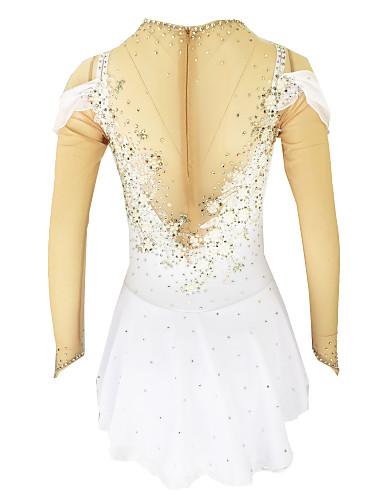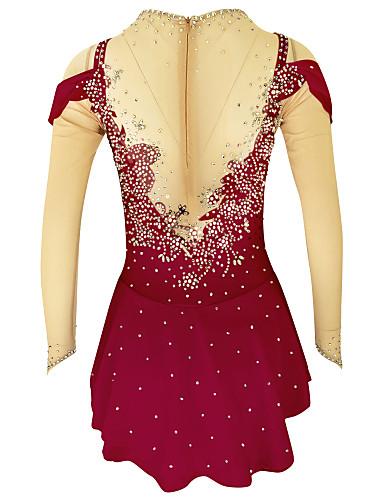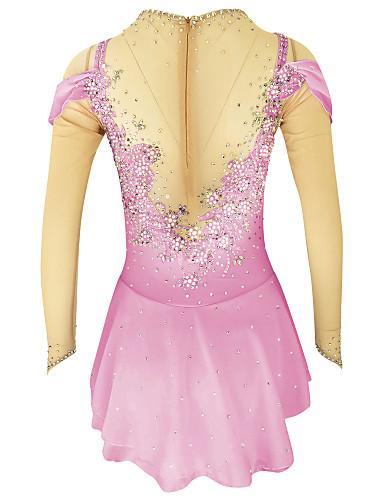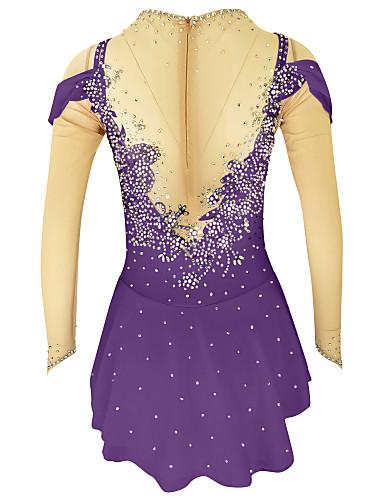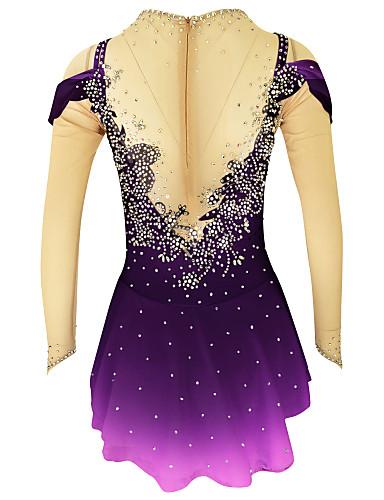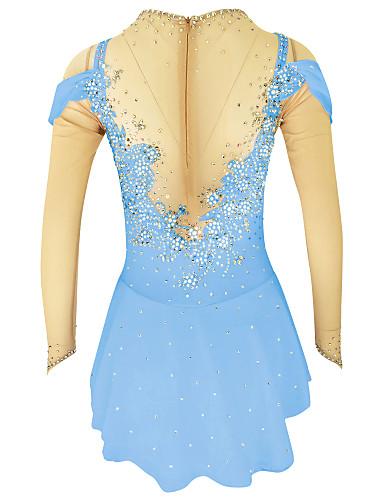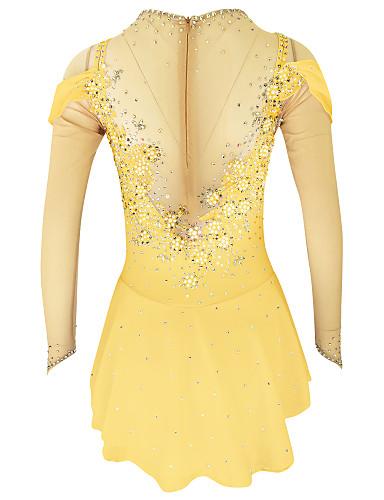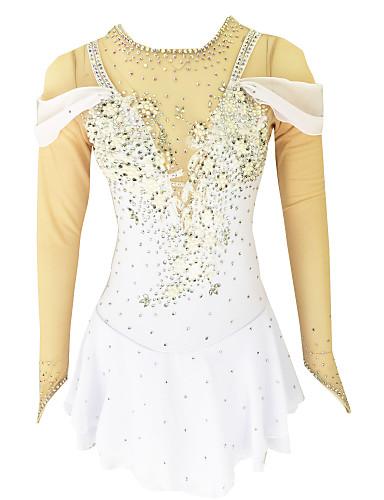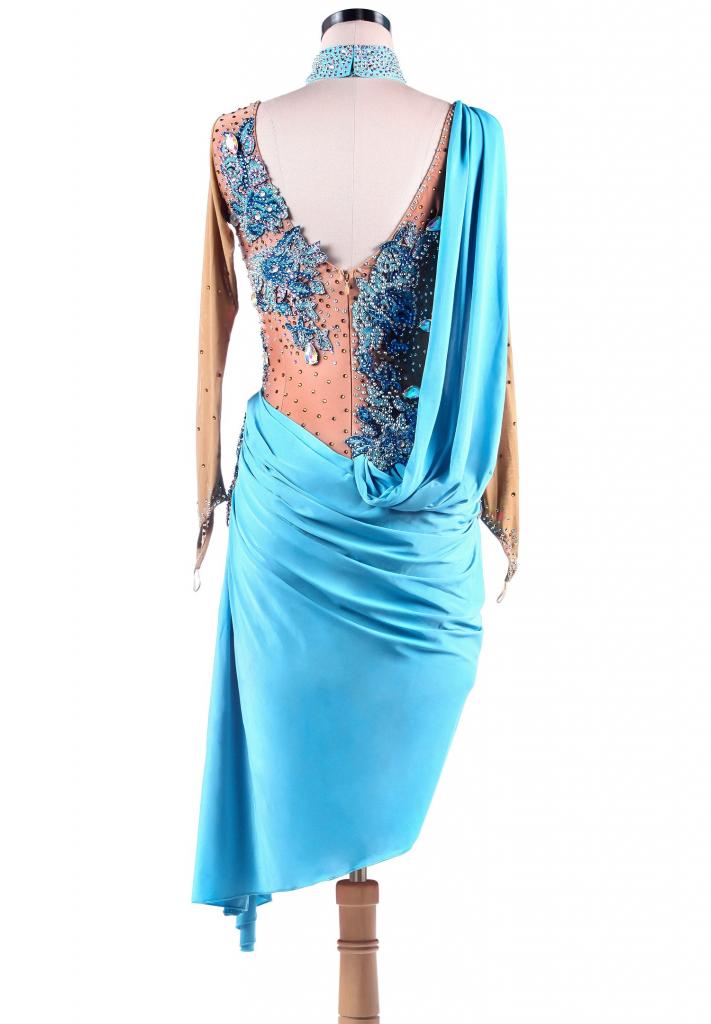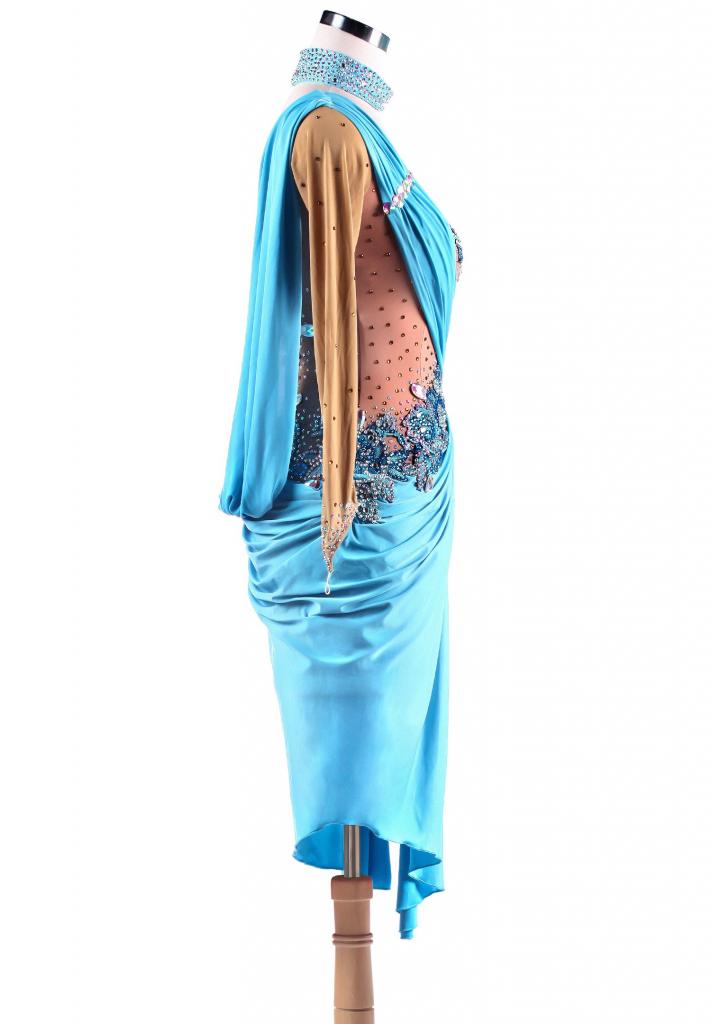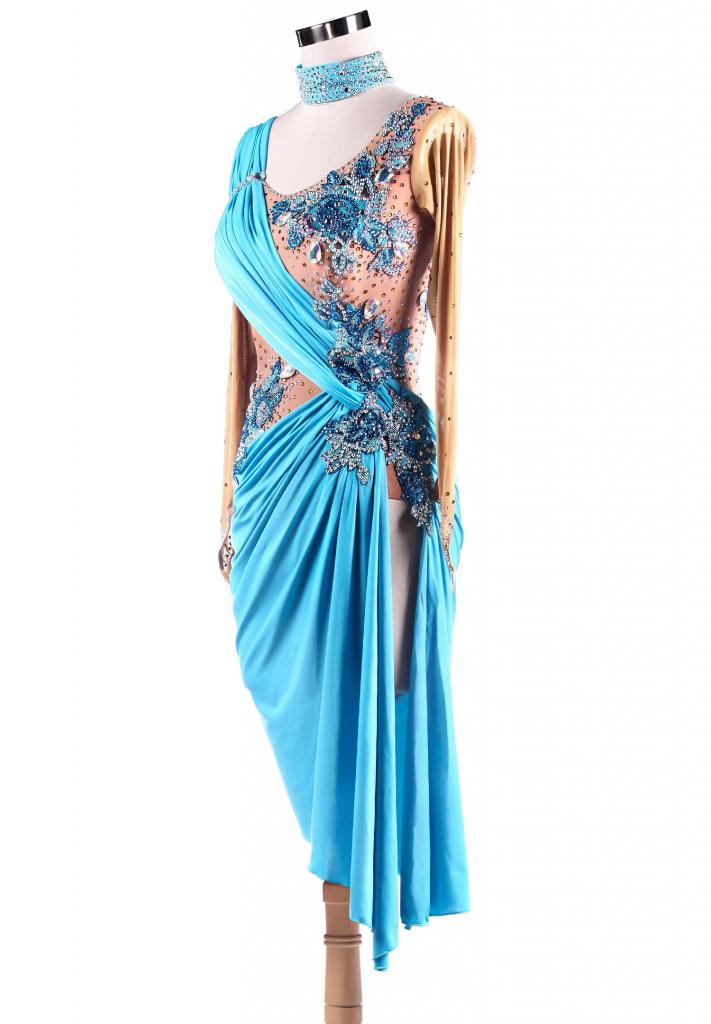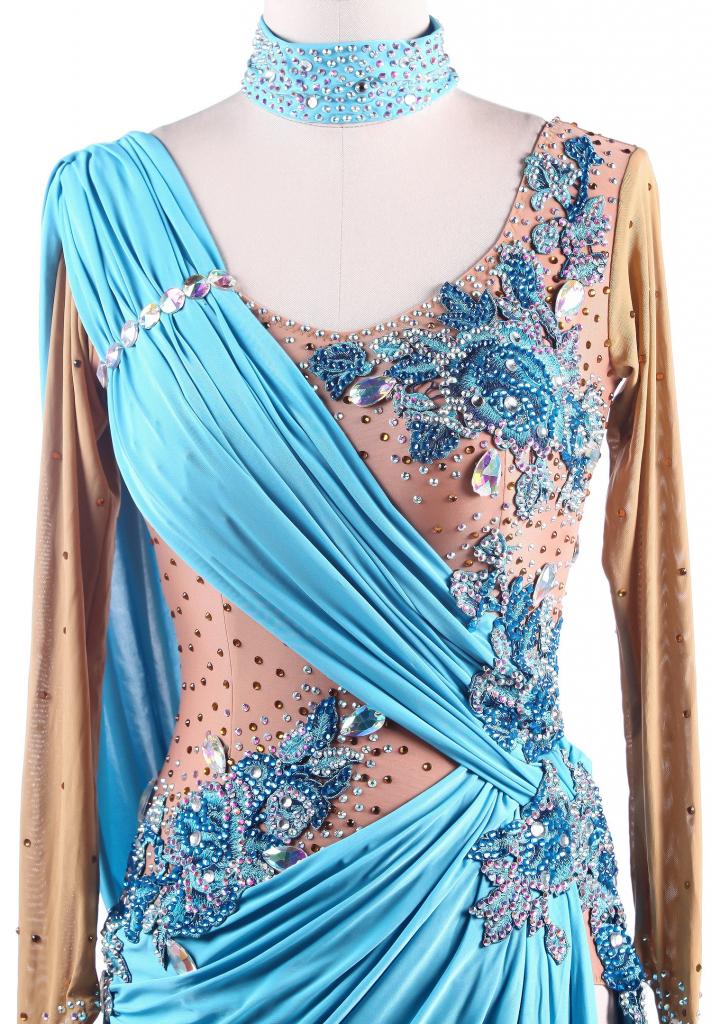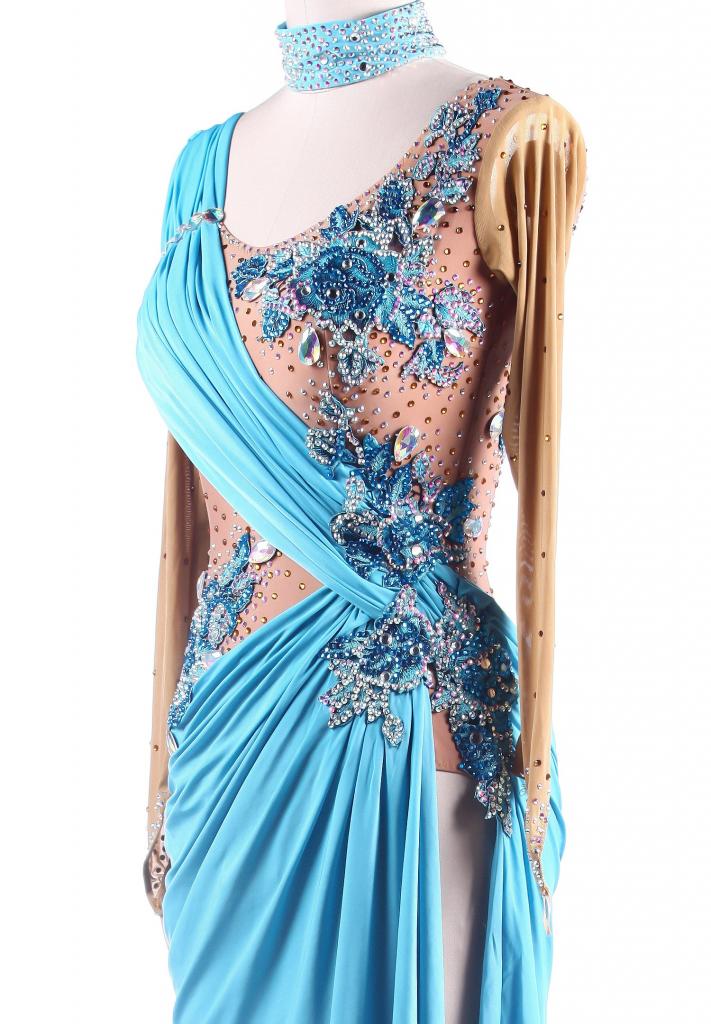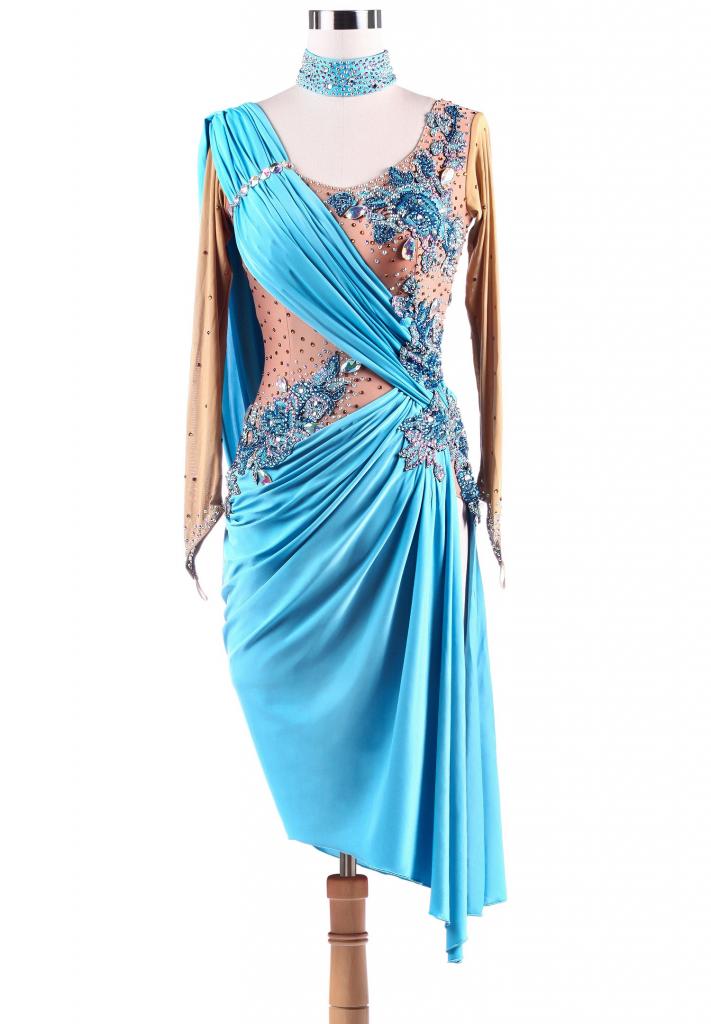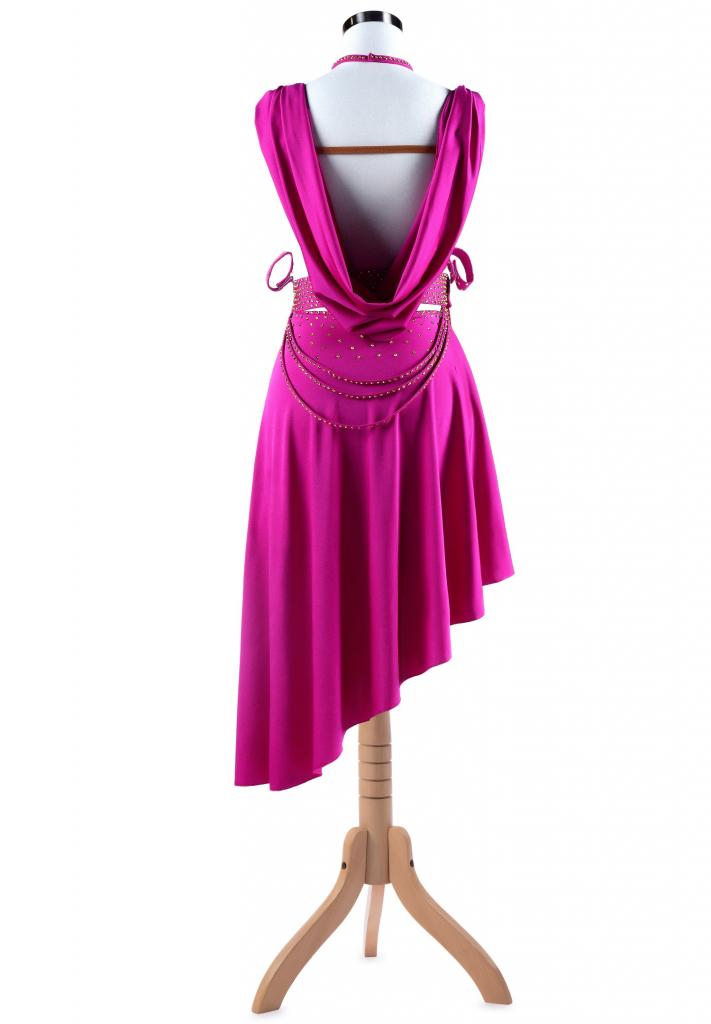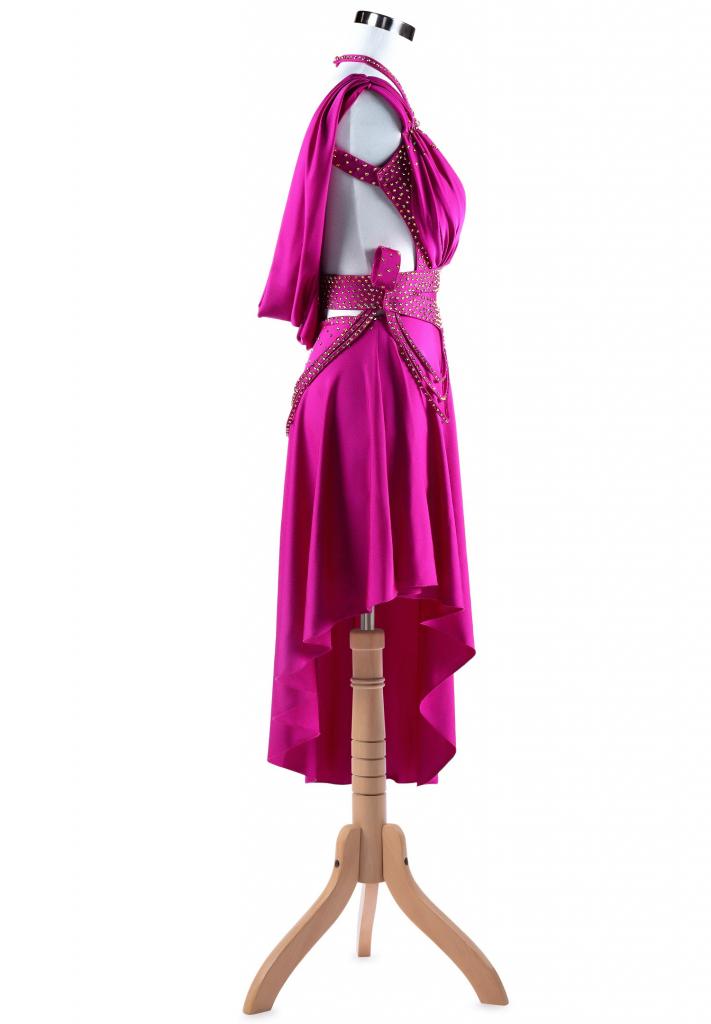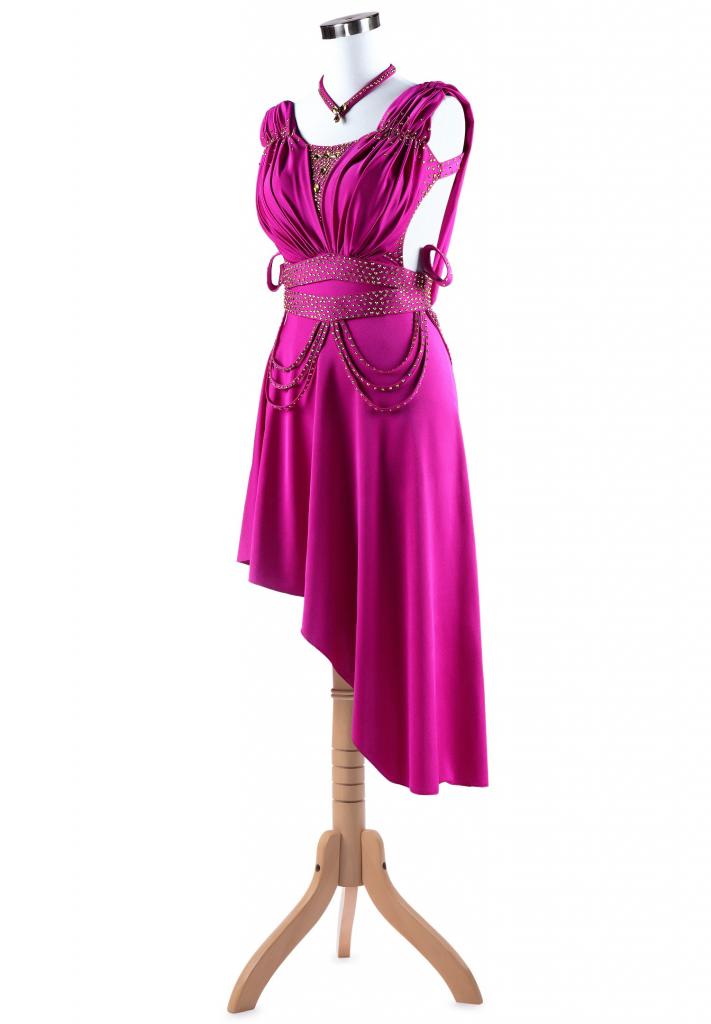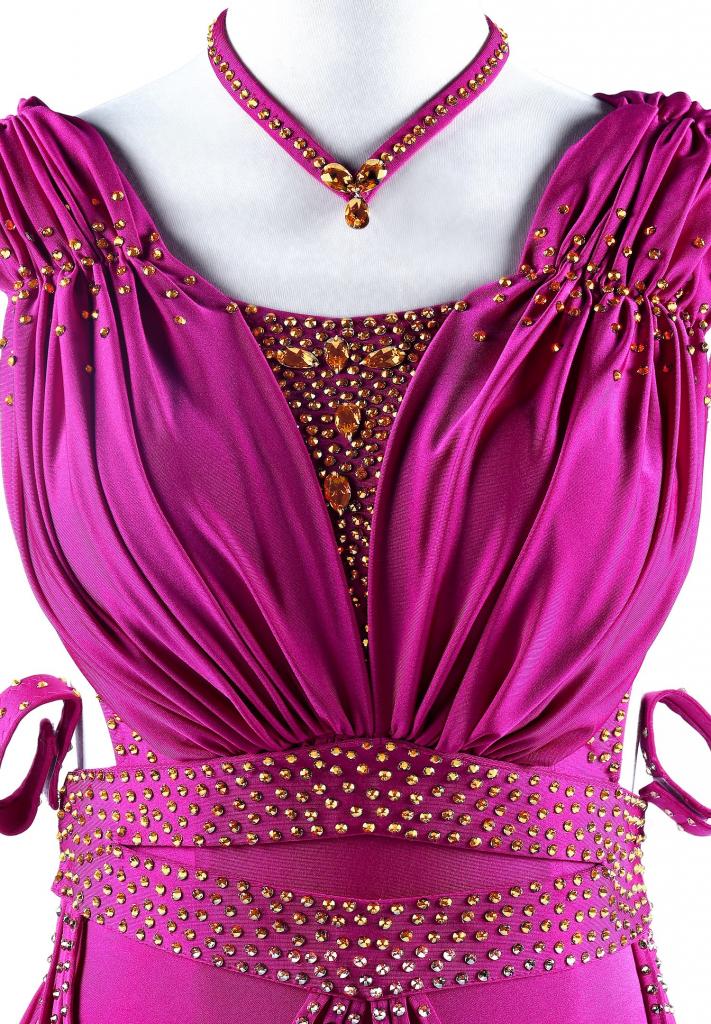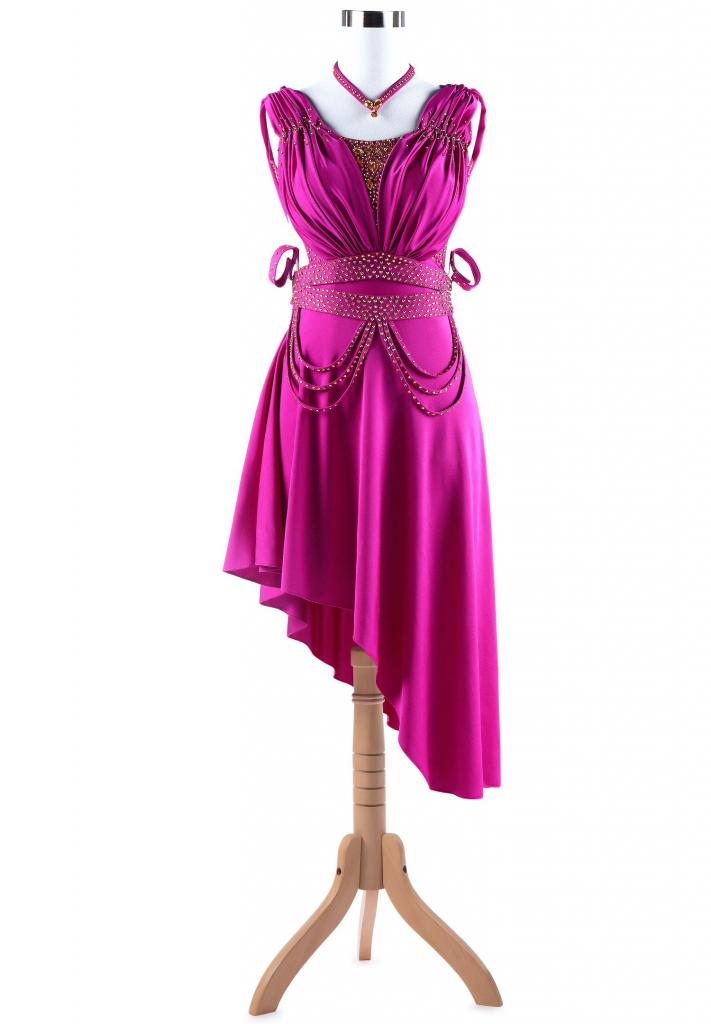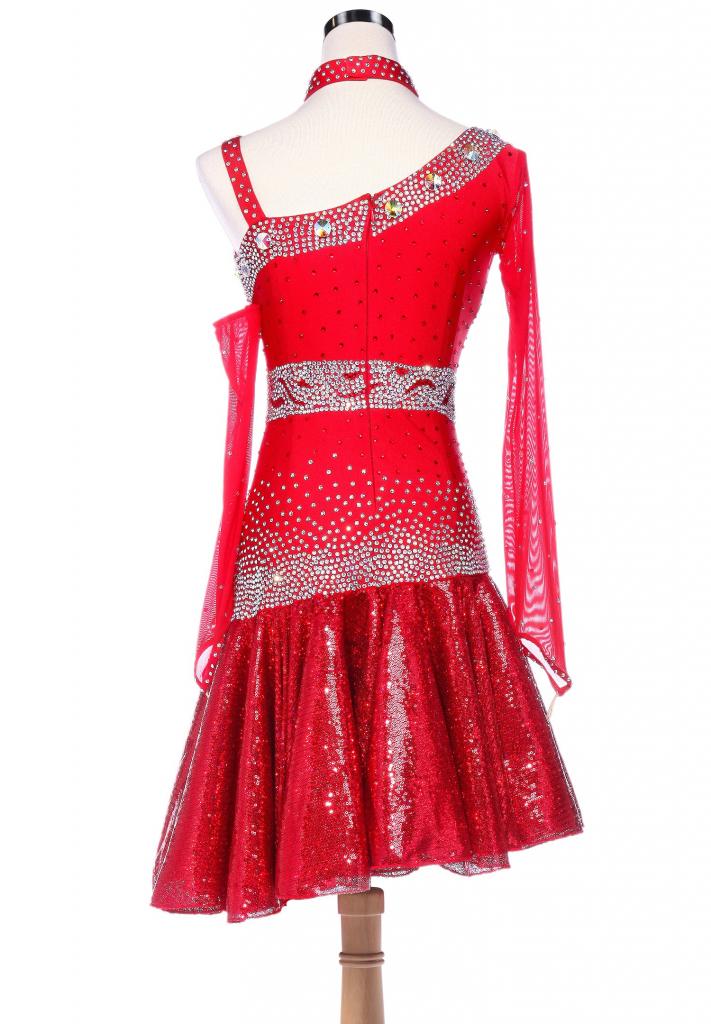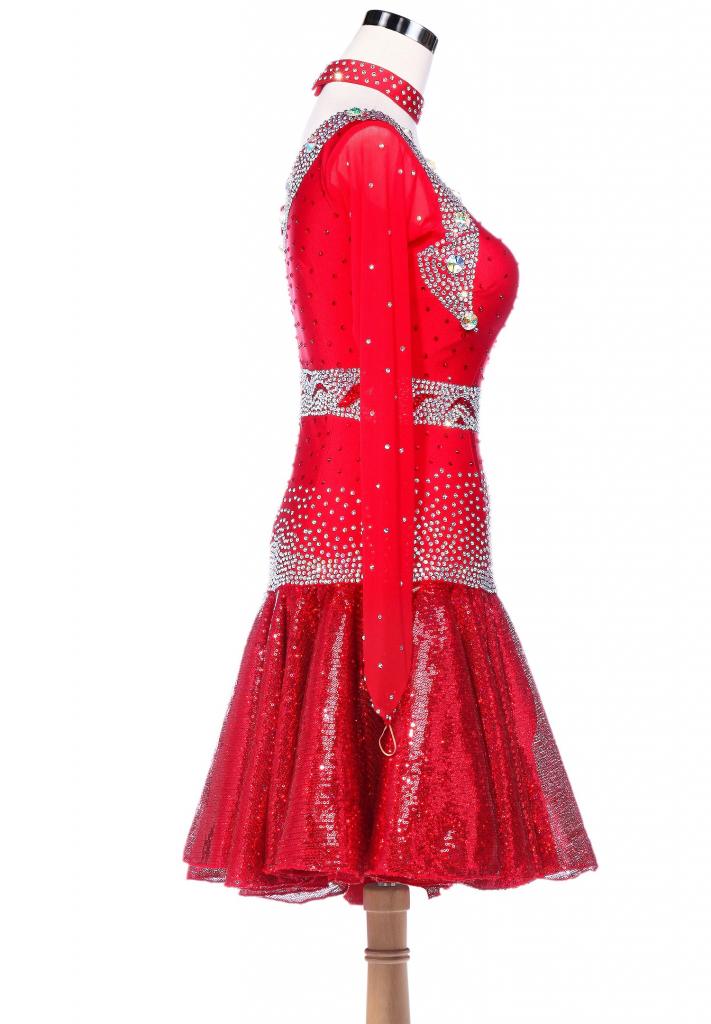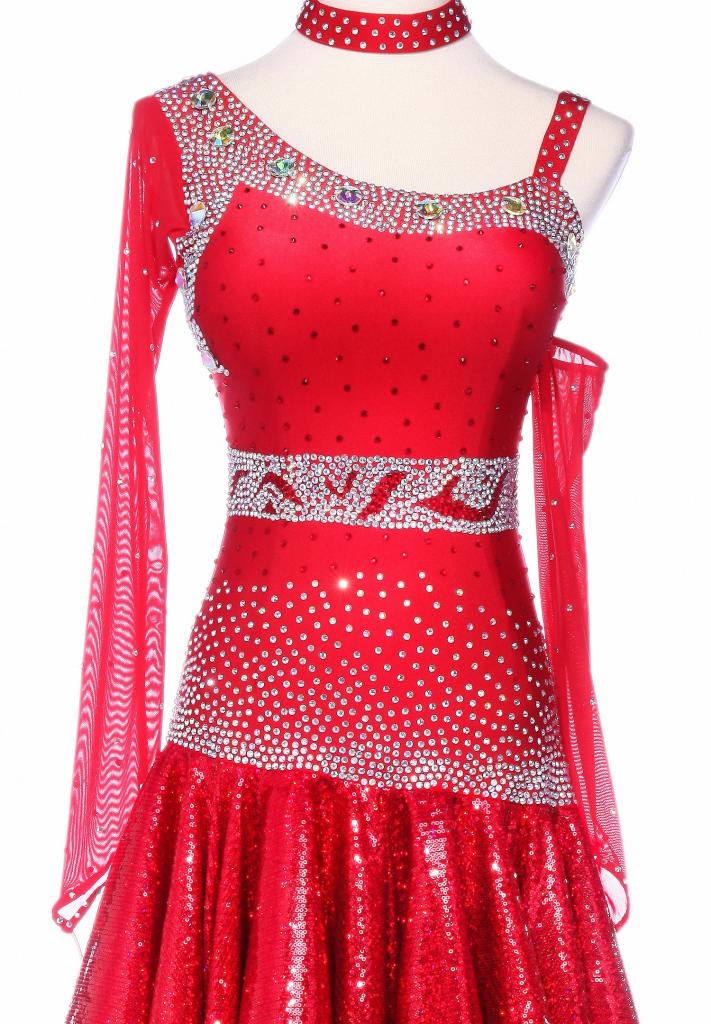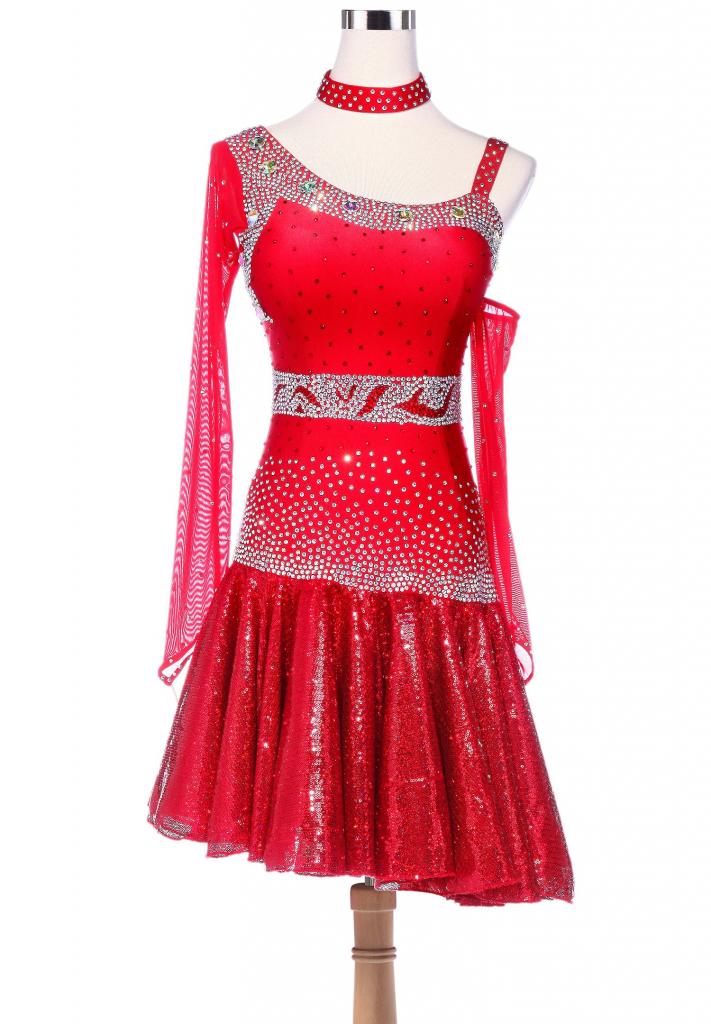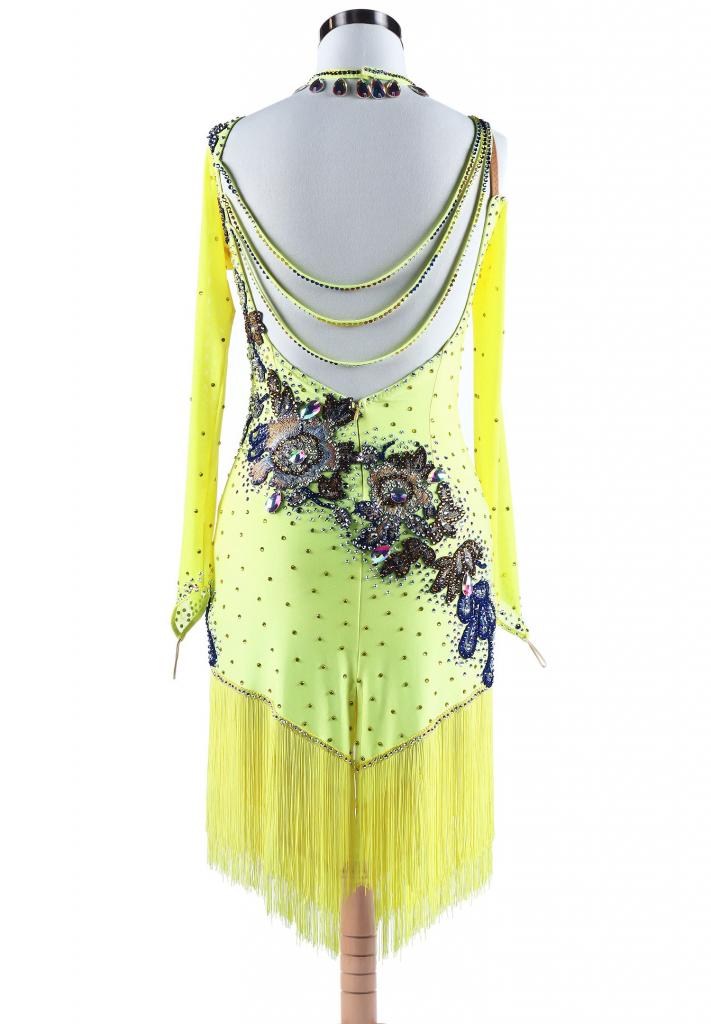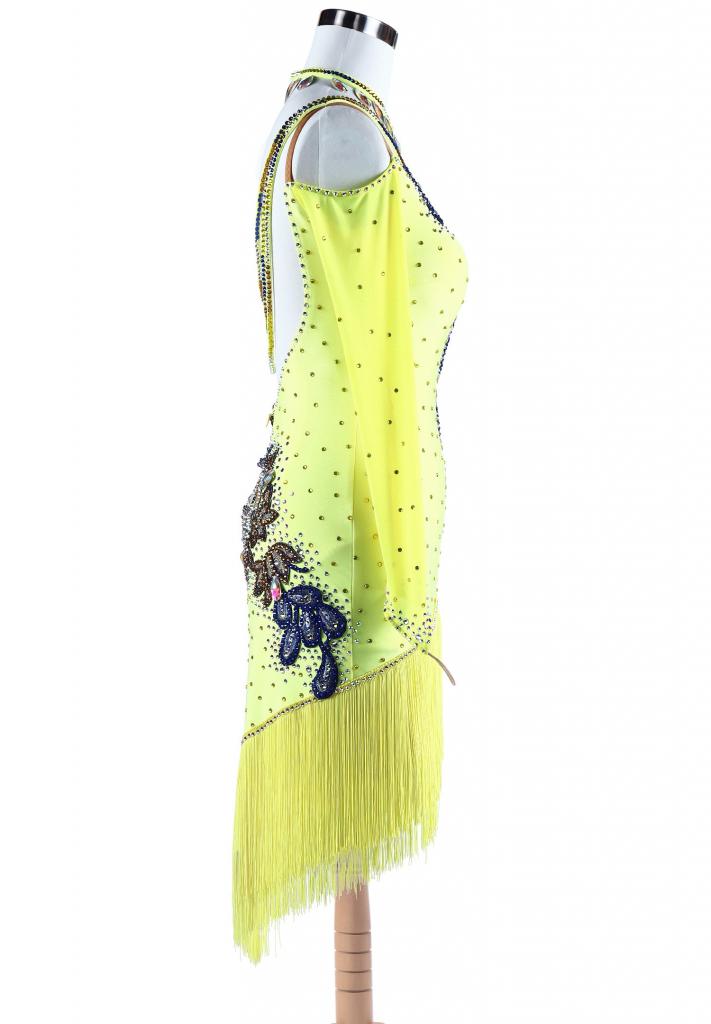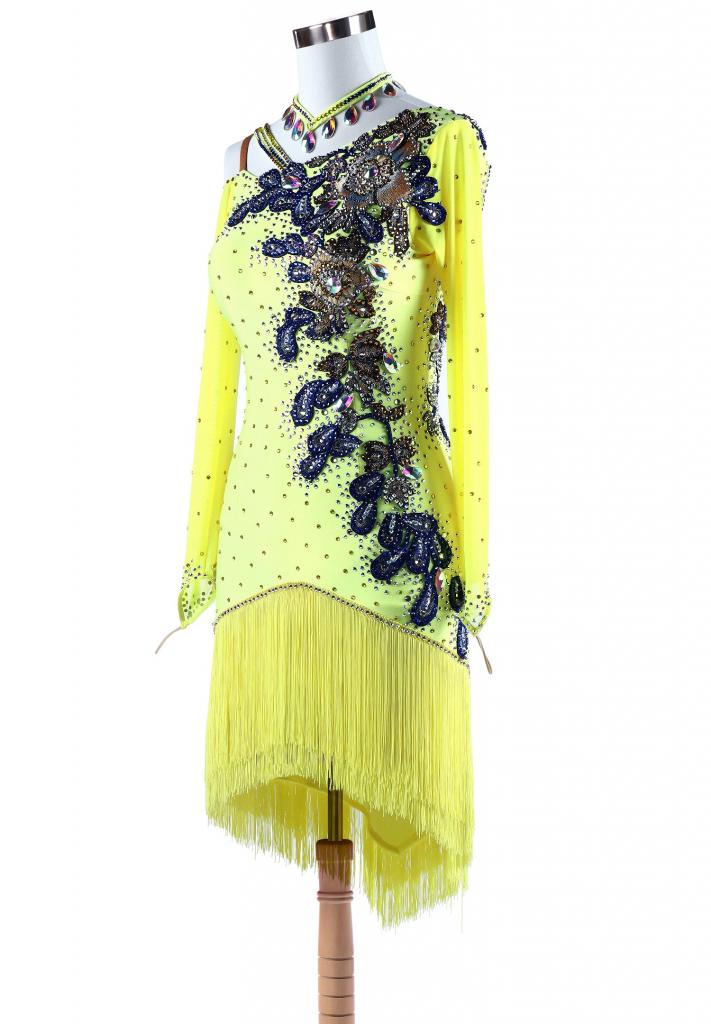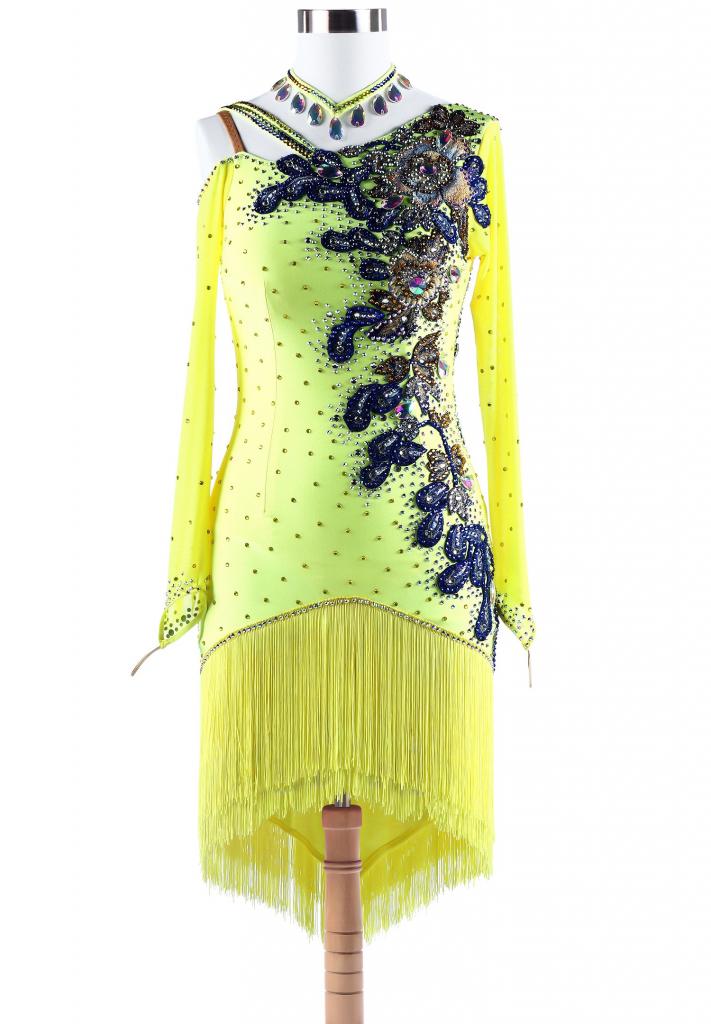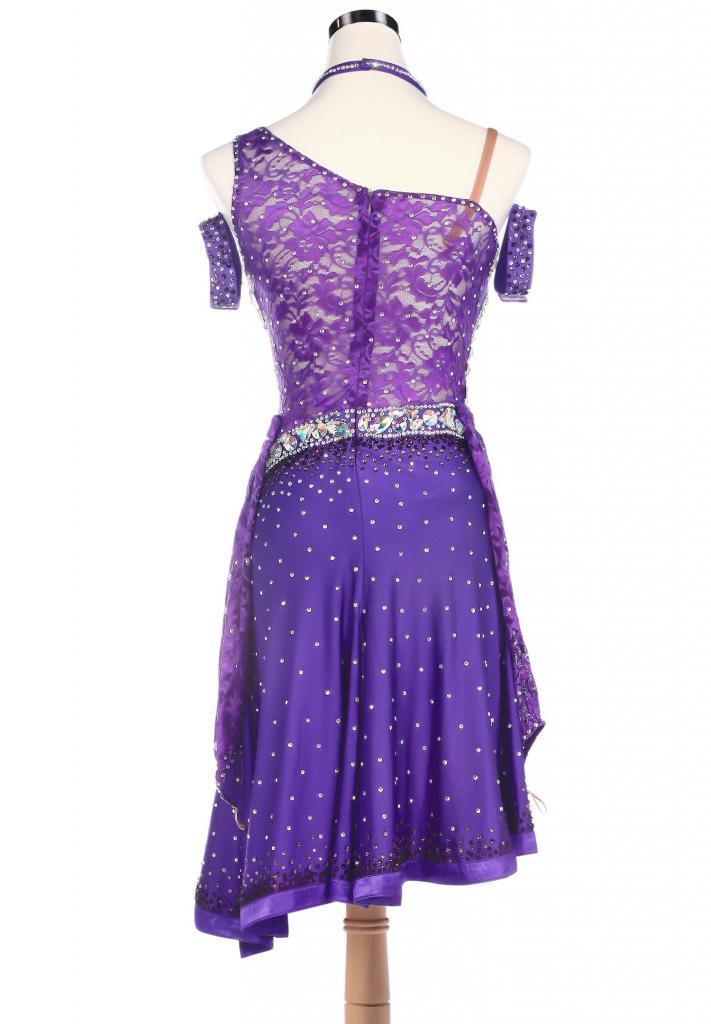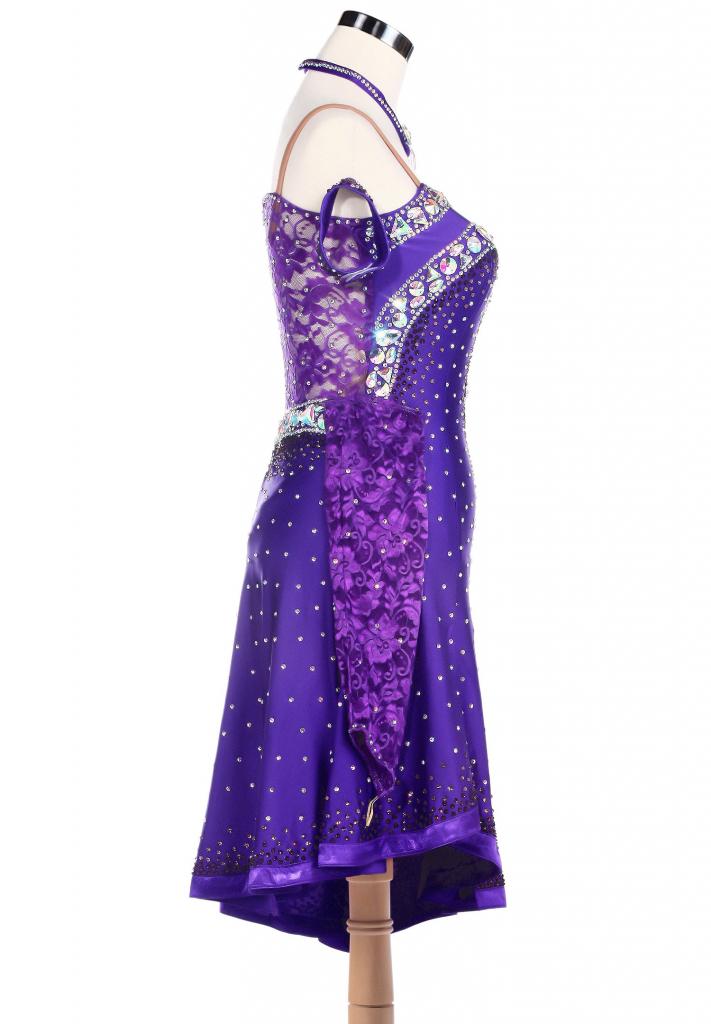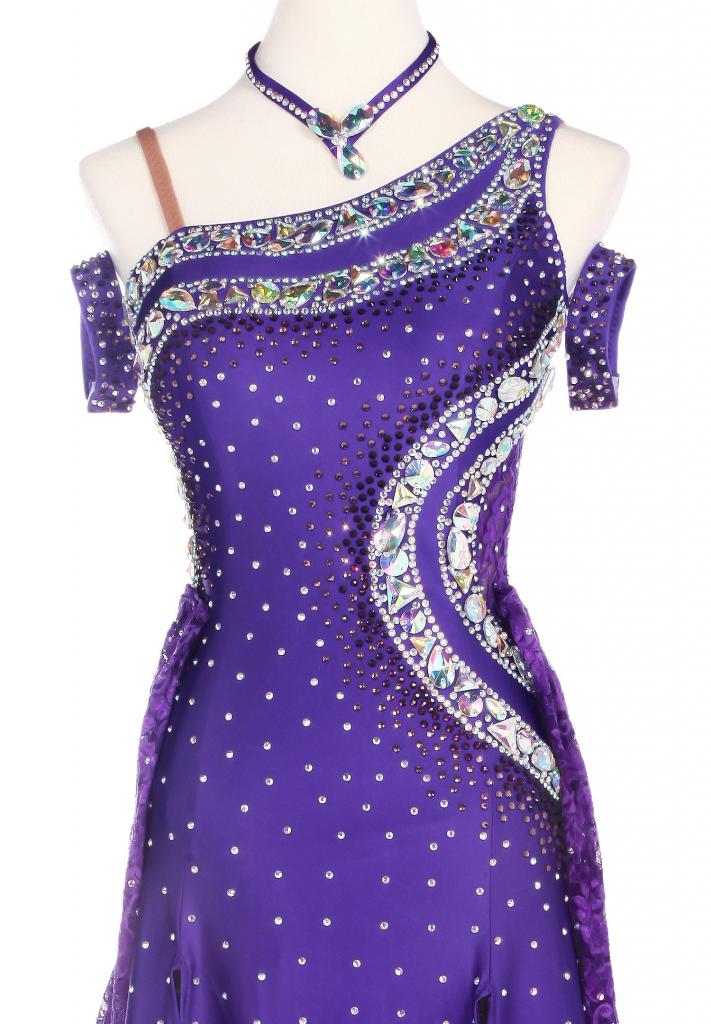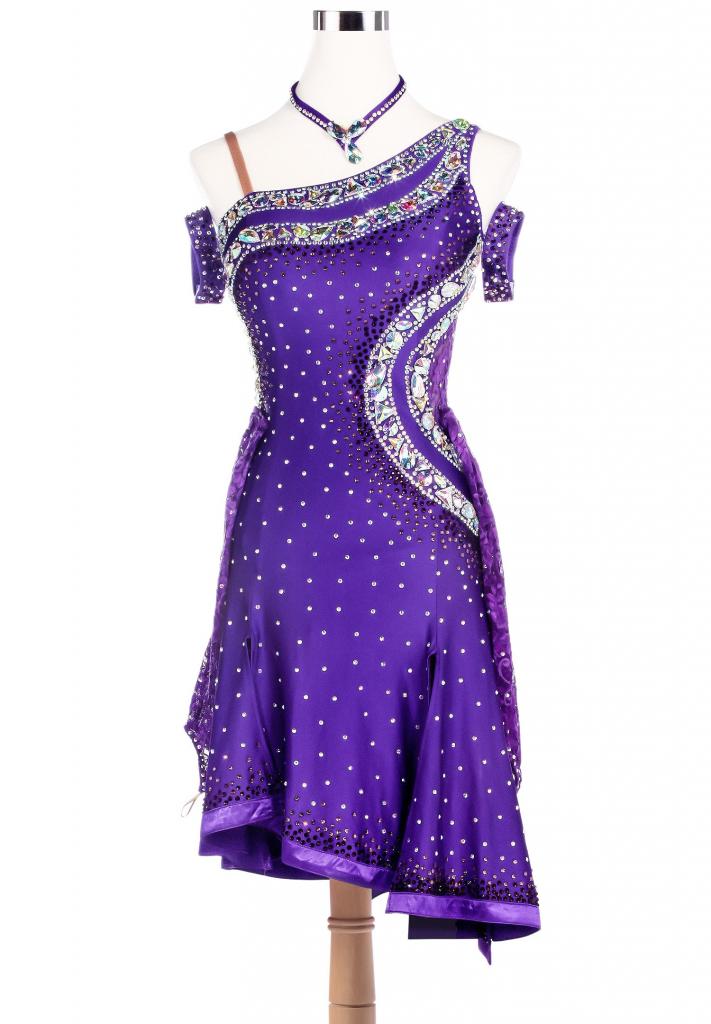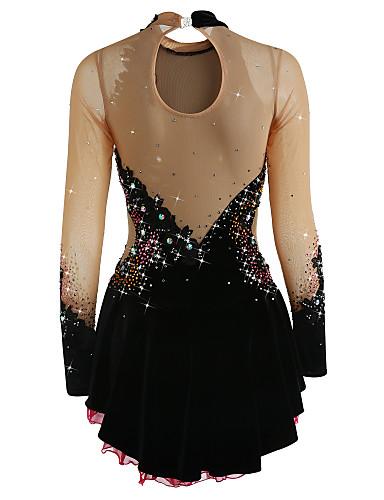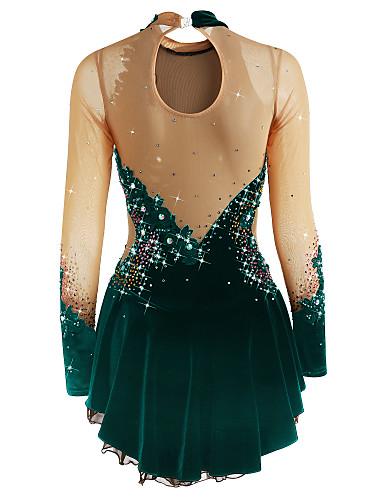 N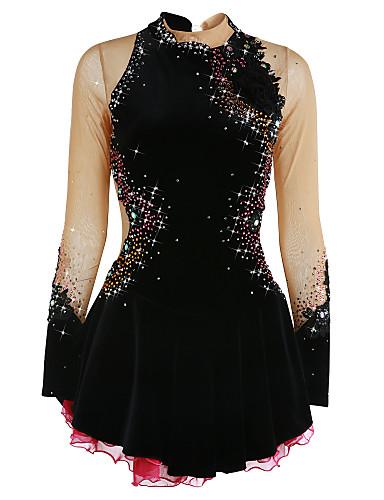 w th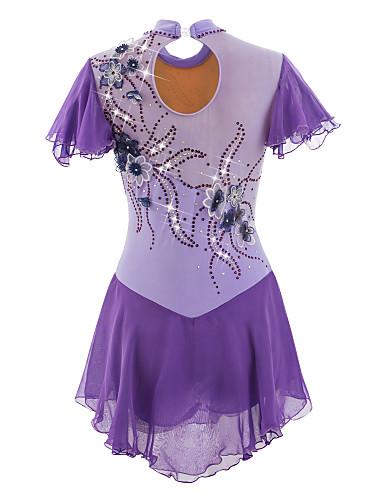 at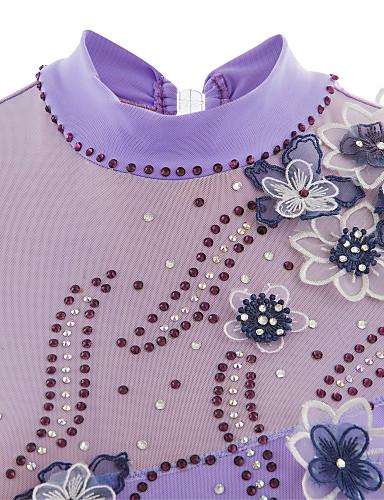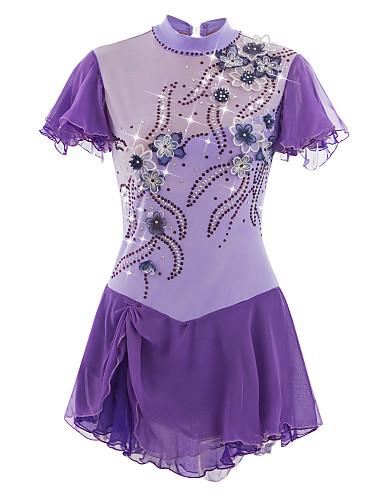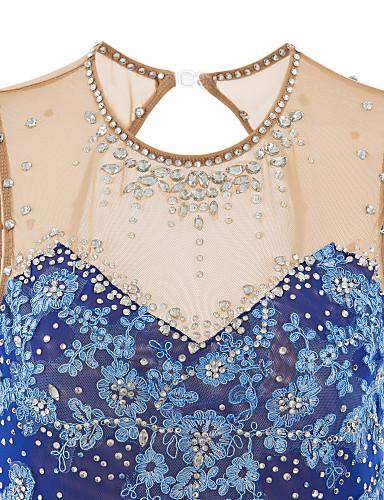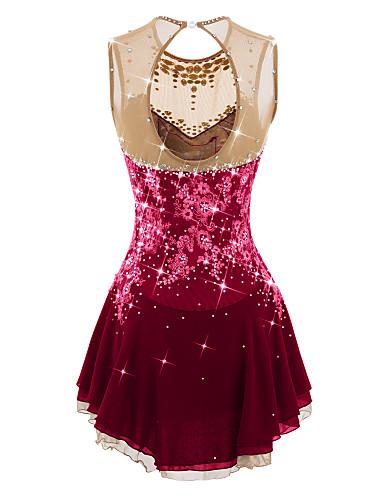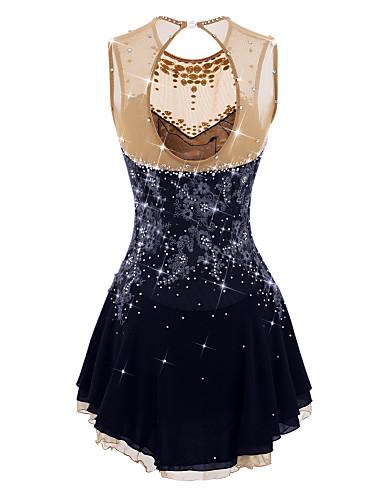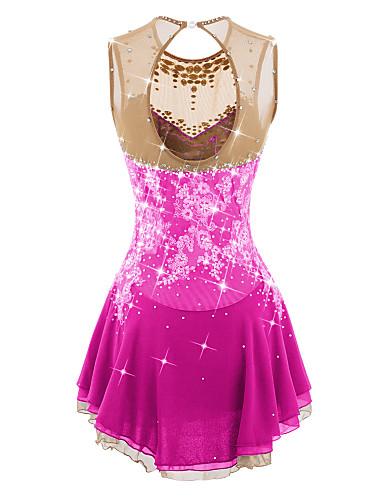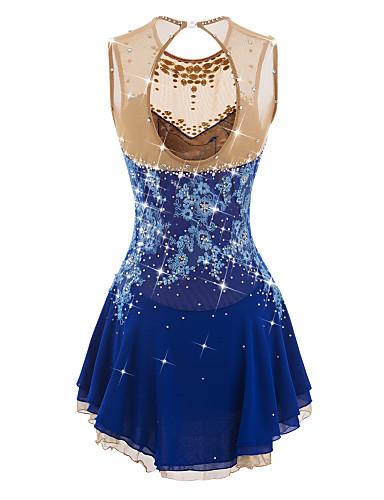 ABOUT: Signed up: February 2017 Miss Clue only: March 2017 Regularly playing the kingdom: April 2017 hehehehehe...... Came for MISS CLUE, stayed for VFK <3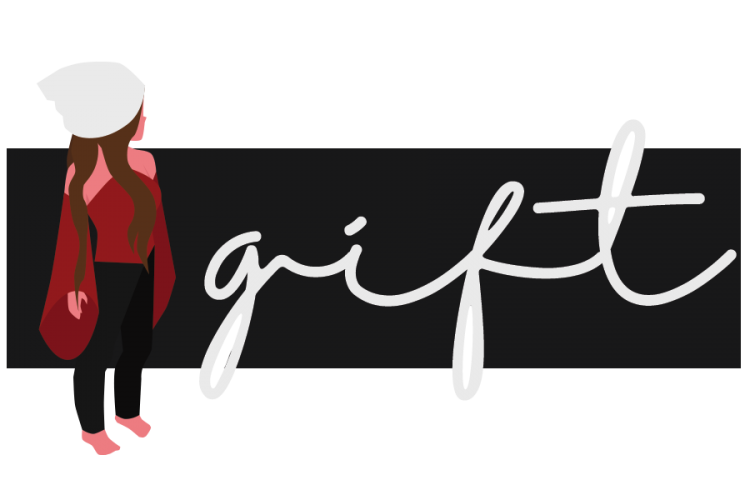 Tagged: