Home
›
General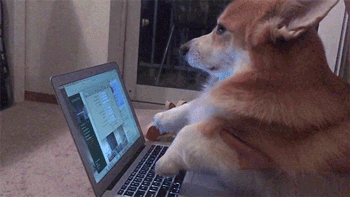 So we all know antique is just around the corner! Of course we still have an anniversary to celebrate so we shall do that first! I'm just so excited and like the doggo typing above, I want to start a discussion!
Yo, this is just a healthy discussion, I wanna hear y'all minds. It's always exciting to hear different views from different walks of life. Also, I'm patterning this like a blog.
:o3
So first off, it was hard to predict 2019's antiques. I have to be honest, I was shocked they did a very 'specific' theme: MAGICIAN. It's almost like a membership! :O Coincidentally, it also matches the Carnival membership. Which of course we all didn't know back then. I was suspicious. Could this have been an almost membership moment? And they have decided to make them antique? Which I love because I like a themed bundle.
Oh, I also like different things now and again. Like the other antique events have a variety of here and there items.
Well my title says "Antique Predictions" so I just want to ask what y' all's predictions are about 2020 antiques! Comment below!

Ok back to my rambling. You thought I'm finished, don't you? XD

X_X
So anyway, since these are the 'new rares' and I deem this to be another faction in the trading world, I love to see another themed set BUT also I want to see variety - as in continue-some-item-series.
Best example is the Skeleton items that manifests itself in different forms - that's an ongoing antique series I like. The newest one is the skeleton dude on bike.

Ooo, and how about the ongoing birdcages? YEP!

Definitely seeing some patterns! I like how they all look different and some have accessories inside them or around them. WOW. Staff is killing the antiques game.
Hmmm... What else is a recurring item? OH, THE KAWAII FOOD! And dancing too! Hmm... But that suddenly stopped so I wonder if they will come back!?!?

Okay, how about... Hmmm...
:-?
The animated figures? Yes, right? Those are stunning!
Even the zombies highly favorited!


#-o

Is the half-moon series over? Sometimes I wonder if it is. Maybe it is over-over?!?! But boy, how I loved that as well! They made a bed for it!

Oooh, maybe since it's tradition we might get 'beta antiques' as in like those TEAL ICE CREAM CART and GREEN SURFBOARD.
I'm hopeful!
Okay...
So my 2020 anniversary predictions would be 1920s themed!

Also if they make a 1920s membership, they can do more 1920s antiques to match with it.

And yes I'm predicting it because I've seen how they did the MAGICIAN-CARNIVAL theme, lolololol.
:-B
Okay, so that's the end of my ramble blog! Let me know what you think! What are your predictions?!?! What, what, what?!?!?



Reach for the antique skies,
GIFT
ABOUT: Signed up: February 2017 Miss Clue only: March 2017 Regularly playing the kingdom: April 2017 hehehehehe...... Came for MISS CLUE, stayed for VFK <3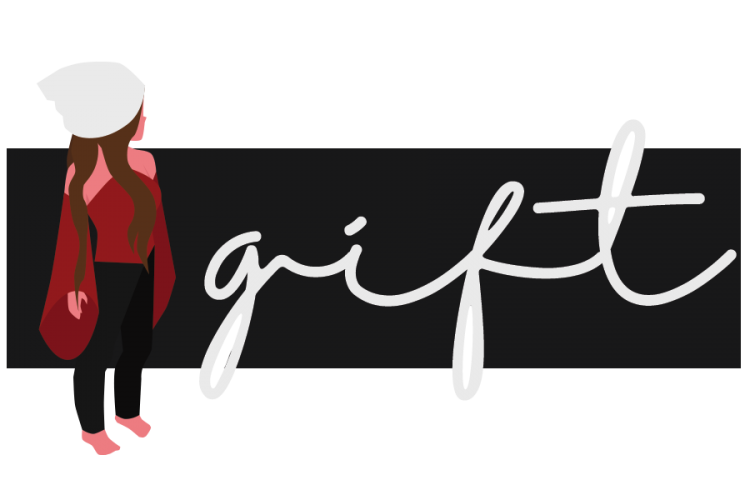 Tagged: