Home
›
General
STAFF'S PURR-SONALITIES!!!
We love the VFK staff! :) So this is just a thread for anything staff related and all in good fun, inside jokes, staff inspired content, chaotic party fun etc under the big VFK sun. No bad stuff allowed here! Just good humor and lots of laughter!!!!!!!!!!!
So I saw this video and immediately thought....
This is Mintie when she watches the trade room..... XD #beautifultiger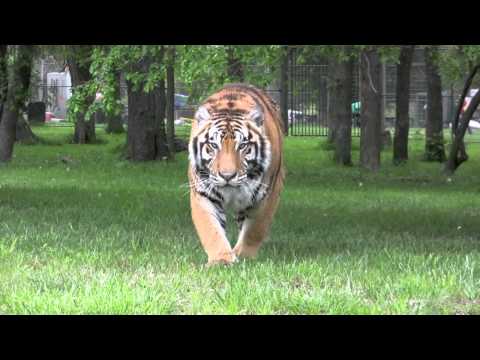 ABOUT: Signed up: February 2017 Miss Clue only: March 2017 Regularly playing the kingdom: April 2017 hehehehehe...... Came for MISS CLUE, stayed for VFK <3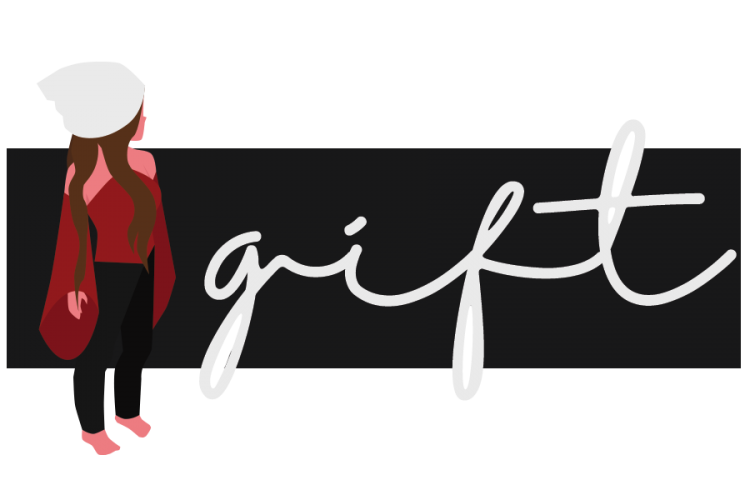 Tagged: