Home
›
General
BLITZ IDEAS (Write Yours!) FOR THE FUTURE
I had an inkling to make this thread...
And since I see so many people are desiring it and mentioning it often around this time of the year, how about we pool ideas here!!!
Here are some of mine! Albeit crazy, I'll just leave them here! :D
I also wanna suggest a 5 hour building time.
THEMES:
>MONOCHROME - one color
>DUOCHROME - 2 colors
>MINI GAMES - theme surrounding the 8 mini games we have inside the game
>EXTRA GAMES - themes using other games VFK made: OMG TRIVIA, MISS CLUE, ZUGTUG
>AGE - staff can hold a themed contest like fairy/mermaid/retro/Victorian/medieval/western
>ZOO
>PLANT themed
>COUNTRY - any countries
LEAVE YOURS!!! :)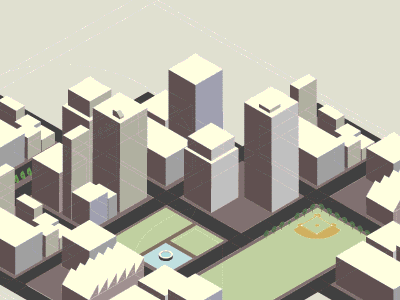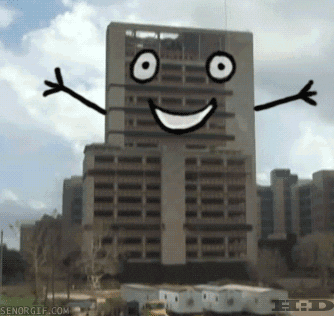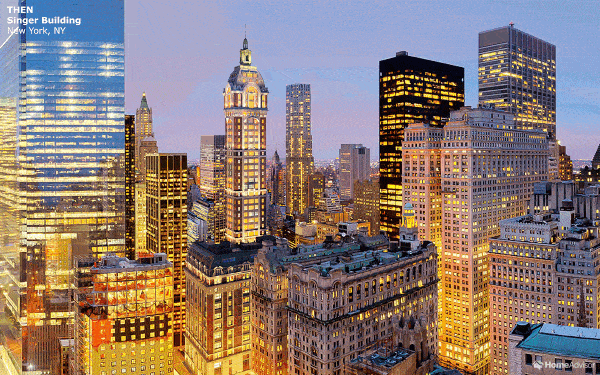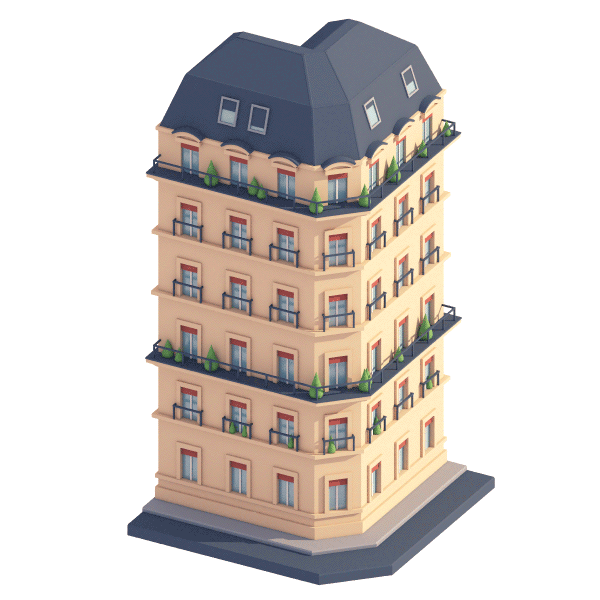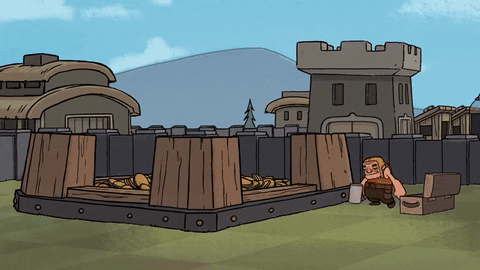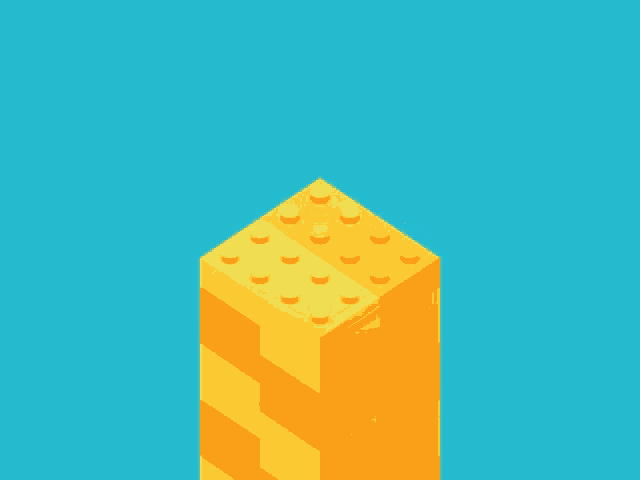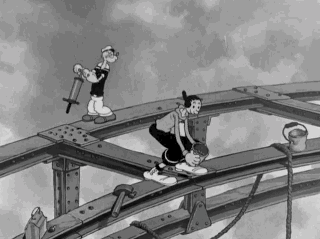 ABOUT: Signed up: February 2017 Miss Clue only: March 2017 Regularly playing the kingdom: April 2017 hehehehehe...... Came for MISS CLUE, stayed for VFK <3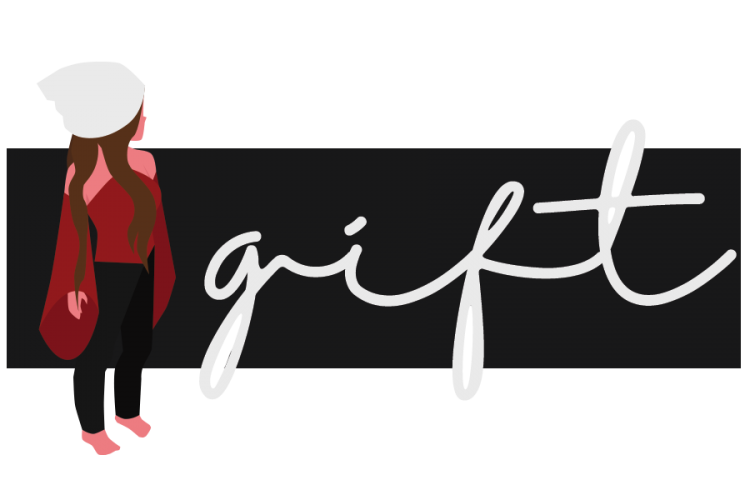 Tagged: