Home
›
General
Problem has been fixed!! - THANKS STAFF
@VFK_Enigma
@VFK_Mintie
I have tried sending in MANY reports now and haven't heard a single thing nor has my problem been resolved.
:/
I have only been able to judge a couple of rooms. when I try to judge, either my screen goes totally black and I have to reload or the score thingy doesn't load. please staff, I want to finish my judging!!
:(
*I've tried logging onto VFK via EA and the Browser and both have the same issues. except EA just totally closes on me.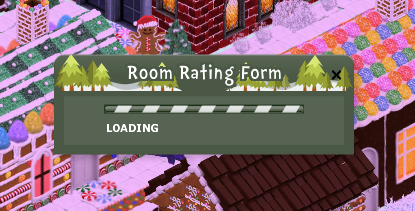 I joined VFK on September 22nd 2013 <3