Home
›
VFK Developer Ideas!
Please keep in mind that some of these ideas have been mentioned on previous threads

:D

Also spoilers didn't work (not really sure how to fix this issue, so sorry about that!)

I'd like to start this thread with the suggestions that I'd love to see most!
First and foremost, I'd love if we could please have some
larger
counterparts of our beloved Iridescent walls & tiles this winter (ideally before the building contest)? Perhaps in the maze this time, or in the colonial barrels again. I love these walls, they're so frosty and beautiful, but there's only so much you can do with 1x1, 1x3 and corner pieces. I'd greatly appreciate some 3x3 & 3x4 walls, as well as 2x2 & 3x3 rugs to play with! <3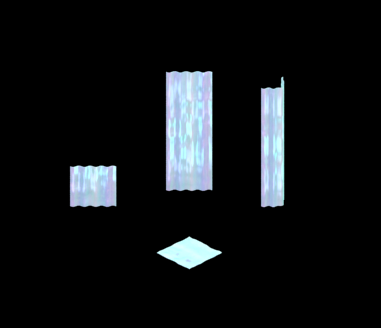 One of my favourite lamps ever is the
Snow Cloud
Lamp (pictured below)!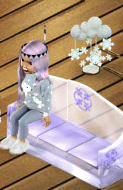 I think this design would also be a super cute idea for a pin, and seeing as we don't have a lot of strictly winter-themed pins, I think this would be a great addition! I removed the base of the lamp and tried to make an example (key word: tried). If it were animated that would be really cool too
:)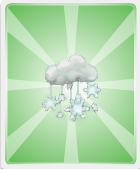 Maybe this could be a maze prize? I love maze pins!
Additionally, we get so many gingerbread walls every year for building, but there is also a "Winter" option for the building contest and I'd love a building release that caters to people going for a wintery theme.
The only straight up ice walls we have are very old from the maze, but those ones are so thick and hard to come by, so it would be really nice to have some basic, translucent, shiny:
Now for some other miscellaneous ideas!
Saturday morning Fashions releases are some of my favourite things on VFK, so here are ideas for some Winter Fashions releases (or Fall Fashions, seeing as we still have some autumn left!)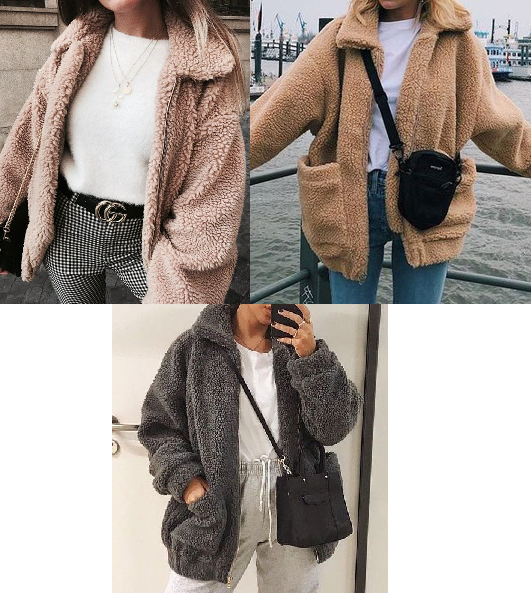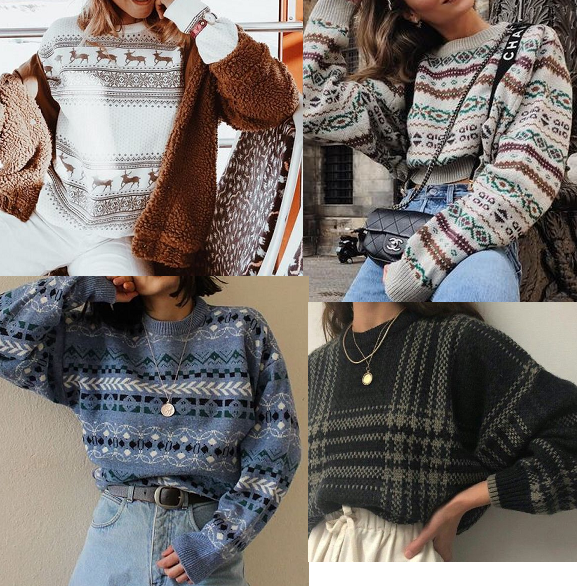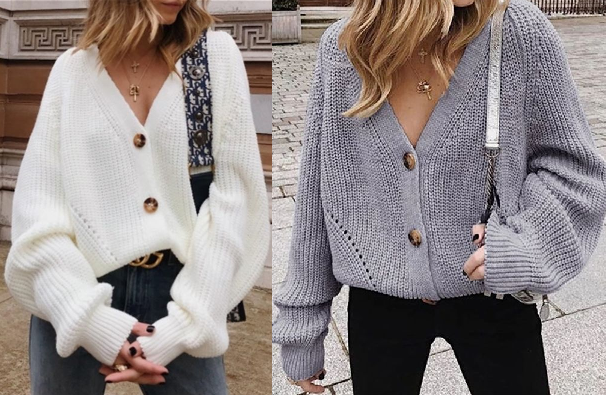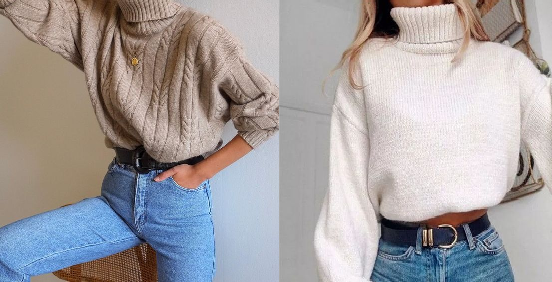 I was thinking, and I don't think we have any jeans with belts... so that could be an idea!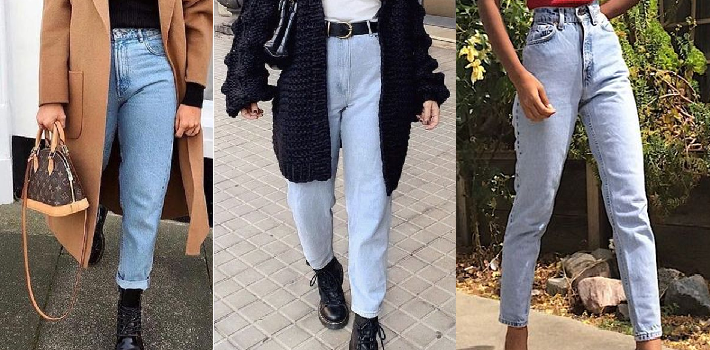 I think this colour scheme is sooo cute. I particularly love the cloudy jacket!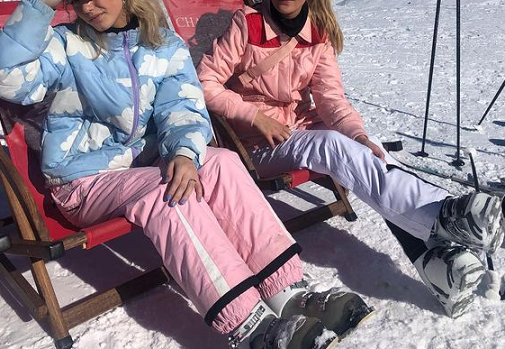 Basic Pullover Hoodies, Zip-Up Hoodies, and Sweatpants
I'd love to see these in

light grey, white and black

! I know it's a bit tedious but I think it'd be great if each hoodie came in two options: one with the

hood up

and one with the

hood down

.
I made a couple examples pictured below:
Zip-Up Hoodie - Hood Down

(white & grey examples, black edit was a fail lol)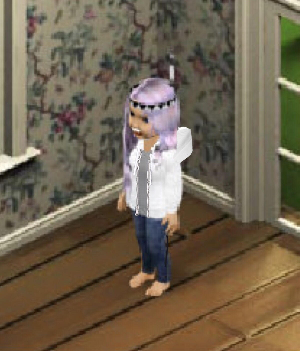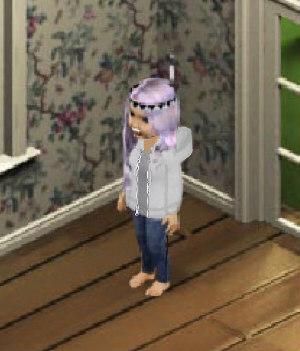 Pullover Hoodie - Hood Down & Hood Up
(front pocket and drawstrings are important details lolz)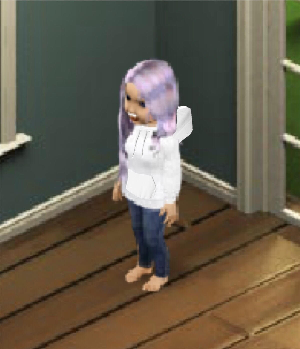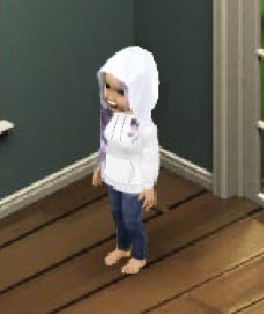 And

sweatpants

to match! Too lazy to edit some, so here are some examples from google. We love a baggy, oversized look.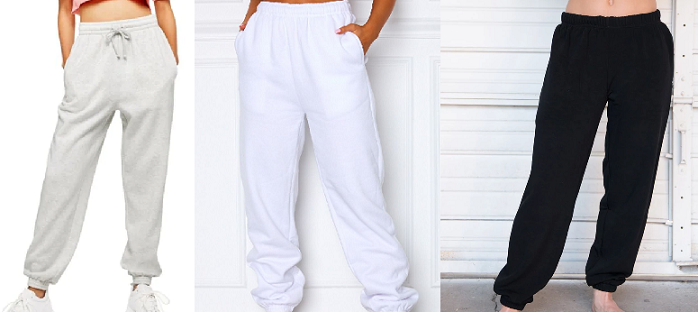 Some cute winter beanies

:)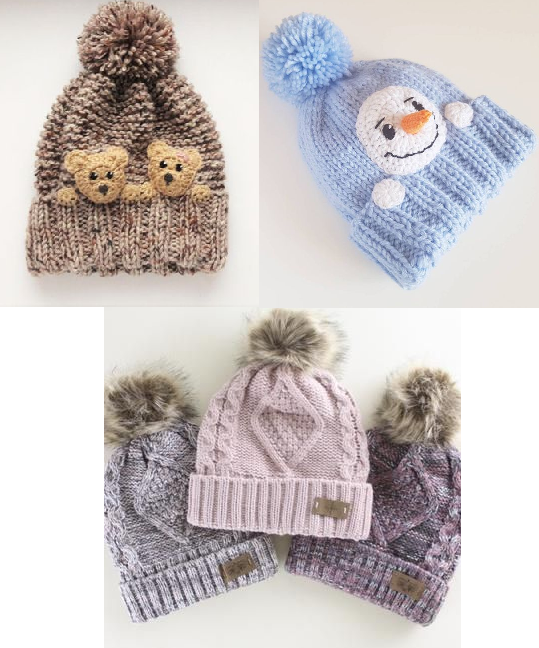 I'd also love if lavender hair was added to antiques/membership bundles/doll hairs. I think a hairstyle like this would be really cute for a Christmas membership or Christmas antiques!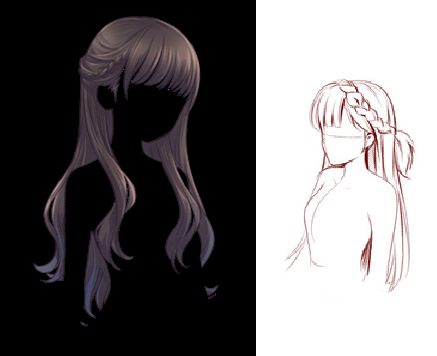 For the gingerbread building contest!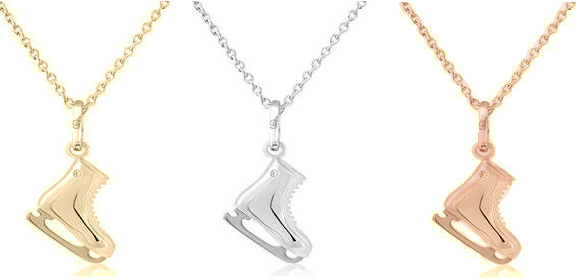 Optic Fibre Christmas Trees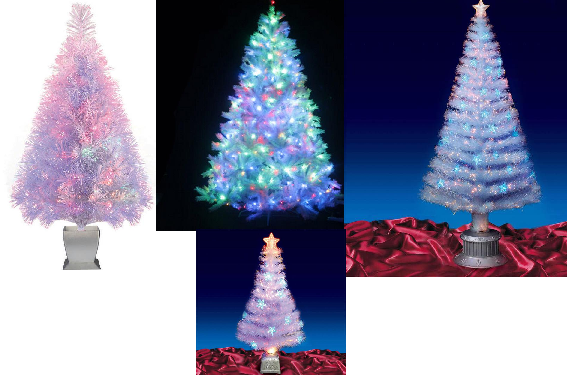 Outdoor trees covered in lights