Home
›
General
GIFT's Unconventional 30 Day Costume Countdown
The count down to Halloween is on! To celebrate, I'll be wearing unconventional costumes that will make you think, "What on earth is she wearing and conveying?". :D Try to guess what my costume is if you want! I'll be answering the next day anyway on my next post and next costume. :)
I might be slow on some days because I will have to think up of costumes.
Yes, I didn't prepare for this, it's just spontaneous lol!
Warning: THIS IS JUST FOR FUN AND NOT TO BE TAKEN SERIOUSLY! IF YOU TAKE LIFE TOO SERIOUSLY, EVERY TEDIOUS LITTLE DETAIL WILL TRIGGER YOU INTO A MINI HEART ATTACK (Just to put it mildly and exaggeratedly).
Let's liven up this forum!
Ready!
Set!
Day 1 costume: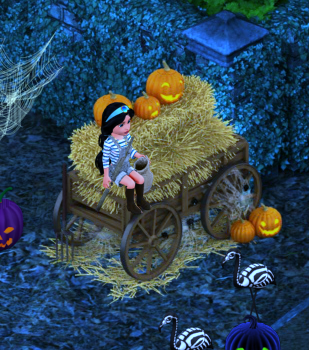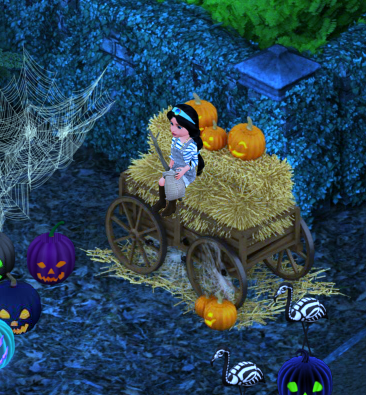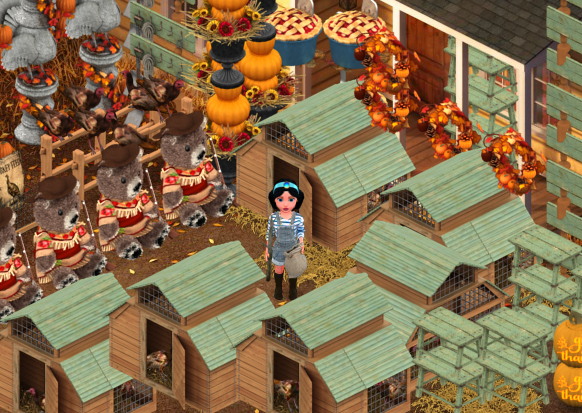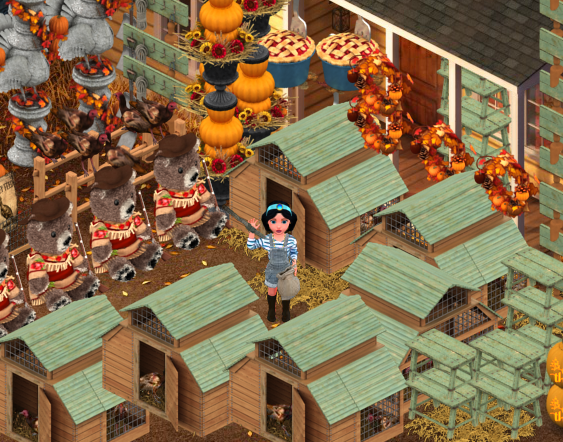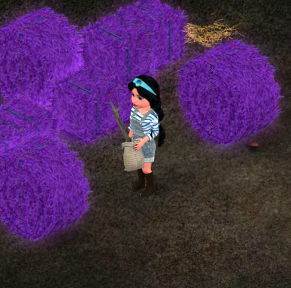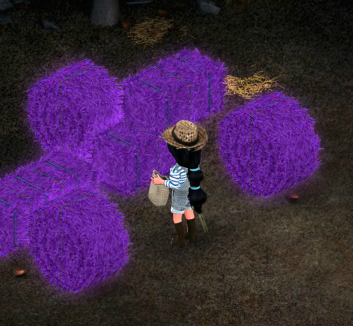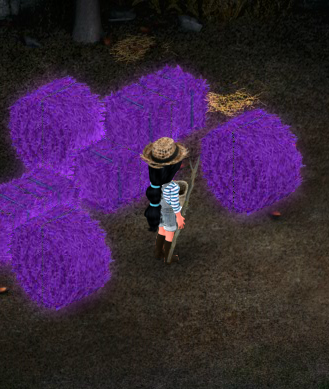 Guess!
See ya on the next costume posting!!!
ABOUT: Signed up: February 2017 Miss Clue only: March 2017 Regularly playing the kingdom: April 2017 hehehehehe...... Came for MISS CLUE, stayed for VFK <3