Home
›
VFK Developer Ideas!
ICONIC Movie Costumes [Yearly Updates]
There are movies that leaves us in awe with their fabulous set productions and costume designs. It makes a lasting impression in the history of cinema therefore making them iconic and unforgettable. This season is a perfect time to don them and take on the role of a star!
I made this a separate thread since I'm planning to update it yearly! But feel free to leave comments here and people who has threads already!
To start off (I'm planning to suggest 3 each then I'll just leave some for the next year) - here are some movies I would like to see for 2019 Halloween costumes:
1. Eliza Doolittle from My Fairy Lady - This black and white Victorian ascot dress is the one she's most noted for in the movie. After hurdling through a makeover, Eliza (Audrey Hepburn) finally emerged out with a feminine finesse everyone is dying to have of and this dress embodies what she learned and has become to truly achieve being a lady in an elite society. Technically, this dress is just the trial run with Pickering and Higgins to the Ascot races but it's one of the most remembered in the cinema world.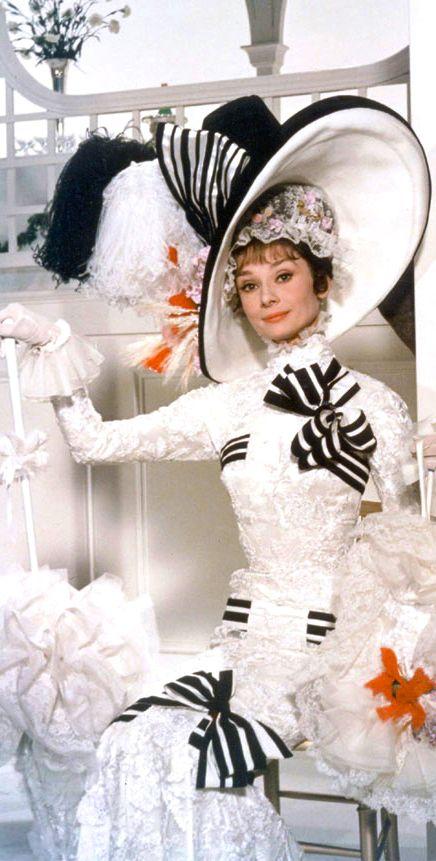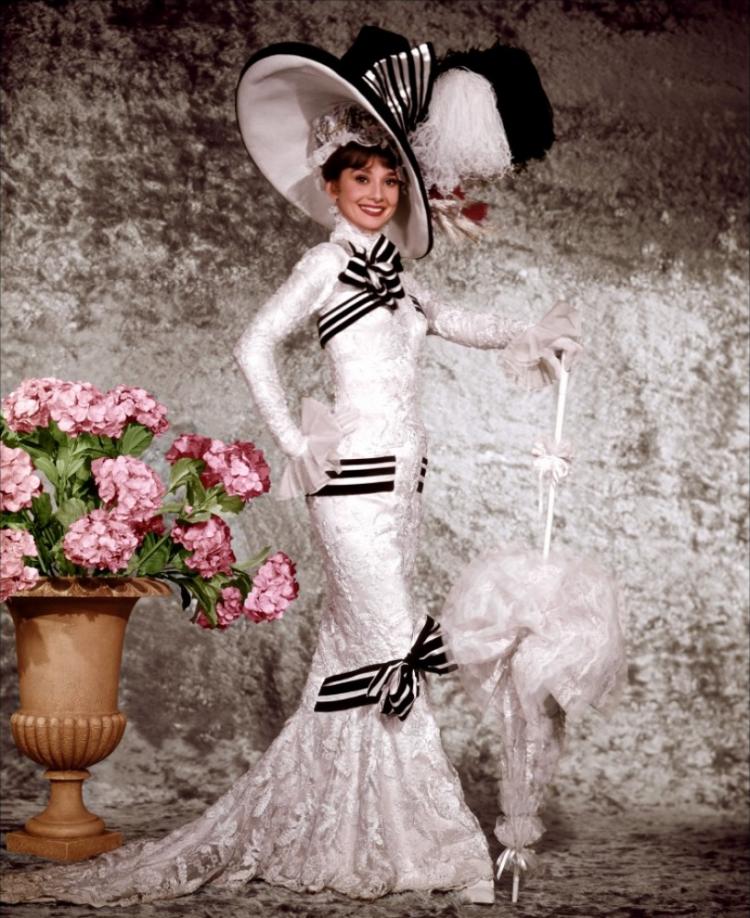 Spoiler:
More of Eliza's iconic derby dress! Along with the pink rosy dress and cockney ensemble.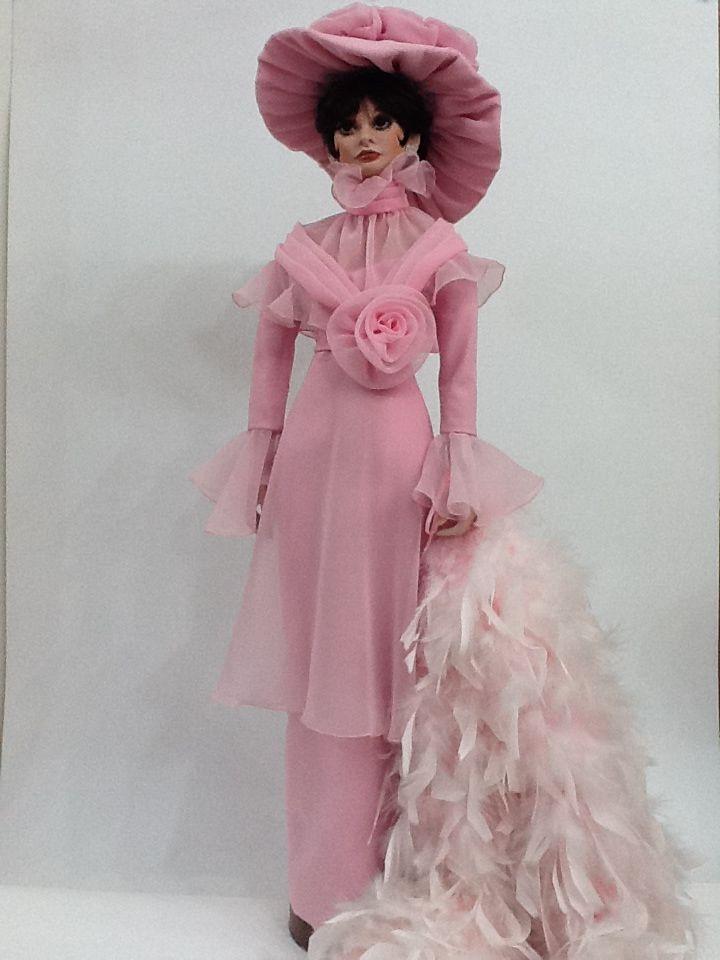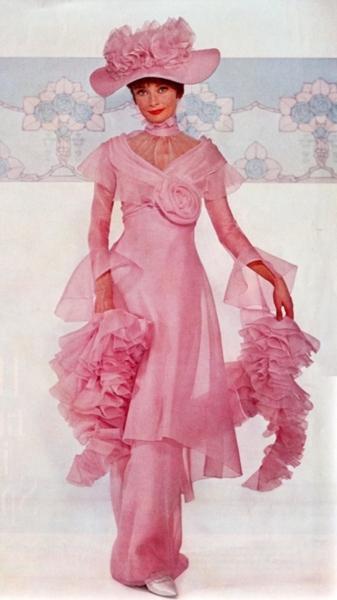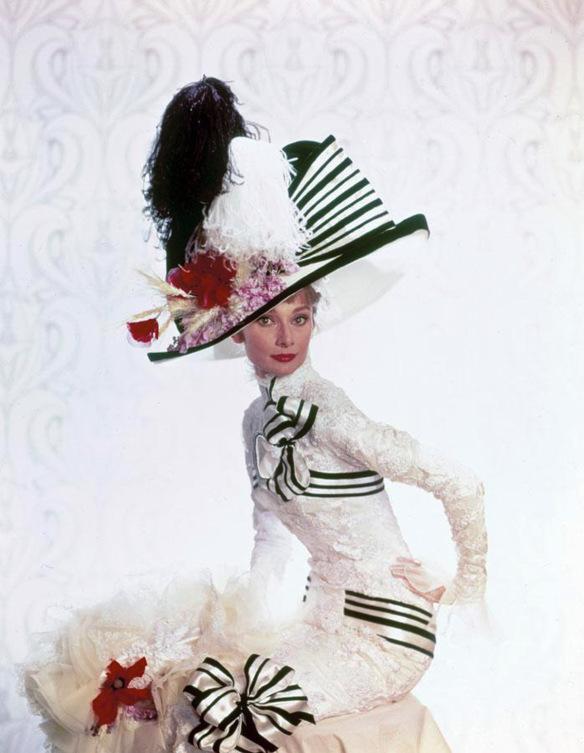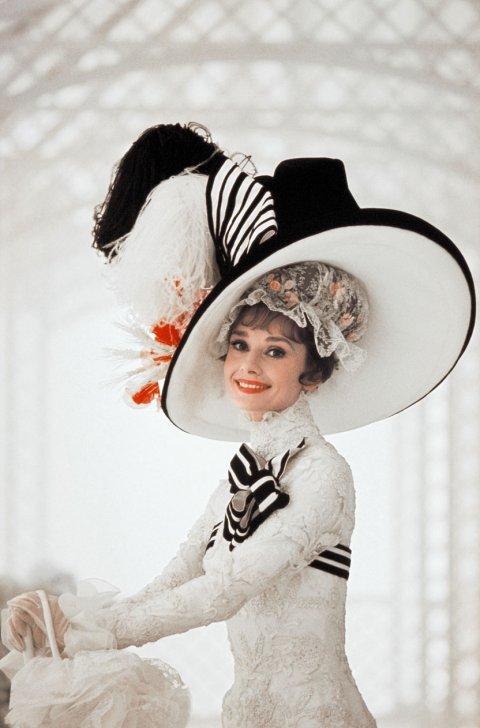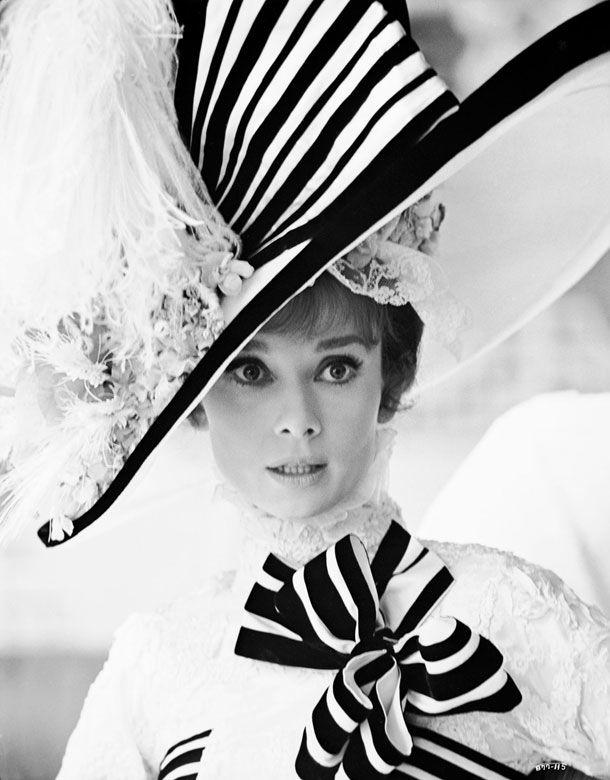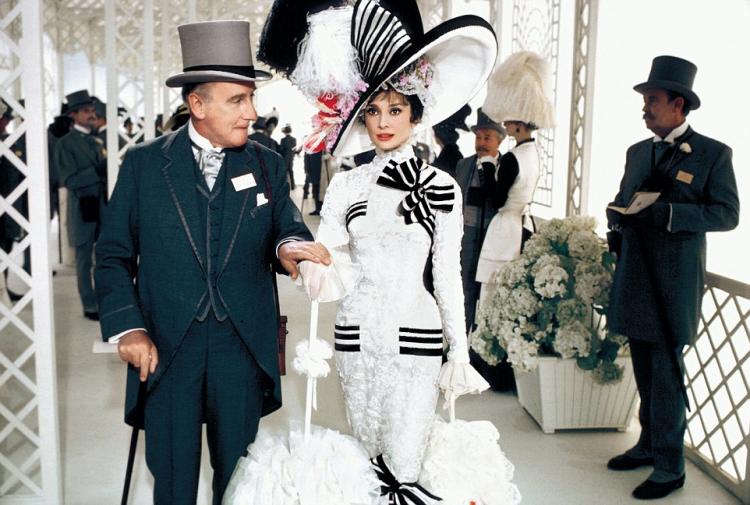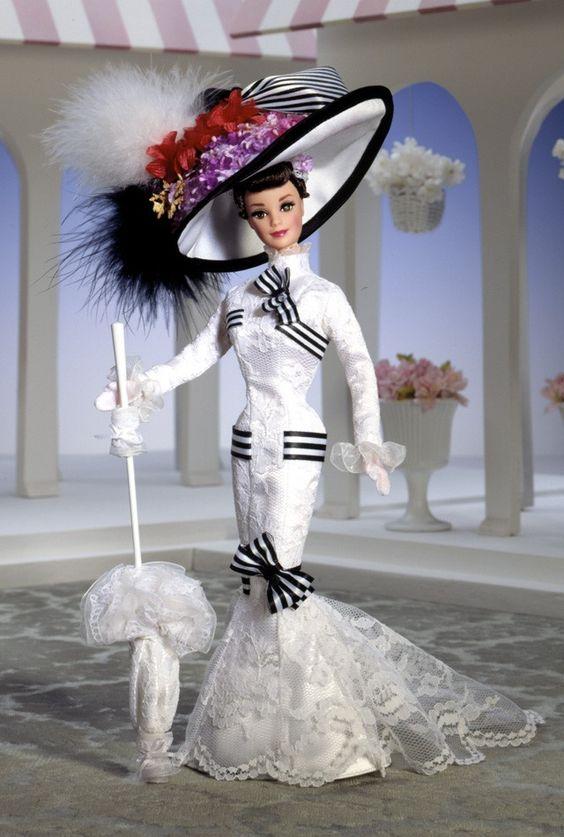 ...
2. Mary Poppins from Mary Poppins - If this isn't supercalifragilisticexpialidocious then I don't know what is! Whenever I think of Mary Poppins, my mind would immediately think of this particular dress with all the laces and frills finished with a cute umbrella as a tote!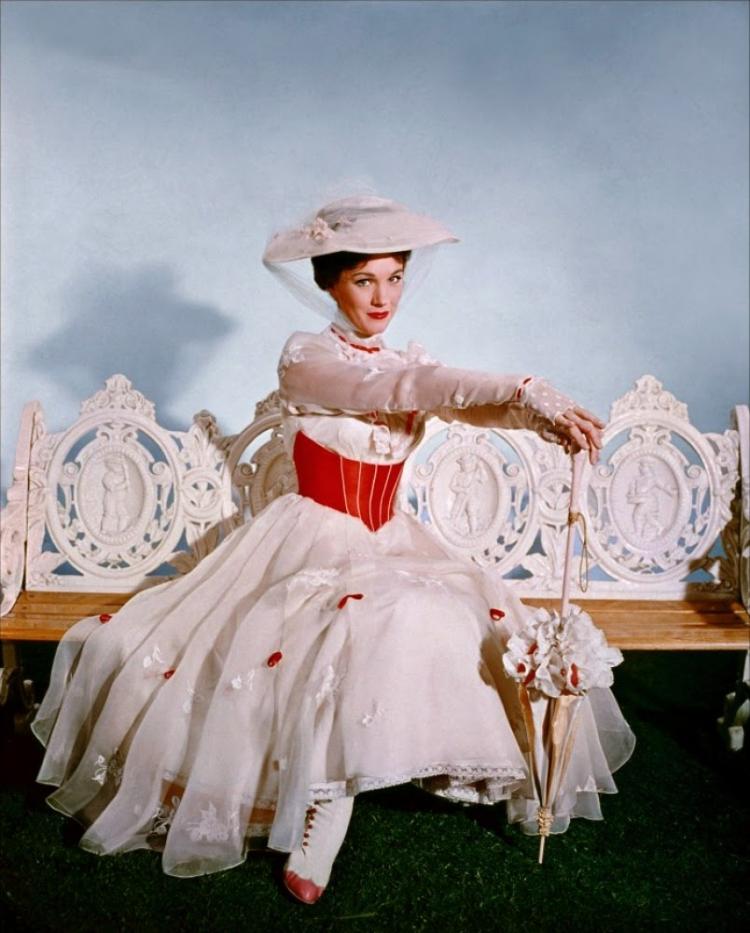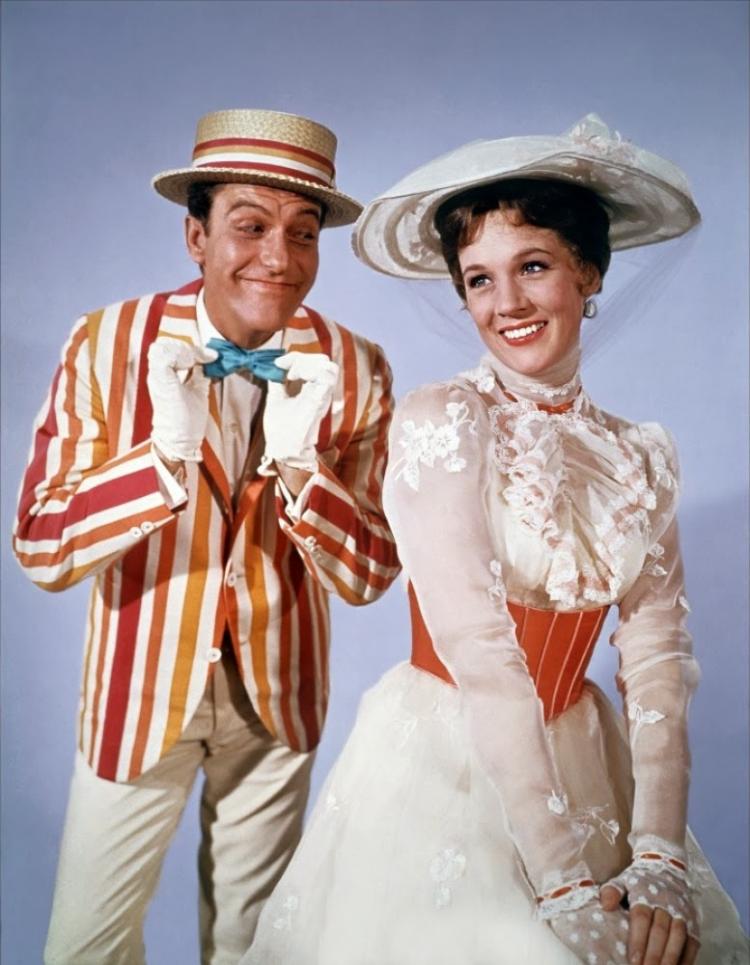 Spoiler:
Classic Mary Poppin costume!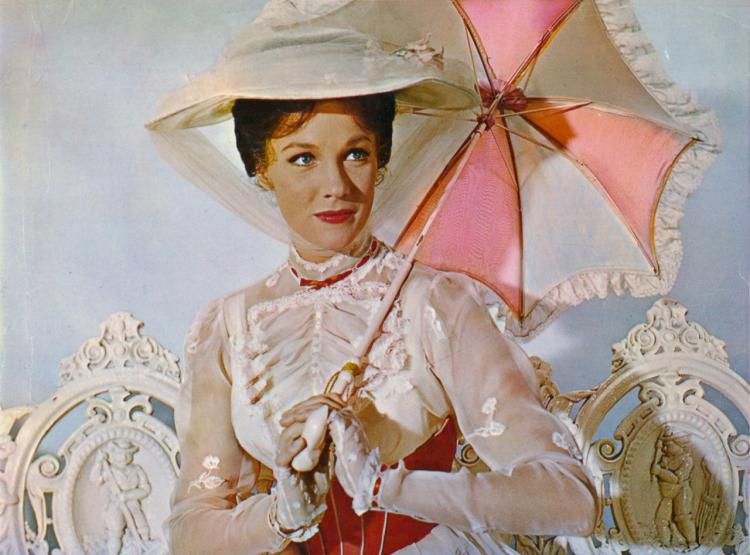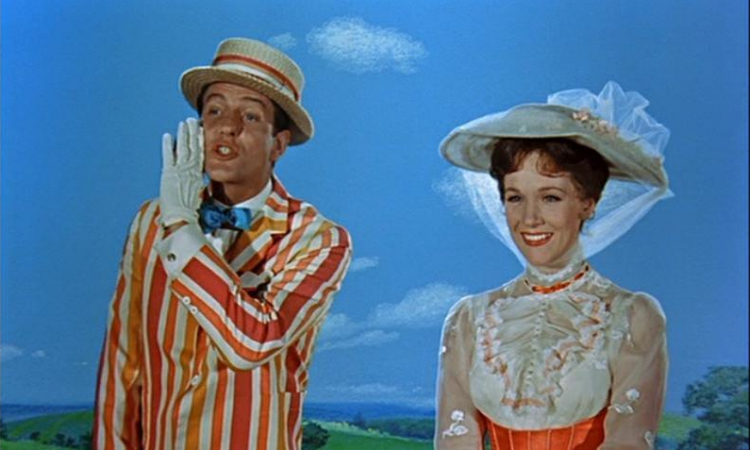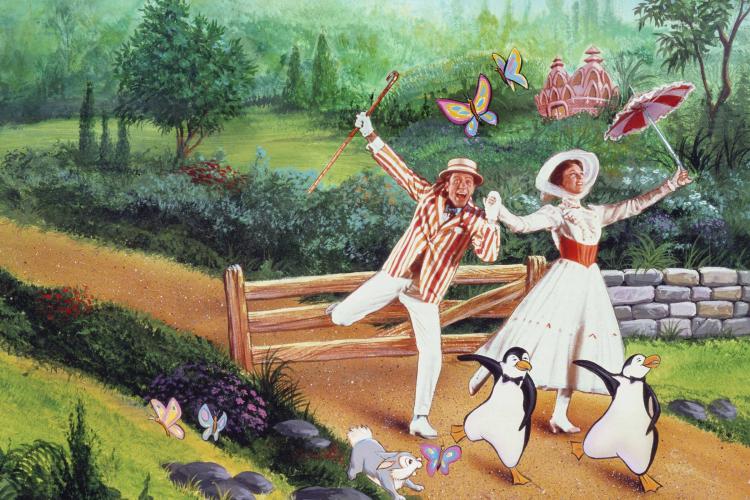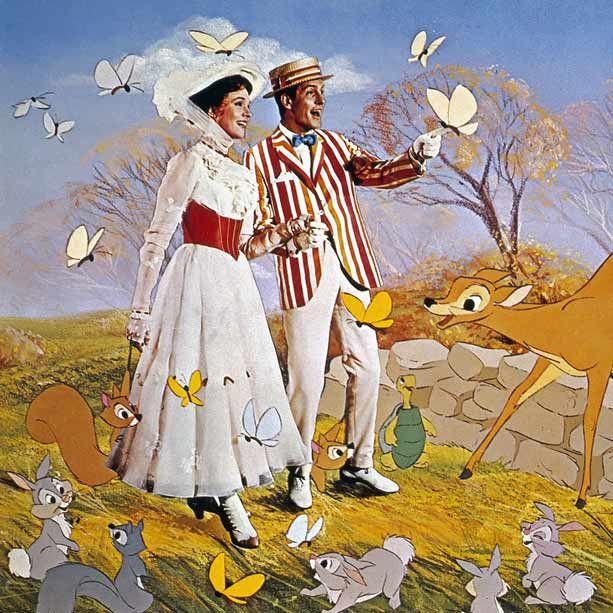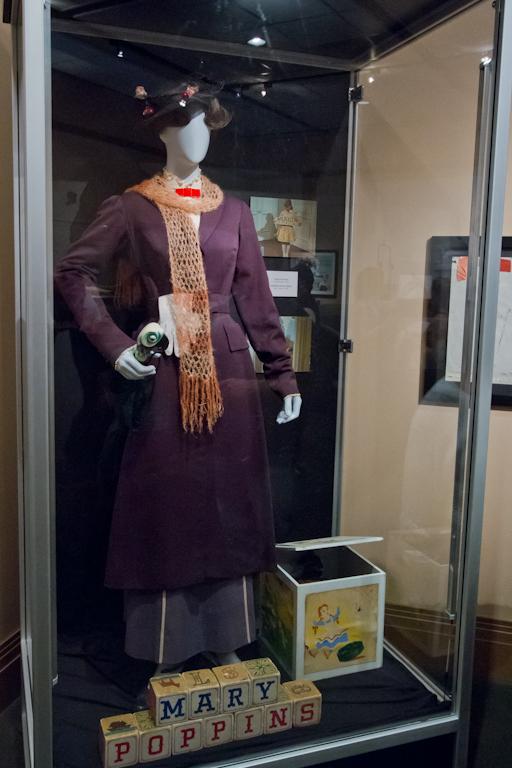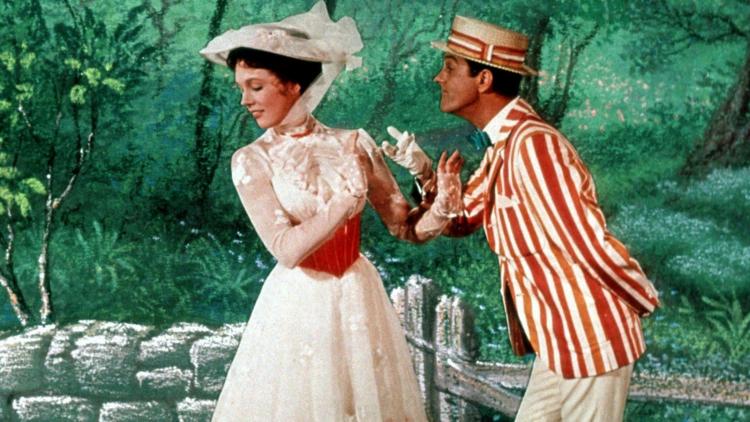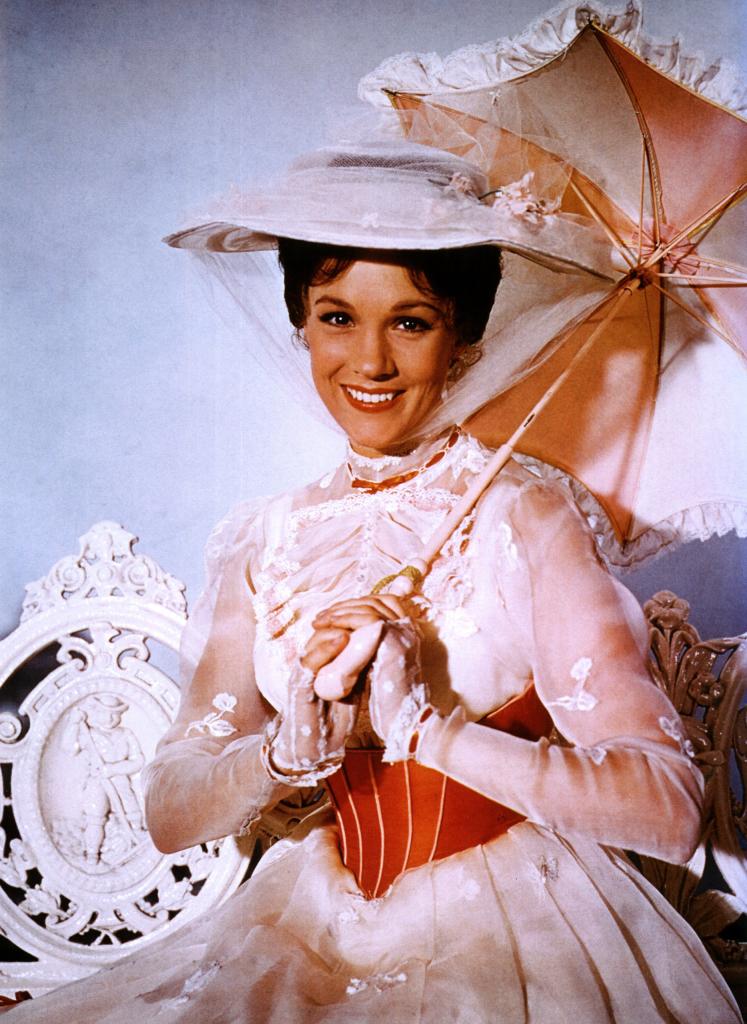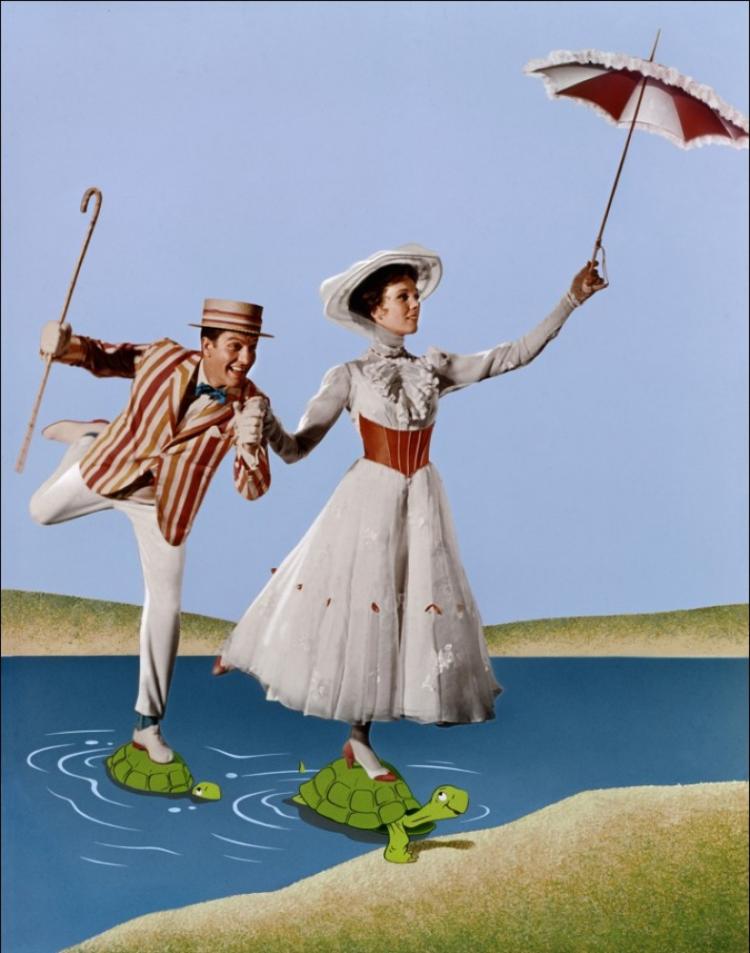 ….
3. Scarlett O'Hara from Gone With the Wind - Ah the fierce southern belle we all love! Where to even start? She wore a lot of fabulous dresses throughout the movie! Her curtain dress though is the most talked about in the history of cinema and could be my personal favorite amongst all of them. With it's ingenious beginnings, this green velvet curtain dress surely remained in the hearts of fans, young and old.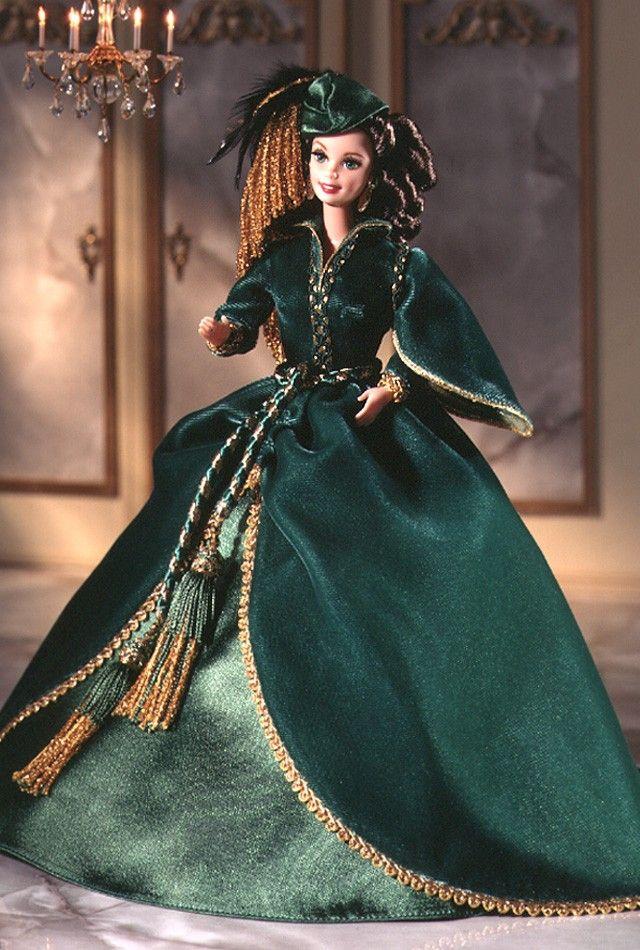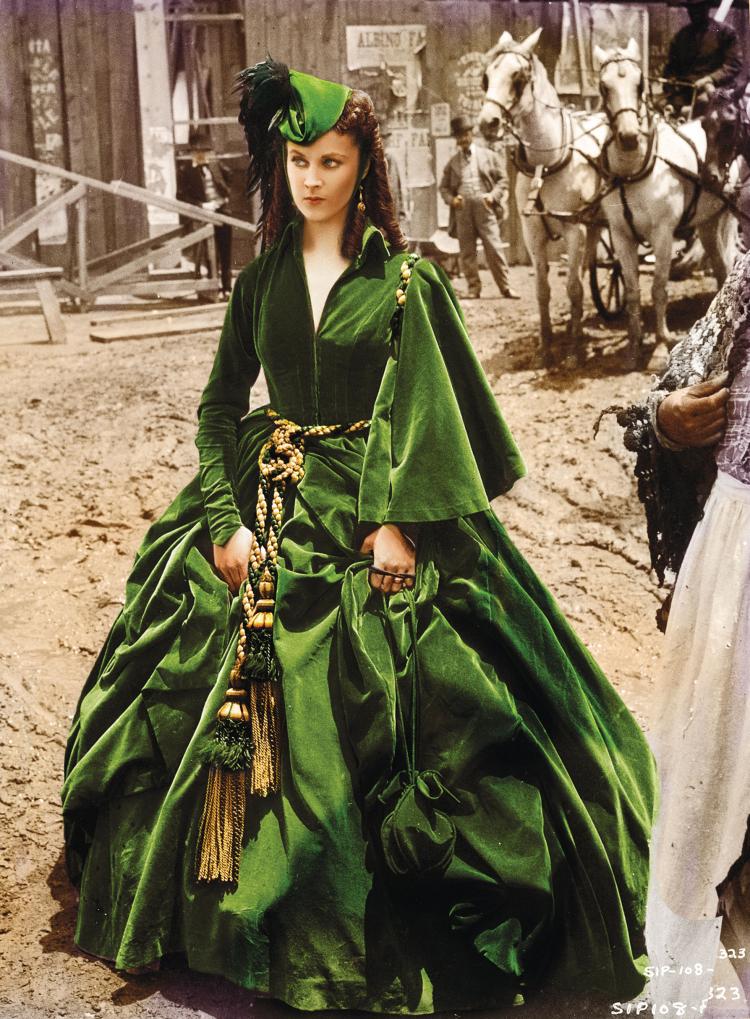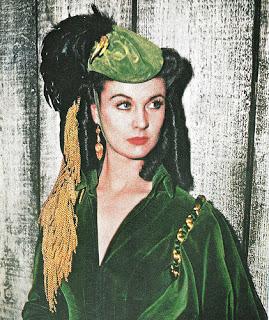 Spoiler:
Vivien Leigh as Scarlett O'Hara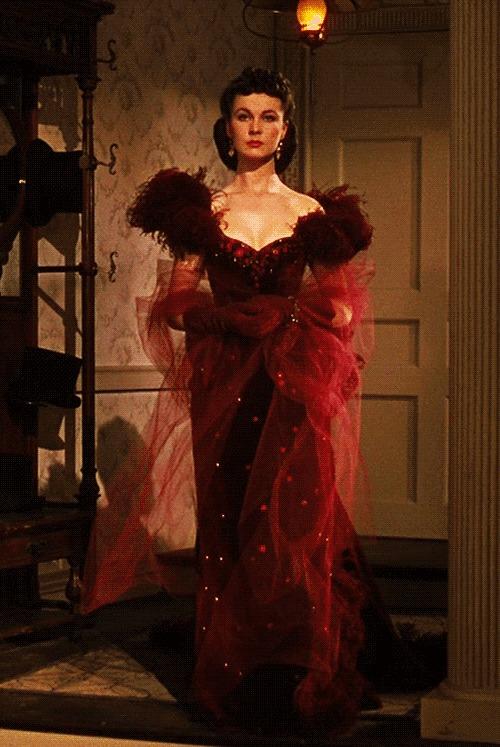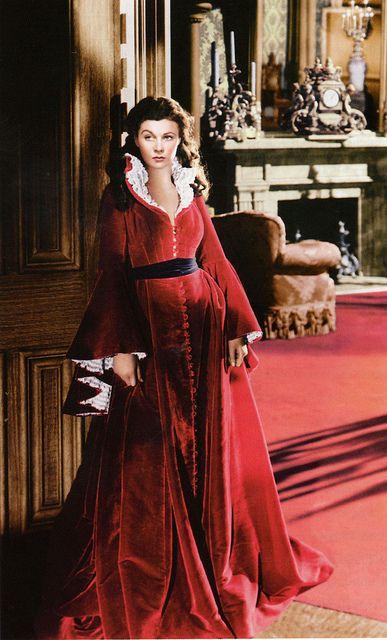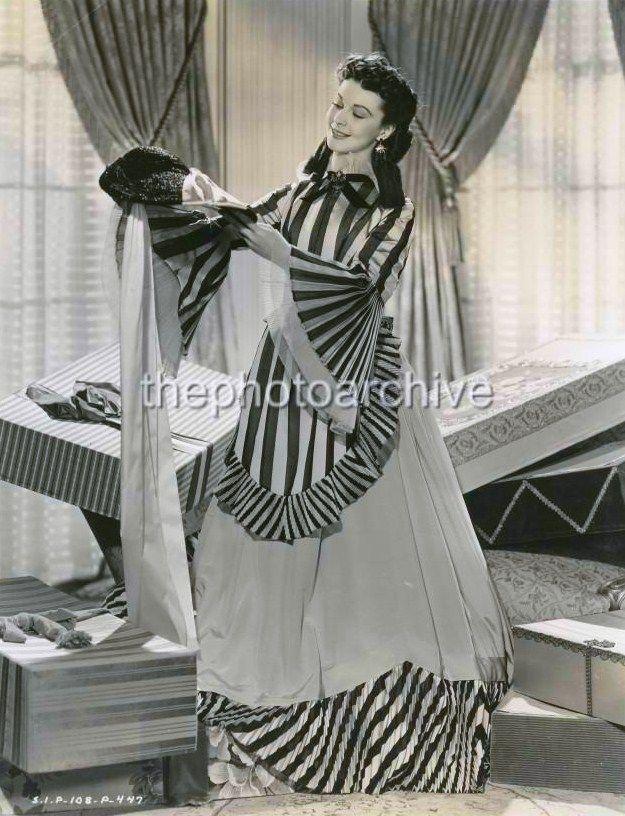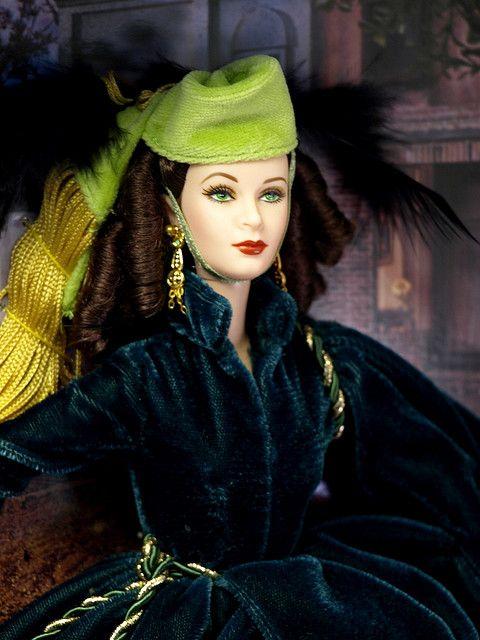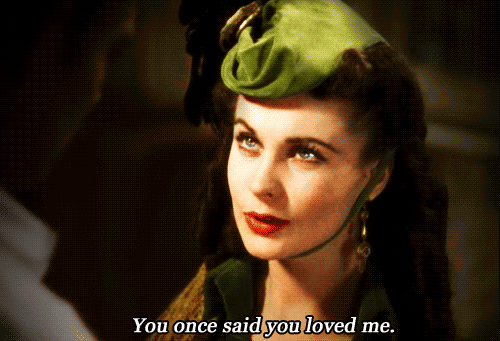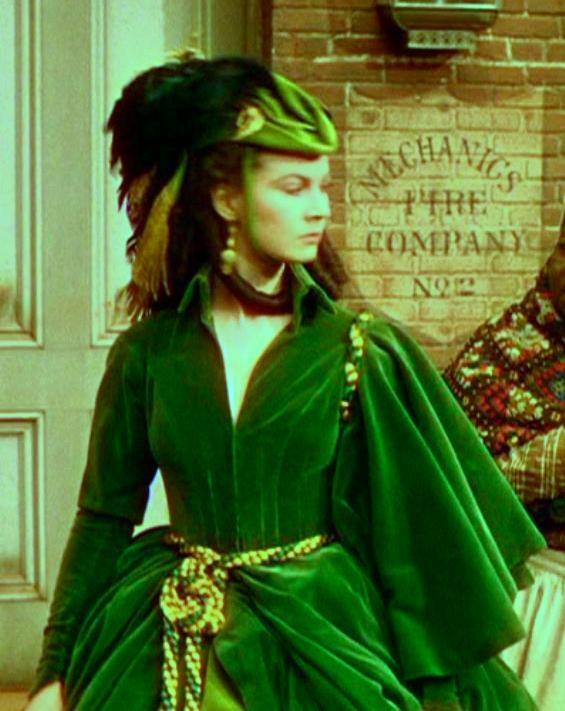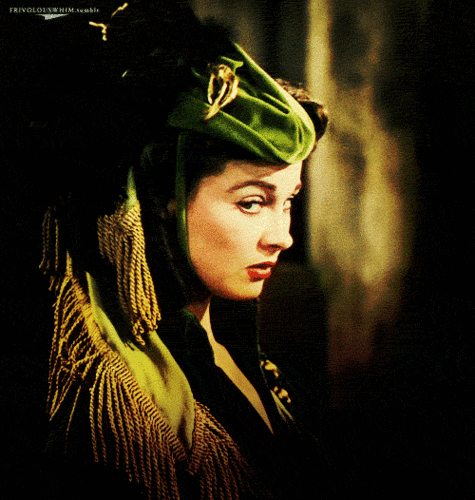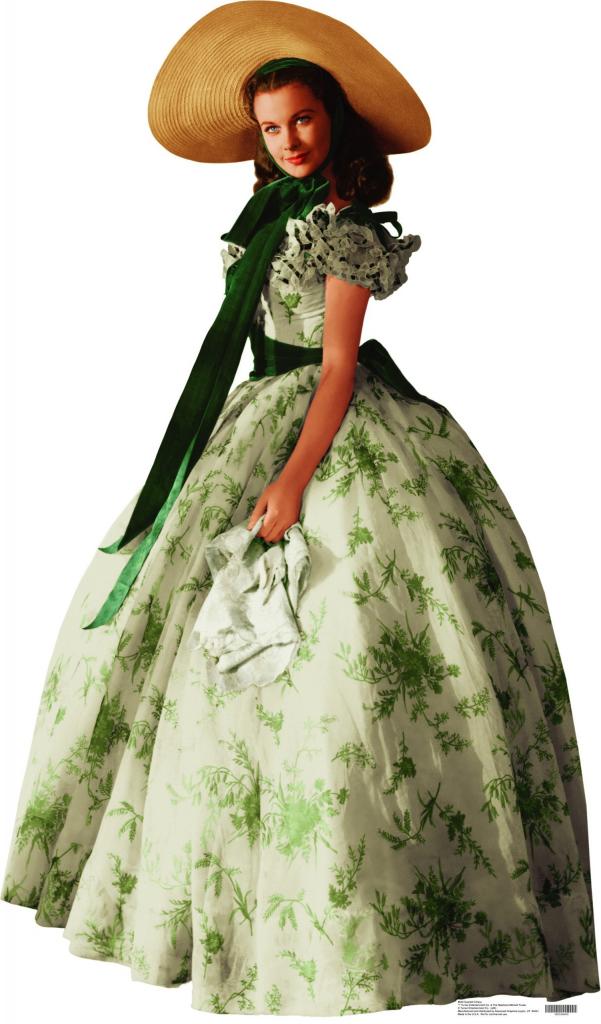 Gone With The Wind
SEE YOU NEXT YEAR!!!!
ABOUT: Signed up: February 2017 Miss Clue only: March 2017 Regularly playing the kingdom: April 2017 hehehehehe...... Came for MISS CLUE, stayed for VFK <3