Home
›
VFK Developer Ideas!
Hi
Just wanted to say that a Shark Trophy would be awesome for this summers sand castle contest. The devs could use any of the shark models they have already created for other items and pose it for a shiny trophy, medal, and pin.
Here are some references I put together for the dev's if they chose to do a shark trophy: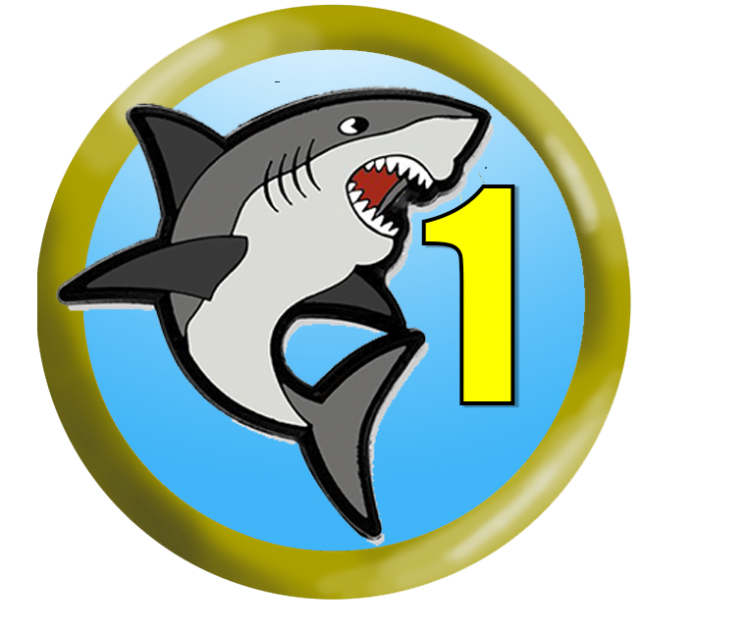 SHARK PIN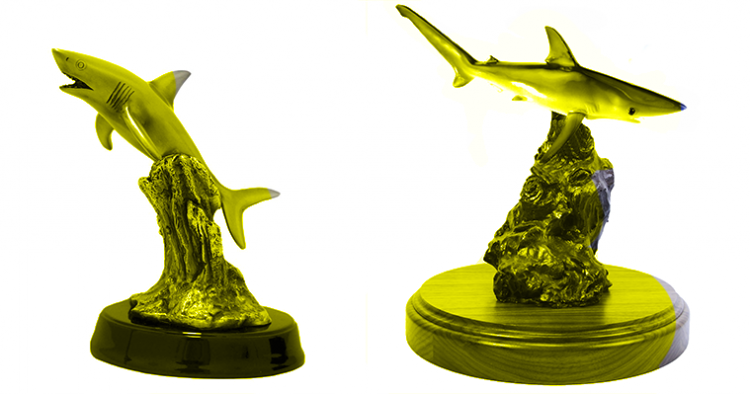 SHARK TROPHY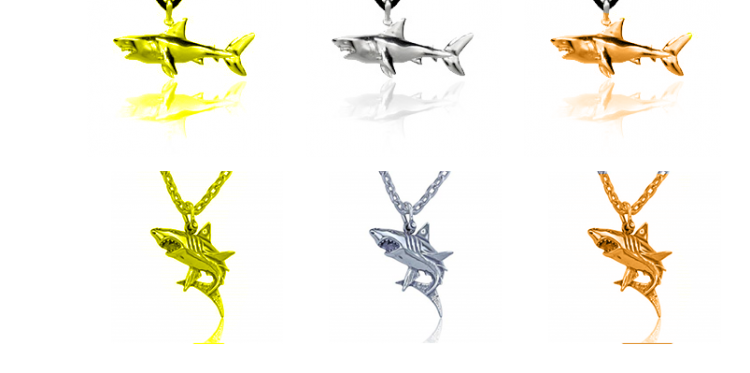 SHARK MEDAL (Two potential poses for the medal... I think I like the bottom one).
Shark Trophy
---
Do you want a Shark Trophy?

Yes

50.00%

Definitely

50.00%