Home
›
General
RETRO VFK COUNTDOWN 2008-2018 (11th ANNIVERSARY)
Happy 11th anniversary!!!!!!!!!!!!!!!!!!!!!!!
Screenshots of everything I see that dates back to VFK's olden days! Thanks for letting us experience beta days and beyond!
:D
Will add more photos of retro events later!!!
WOOOOOTTTTTTTTTT!!!!!!!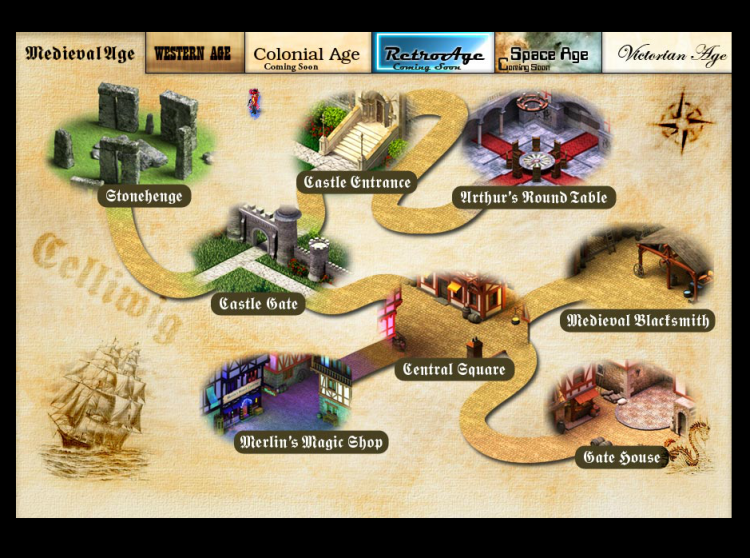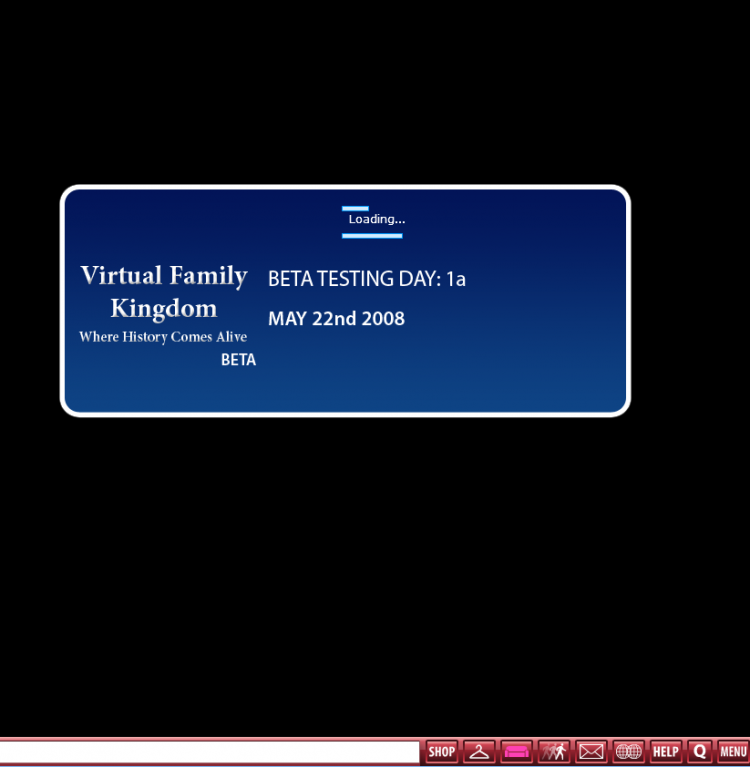 ABOUT: Signed up: February 2017 Miss Clue only: March 2017 Regularly playing the kingdom: April 2017 hehehehehe...... Came for MISS CLUE, stayed for VFK <3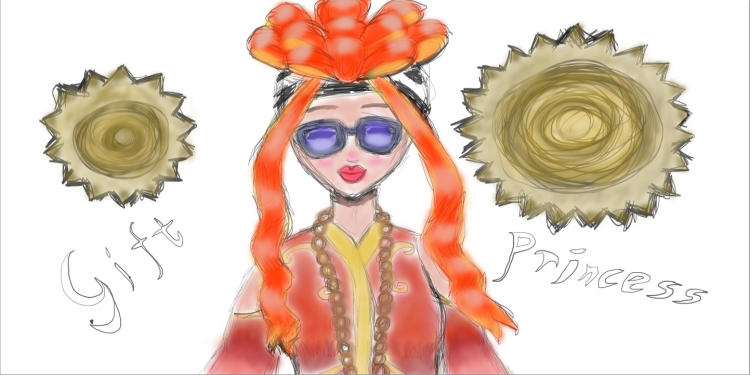 Thank you purrrfect for the awesome surprise drawing!
Tagged: