Home
›
General
Arriving May 21st - VFK 3D BETA!!!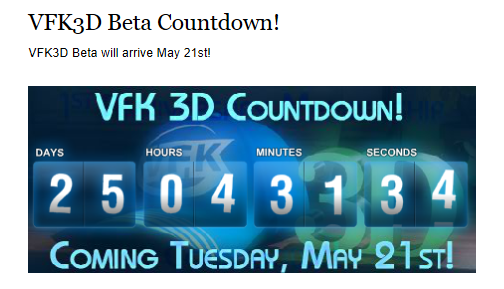 So exciting! What do you think this will be? Do you think VFK will change greatly? What will happen? So many questions running in my mind!
:D
Share your thoughts!
ABOUT: Signed up: February 2017 Miss Clue only: March 2017 Regularly playing the kingdom: April 2017 hehehehehe...... Came for MISS CLUE, stayed for VFK <3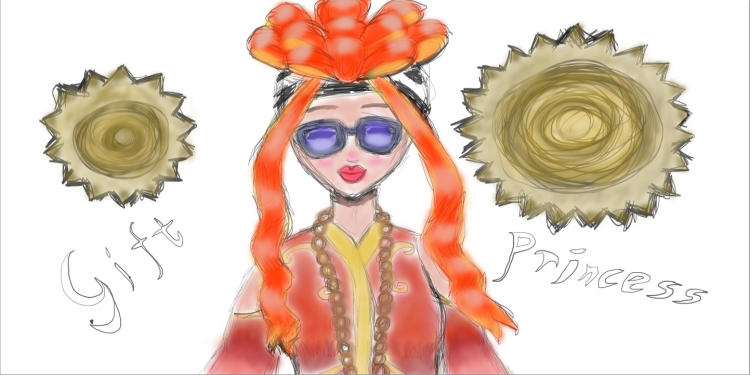 Thank you purrrfect for the awesome surprise drawing!
Tagged: