Home
›
General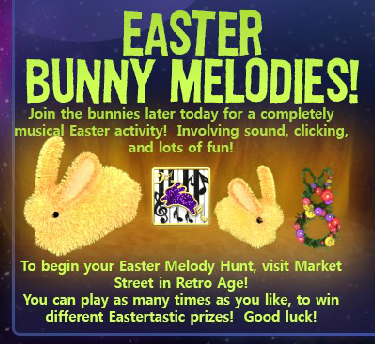 "Hoppy" to see the new prizes in the daily newsletter!
Enjoy and have fun doing the melody!
Get ready for the Easter Bunny Melodies Hunt, Find the Invisible Easter Bunny Melodies!
Throughout the kingdom, you can take part in an Easter Melody adventure!
To find a special Easter prize, follow the sound of the Invisible Easter Melody.
When the music is soft, you are far from your goal. When the music gets loud, louder, loudest, you are near the Invisible Easter Melody!
As you wander through the kingdom, each new area you venture into will play a melody!
There is a special reward once you have discovered all the invisible Easter Melodies!
Have fun as you seek the Invisible Easter Melodies!
Note: If you ever need a reminder for the next area to visit to find a sound, you can visit Central Square for a hint!
ABOUT: Signed up: February 2017 Miss Clue only: March 2017 Regularly playing the kingdom: April 2017 hehehehehe...... Came for MISS CLUE, stayed for VFK <3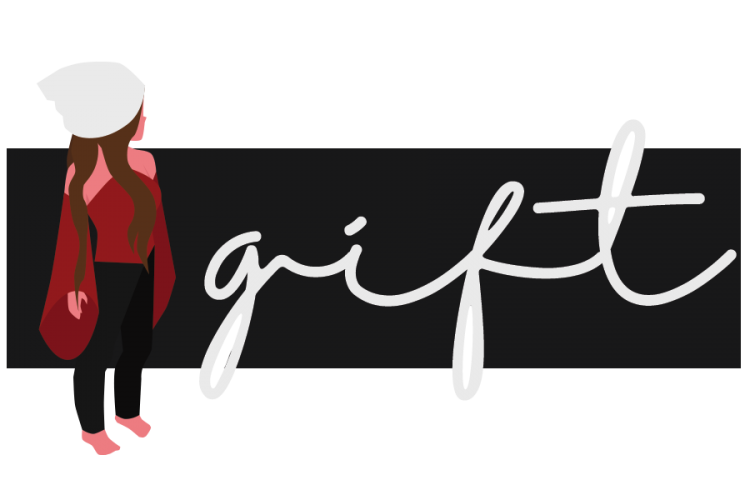 Tagged: