Home
›
General
HAPPY BIRTHDAY TO BUTTERFLYKISSES! :)))))
Hey Y'all!
What a CELEBRATION we had - though last minute! Butter, was loved bye all her friends who flew over to her flytastic birthday gig! She is SUPER thankful to everyone for attending! PLUS there were TONS of epictastic presents brought over by y'all!! Big hugs to all who attended! Now here's some birthday PICS! *NOTE* Please feel free to add some of your own SUPERTASTIC photos!
Sorry to anyone who missed this/everyone who wasn't invited - it WAS so last minute!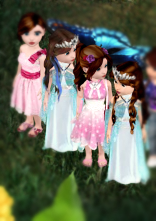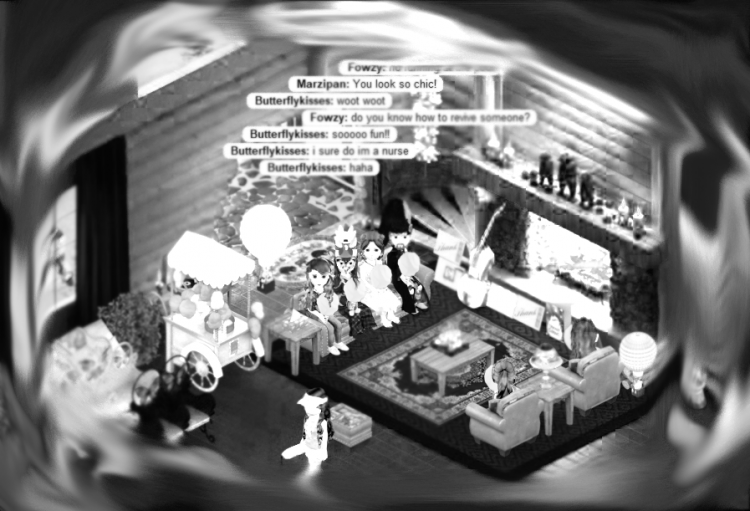 NOW FOR A FULL FLOOD OF PHOTOS!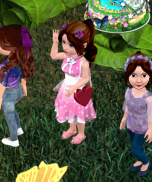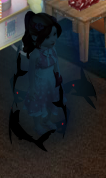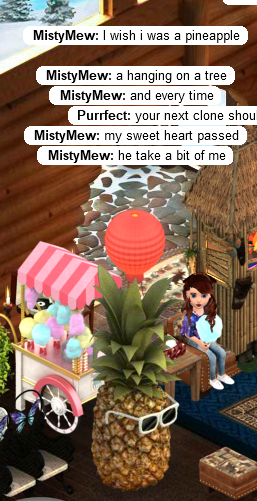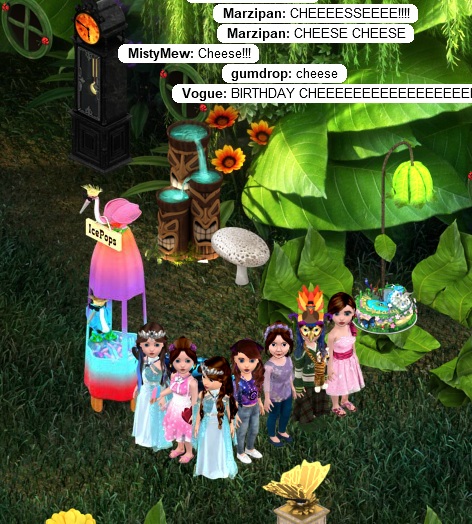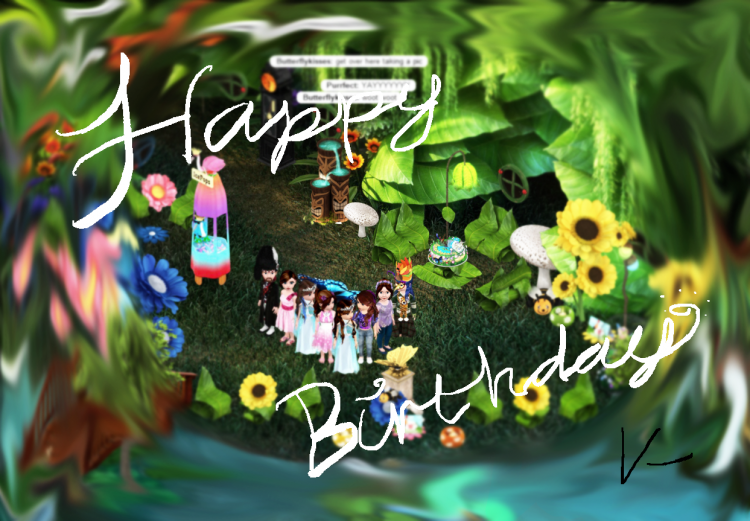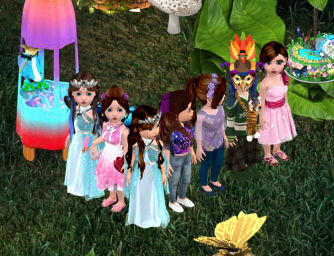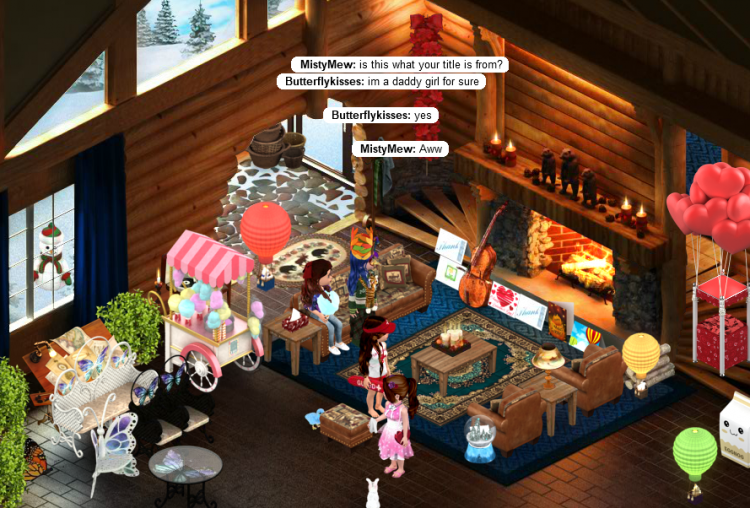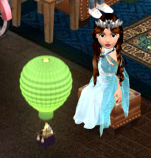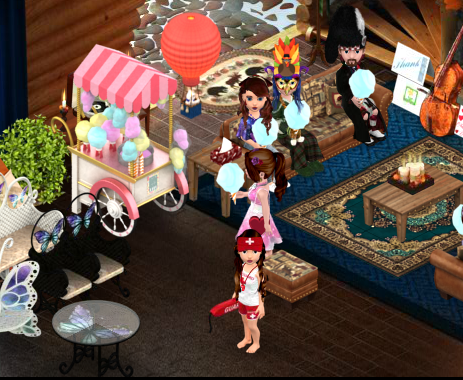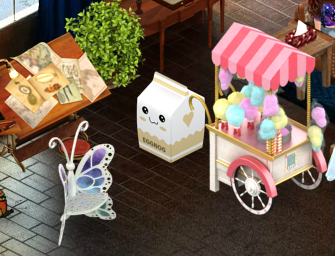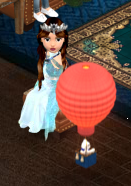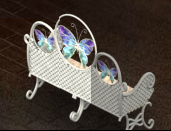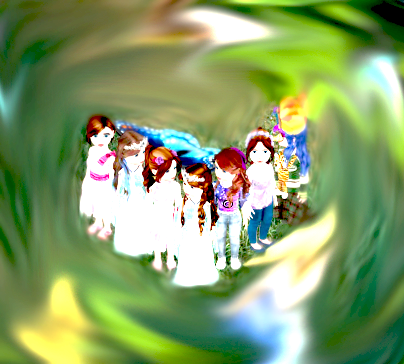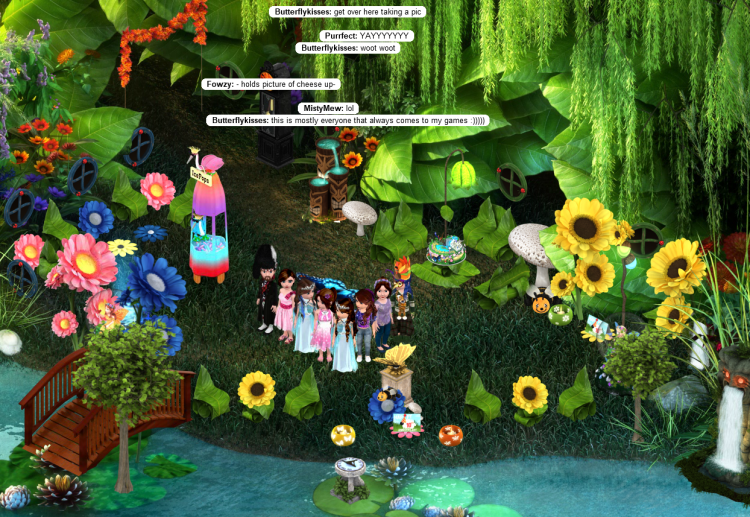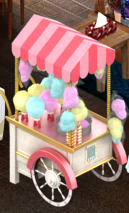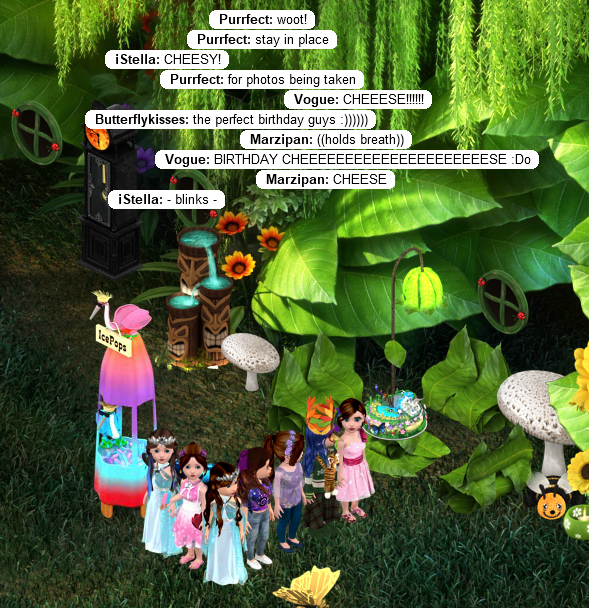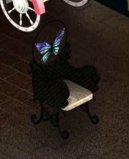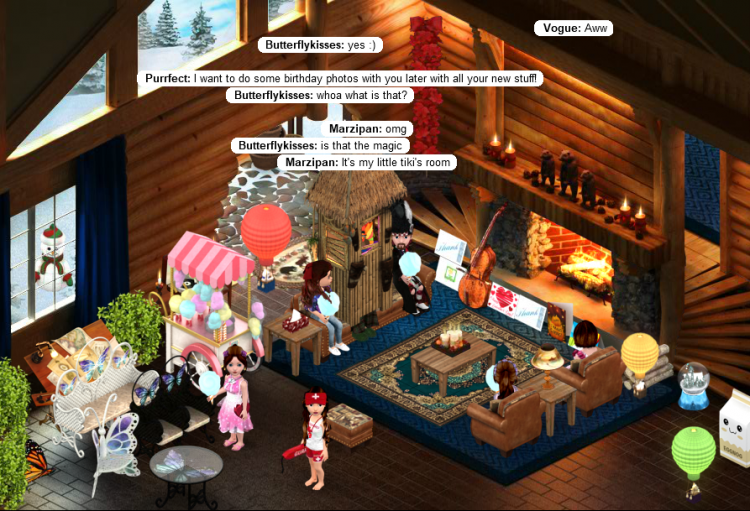 (Reference photo)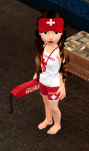 The END!!


Warm to a fellow friend such as me.
So do you prove not to be a flop.
Your friendship has a good taste like popcorn,
But joyful and popping full of happiness,
Because of how you melt us with your kindness.
Like butter melts on bread,
So does your talk make us feel needed and led.
When talking to you which truly does cause us to heal.
Many hugs to you, Butterflykisses!

Tagged: