Home
›
General
PUNtabulous thread for PUN Lords & PUN Ladies
This thread is meant to be punny. Y'all can post puns here, I permit y'all.
:D
WHY DO I LIKE PUNS:
For me, puns aren't just accidental or coincidental expressions between words but it delves more in the hidden connections beyond it. It connects the primary factor with a secondary and more subversive one creating a double fold knowledge that creates philosophical ideas rather than just mere playing with words. It makes you laugh, cringe, facepalm and all that and so if you find these funny, you may not have sold your whole soul to the devil yet. Haha... kidding!
:D
Let the punning commence!!!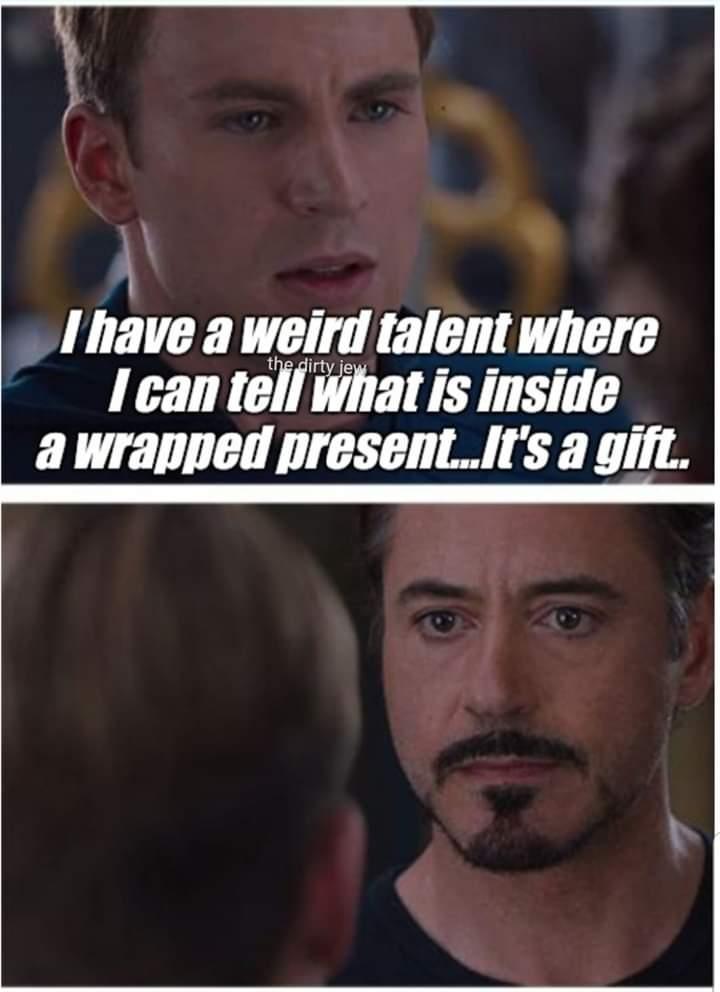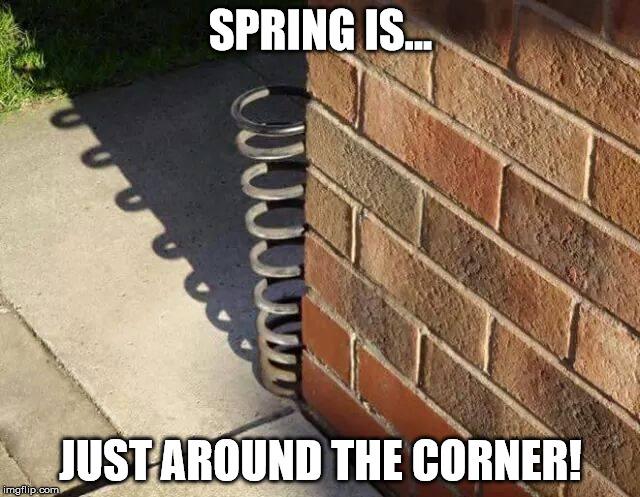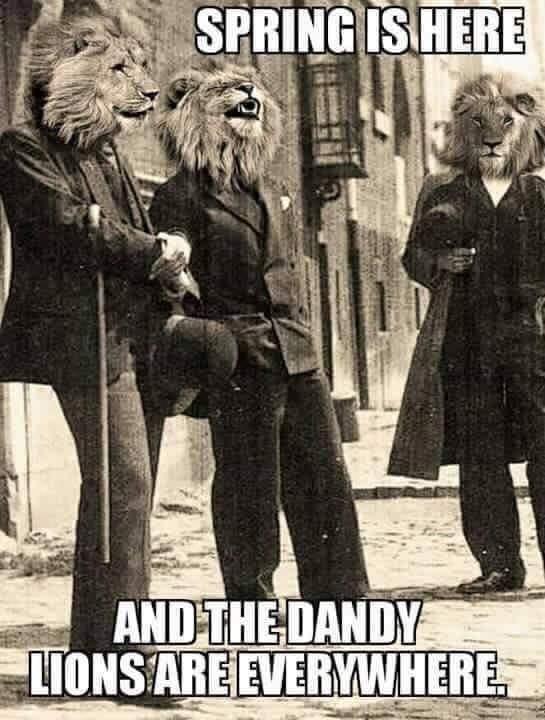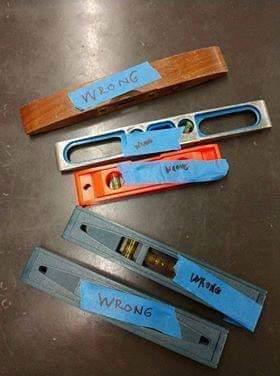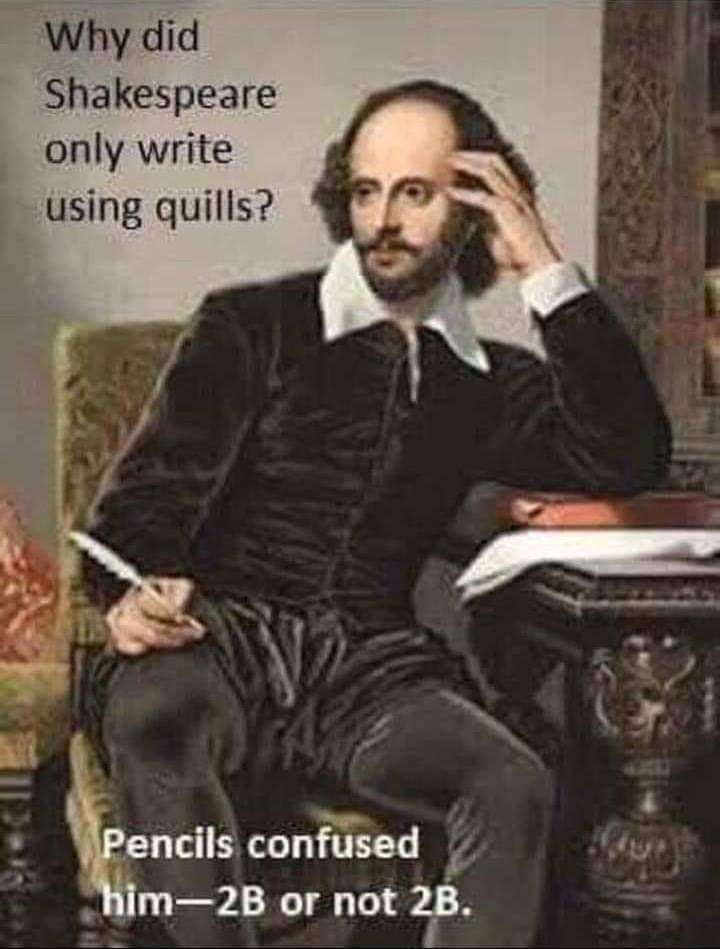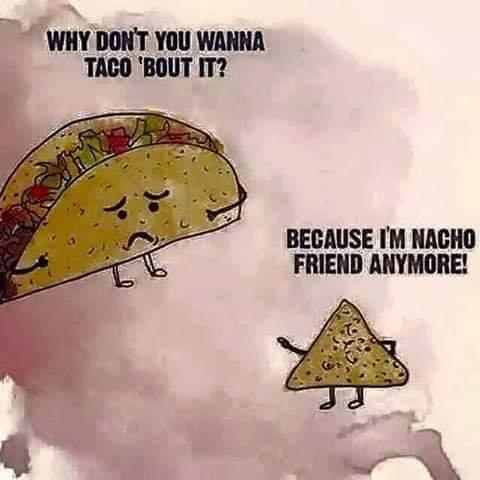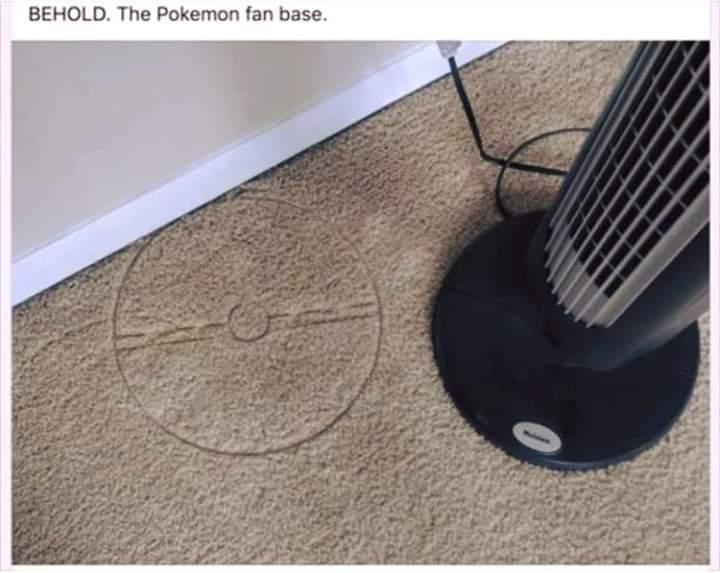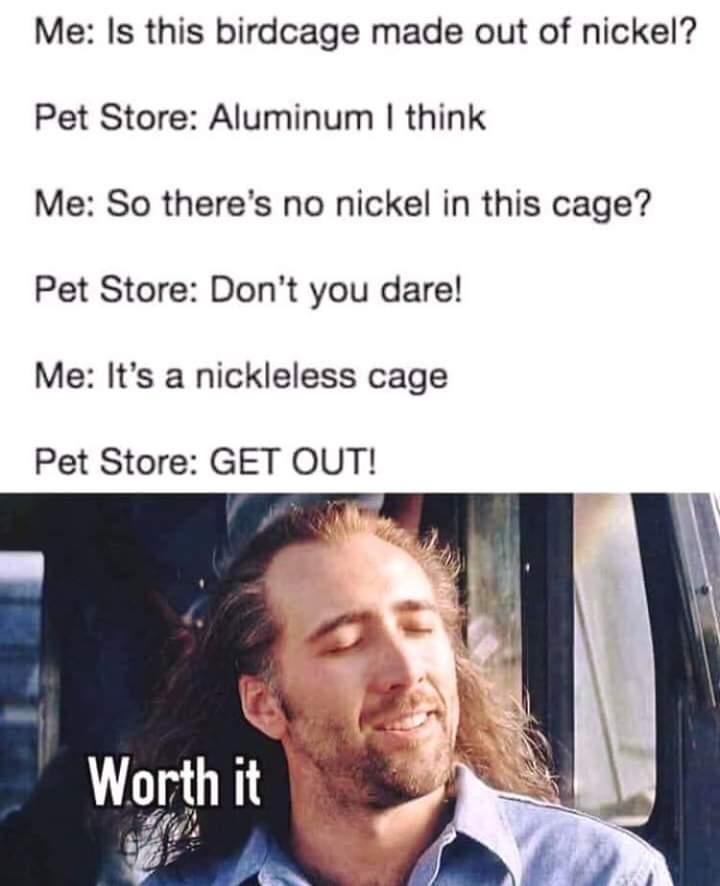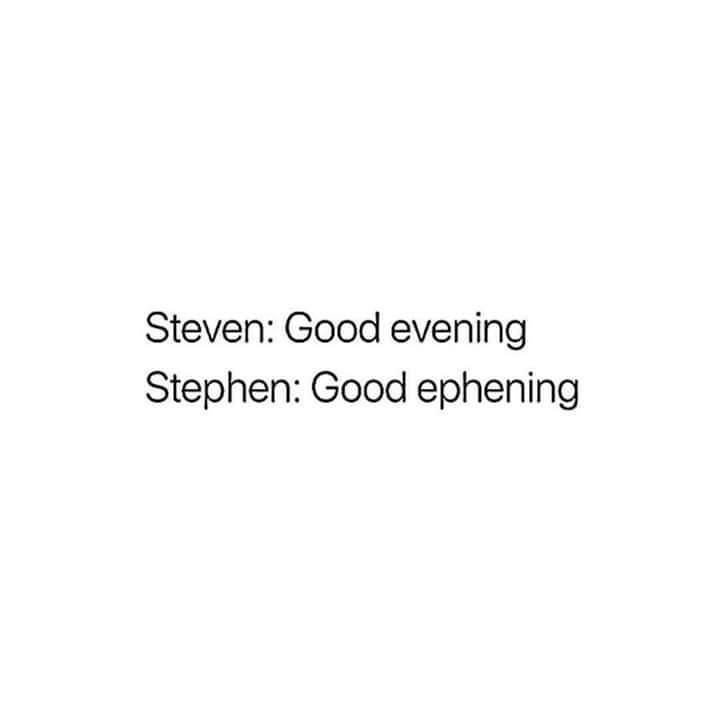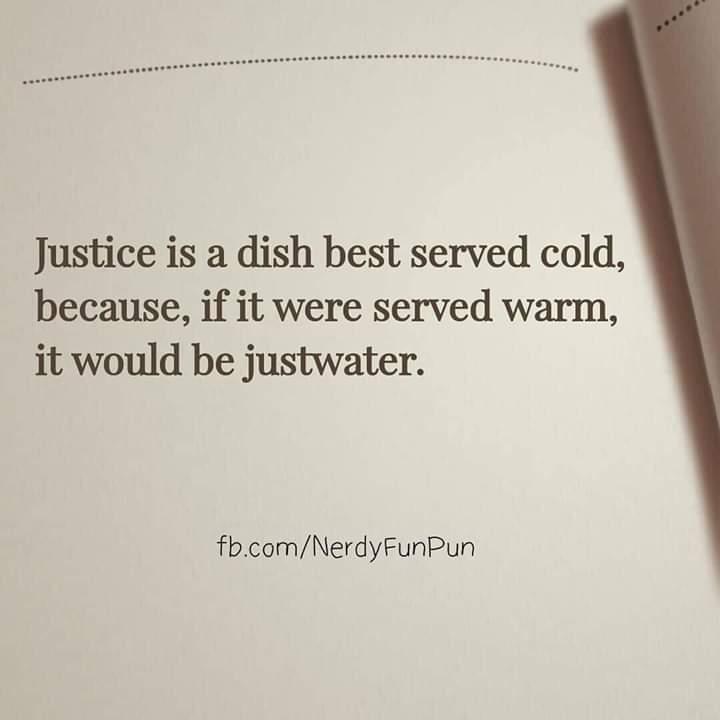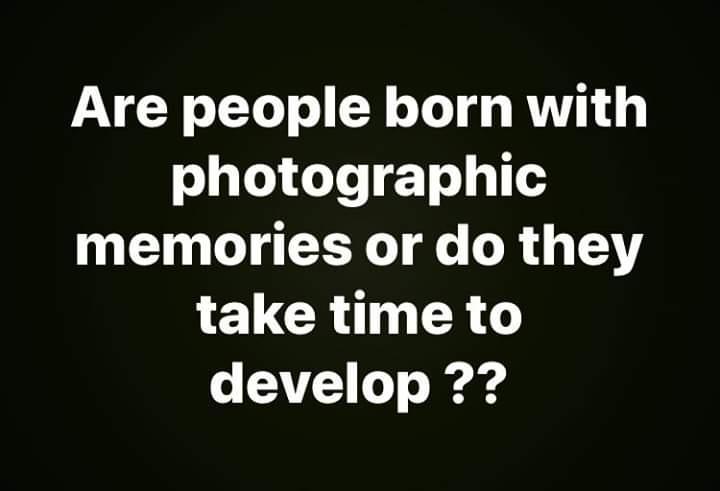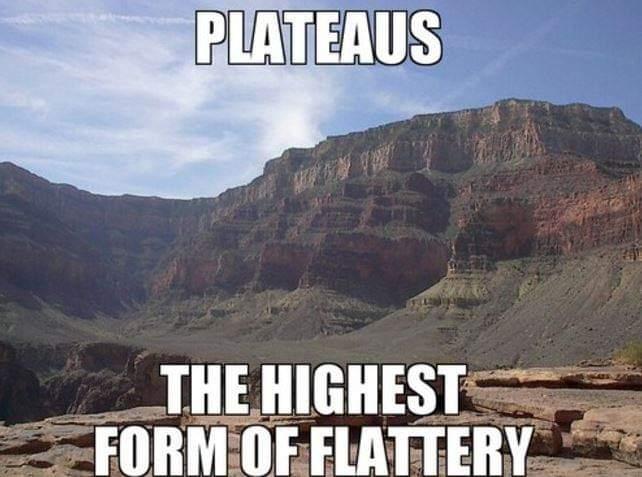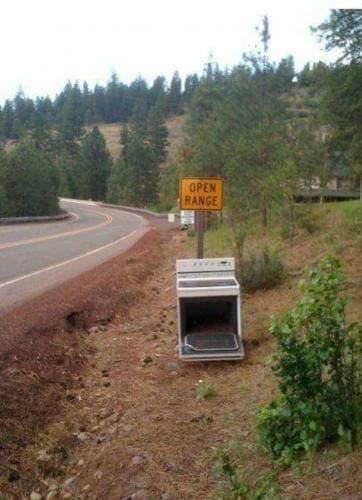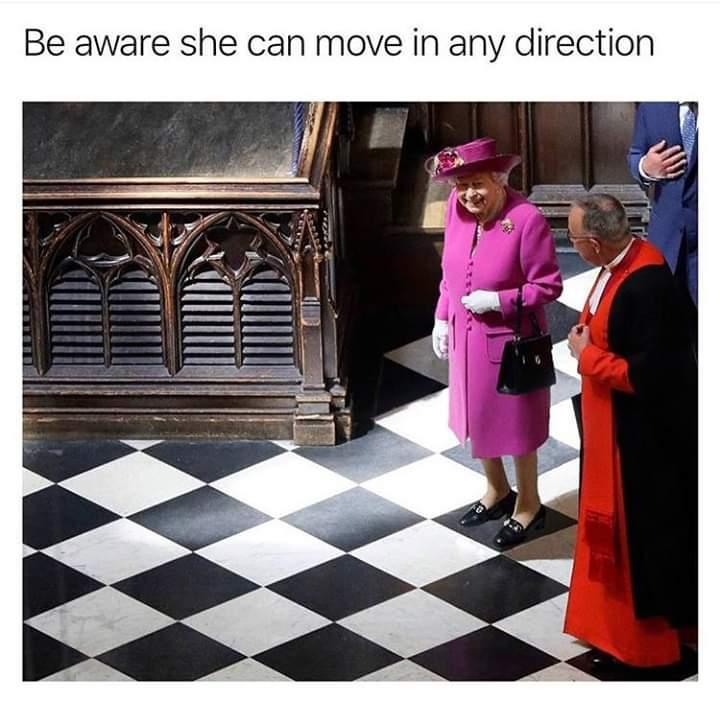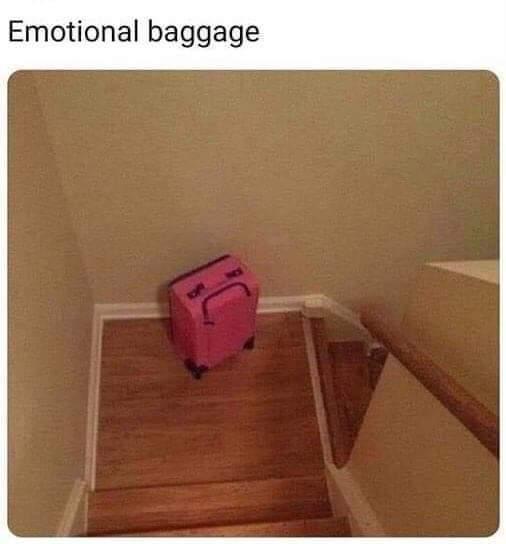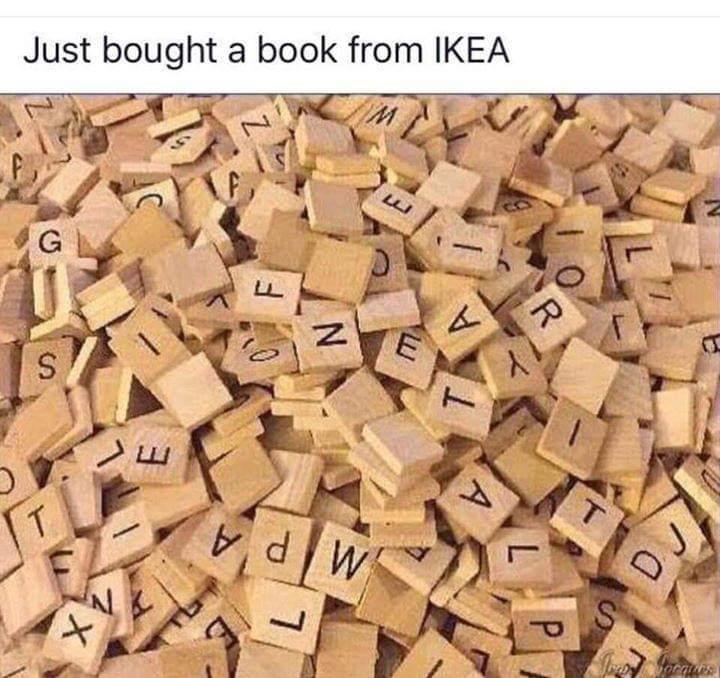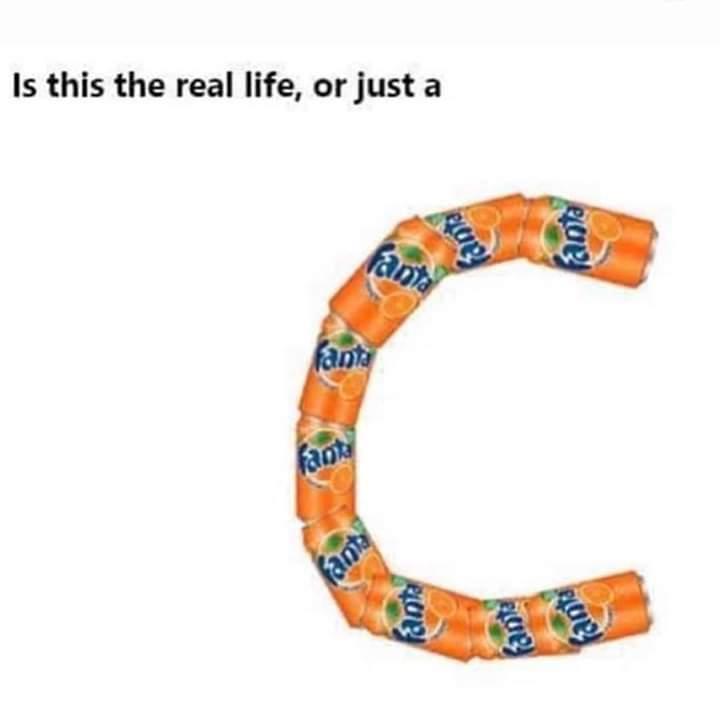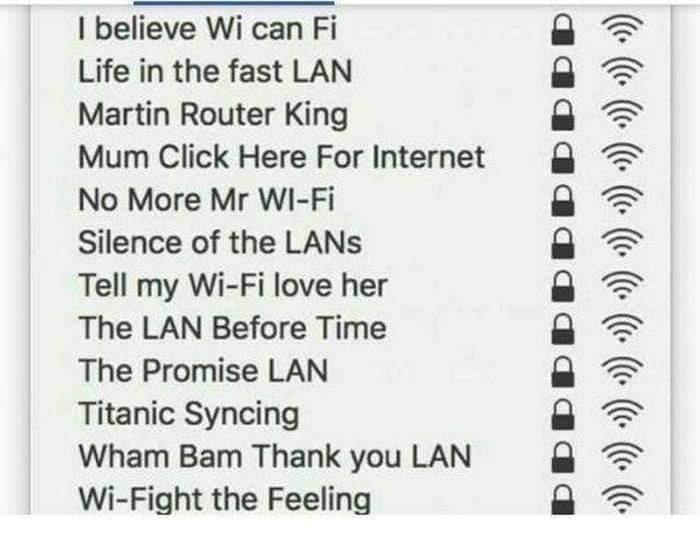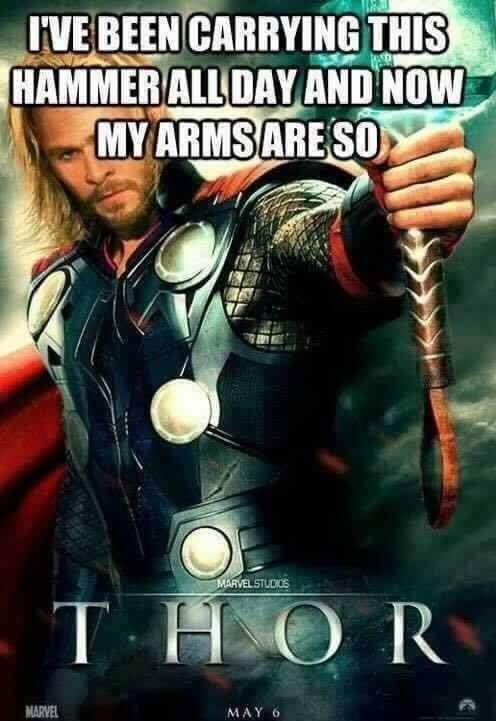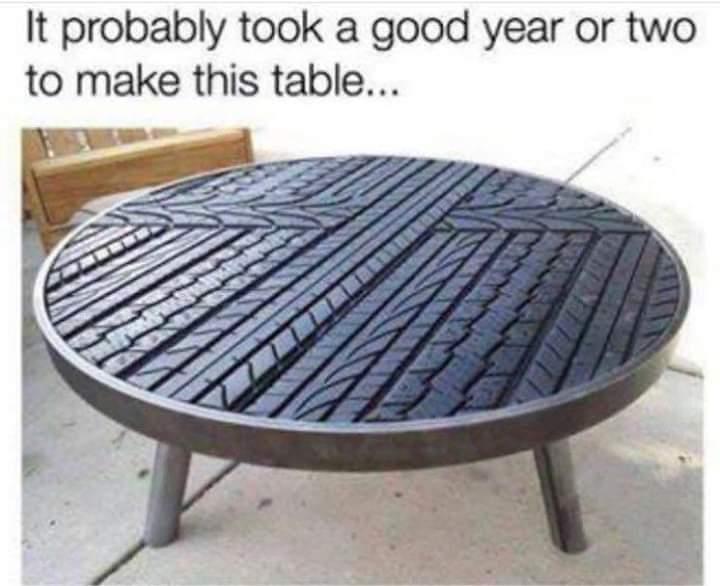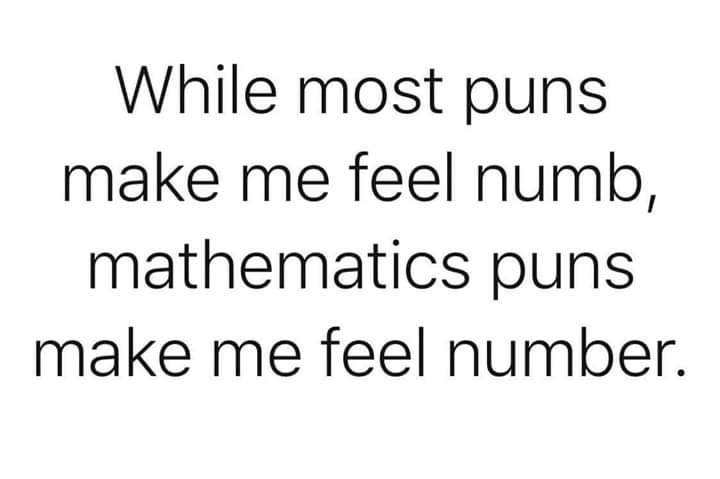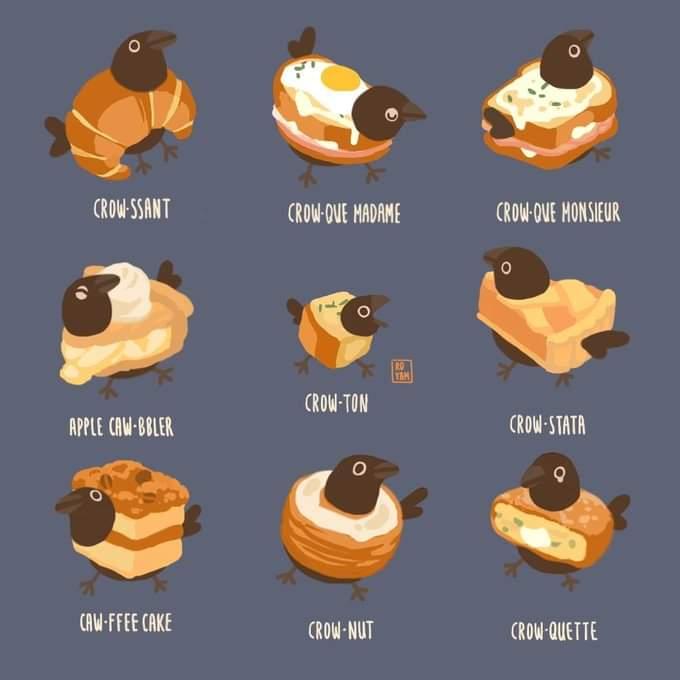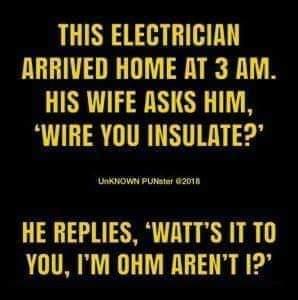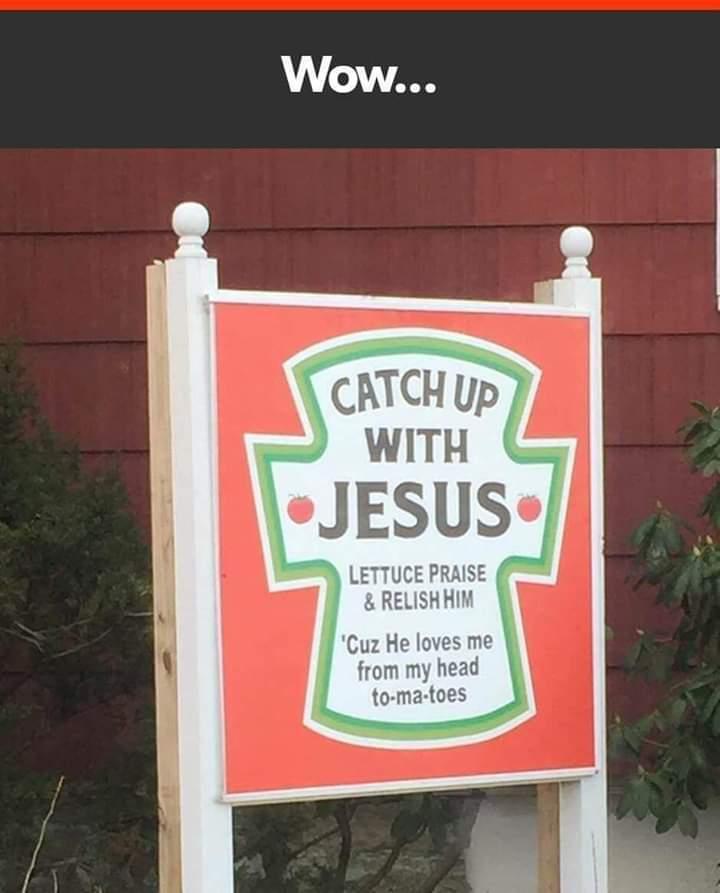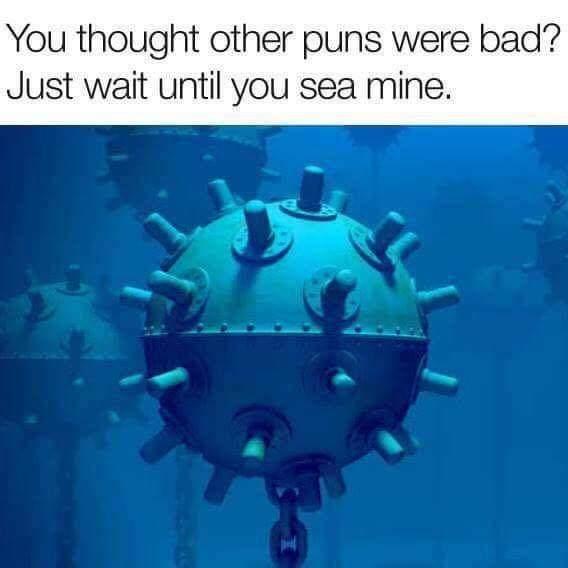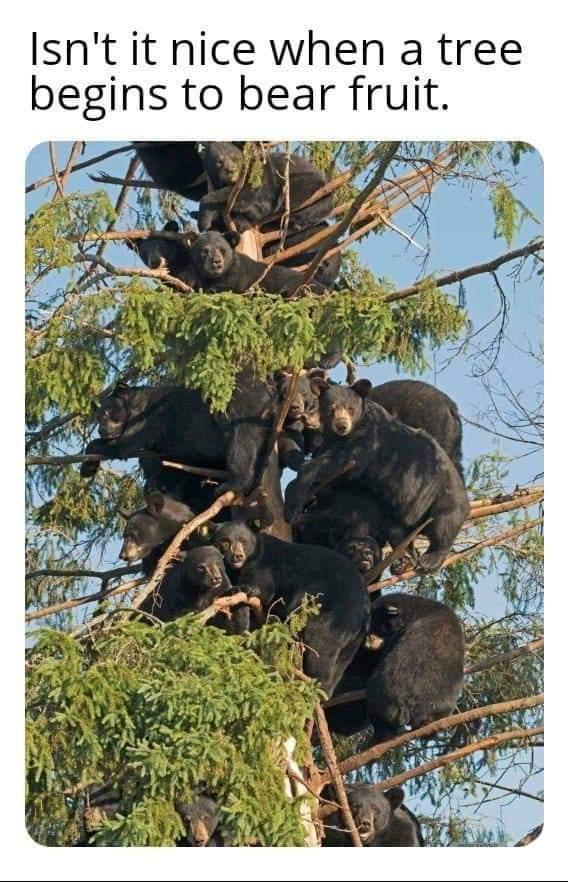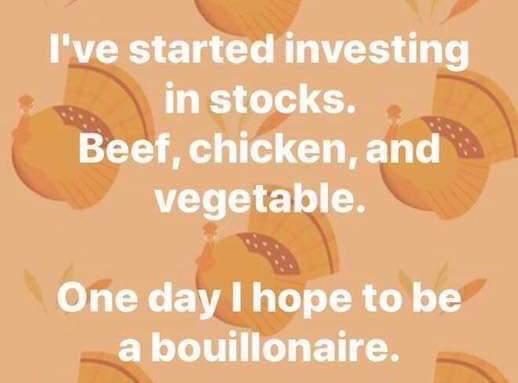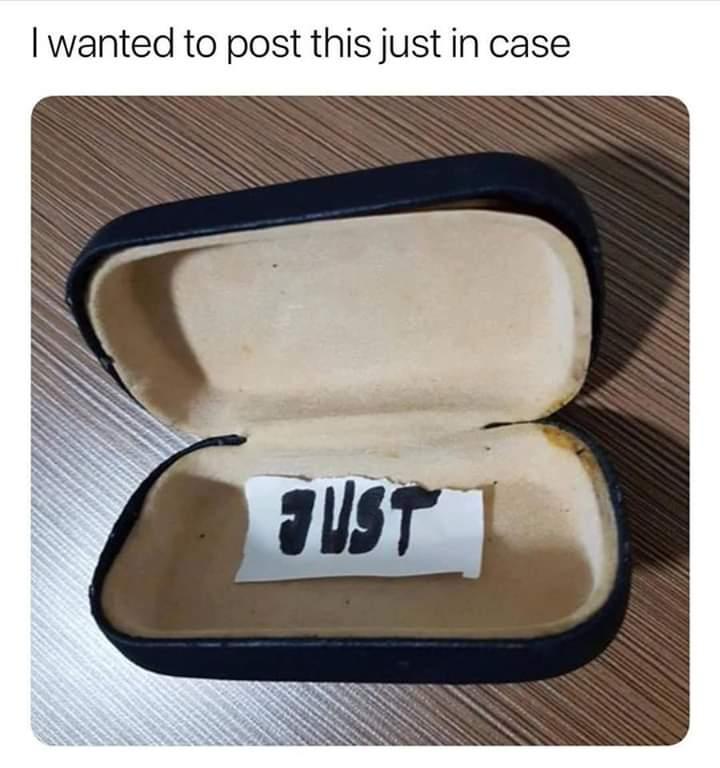 :D
:D
:D
:D
:D
:D
:D
:D
:D
:D
:D
:D
:D
:D
:D
:D
:D
:D
:D
:D
:D
ABOUT: Signed up: February 2017 Miss Clue only: March 2017 Regularly playing the kingdom: April 2017 hehehehehe...... Came for MISS CLUE, stayed for VFK <3