Home
›
General
New Skills- Photoshop Development
So... i did a thing with a photo I find. granted his eyebrows and hair are not done, but do you know how hard that is? the skin was rough enough, which i colored manually. And shaded.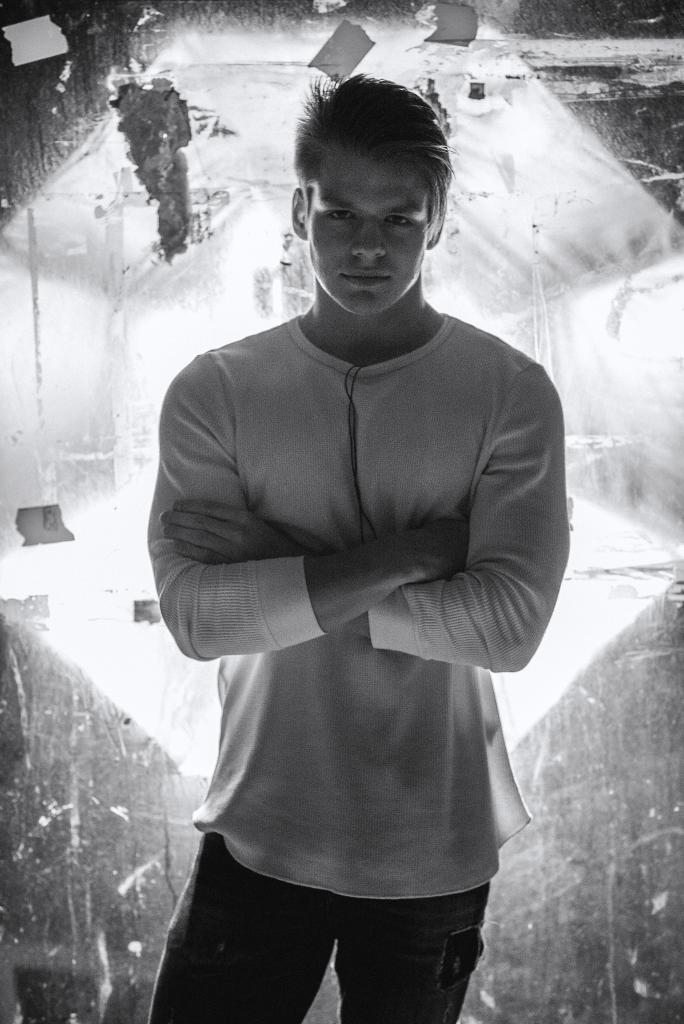 And the conversion: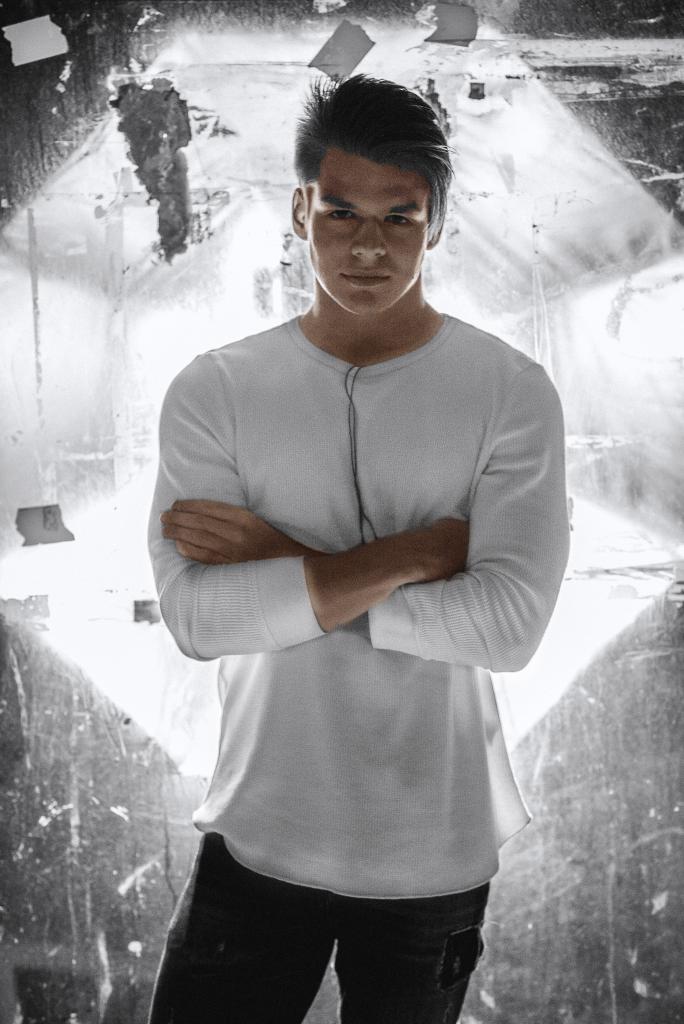 Definitely not perfect but wow. I impressed myself. The hair is virtually impossible, so what i'm learning to do is graft different hair altogether.
"I'm not great with advice, may I offer a sarcastic comment instead?"