Home
›
VFK Developer Ideas!
1920's Spring Membership (VFK 11th Anniversary)
Hey everyone, so sense everybody has been posting awesome clothing ideas I thought that I would join in.
I was looking through my Pinterest and found some real jewels from the Roaring '20's and decided a spring themed membership set in that
era would be really epic! Hope y'all enjoy!♥
Common hairstyles of the day.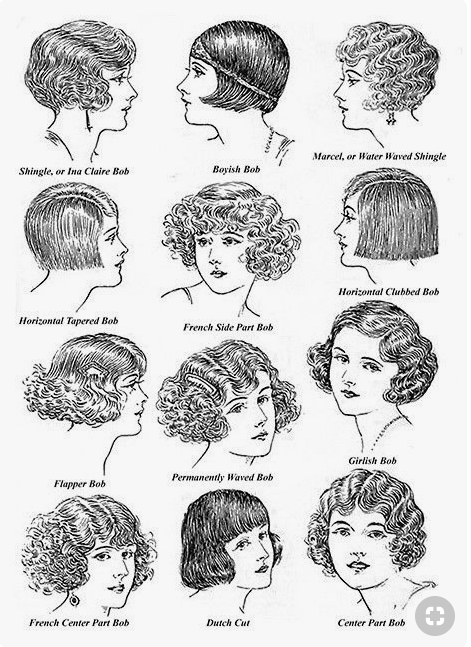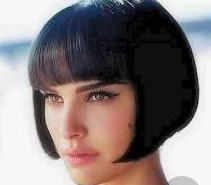 Bob cut.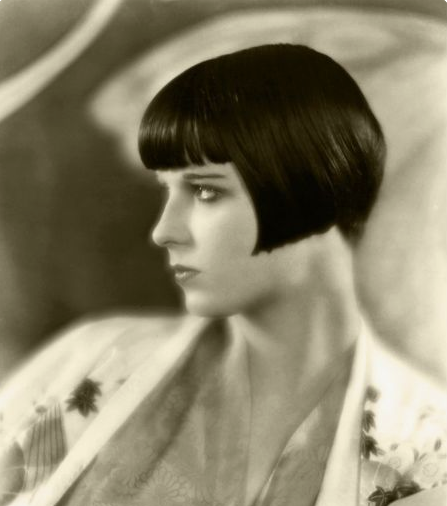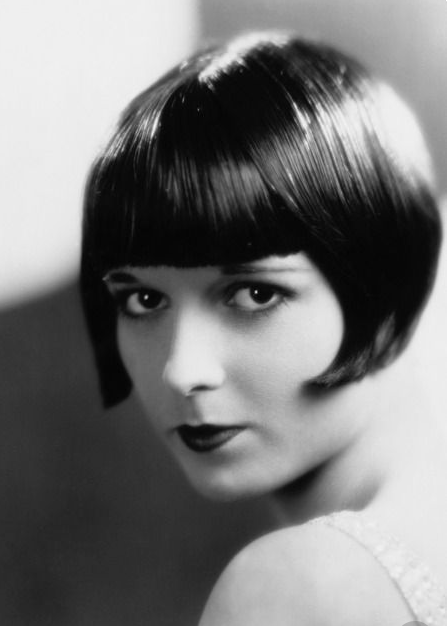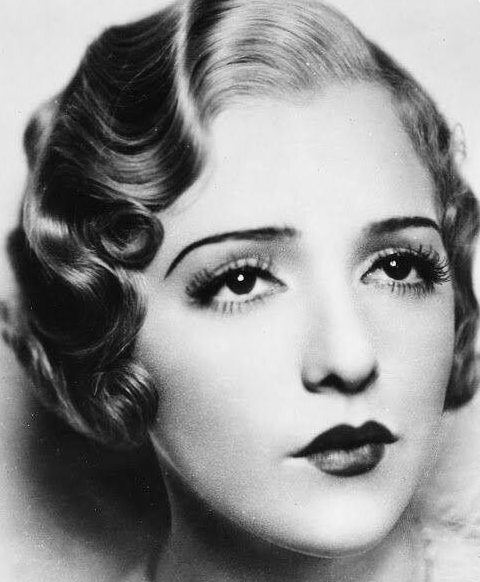 Classic rippled look.
My one and only makeup reference for the 1920's.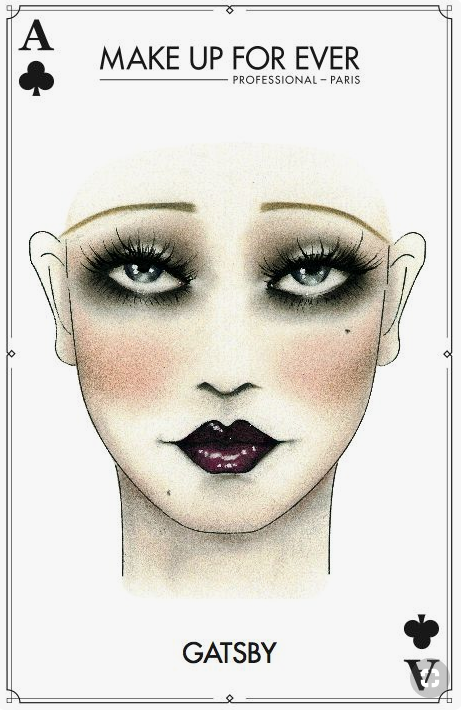 Compilation of different outfits for different events.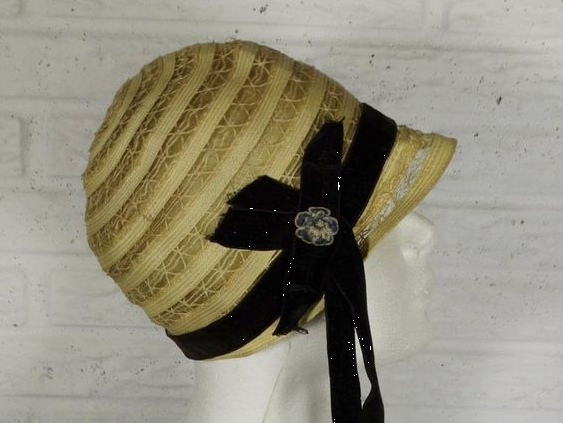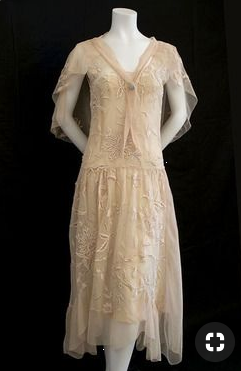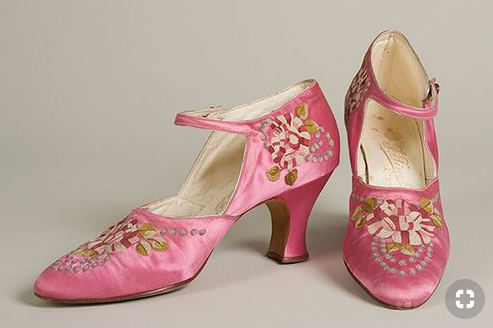 A casual walk in the park during spring outfit.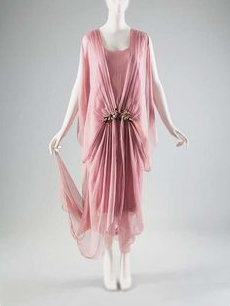 An evening dress for a quiet dinner at home.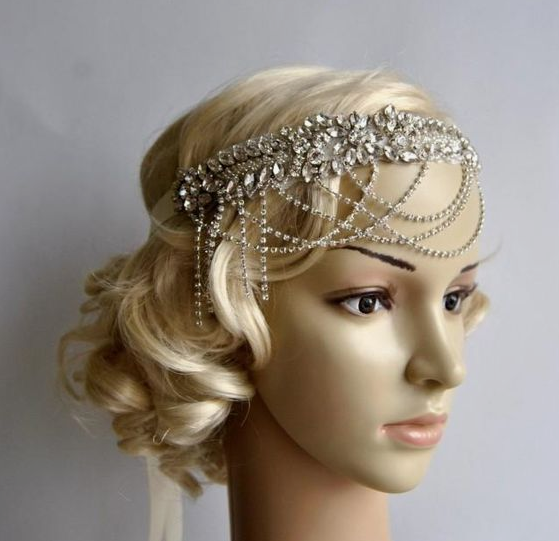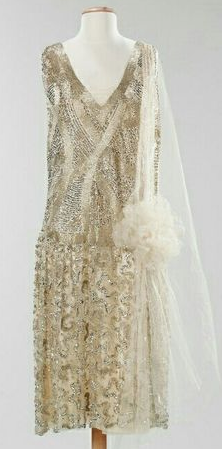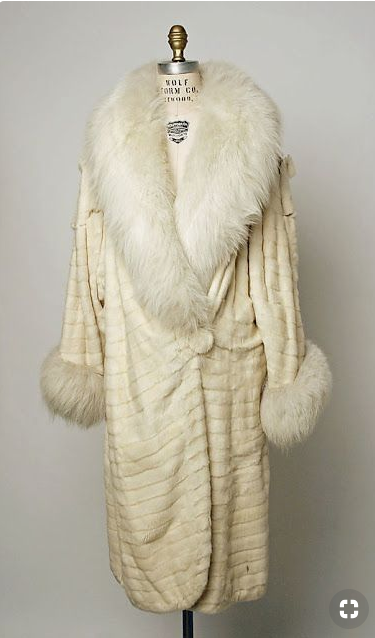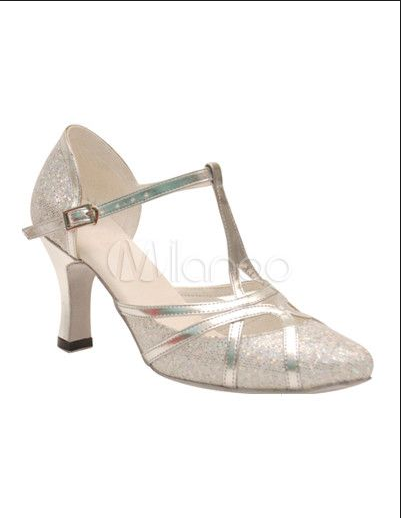 A classic flapper look to wear about the town at the fanciest night clubs.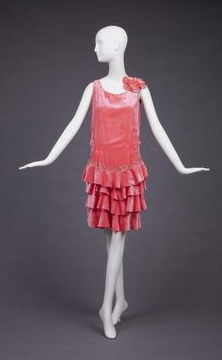 (Could VFK please make this in different colors? Thanks!)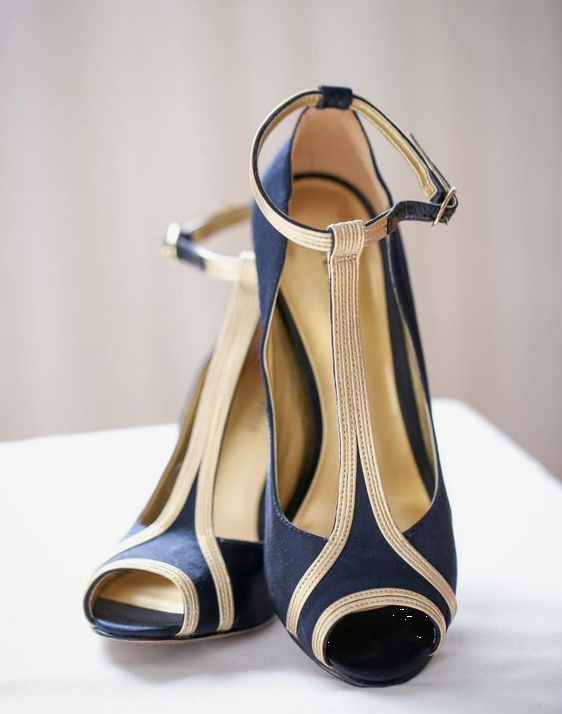 A fun outfit to mix and match with all the others.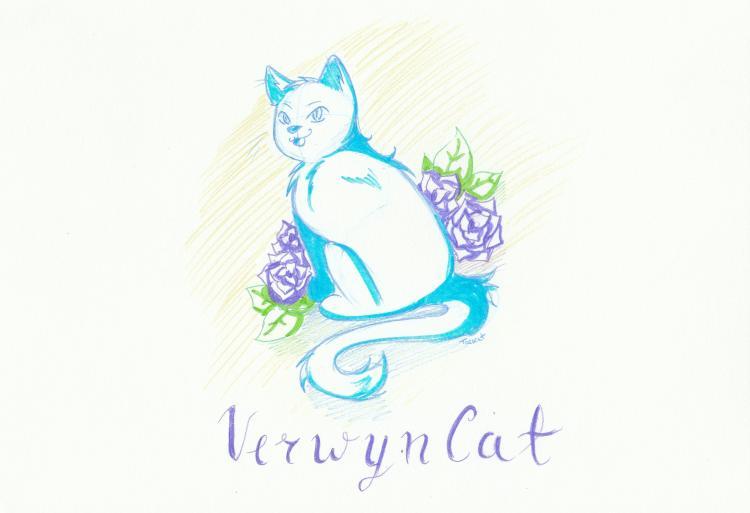 Thank you, @Jessizoid!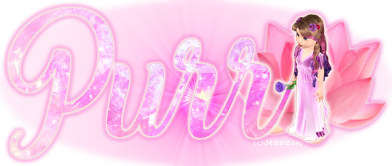 Tagged: