Home
›
VFK Developer Ideas!
DRAGONFLY Member Bundle Idea
Proposing a DRAGONFLY Membership Bundle idea for upcoming 11th VFK Anniversary and beyond!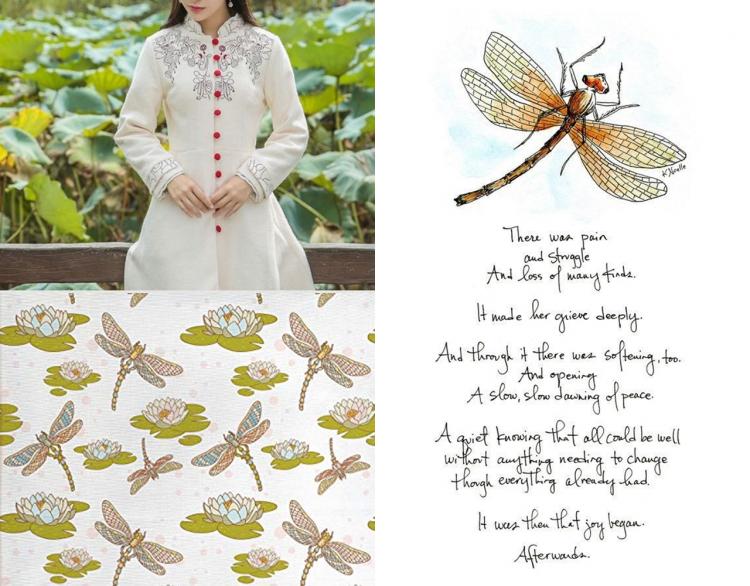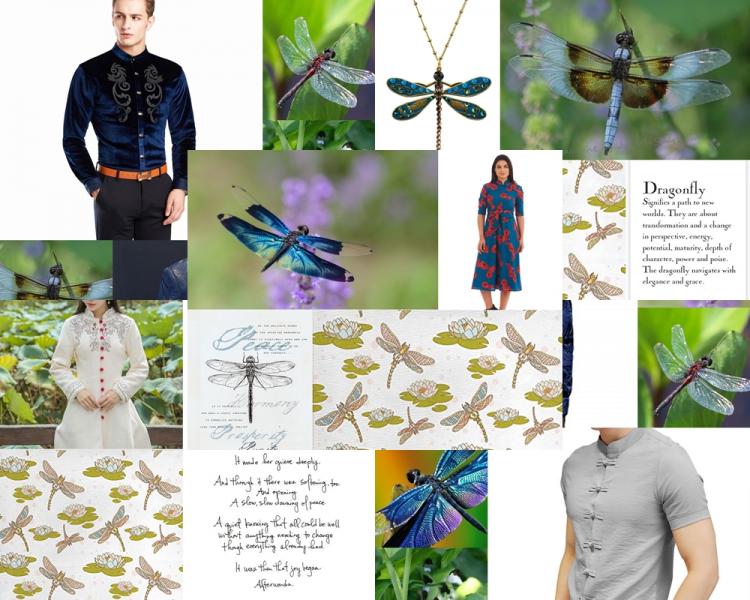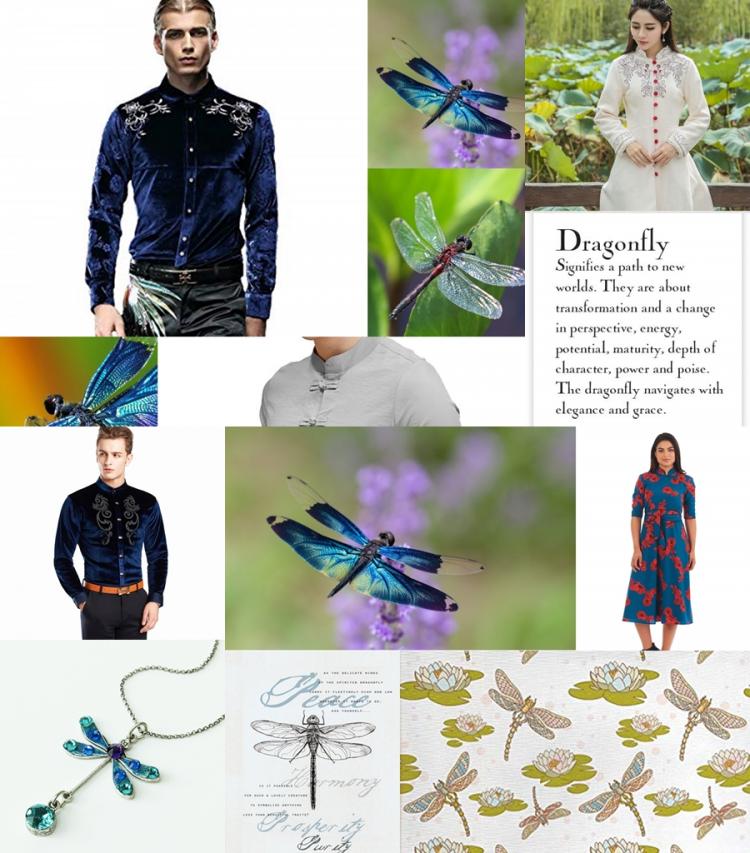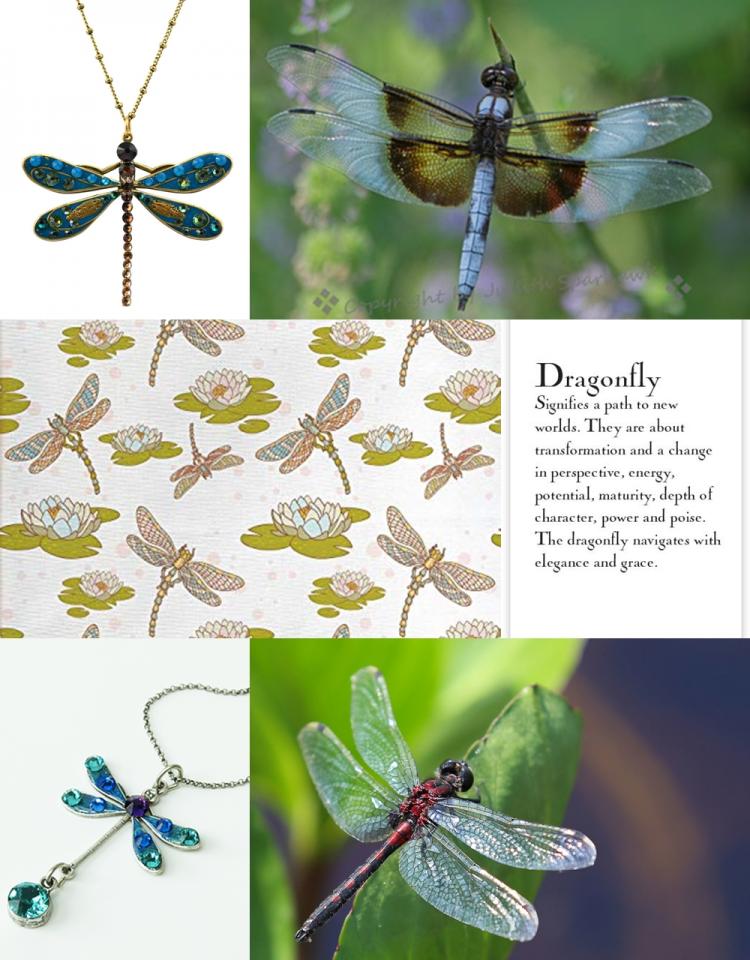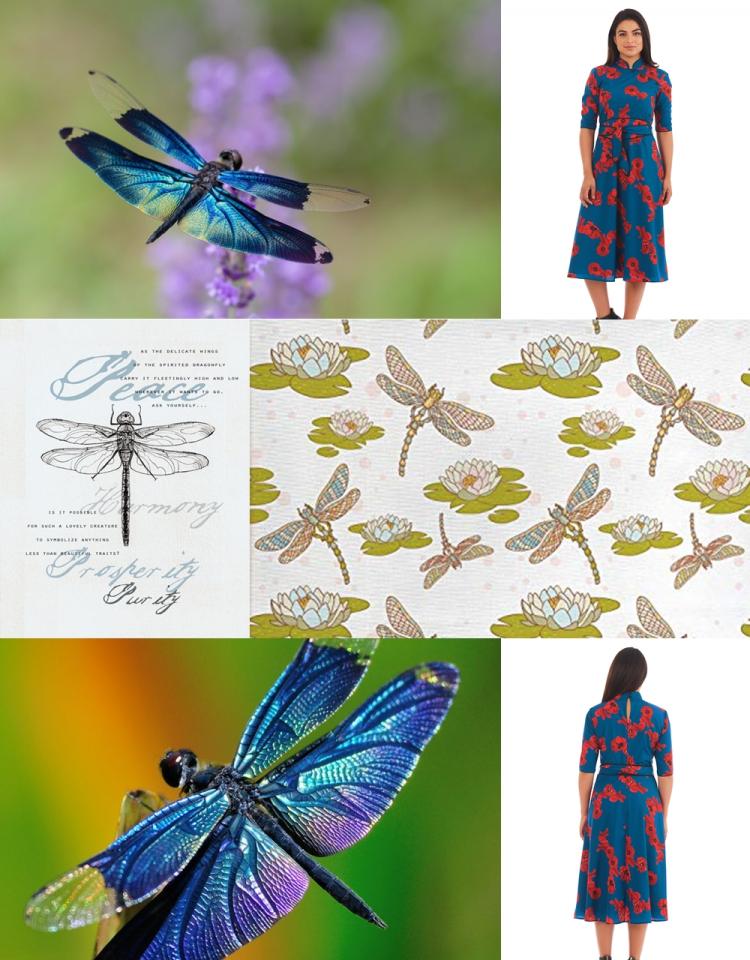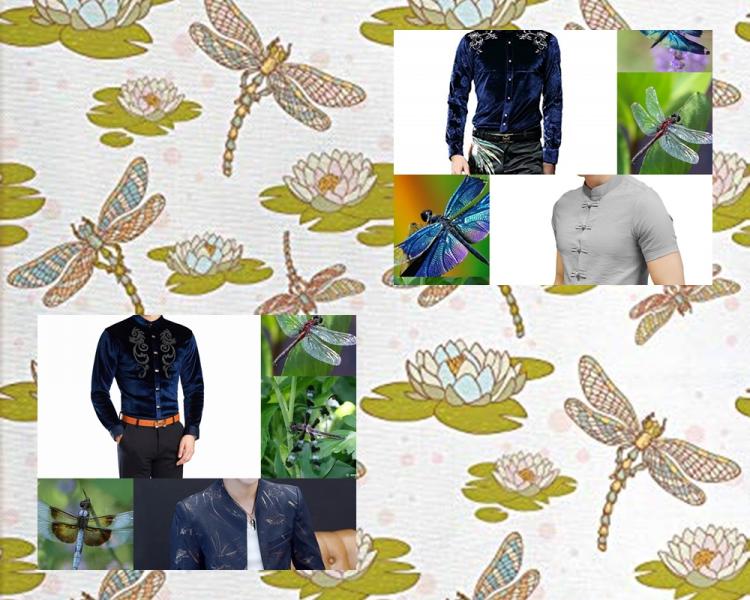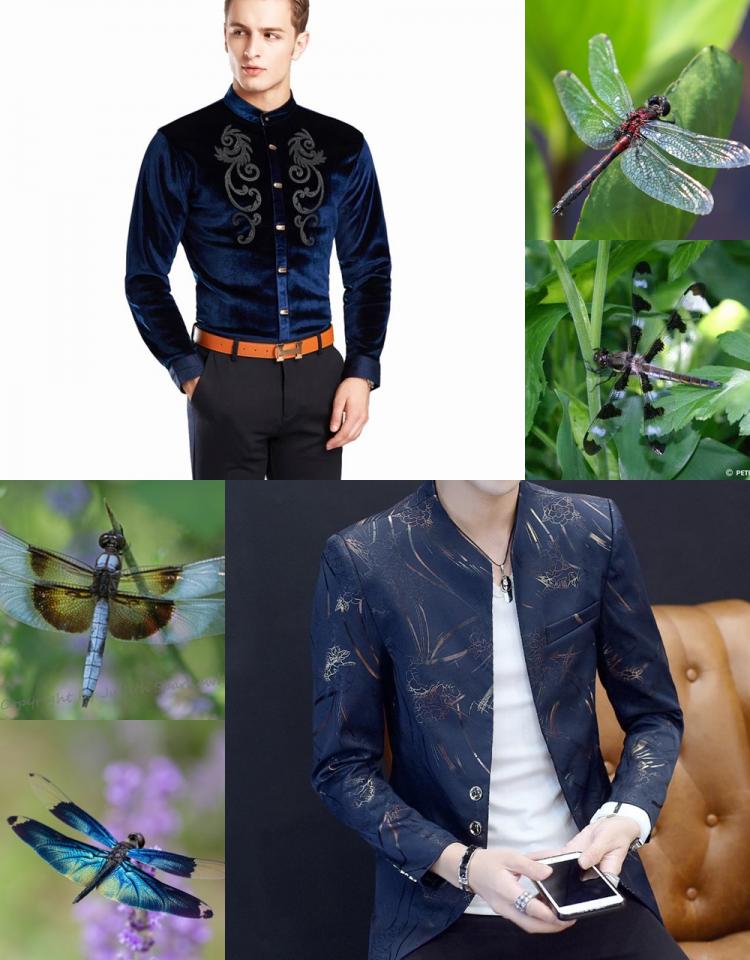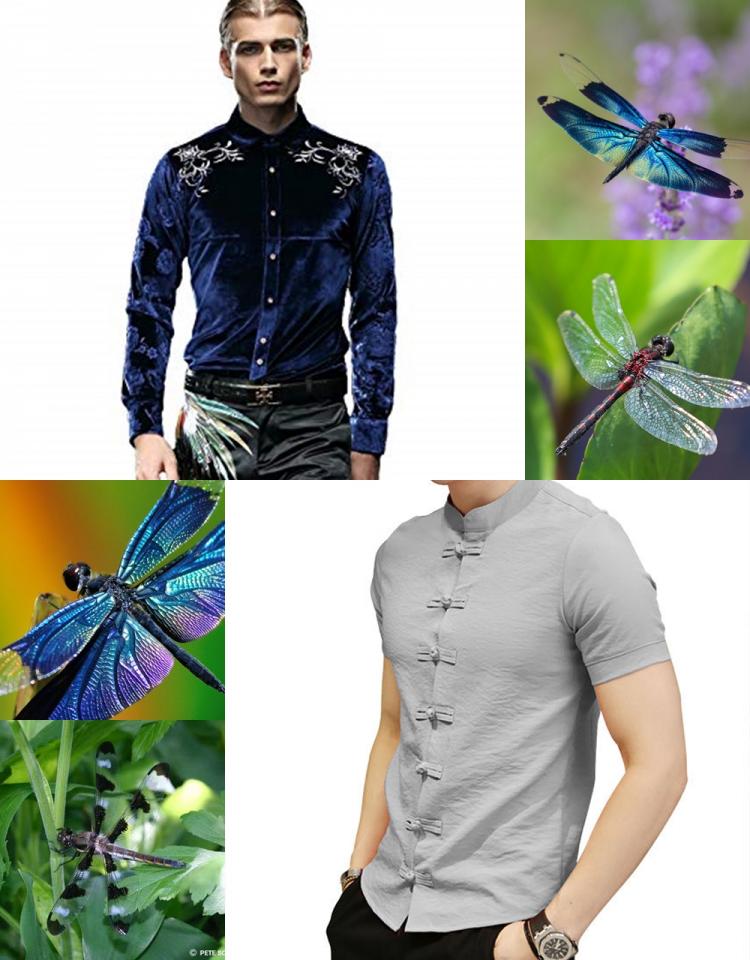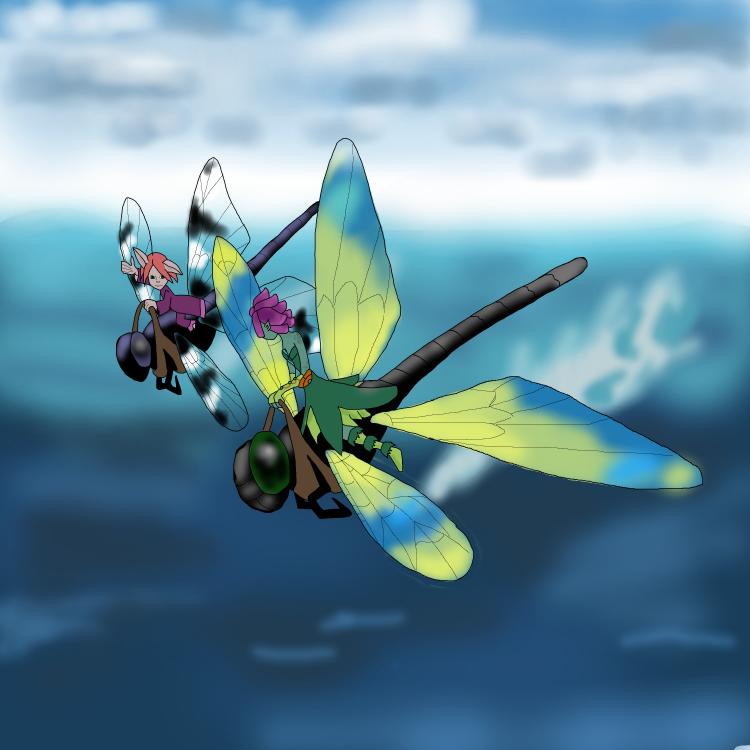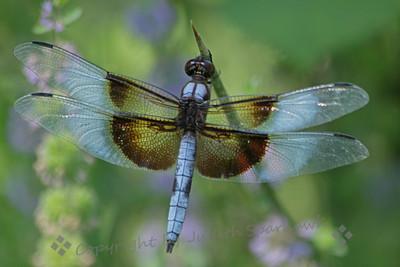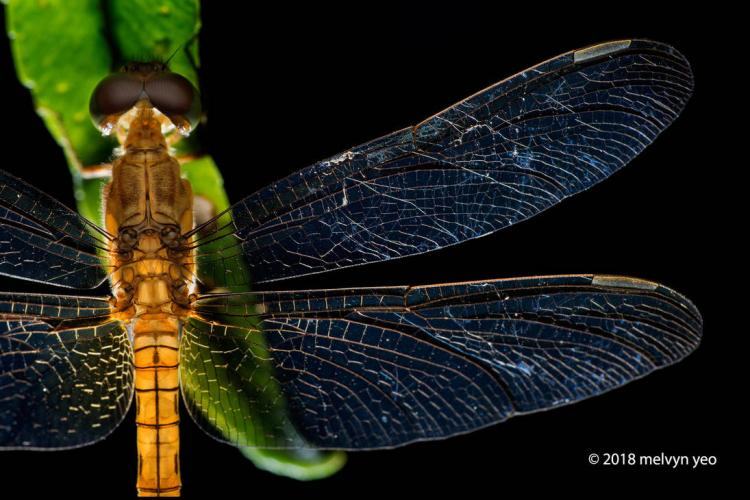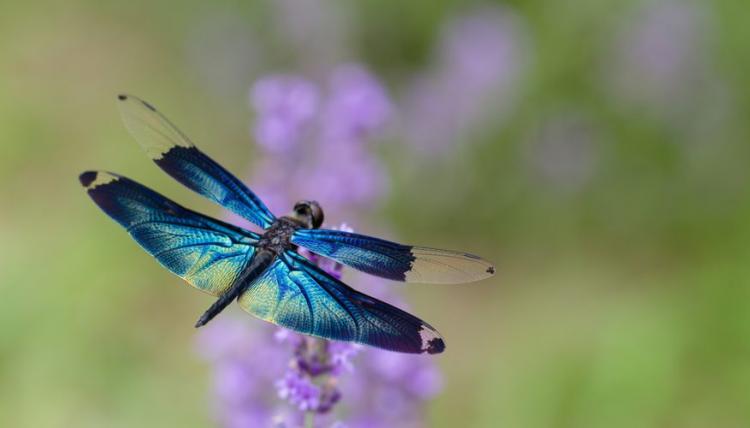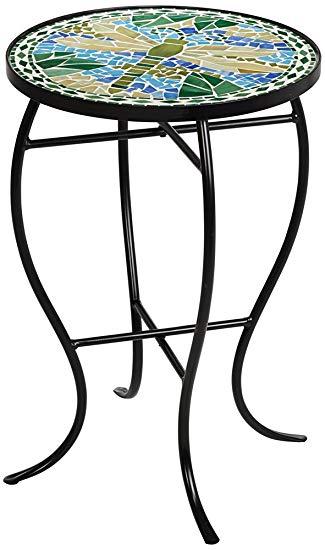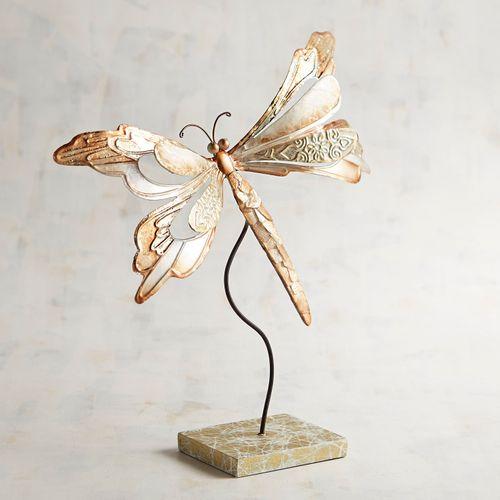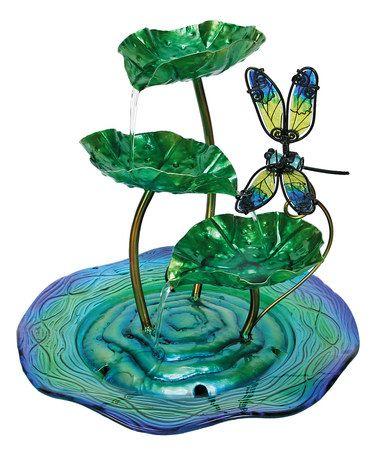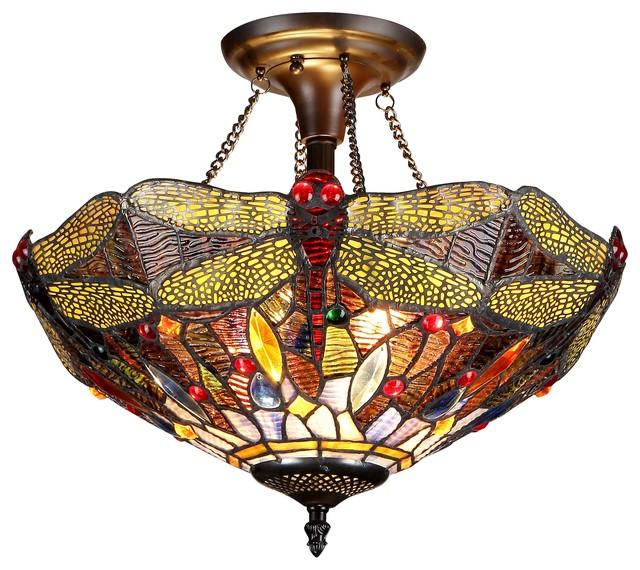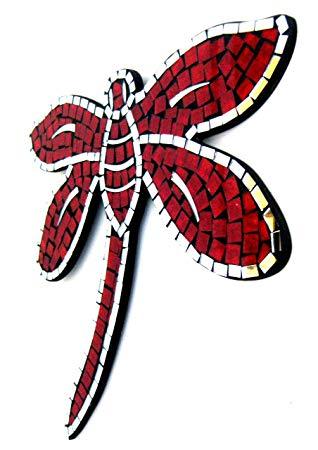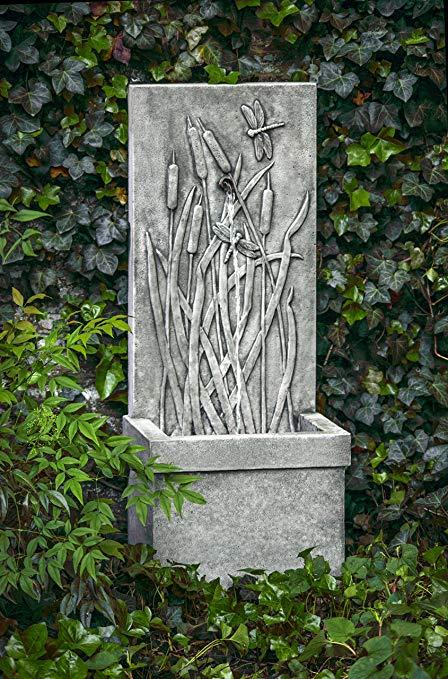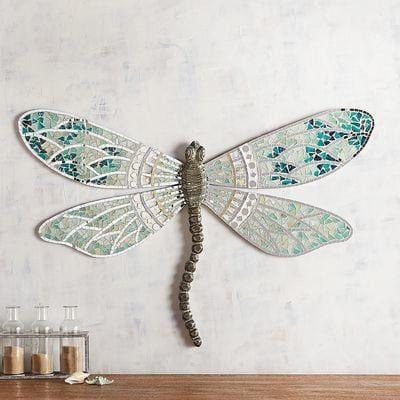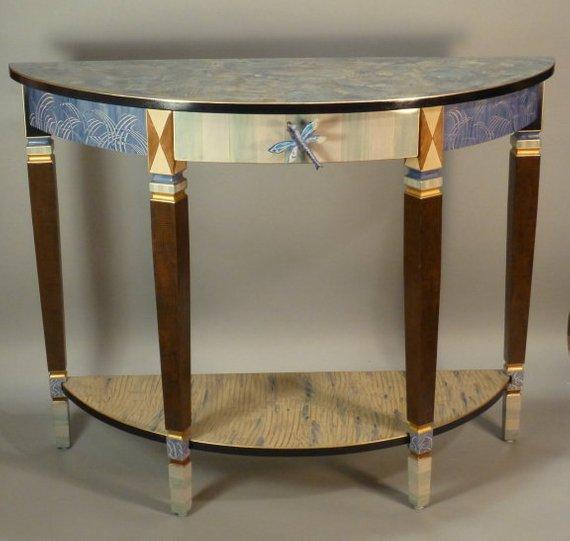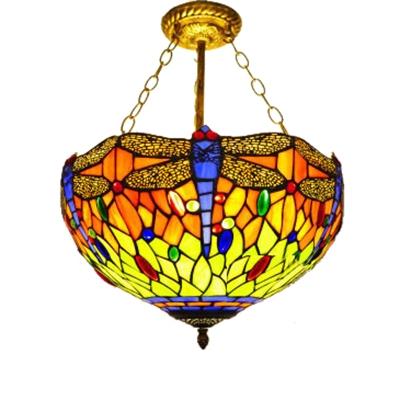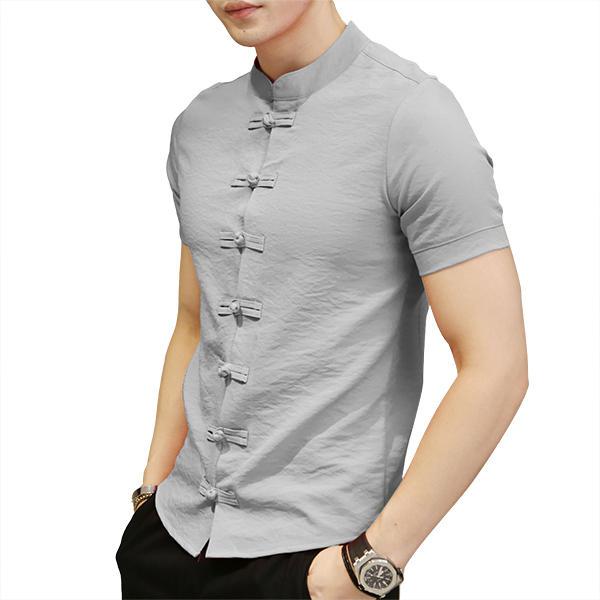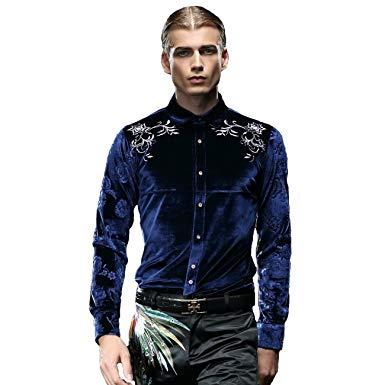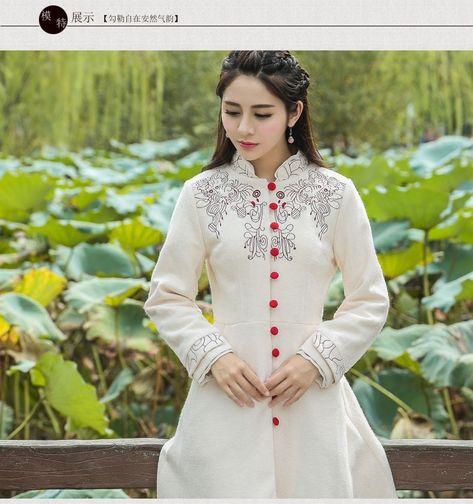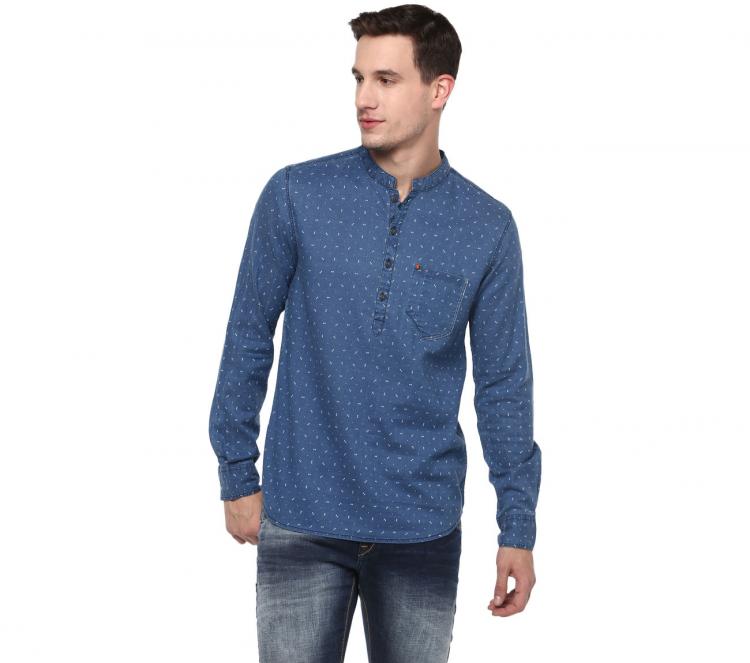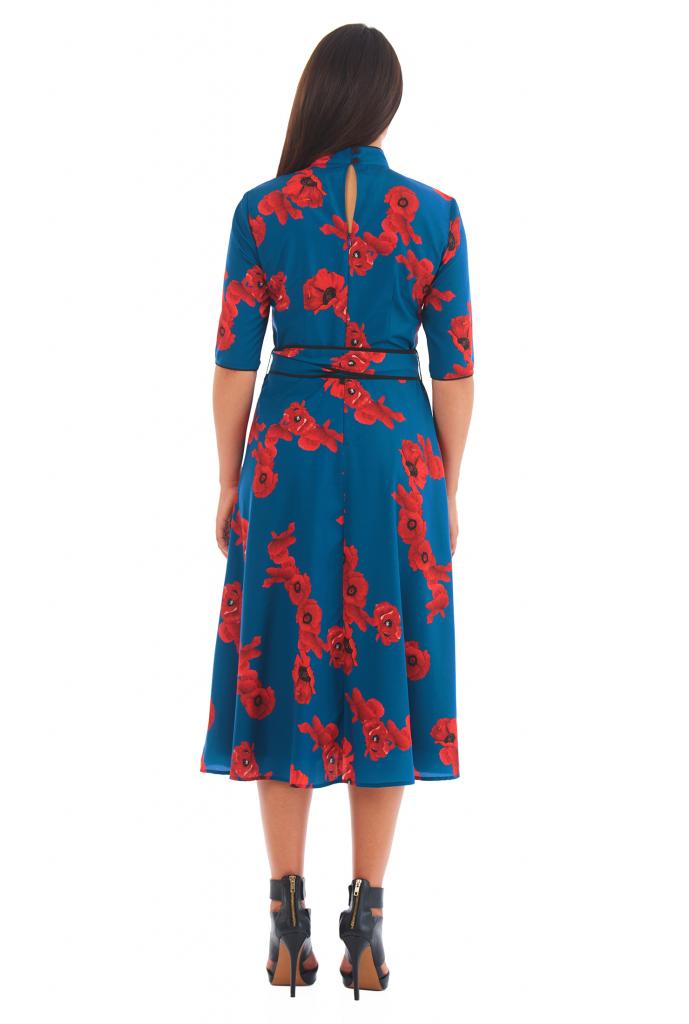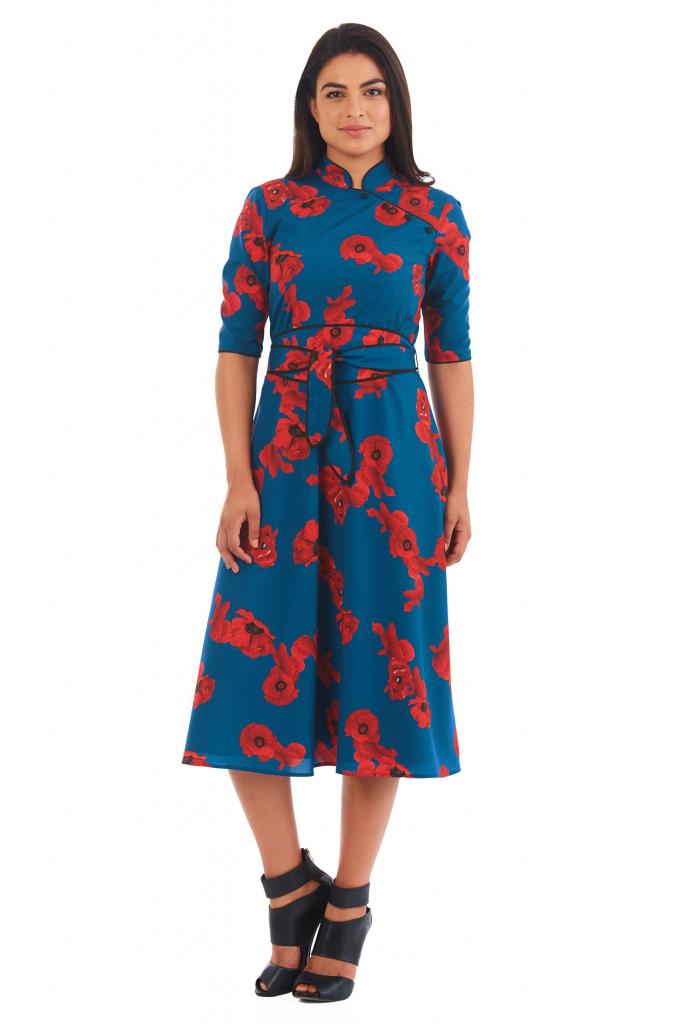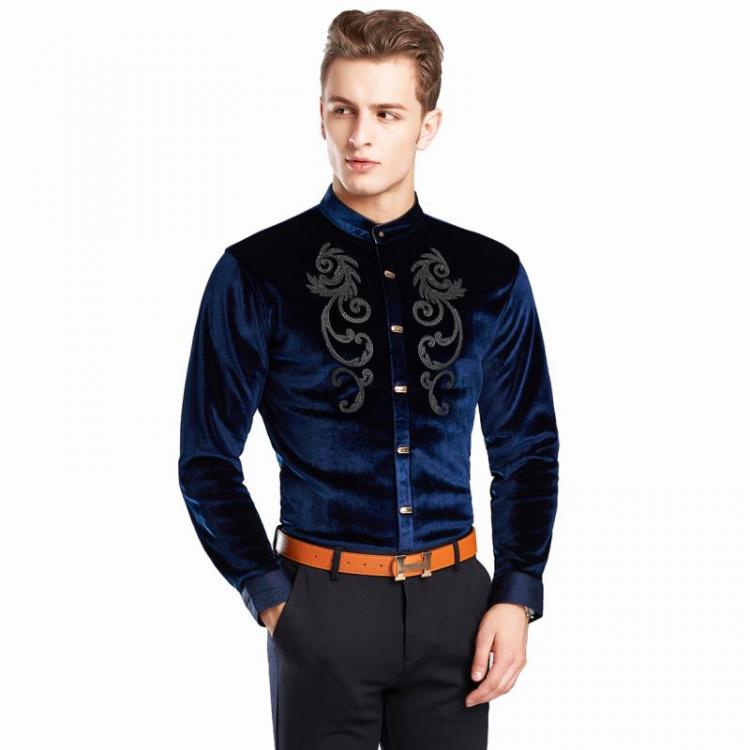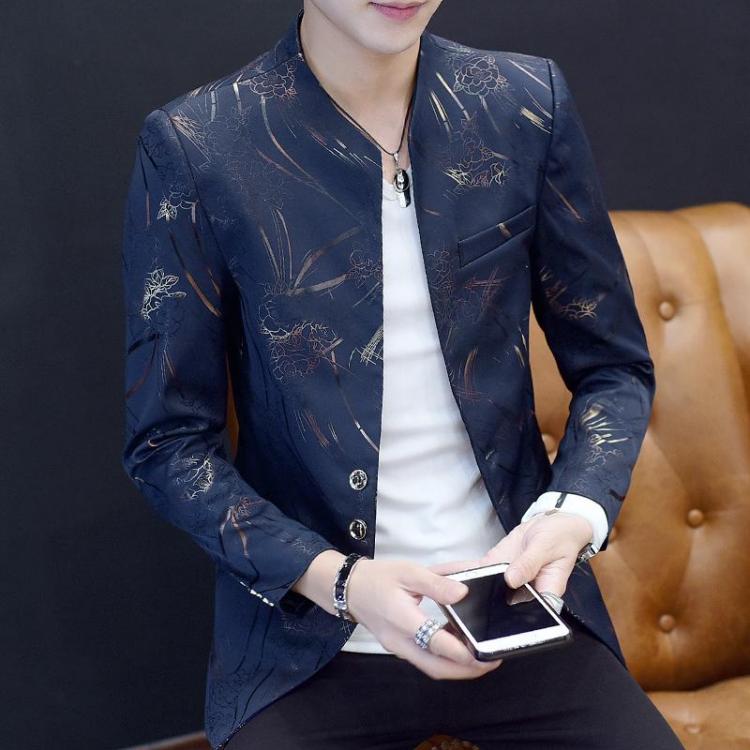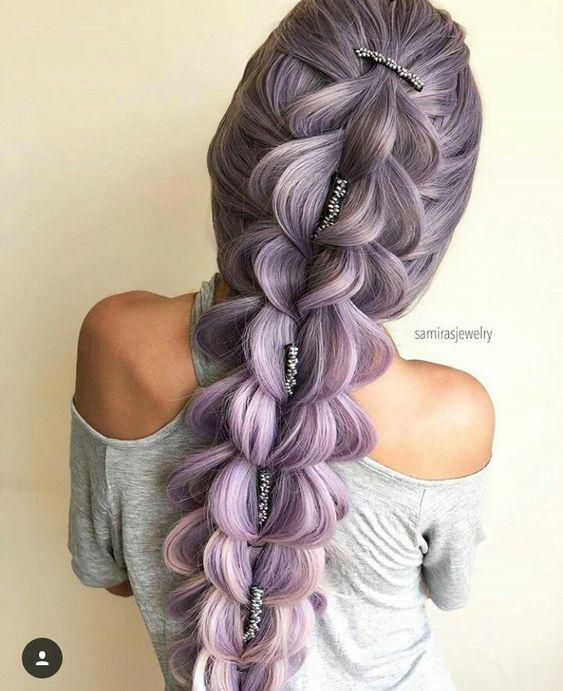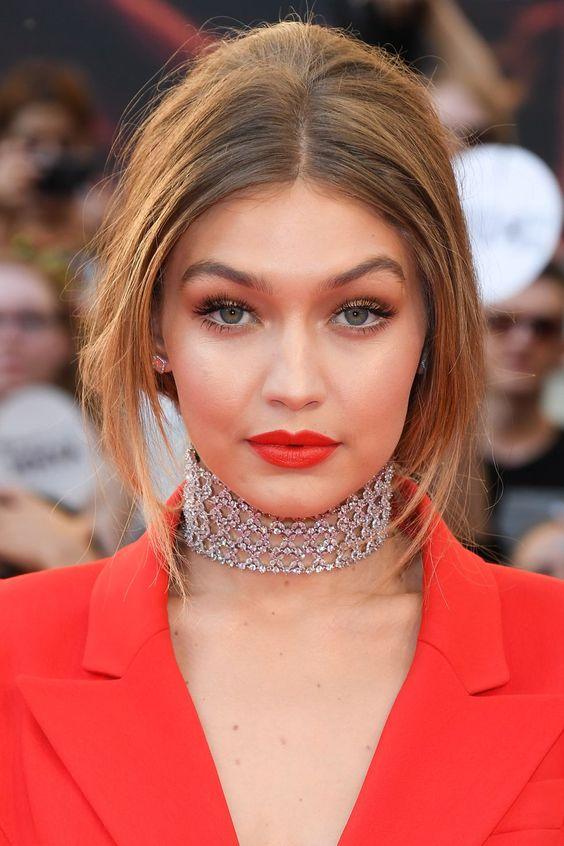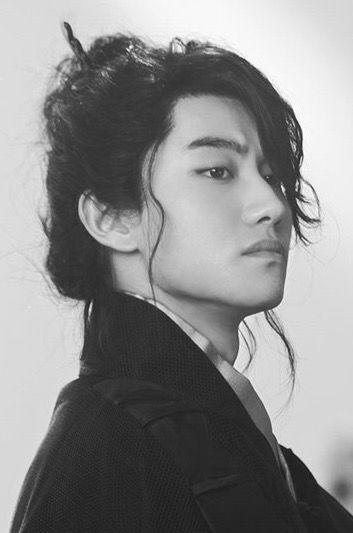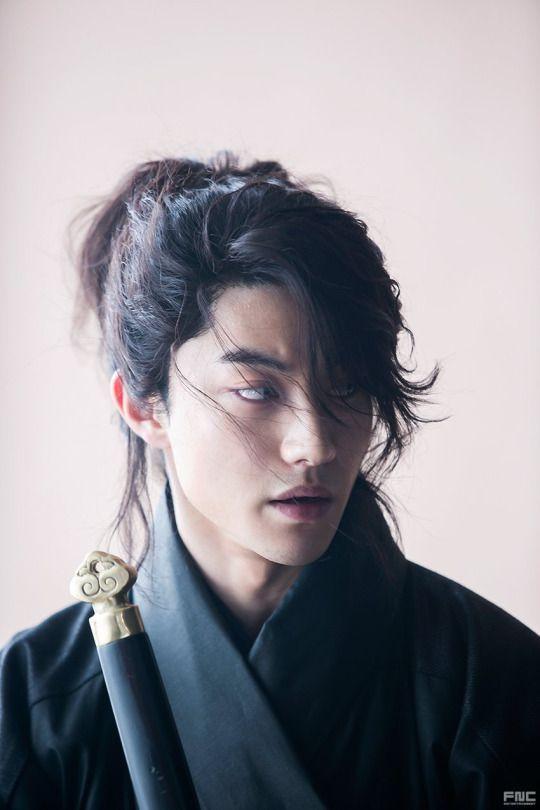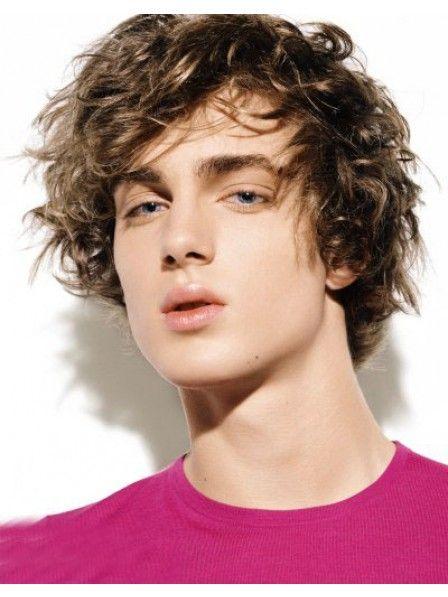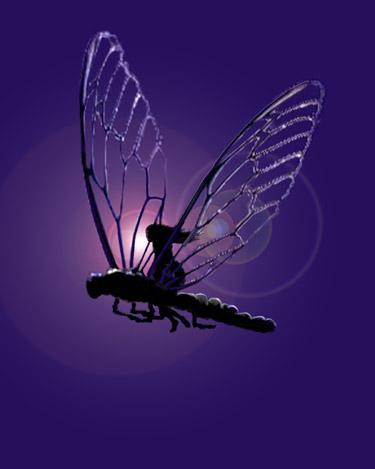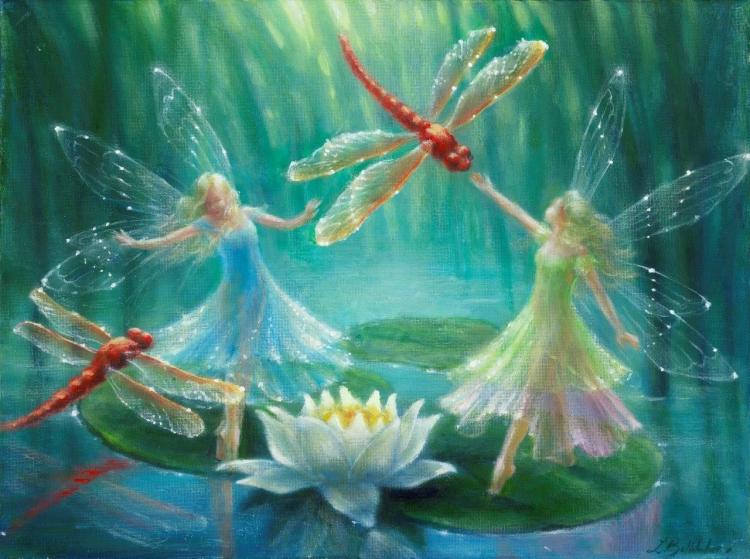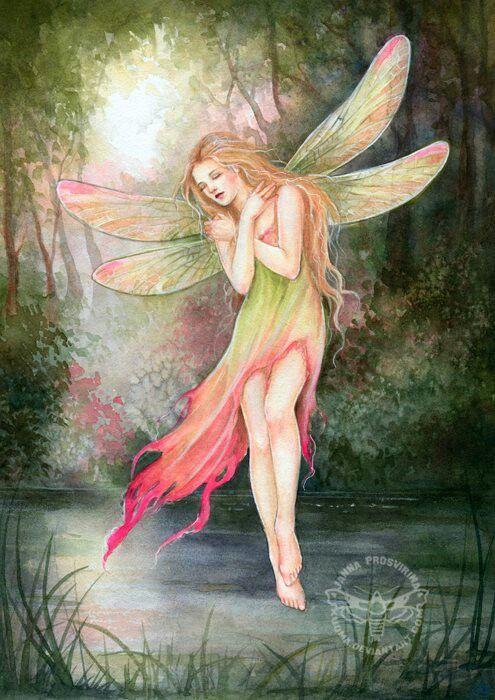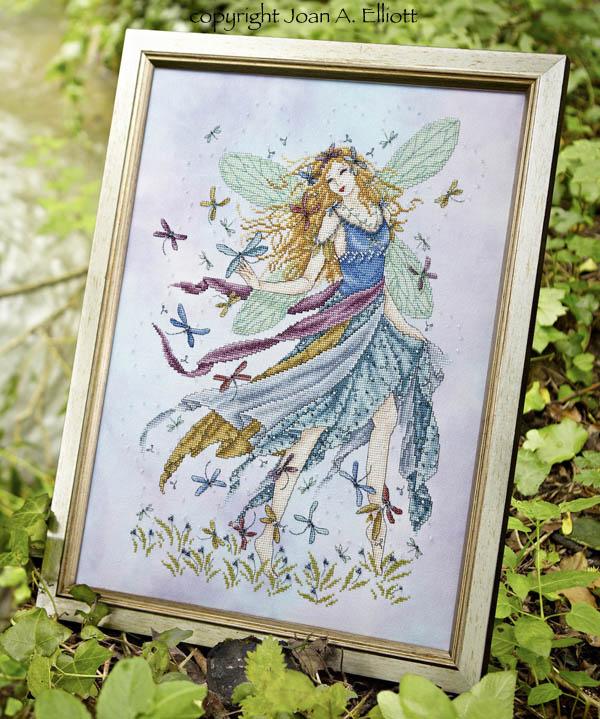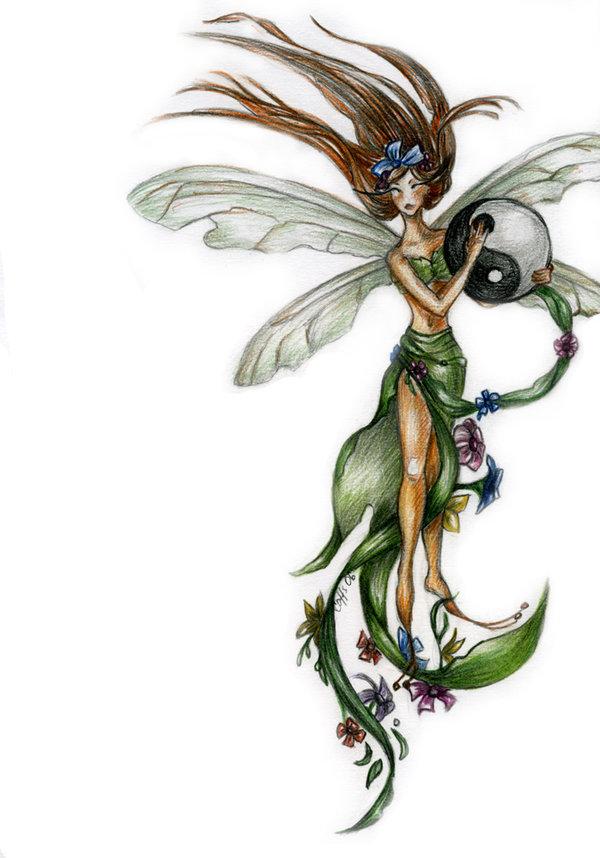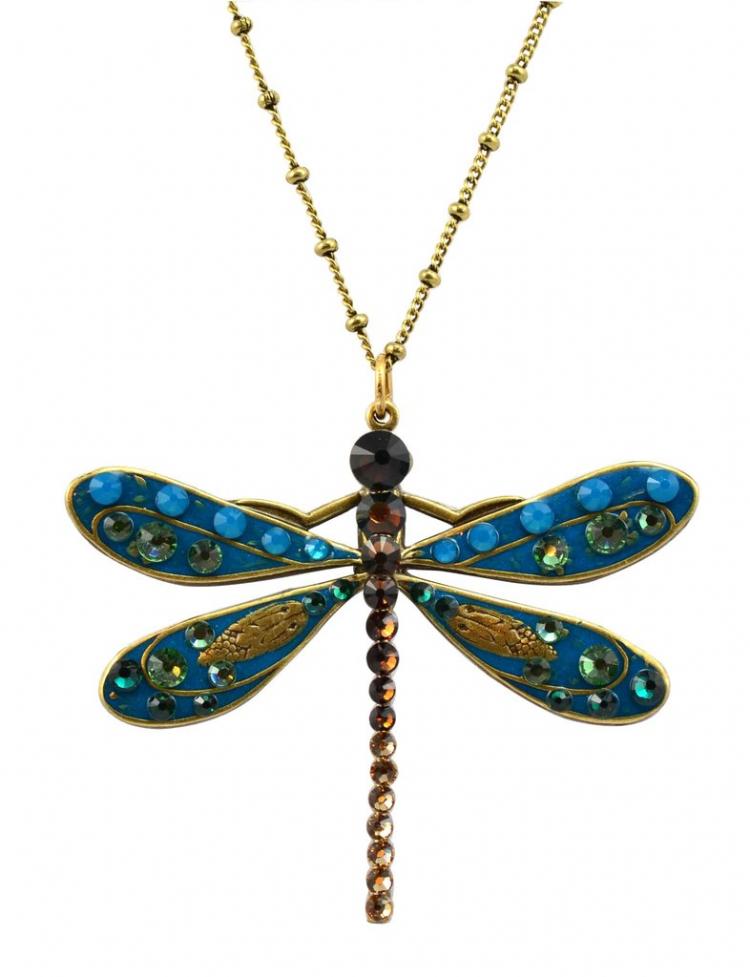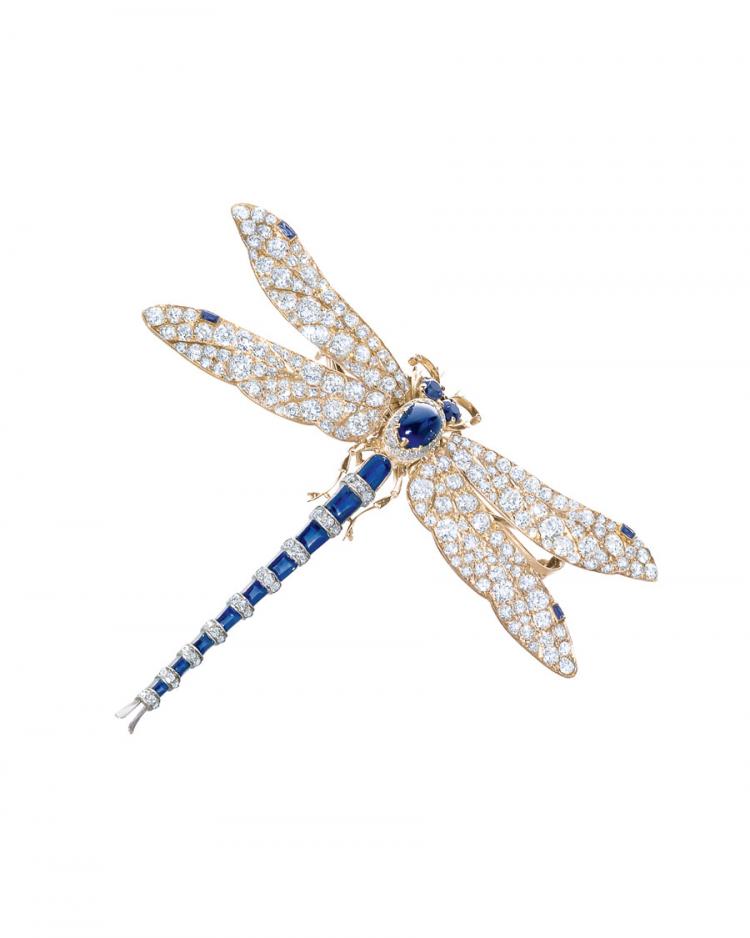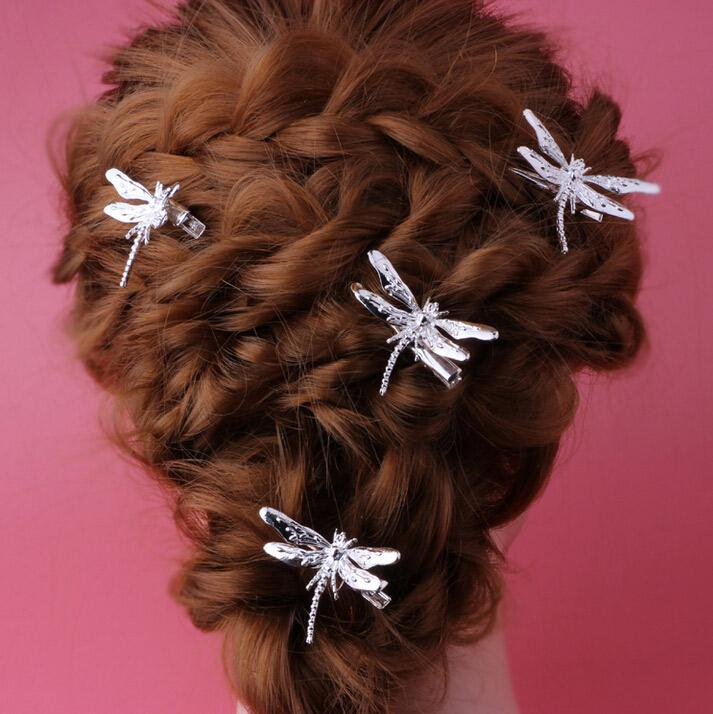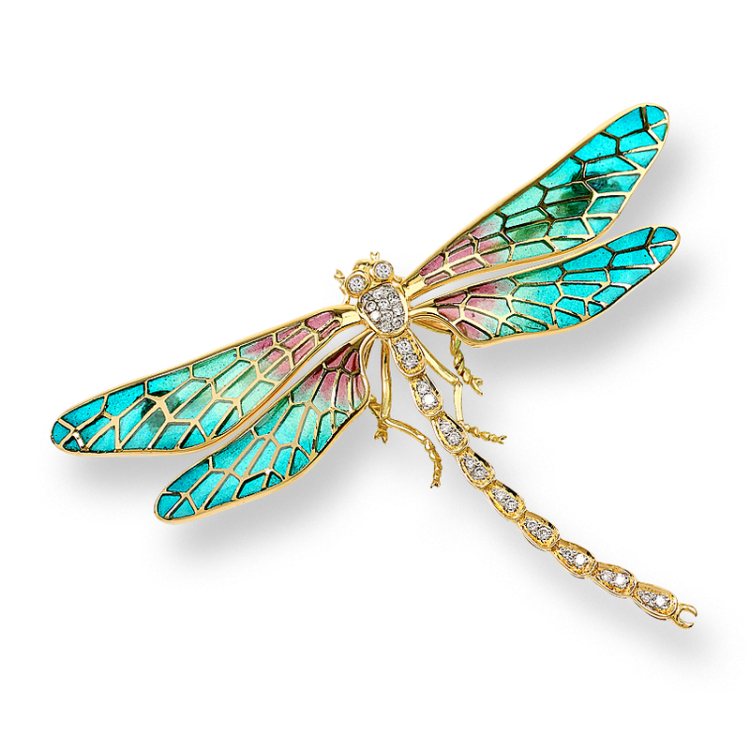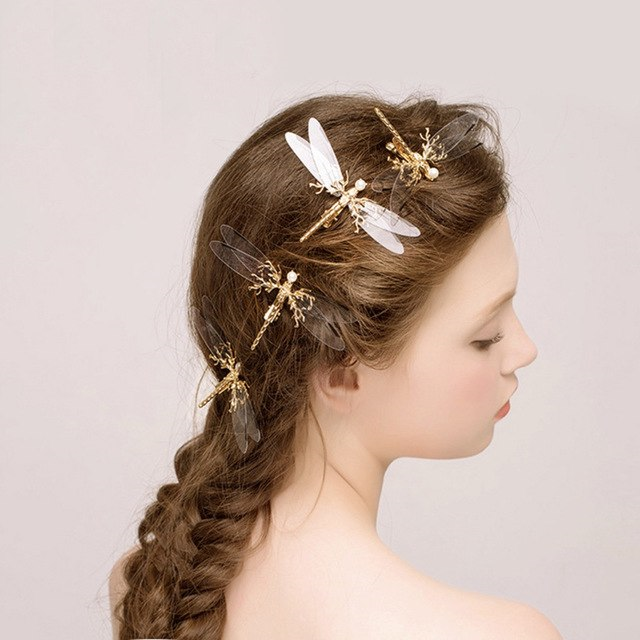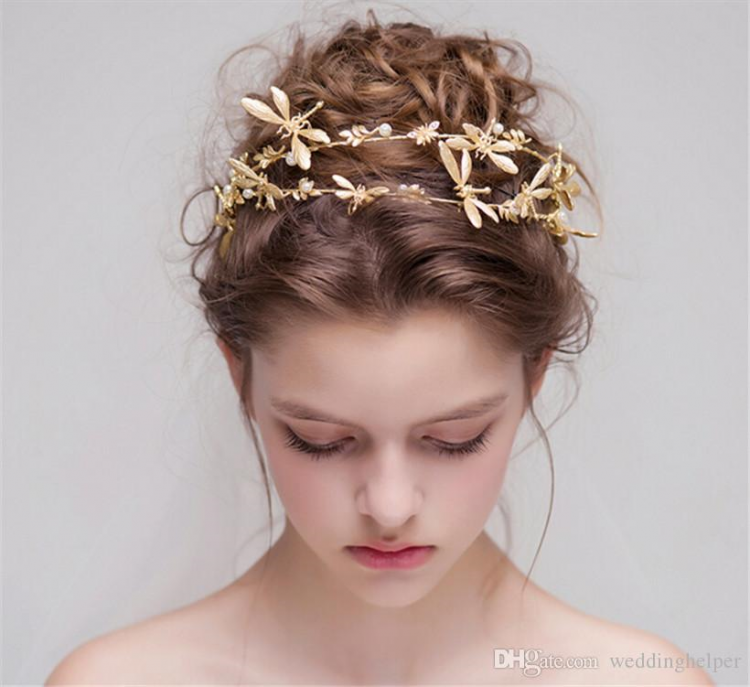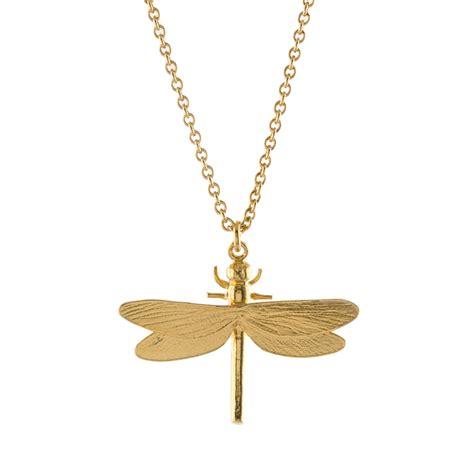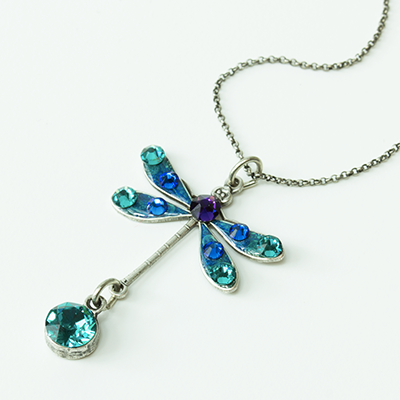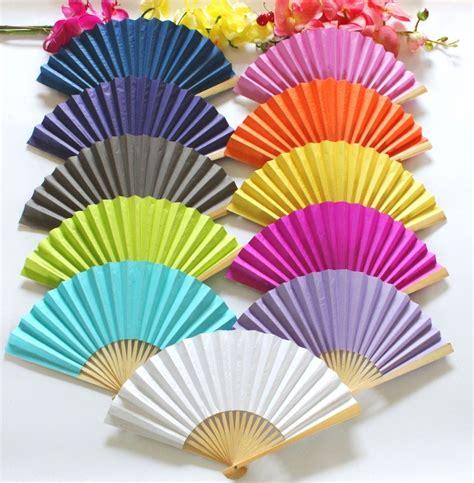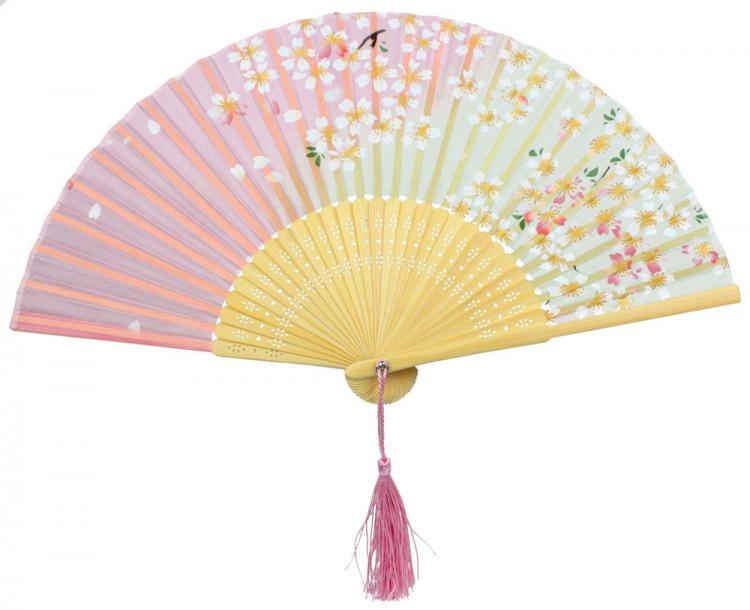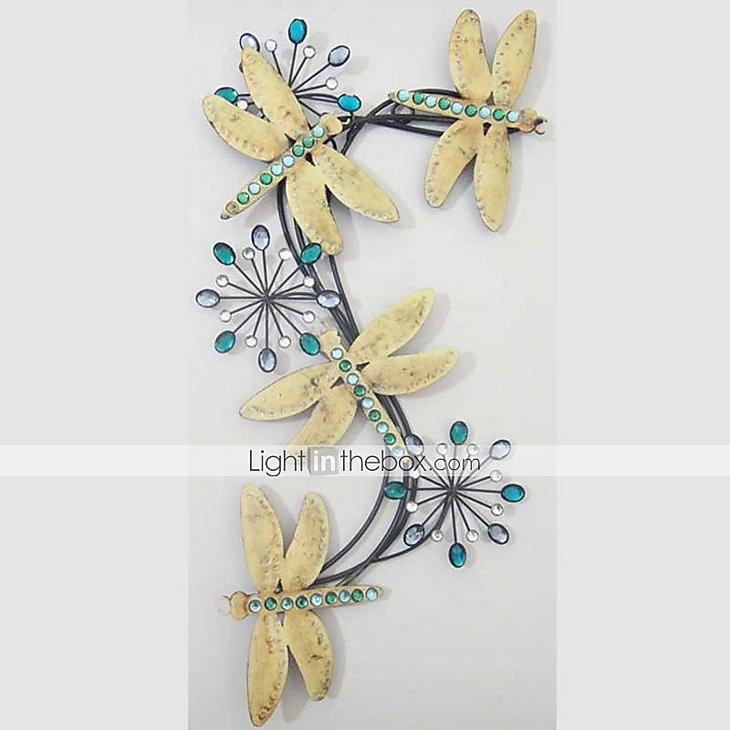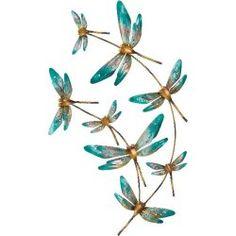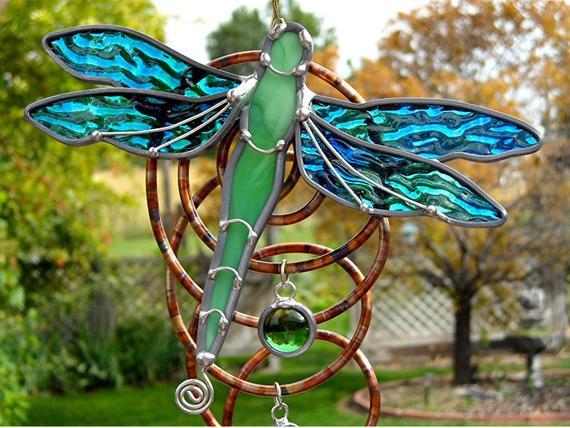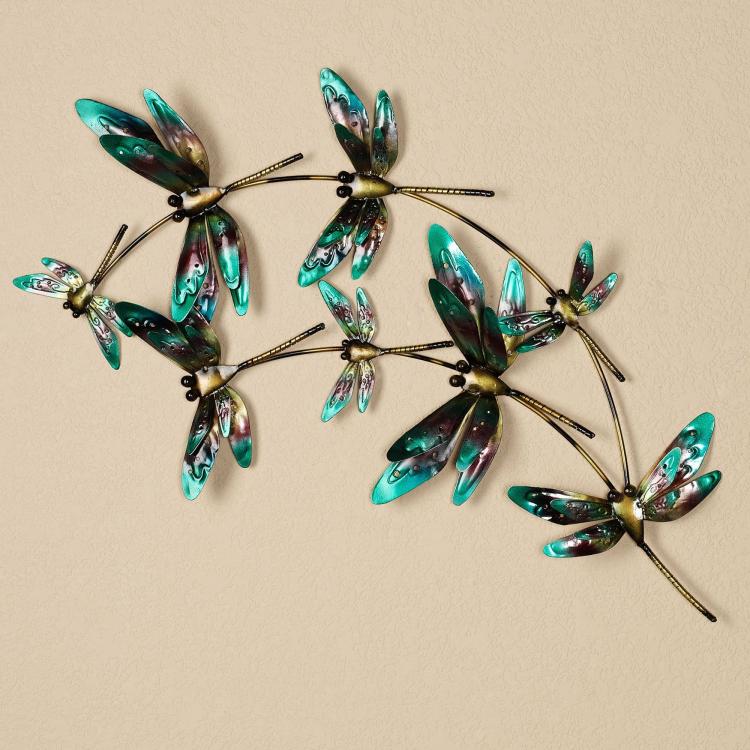 ABOUT: Signed up: February 2017 Miss Clue only: March 2017 Regularly playing the kingdom: April 2017 hehehehehe...... Came for MISS CLUE, stayed for VFK <3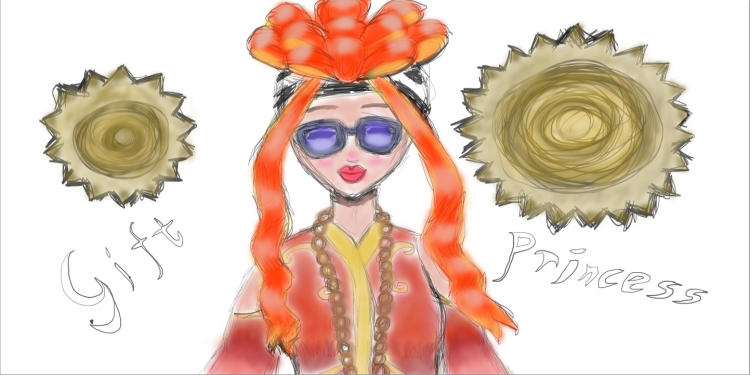 Thank you purrrfect for the awesome surprise drawing!